Urinary tract issues in cats - why is it such a common problem?
Problems with the urinary system
Wild cats never got accustomed to drinking still water. For years these predators were getting their daily fluids from their pray. Although domestic cats came a long way and changed greatly, in many cases you can still see the similarities. Drinking still water is still something that cats do not find natural and convenient, which in many cases can lead to urinary tract issues.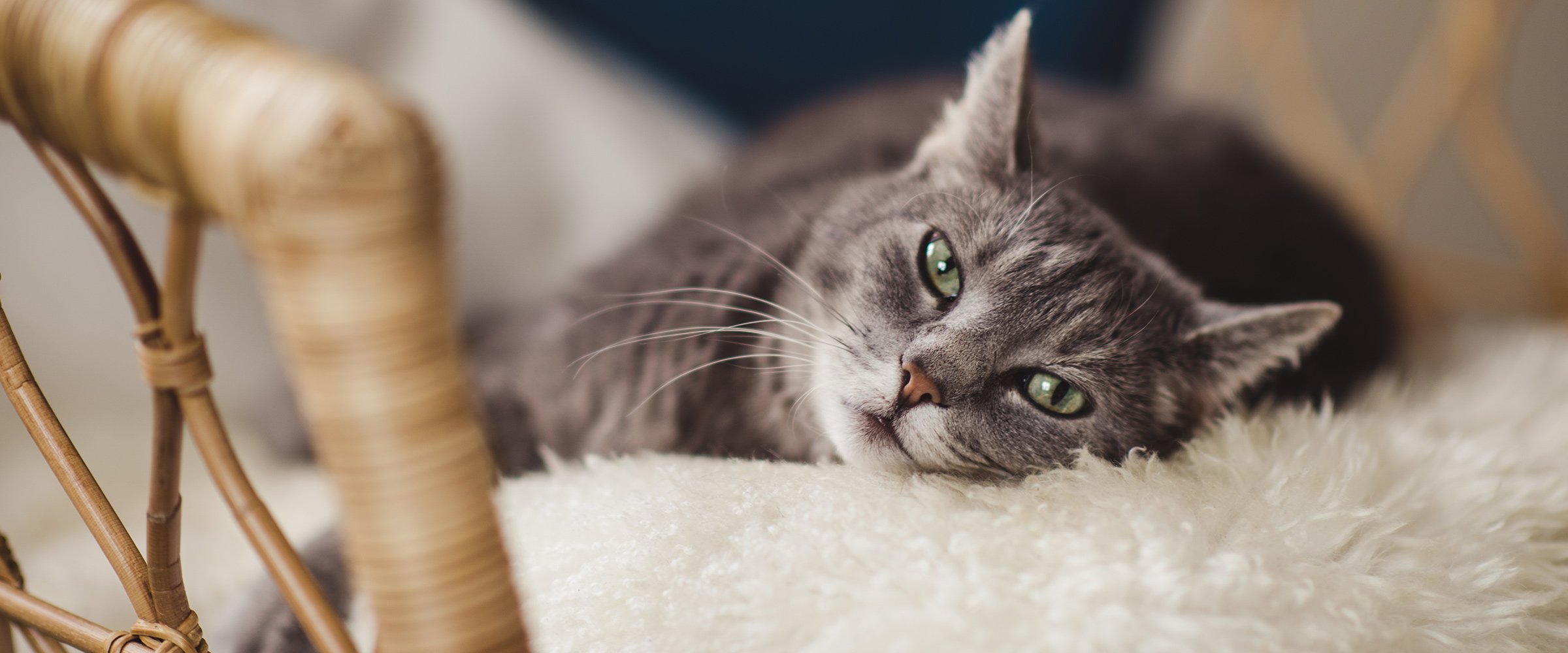 Not many cats will choose to drink water from a bowl. Although you can find some felines that do, most cats would much prefer the water from a faucet or a special cat fountain. But even with help of many tricks and gadgets, some cats do not get enough fluids in a day. How to make sure your cat is staying hydrated?

Wet vs dry food
Wet food is the best choice for your cat. With moisture content at around 80%, wet cat food will easily provide your cat with enough fluids throughout the day. But you can never forget about your cat's preferences. Even if you want to feed your cat exclusively wet food, if your cat prefers dry food there's nothing much you can do about it. You can try to incorporate more wet food into his diet by mixing dry food with wet food, but don't get frustrated if your feline opts for dry kibble instead.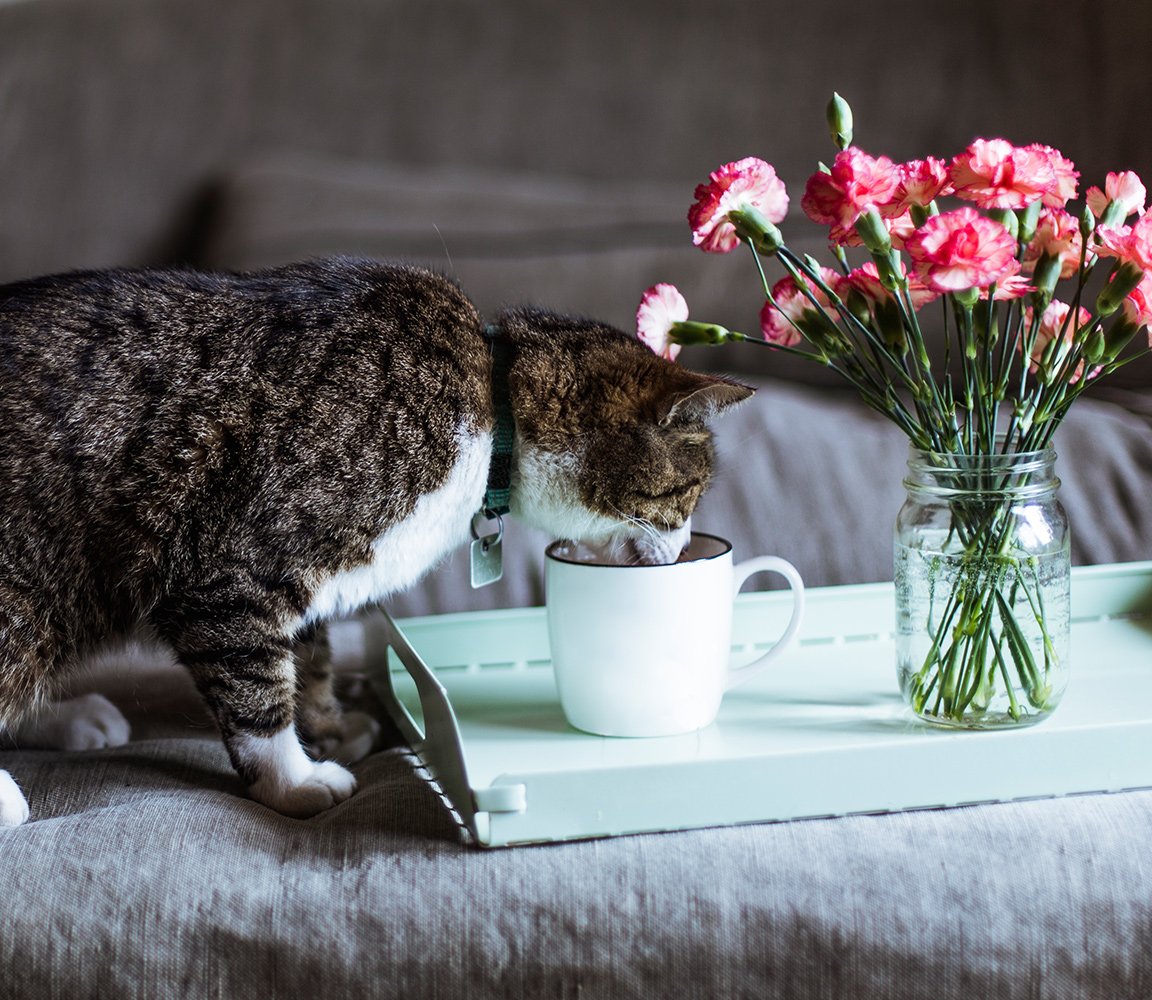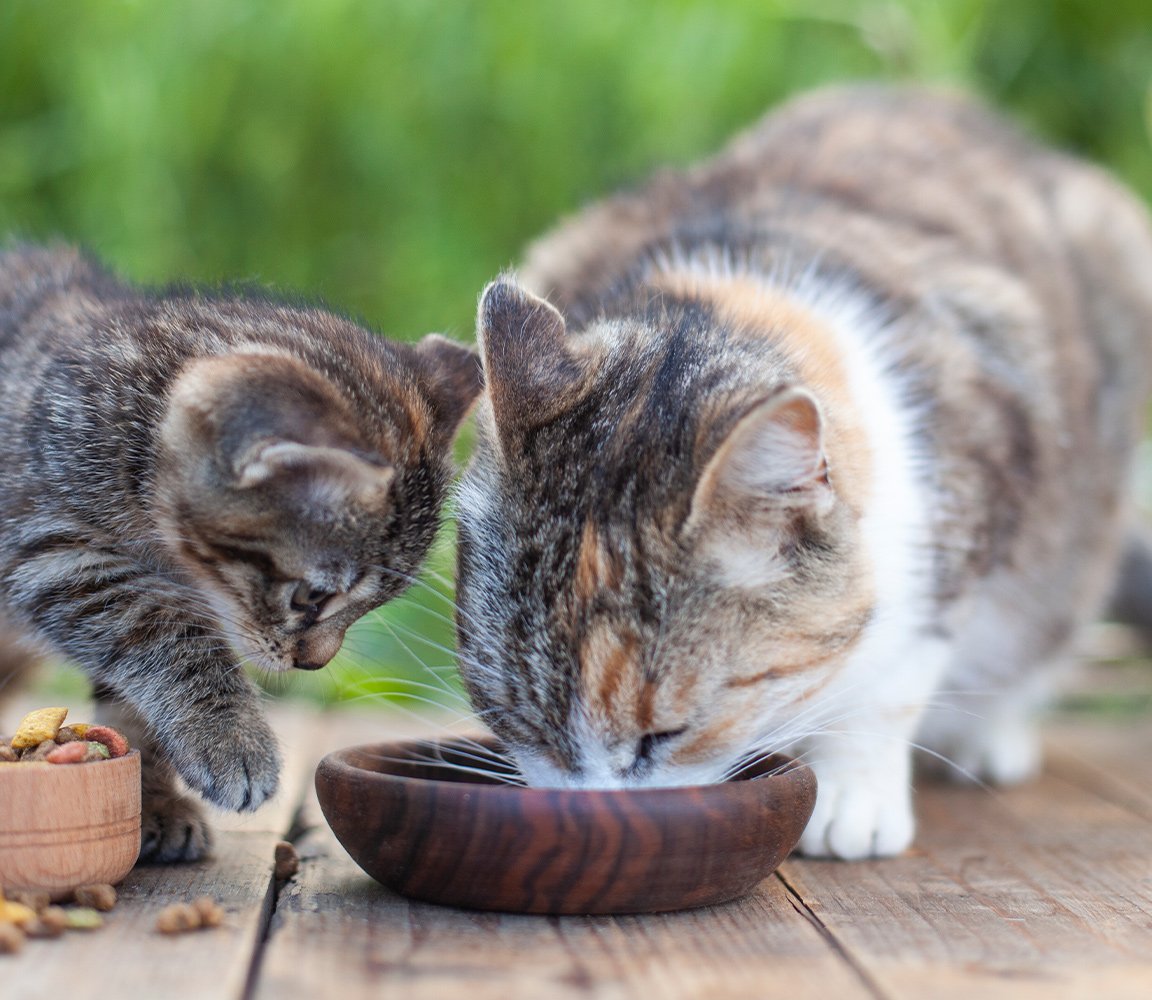 How to incorporate wet food to cat's diet?
You can never change your cat's diet on a whim. Every new formula has to be introduced gradually - you can mix your cat's current food with a new formula. This way your cat's digestive system has a chance to get accustomed to the new food and you are minimising the risk of digestive issues occurring. Dry cat food can be mixed with wet cat food as well as wet snacks, that will increase the palatability and provide more fluids in your cat's meal. With time you can try to increase the amount of wet food in a meal, and at some point, you will be able to serve your cat only the wet food.
Diet for cats with urinary tract issues
Cat's urinary tract is really sensitive and prone to many infections and diseases. Oftentimes cats can experience kidney stones. A good diet can help keep your cat's urinary tract in good health and shape. Formulas for cats with sensitive urinary tract can help lower the pH level of your cat's urine.
Recommended for cats with urinary problems:
Exclusive Urinary contains low magnesium content and cranberry, reduces urinary pH and stimulates water intake to support urinary health.
Check it out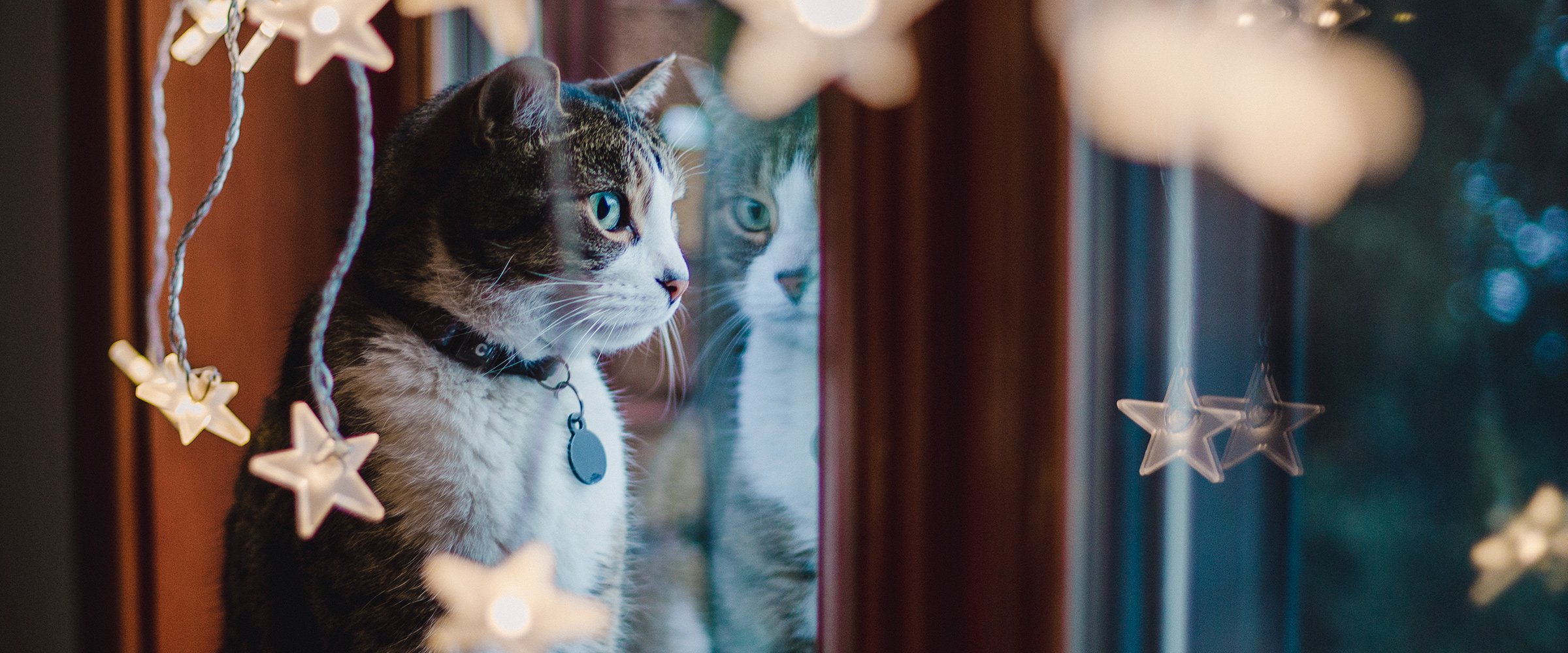 How to check if the cat has issues with urinary tract?
Cats have high pain tolerance, so even if your cat is in pain it can be really hard to tell. With urinary tract issues, you can see some other signals, for example, your cat may begin to mew in the litterbox. If your cat is suddenly urinating outside the litterbox, you better pay closer attention to see, what is happening. The quickest way to tell if your cat is experiencing urinary tract issues is through urinalysis. Collecting a sample of your cat's urine can be a bit tricky, but if you want to make sure, you can use litter with protein indicator, which is usually the first symptom of problems with the urinary tract.
Other products that positively affect your cat's health:
Learn more about healthy lifestyle