Kitten starter kit - everything your kitten may need
Kitten
You love your pet like he's a family member and you want to treat him well, but how do you know if he's at a helthy weight? Just like for any other family member, it's important that he be healthy, as too much weight can lead to a host of health problems. It's also important that he not be too thin, as being underweight can weaken his immune system and shorten his lifespan.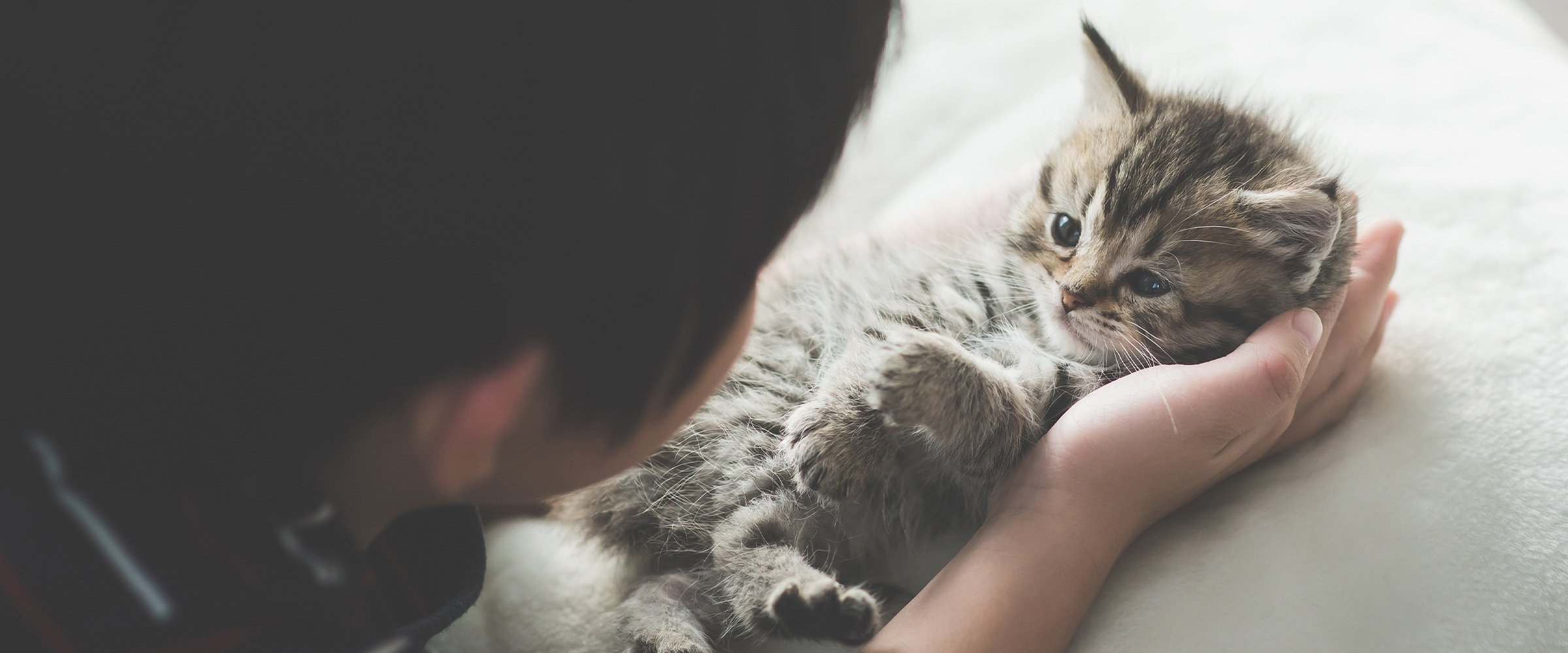 Cat bowls
Begin collecting your kitten starter kit with choosing the right cat bowls. Remember, felines can be a bit picky, so choose a bowl that will be comfortable for your kitten. Best cat bowls are usually shallow and wide - cat's whiskers are really sensitive to the touch and with a bigger circumference dish, the whiskers will not bump into the edges of the bowl. The most key factor of food for cats it's most definitely the smell. Pick a bowl that can easily be cleaned, so your cat can always enjoy his delectable meals in a clean and fresh bowl. Stainless steel or ceramic bowls are easily the best choices - you can clean them in a dishwasher.
Cat food
In your kitten starter kit, you have to include tasty cat food. The best choice for cats that usually do not enjoy drinking water from their bowl, is most definitely wet cat food. It's a complete and balanced meal with high moisture content, that provides your cat with all necessary nutrients and at the same time takes care of your feline's water intake. You can add bonus treats and snacks to your starter kit, as they can be a great motivation during training with your kitten.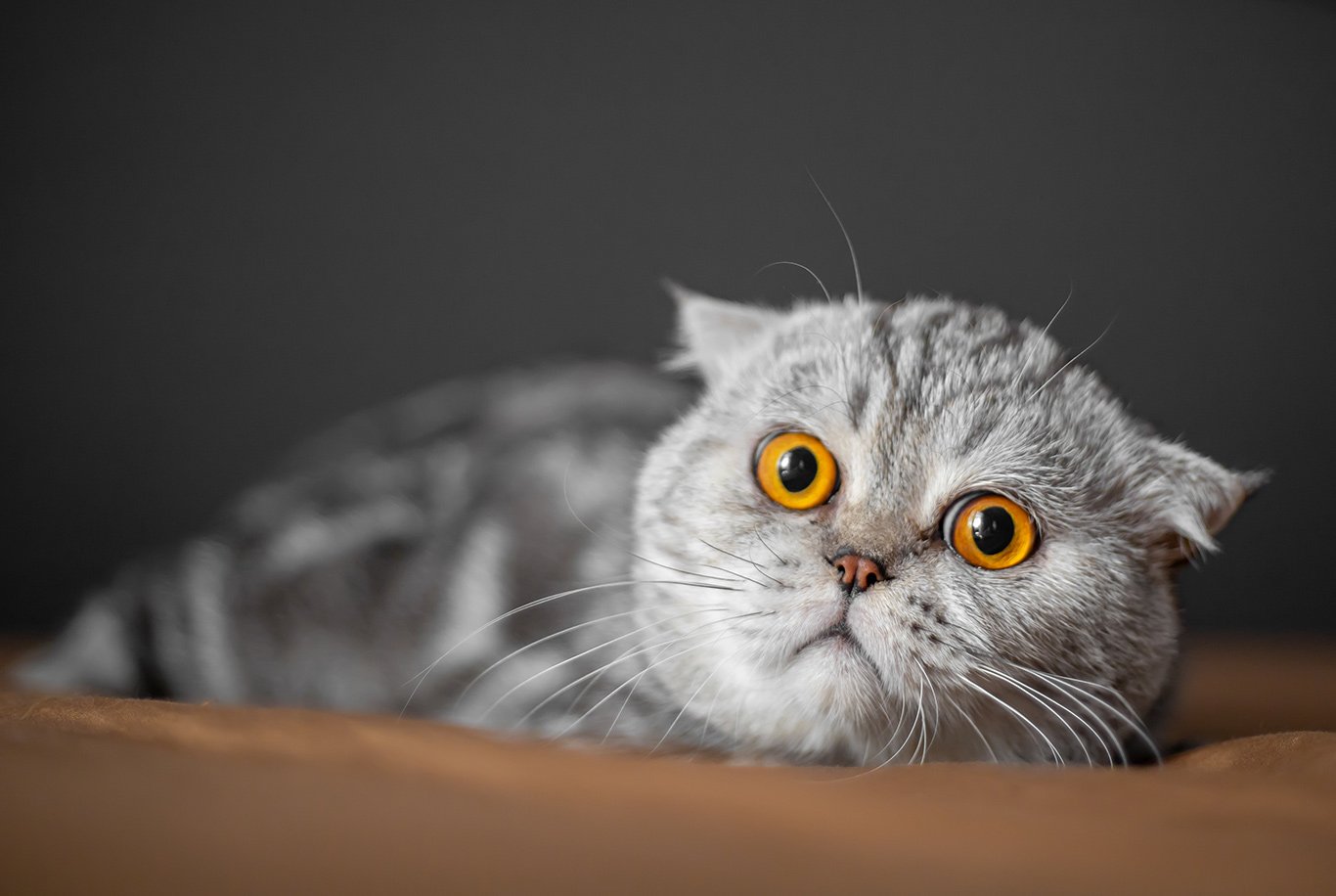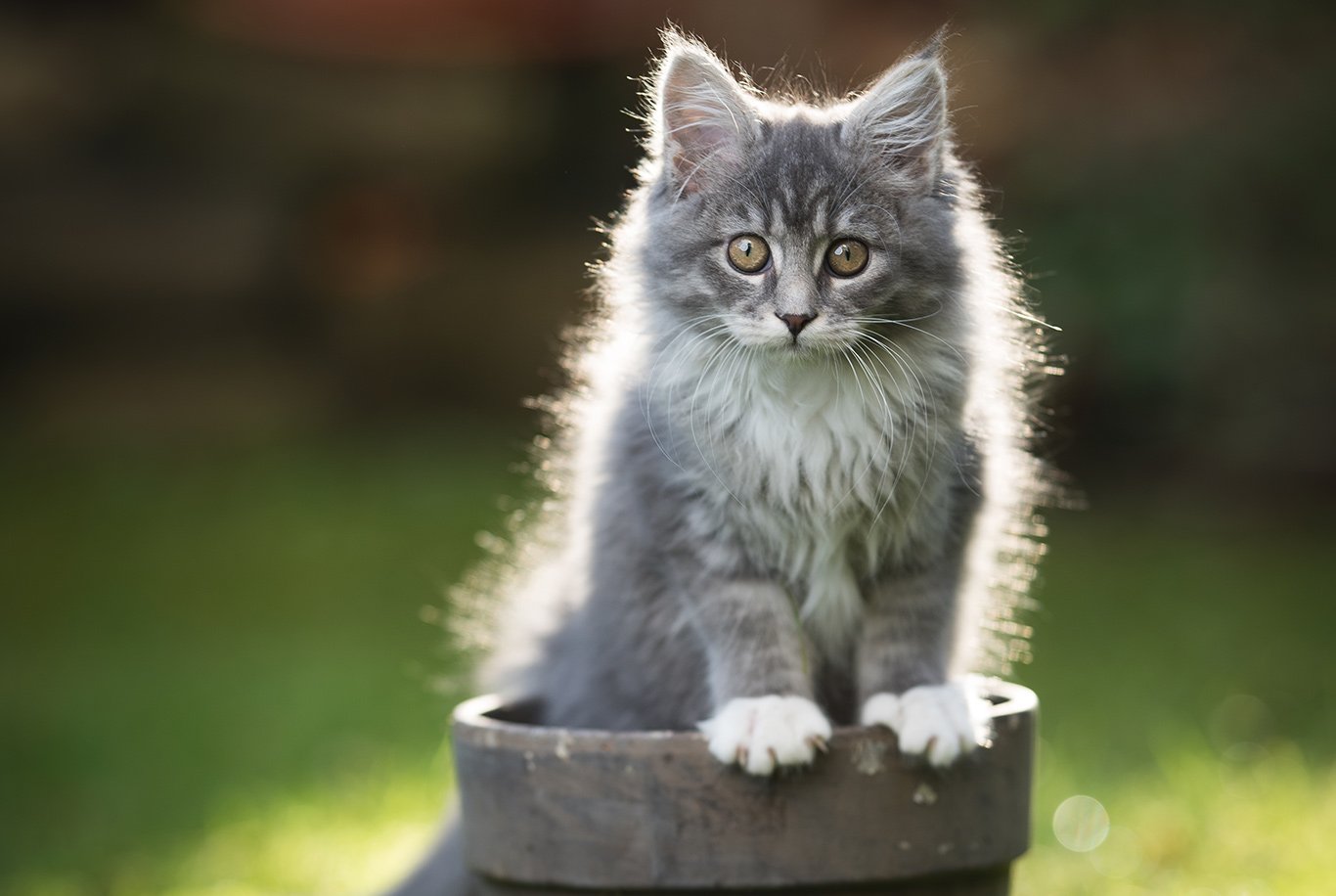 Litter box and litter
Another piece of necessary equipment for a cat is a litter box. For a young and energetic kitten, you might want a closed litter box that can help reduce the mess. A closed litter box is also a stunning choice for a more shy or on edge kitten that requires more privacy. While choosing a litter box pick a suitable litter. If you know what type of litter was used by your breeder or shelter, buy the same kind. That way you'll make the transition easier for your kitten.
Cat bed
Cats spend a great deal of their day on naps or lounging in comfy and warm places. Nice and cushy cat bed is not just a sleeping space for your cat. It's a safe place, where your kitten can fully relax. Cat bed quickly absorbs your cat's smell that your kitten uses to mark his territory. This way your kitten can make himself at home and create a safe space, where he can roam free. Covered cat beds make for a stunning hiding spot both during play time or in stressful situations.
Recommended starter kit for your new friend:
A spacious and super cosy nest for pets to play and rest in. Suitable for all sizes of cats.
Check it out
Exclusive Kattunge is recommended for kittens from weaning to 12 months with high content of animal protein and fat to support healthy growth. Also suitable for pregnant and nursing cats.
Check it out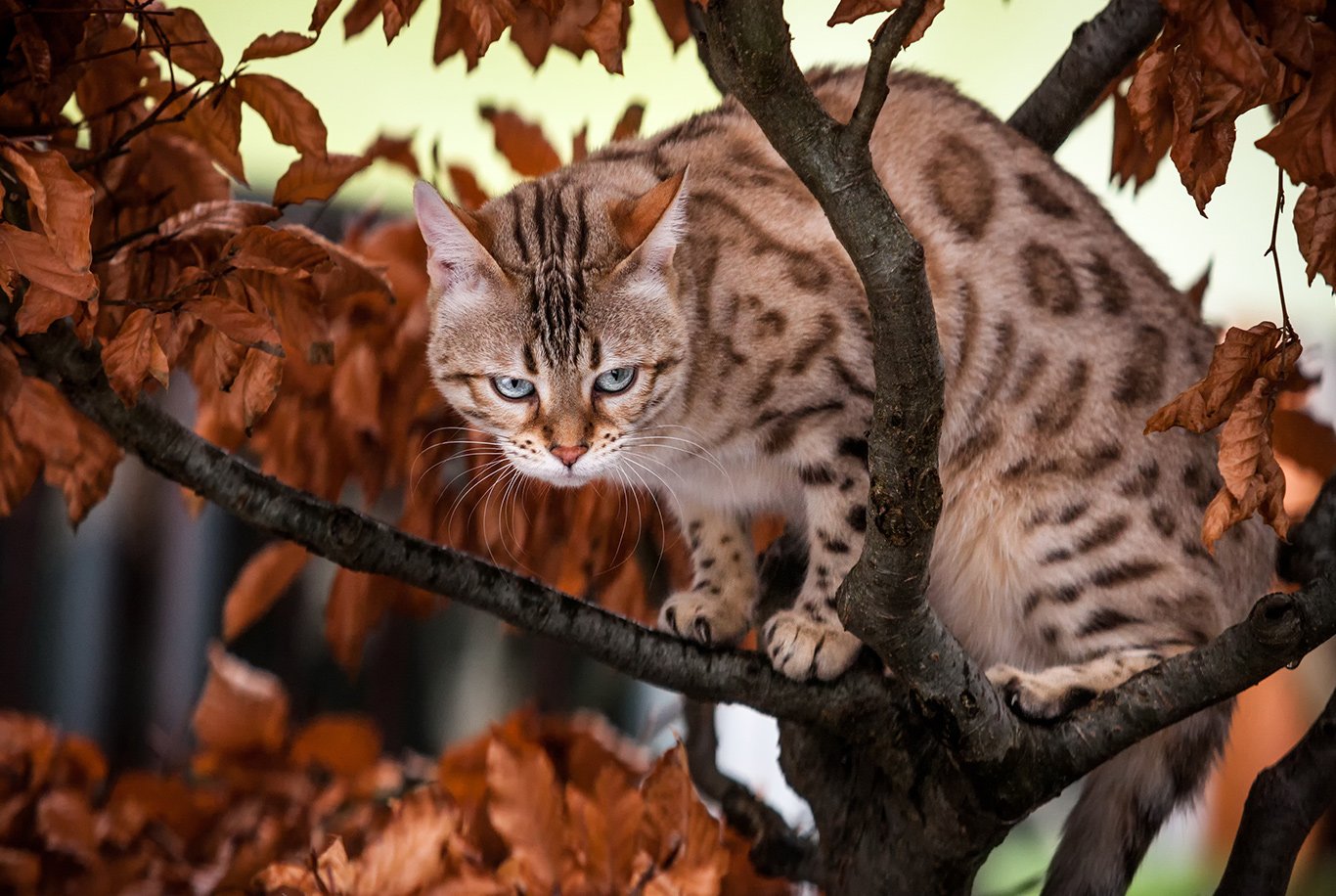 Scratcher
Cats do not scratch furniture to spite their caretakers. For cats scratching plays two important roles. With scratching cats can thoroughly clean their paws and shed the top layers of their claws. The other big part of sratching is stretching. While using a scratching post or a scratcher of any kind your cat has the chance to stretch his entire body. You cannot wean your kitten away from scratching - it's their second nature. Instead of getting frustrated that your cat is scratching your favourite chair or couch, give him a nice scratcher he can tear to shreds.
Cat toys
Playtime is an important part of cat's routine that will keep your friend in shape for many years. With playtime you can strengthen the bond between you two, and your cat get's a chance to train both his muslec and his brain. Remember that a bored cat is a frustrated cat - without a daily portion of playtime and activities your kitten will look for other ways to spend his extra energy on and you may not be a huge fan of his ideas of fun.
Other products should have for a new family member:
Learn more about healthy lifestyle