Why buy a Husse franchise?
Husse has developed itself over its 35-year history into a globally recognised franchise, especially within the UK. This is not only due to high-quality food and products but also because of the multiple avenues that can be taken in which to make money.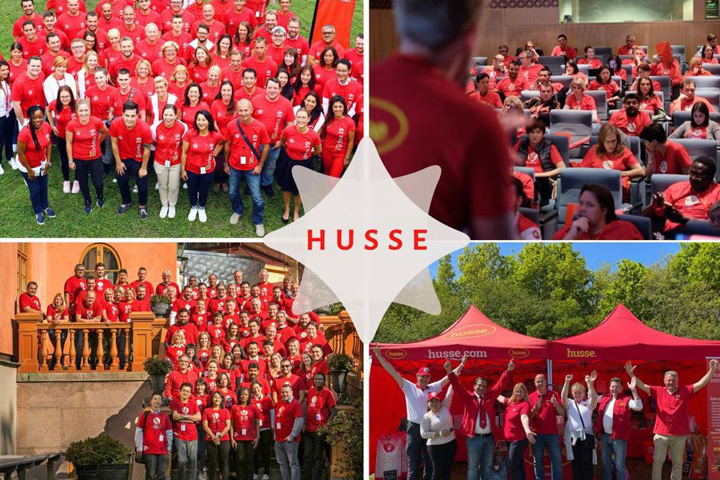 The Pet Industry is Booming
The UK pet industry is currently valued at 6.2 billion pounds with the pet food market contributing to a large part of that with a lucrative 4 billion pound industry that is forever expanding. The pet population is annual increasing, in 2021 we saw the highest reported number of pets in over 10 years. There is now 12.5 million dogs and 12.2 million cats as pets within England and Scotland. With around 56% of households now having pets based on PFMA (https://www.pfma.org.uk/statistics)
Husse Stands out
Husse stands out from other brands by taking the best part of all business models to combine hard work and a quality product. Take a company like Lily's Kitchen although they do not adopt a franchise model, they are a household name around the UK and are known globally. Lily's Kitchen is notorious for its use of markets, shows & events to push its brand to be a global leader today. With a Husse franchise, this method can be adopted on a smaller scale as a franchise would do these market shows & events around their exclusive territories.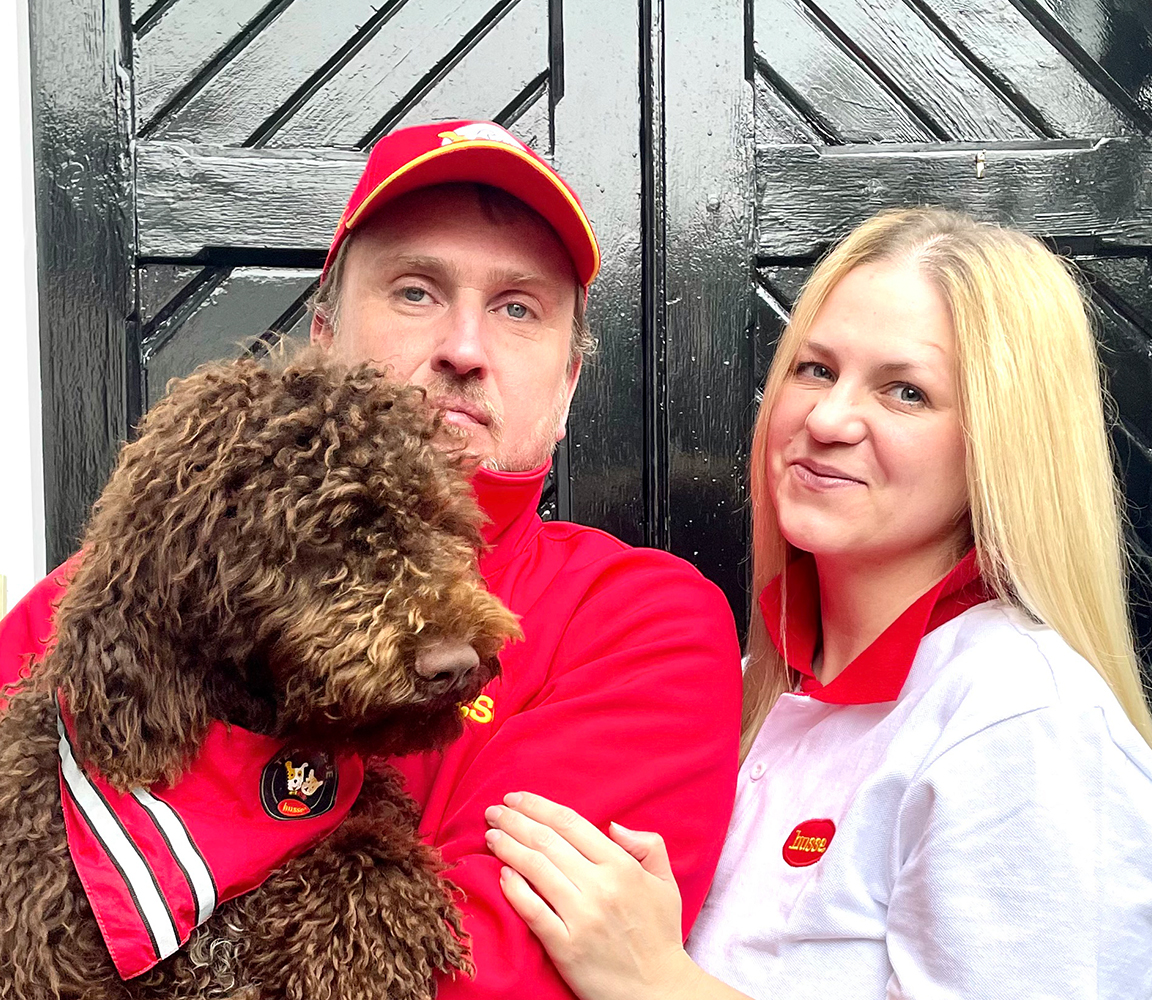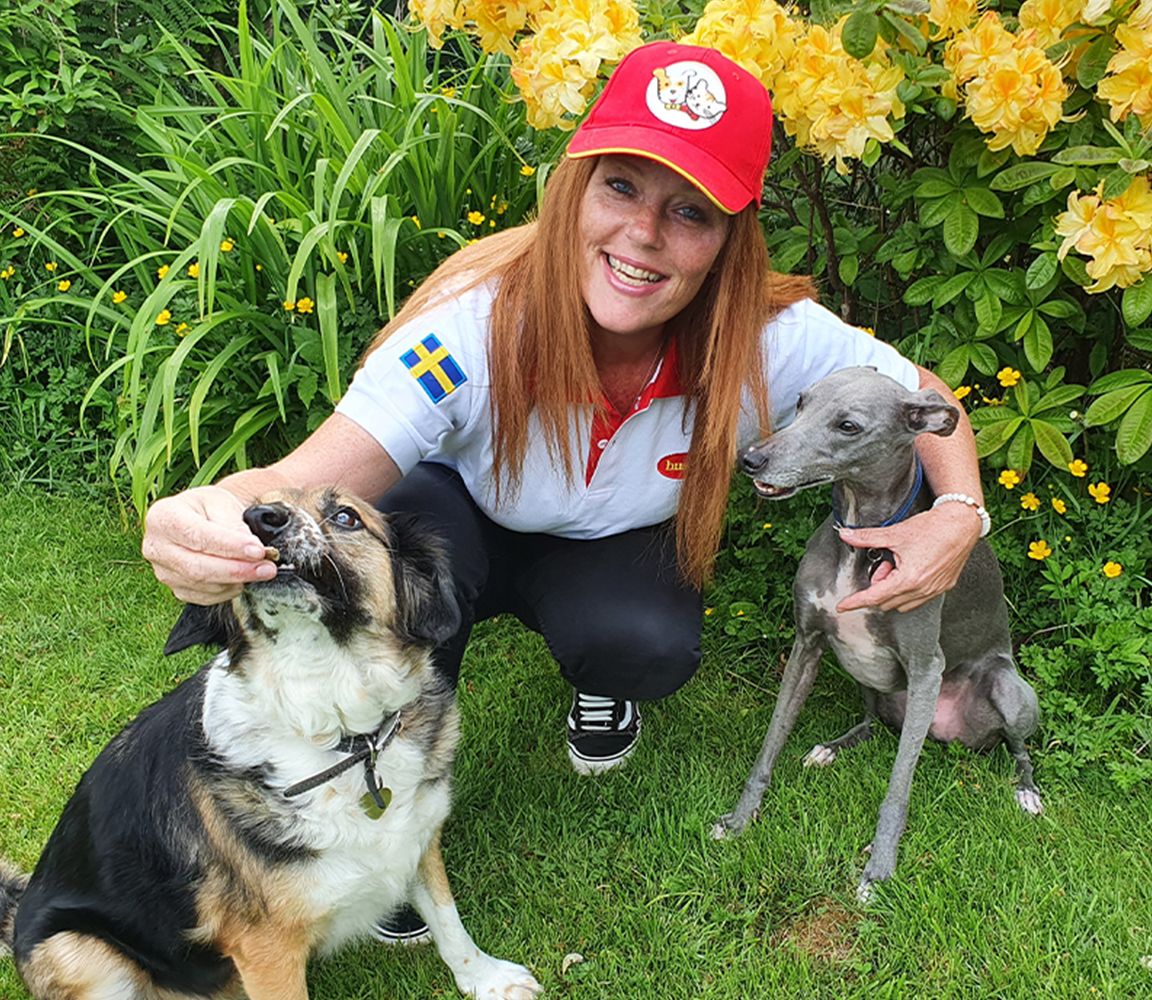 Husse's quality is second to none
You could also look at a company like pedigree, again they are a household name maybe even the biggest pet food name within the UK. They use marketing based on their price being industry-leading. Although not a franchise business, we at Husse can take a similar approach as not only is our food industry-leading on price per day due to our 95% digestibility our food is also human-grade, 100% natural with a unique Scandinavian taste.
Husse has the experience
As mentioned previously Husse has been on the market for 35 years now. Our team within the UK have been running the UK business for the last decade with our Managing Director also being a qualified vet with vast knowledge on pet health and Husse products. Husse UK Headoffice provides a helpline designated to help all franchisees and customers with questions regarding pet nutrition and health. We have a social media team & graphic design team that allow for easy online & offline marketing, partnered with a franchise mentor who will help you at your shows and events to increase sales & turnover. This is all provided at a cost as small as £7900.
If you're interested in opening a Husse franchise of your own or want to learn more about the benefits of a pet food franchise model, explore our site today.