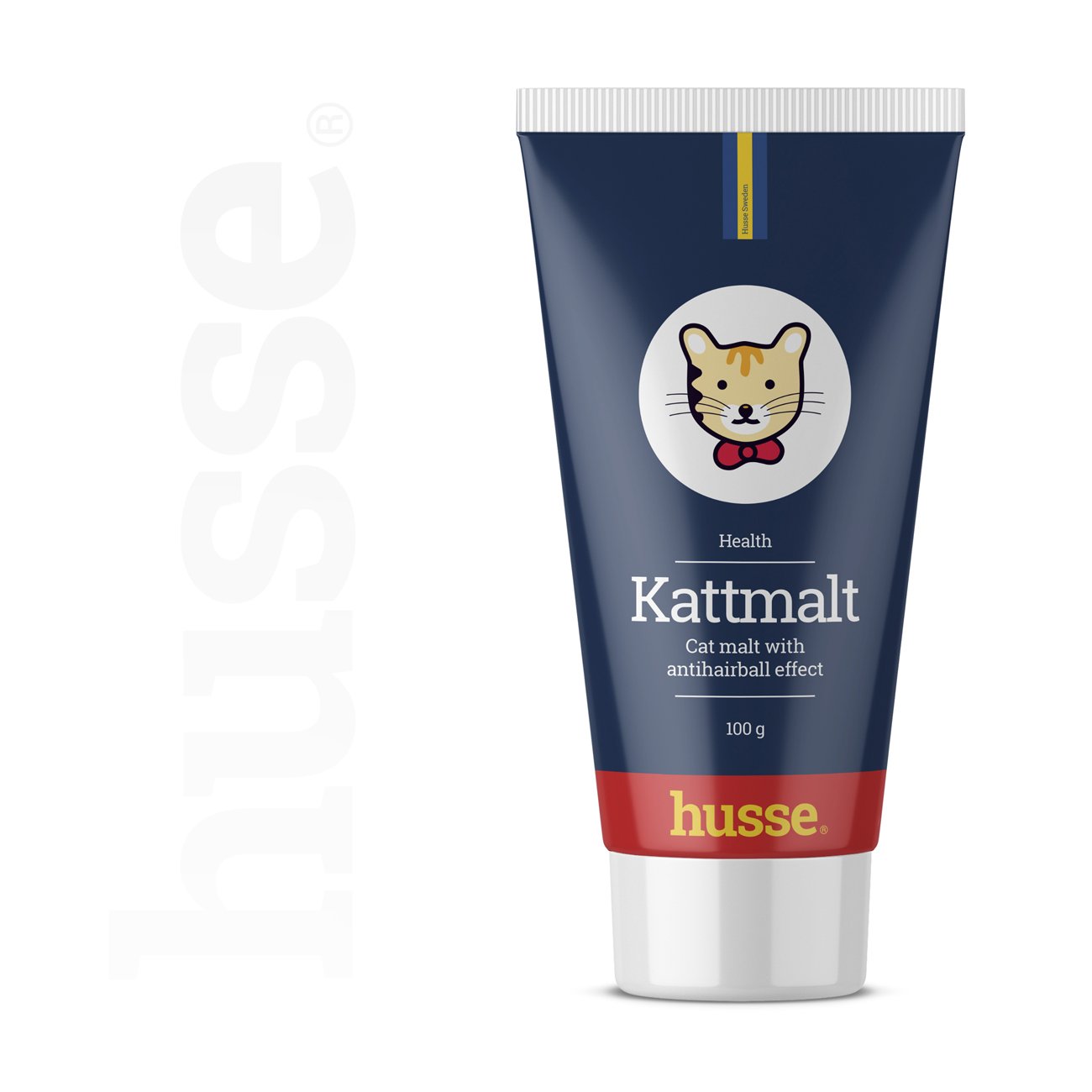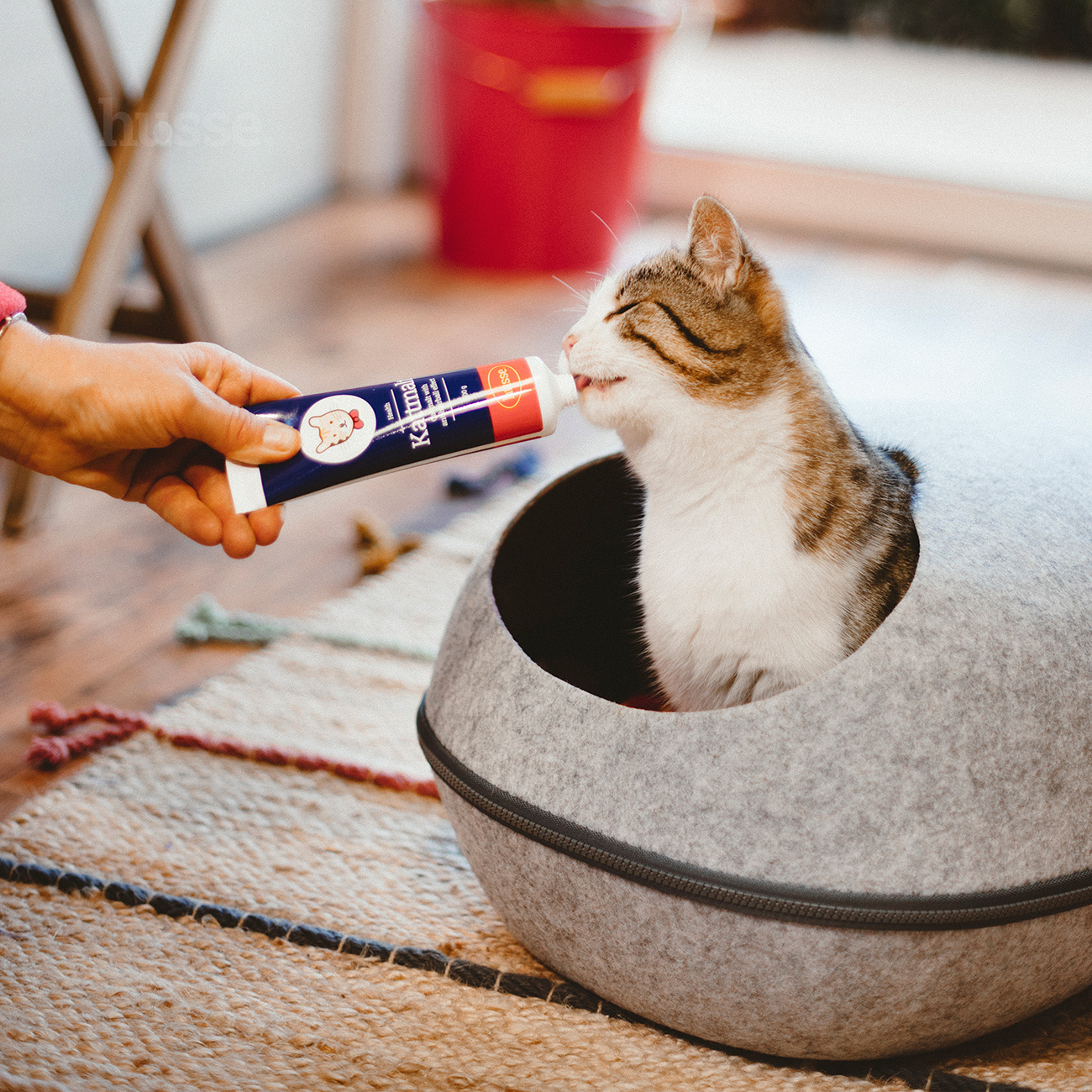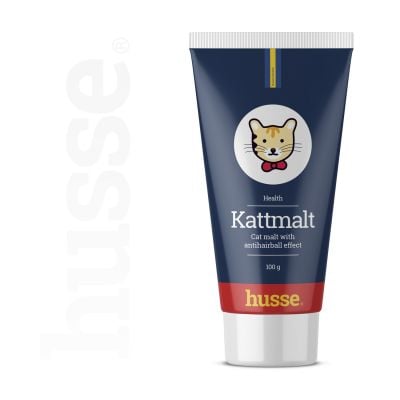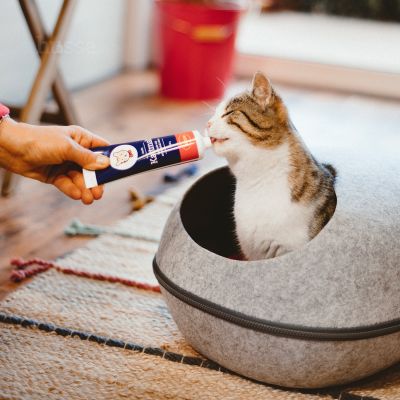 Kattmalt, 100 g | Functional treat in paste that aids the natural expulsion of hairballs
50206c
Cat malt with anti-hairball effect.
Tasty malt that cats love
Cats have a natural instinct to groom themselves, but serious health problems such as intestinal blockages can develop as a result of this routine. The majority of the hair they swallow, passes through the digestive tract with no problems. But if some hair stays, hairballs can be formed in the stomach. This can cause disturbances to the digestion resulting in vomiting, obstruction or diarrhoea.
Kattmalt is a tasty malt paste that regulates metabolism and prevents the formation of hairballs inside the gastrointestinal tract. Giving your cat a daily treat of Kattmalt, you are helping to promote your cat's wellbeing. Without added sugars or colourants.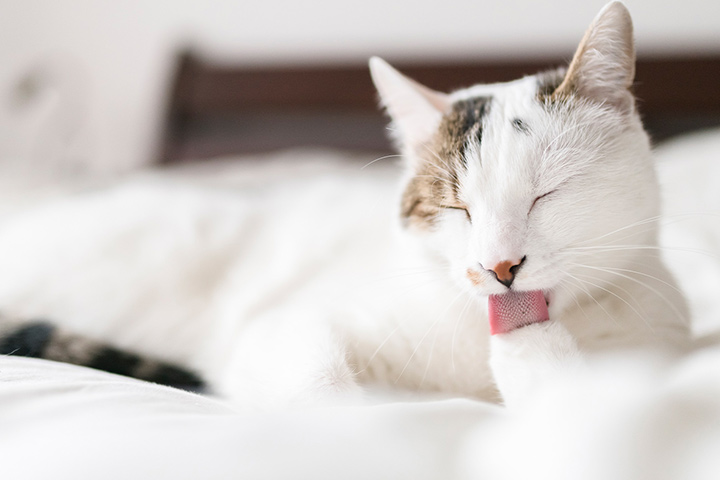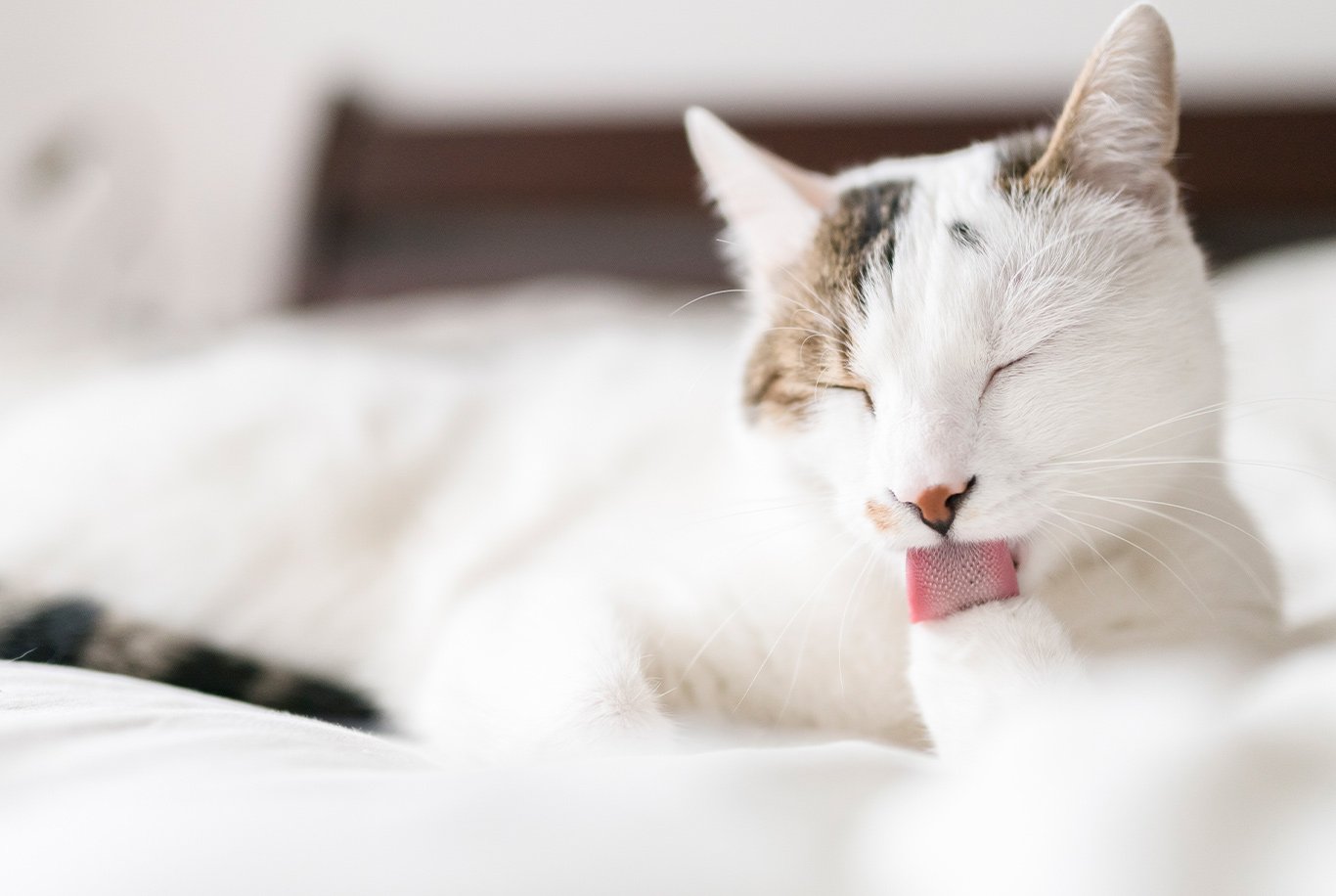 Lower risk of hairball development
Malt and specific fat structures lower the risk of hairball development and act against unnecessary hairball vomiting. They also support the natural transit of the swallowed hair through the digestive tract.
Functional snack: because of great taste and the practical tube packaging, Kattmalt can also be offered straight from the tube as a snack/reward to your cat.
Combine it with a good brushing routine in order to help your cat deal with hairballs in an efficient and healthy way.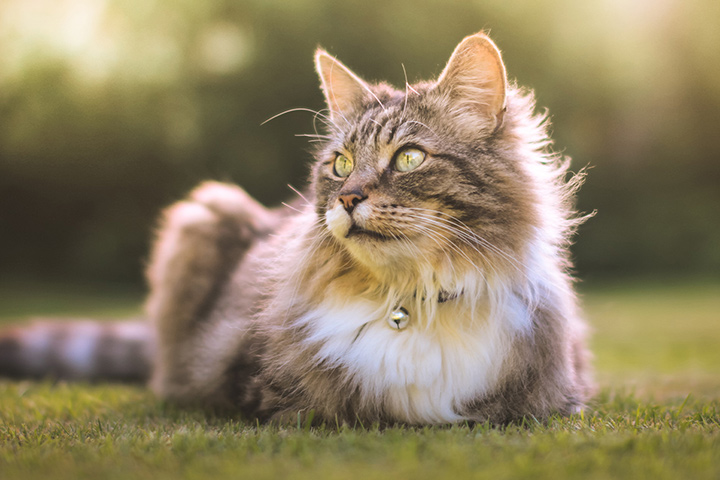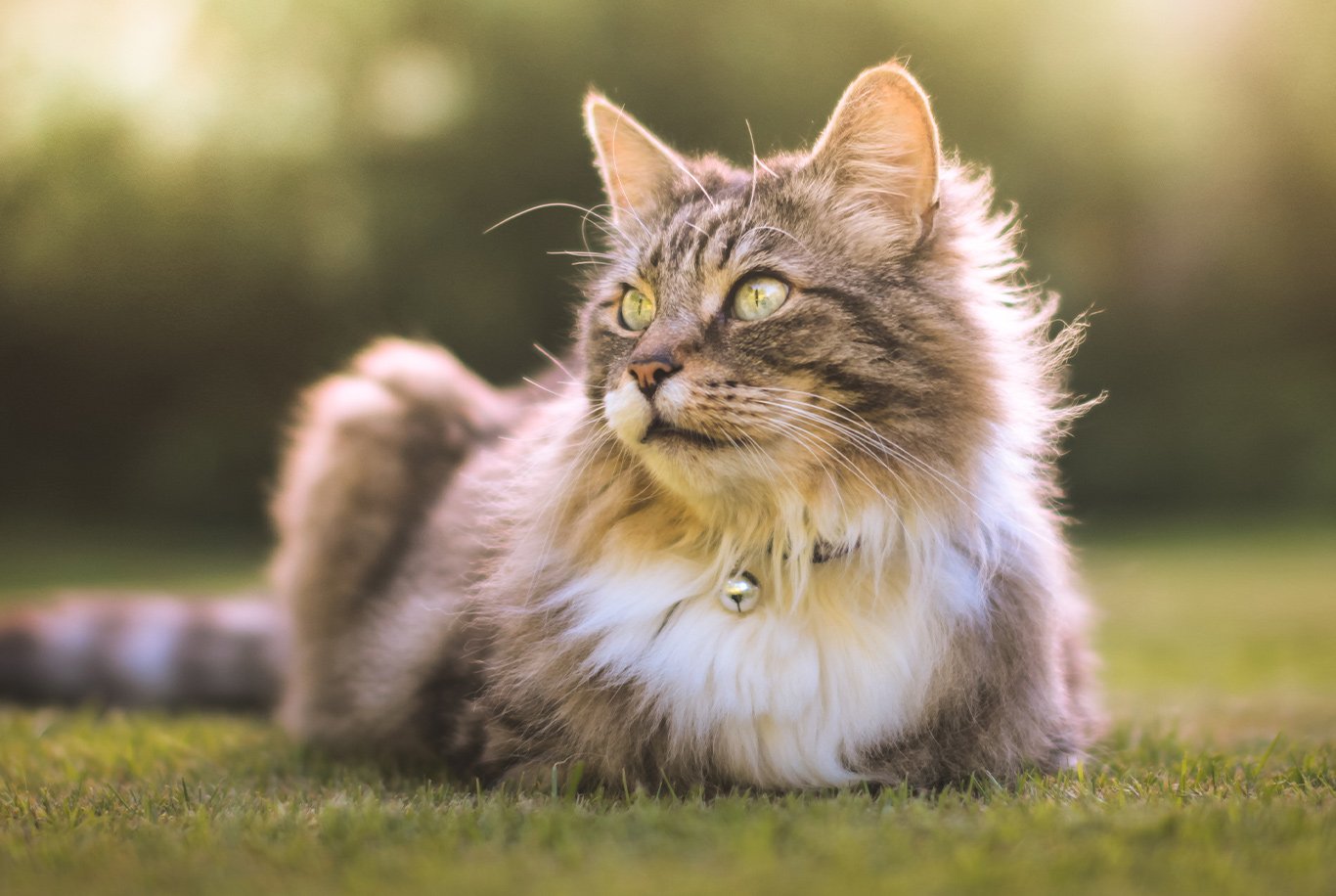 Recommended use and instructions
Feed your cat daily about 2-3 g (4-6 cm) besides the usual feeding. If your cat already has constipation, double the dose.
Mix Kattmalt with your cat's food or feed directly from the tube. Close the tube carefully after use. Always provide fresh water for your cat. We recommend daily use to obtain optimal results.
In case of problems with hairballs, also consult your veterinary.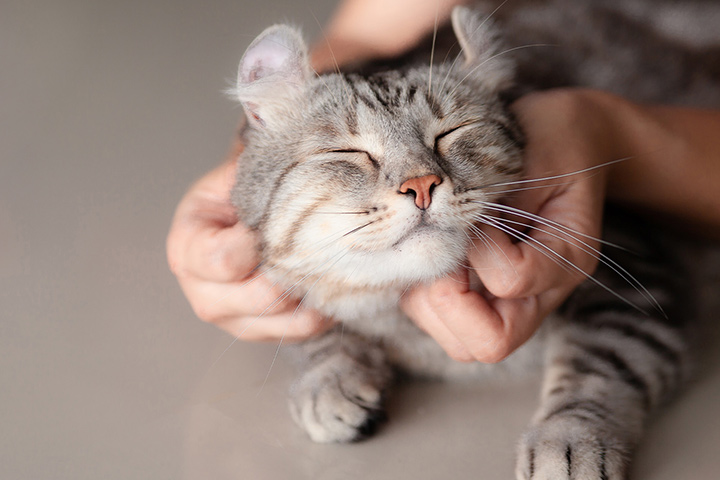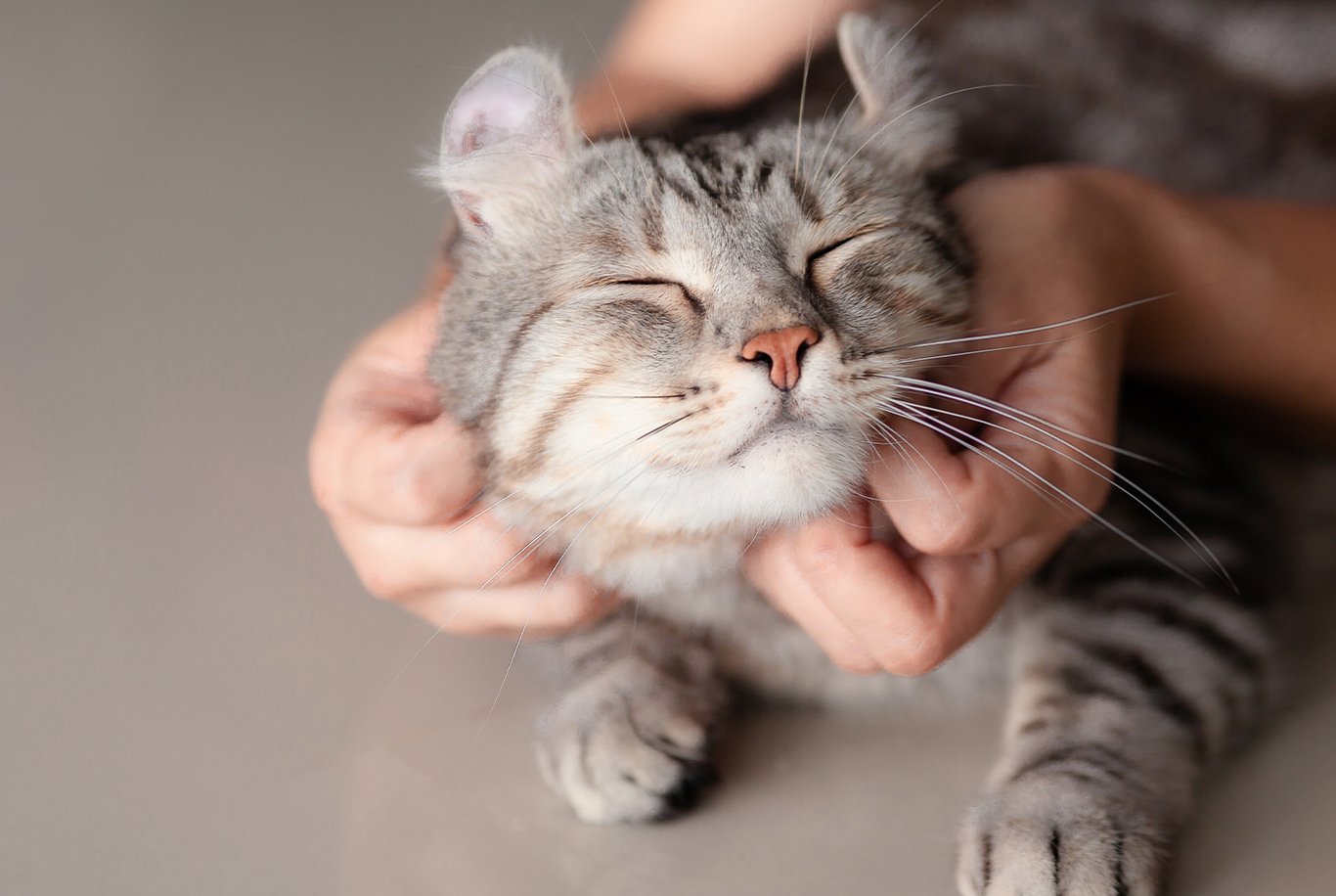 Nutritional info
Additives
Nutritional additives: vitamin D3 800 IU/kg.
Composition
derivatives of vegetable origin (malt 60%), oils and fats, meat and animal derivatives, yeasts.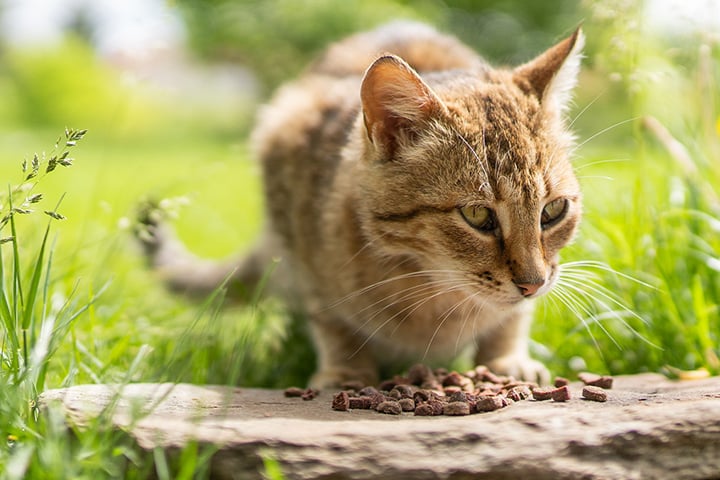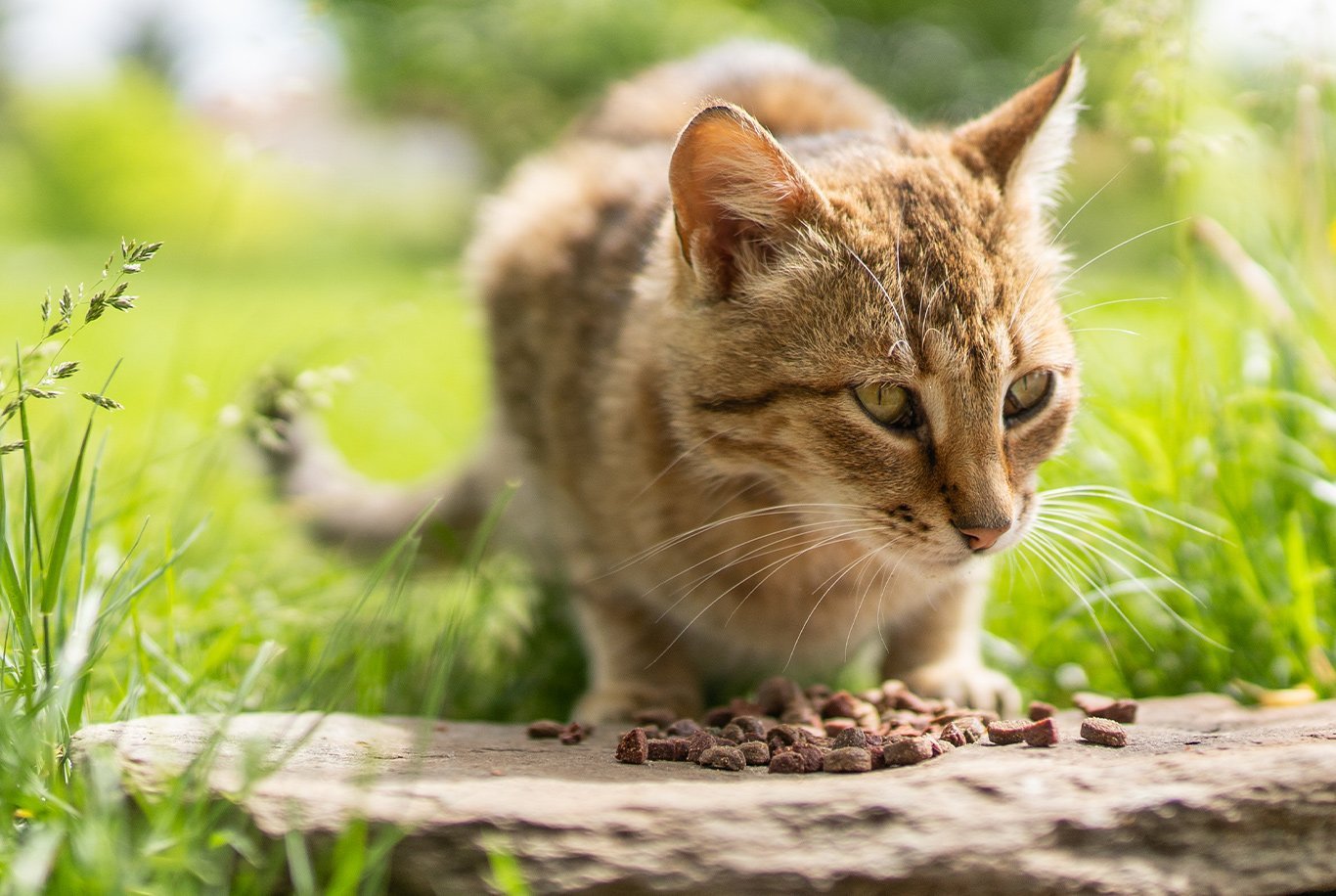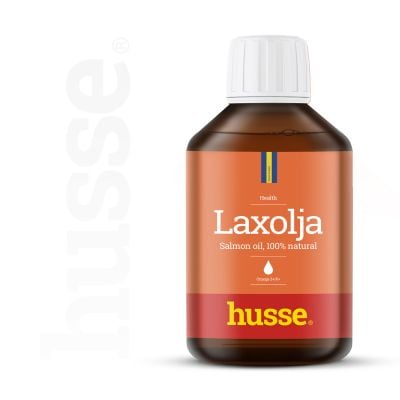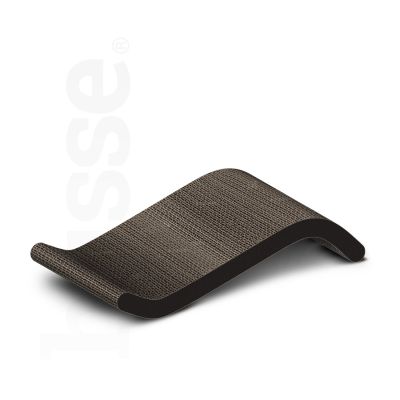 Balanced diet and high quality ingredients