Find your local Husse supplier
Our products cannot be found in traditional stores. We want to be close to our customers and that's why our cat and dog food is available only through our Husse Distributors or in our online shop.
Contact us
If you like what we do and have more questions, call us or drop us a line.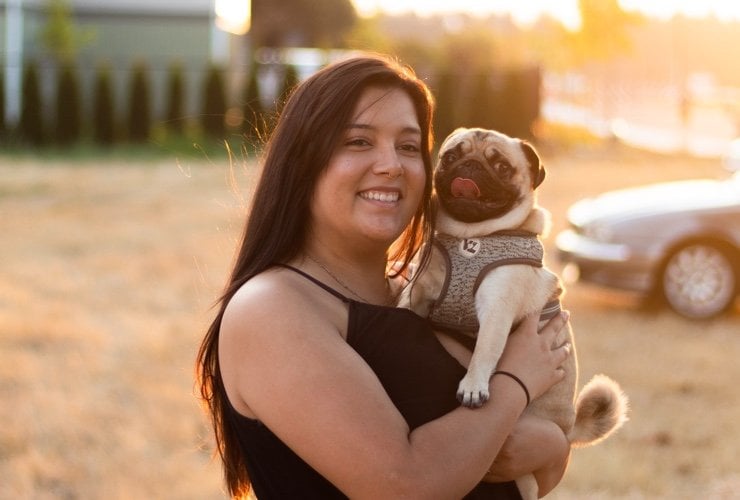 For breeders
Join Husse Breeder Club and receive attractive discounts on over 350 products. Membership in our Breeder's Club means start kits for kittens and puppies from your kennel and attractive discounts.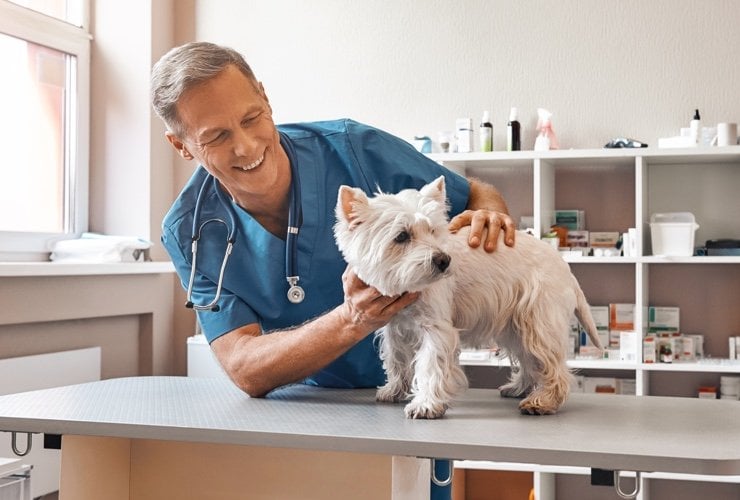 For vets
Our products are recommended by nearly 250 veterinary clinics throughout Poland. If you are a veterinarian, see Husse's dedicated offer for veterinary surgeries.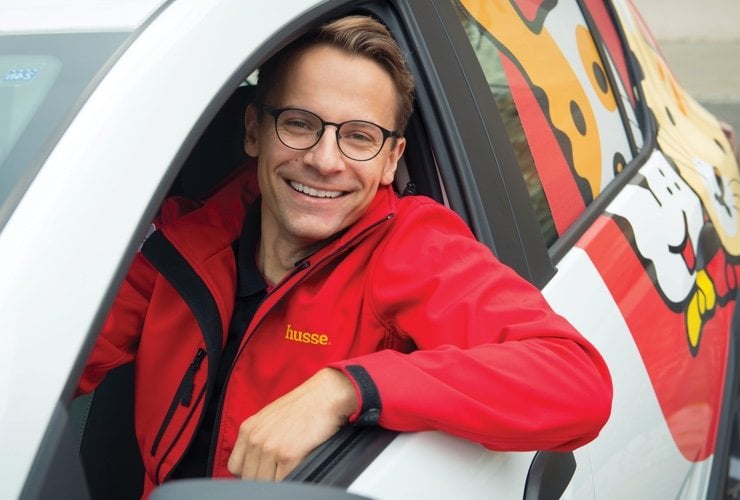 For suppliers
Husse Franchisees and Distributors operate on their own account with professional help and nationwide marketing support. Both the Franchisee and the Distributor manage their own business and earn their own profits.
Husse UK - England
Unit 1, 180 Park Ave
London NW10 7XH

The Pet Food Online Ltd is an exclusive importer and operator of the Husse brand in UK - England
Pet Food Online Ltd
Reg. No.: 8011076