Dog constipation - what to do if your dog is constipated?
Health
Stomach
Your dog's diet has a huge impact on their health and well-being. Nutritional errors can cause a range of digestive problems, including constipation. What to do if the dog has constipation and why can it be such a big problem?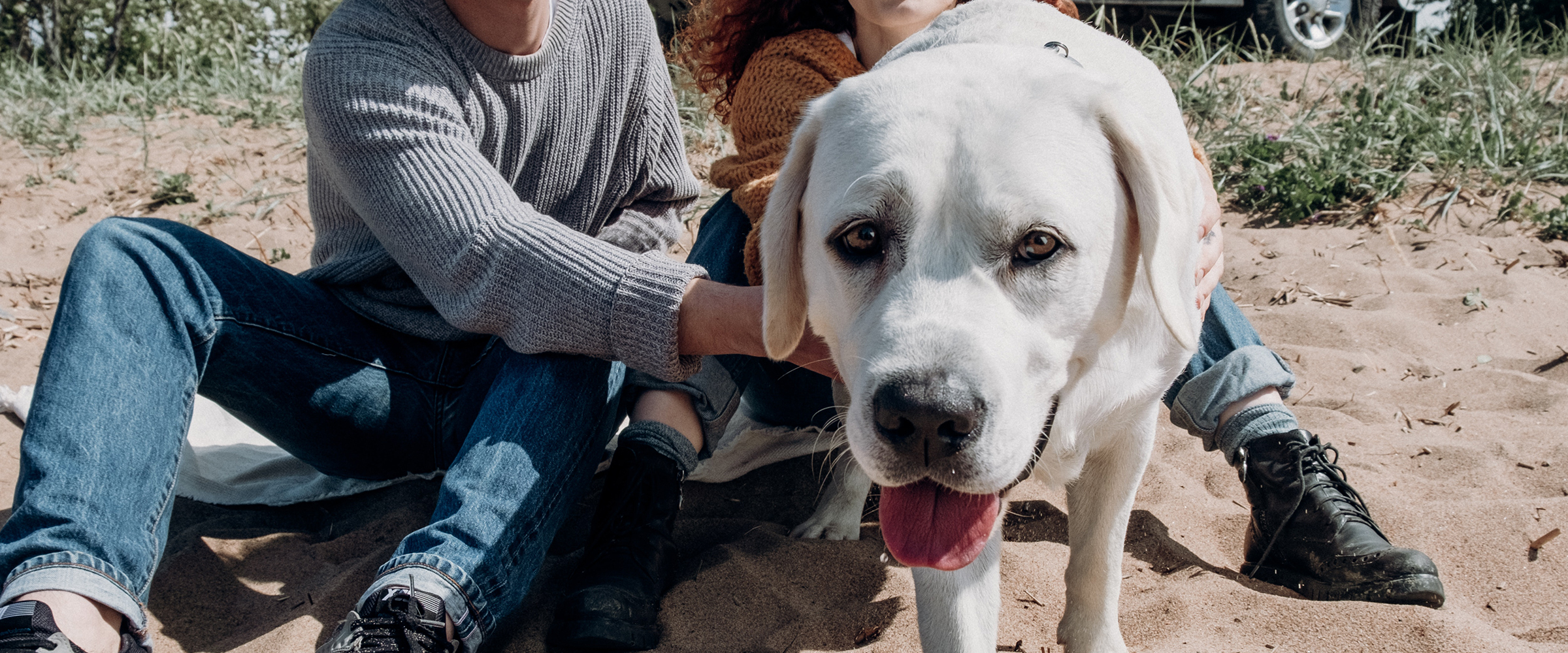 How to recognize constipation in a dog?
Are you going for a walk with your dog and although your pet urinates normally, does it have a clear problem with defecation? Perhaps you have noticed your dog is trying to defecate, but only squeaks and becomes restless at the same time? Your dog most likely has constipation. If your dog doesn't defecate for a day, don't worry. It can happen sometimes. If your dog has problems with bowel movements for the second day in a row, be sure to take your pet to the vet. A dog's digestive system problems should never be taken lightly.
Constipation in a dog - the most common causes
Constipation in a dog is strongly related to how our pet eats. Too high a content of raw or dried bones in a dog's diet can cause the dog's faeces to stick together into a fairly dry and hard mass that is difficult to excrete from the large intestine. Insufficient fibre or fat in your diet can also make your stool dry. If the dog still drinks little water, the risk of constipation is quite high.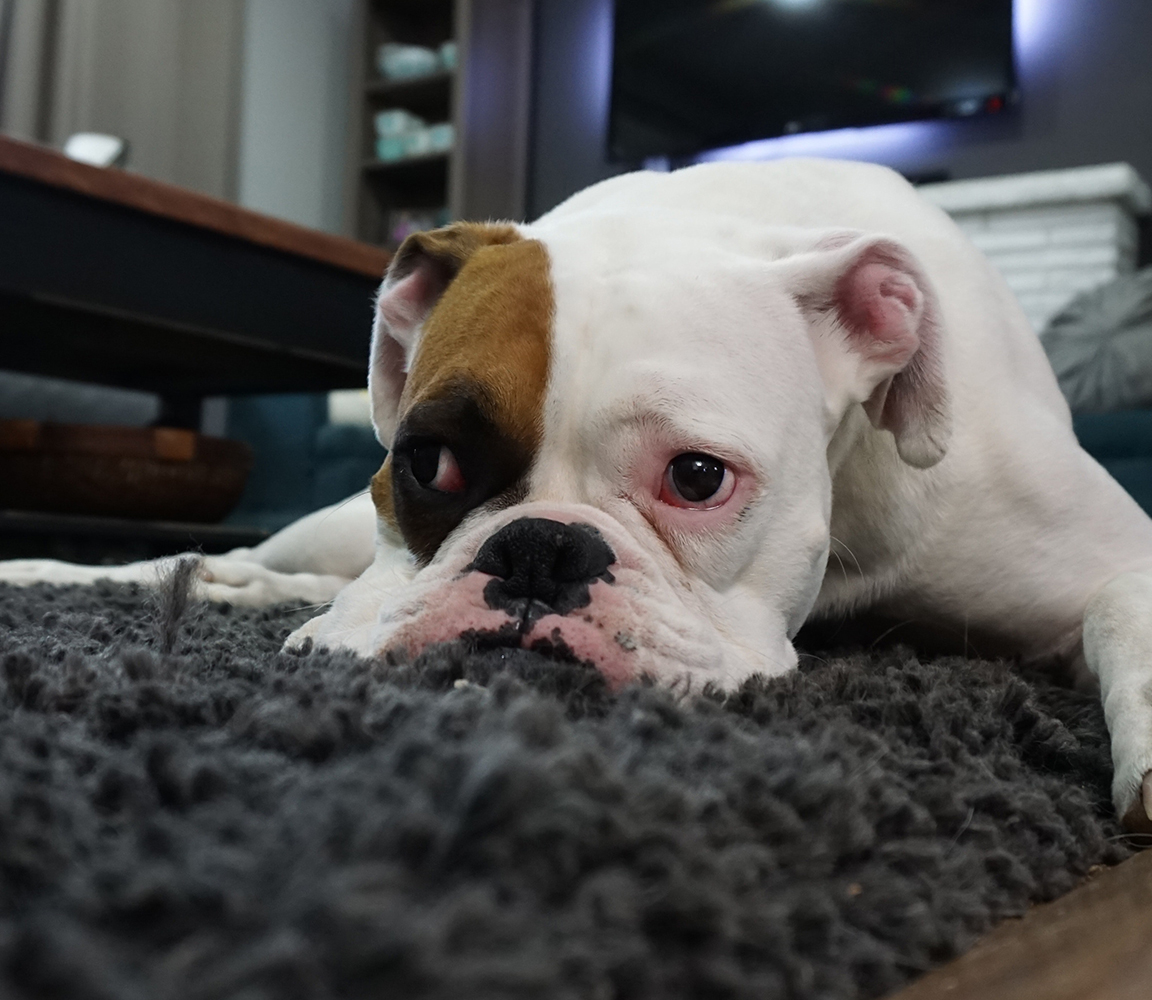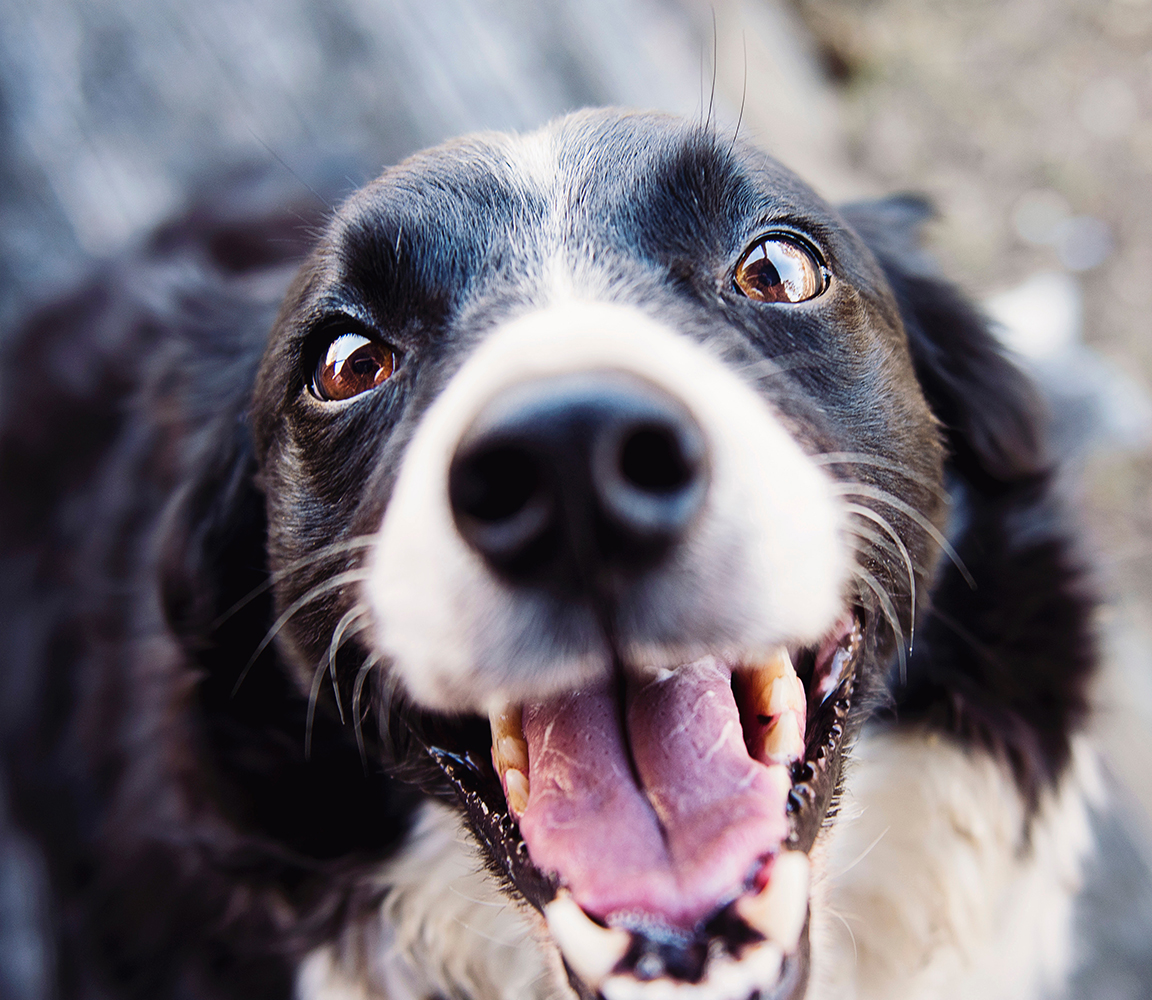 Constipation in a dog and diet
A dog's constipation is not only the result of a poor diet. You may find your dog is unable to defecate because his level of physical activity is too low to stimulate bowel movements. If the dog has to wait a long time from one walk to the next, the likelihood of constipation increases. In a curious dog who likes to explore the world with its mouth, it may turn out that a foreign body is stuck in the digestive tract, which prevents the pet from defecating normally. A dog may also become constipated in the event of inflammation of the intestine or colon cancer. In any case, when constipation is not directly related to the diet, it may be accompanied by additional symptoms such as weakness, loss of appetite, vomiting and flatulence.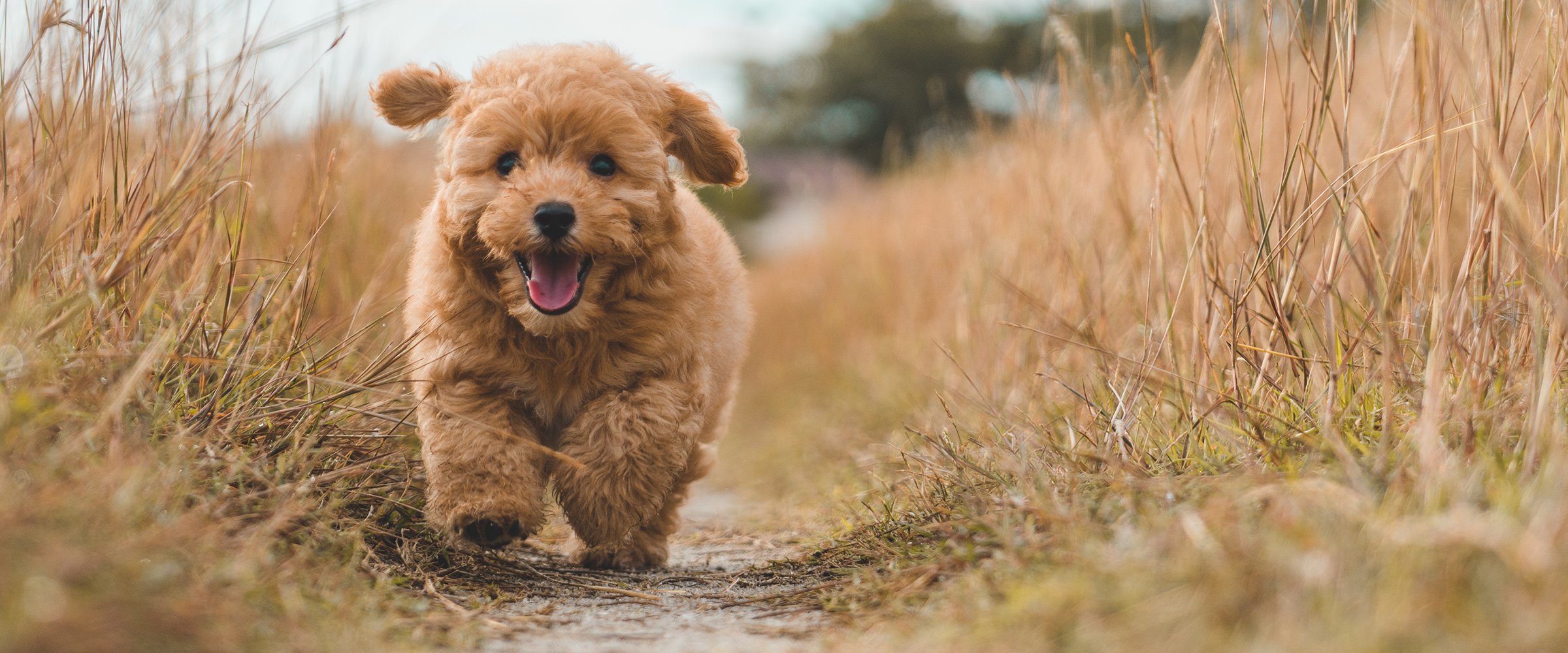 Does stress affect constipation in a dog?
Shedding disorders can also arise if the dog is stressed. Stress has a huge impact on the functioning of the dog's body and can lead to various behavioural anomalies. If you've recently moved, a new family member has come in, or your dog's daily routine has changed significantly, you may develop a variety of digestive problems, including constipation.
What to do if your dog is constipated?
If your pet has problems with bowel movements, the first step is to make changes to its diet. Higher fibre and fat content will improve stool consistency, making it easier for your dog to defecate. The amount of fibre in the meal will be increased by grated carrots, cereal bran or ground flaxseed. You can also add some Husse Salmon Oil to your pet food or cooked meal. Try to get your pet to take on more fluids. You can do this by adding meat stock or a little wet food to the water. You can also add water to your dog's meal. Never give your pet laxatives available at the pharmacy. If your dog still has problems with defecation after one day, take them to the vet. The doctor will examine your pet and tell you what to do in case of constipation.
Puppy constipation - should you worry?
Puppies have a delicate digestive system, so any digestive issues should be carefully monitored. A puppy may become constipated as a result of having too little fluid in the diet. In this case, you can give your dog wet food or add some water or meat stock (no salt or spices) to the dry puppy food. If your puppy's constipation persists for more than a day, be sure to visit the vet with your pet. Do not give your puppy laxatives from your home medicine cabinet - the puppy's digestive system is not yet fully developed and is very sensitive. By giving the wrong drugs or overdosing them, you can do more harm than help a dog.
How to prevent constipation?
If your dog is experiencing constipation frequently enough, you need to make a few changes to its diet. If your dog's food does not contain enough water, fibre and fat, constipation may recur. A diet based primarily on dry food can be problematic, especially if your dog is not drinking too much water. In that case, you may be tempted to switch from dry to wet food or choose a grain-free dog food formula that is easily digestible and will not stay in the digestive tract as long as the grain formula.
Other products that will help your dog with constipation: