How to make money with a Husse Franchise?
The UK pet food market is a lucrative £4 billion pound industry that is forever expanding. It is reported that 2022 has the highest amount of pets homed in the last decade. 13 Million dogs and 13million cats currently reside in the UK with over 50% of households now having a pet. Here we will break down the routes in which you can increase your revenue as a franchise and make a maximum profit with little to no overhead costs.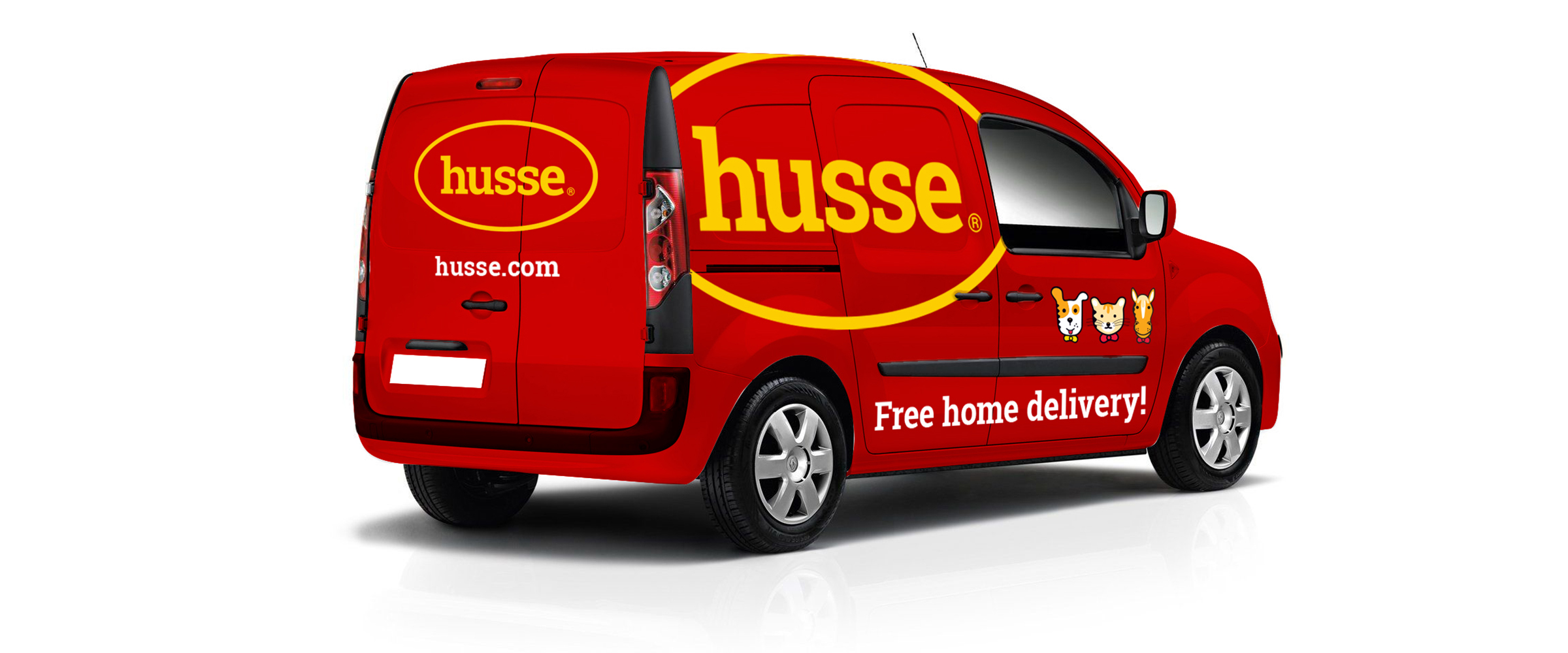 Selling to Customers
Selling to customers will be at the forefront of your business. Wherever you find yourself there is always the opportunity to promote your business. Some of the hot spots our franchisees have found to work include Parks, Markets, Fairs, Dog shows and Cat shows. There are various ways to approach business at these locations, it could be something simple like providing business cards, leaflets or even samples to all the pet owners you meet. Or it could be something which takes a bit more planning like providing informative nutritional information at markets so customers understand the qualities of our products.
Throughout this B2C process, we suggest you attempt to build a rapport with a customer by focusing on their dog/cat at the start of the dialogue, this simple technique will help drastically with winning over many potential customers as you are showing that their pet comes first. We are sure that by following this model word of mouth will spread fast & in no time Husse will be a big name within your local area.
Selling to Businesses
Selling to businesses may be a longer process than selling direct to a customer. That being said, selling to businesses is an extremely lucrative avenue in the pet food market to explore. Some of the key targets will be groomers, kennels, catteries, garden centres, pet shops and vets but there is really no limit on the type of businesses you can work with. The great thing about selling to stores is the opportunity to sell in bulk as well as added marketing and promotion around the area while you can focus on other aspects of the business.
We have developed a Profession Range of products that allows businesses to order in large quantities at a stronger price than the super-premium range. This will allow our franchisees easy conversions of businesses in their local area.
As you have a high margin with all Husse products, you can negotiate a margin with stores depending on various different things such as the size of the store and order amount to gain the best results. Stores may even purchase up to a pallet of product per month, equal to around 35 customers!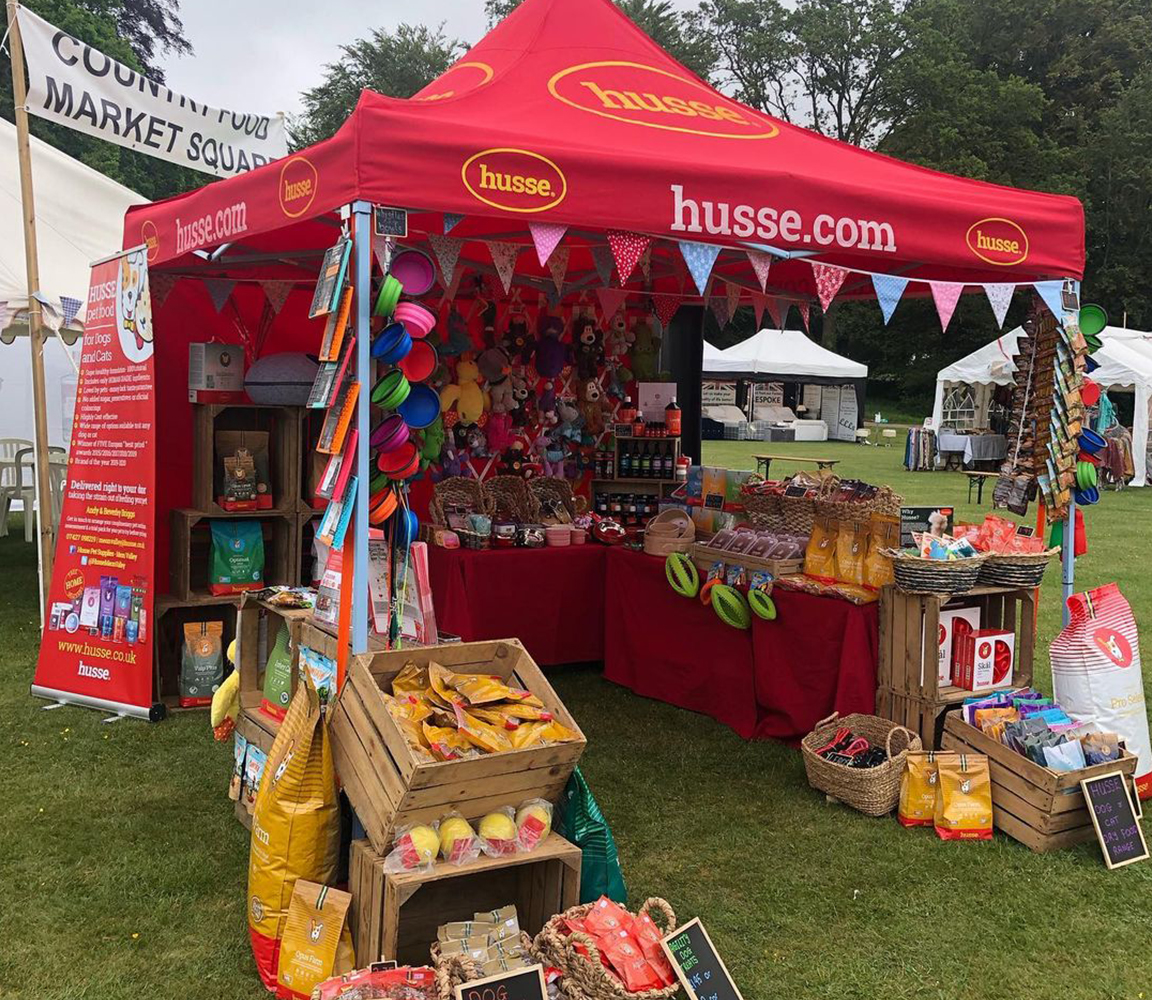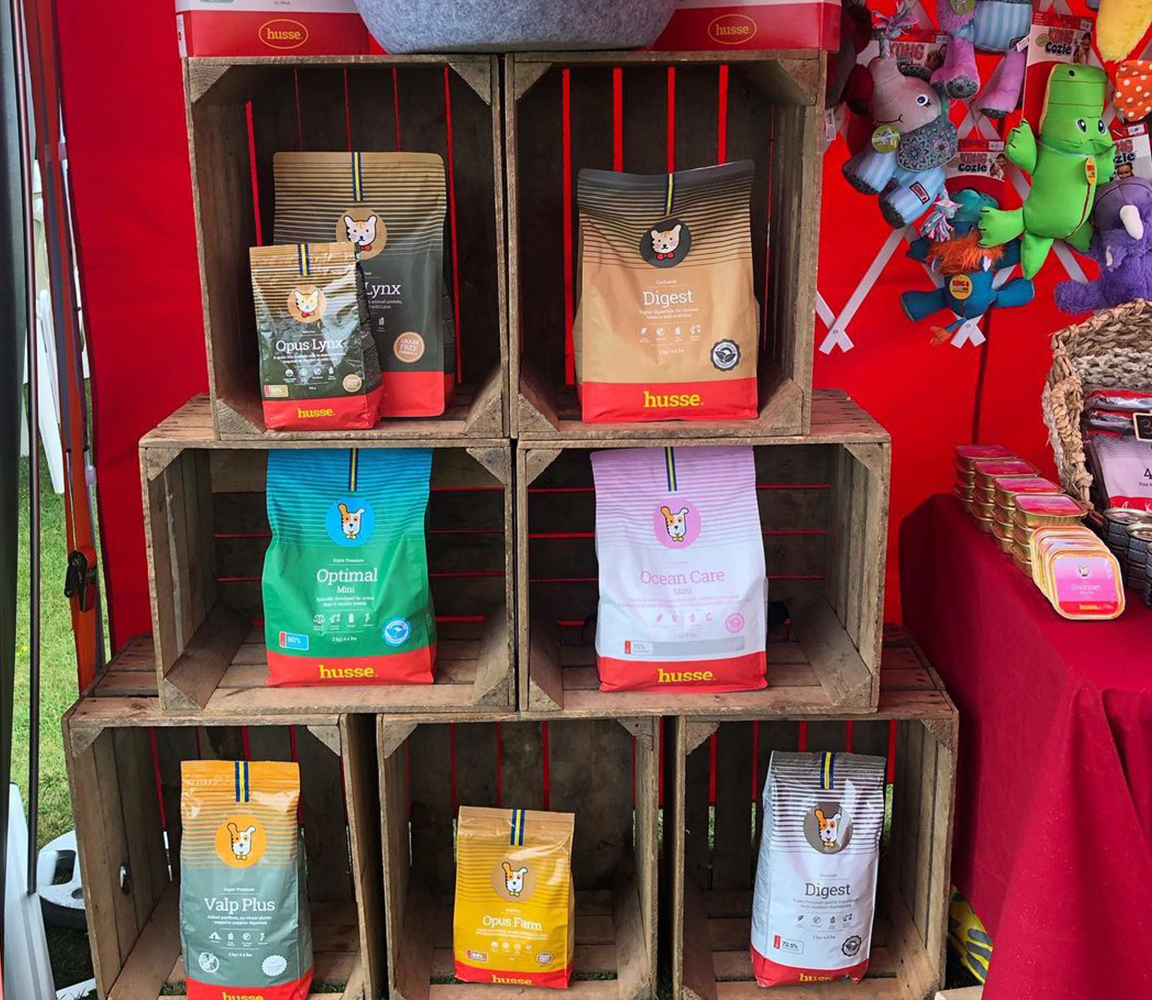 Using Affiliates and Distributors
The good thing about affiliates and distributors is that anyone with a strong work ethic or a passion for pets could be a great candidate; you can even set up businesses to be affiliates. As an affiliate, the candidate's job is to promote the product around your area in exchange for a wage or commission. We have found that performance-based commission normally leads to the best results, as the affiliate has the most incentive to perform. You can bring in affiliates and distributors without having to even give a wage as a % from each of their sales can be used as commission.
Having Businesses (Groomers, Kennels, Catteries) as affiliates can work the same way for example; you could have a groomer hand out samples and take information from all their customers who come into the store. Any of those customers that go on to make a purchase from you, 15% commission from that order can go to the store. This way the store doesn't have to spend a penny and will still add extra revenue to their business.
Online
Customers within the UK like the option of being able to purchase online as this can be a quick and simple transaction that is accessible from anywhere. The great thing for you as a franchise is all customers who place an order online from within your territory be it on our website or through a site such as Amazon will become your customer. You may not have ever met this customer but if they order to within your postcode you would be the franchise to service them, meaning you will be gaining customers without having to do anything! Online marketing is a great additional tool to find new customers which many of our franchisees have used to great success.
Online sales increased substantially throughout 2021 and you will have your own Husse social media accounts to allow you to promote the business. Our Social media team will be there to aid you with everything you need, to give the best advice and tips to maximise your online promotions and presence. You will be able to run the online and offline sales in unison to make for a great business.
Summary
Our Husse franchise packages have been tailored to allow new franchisees to gain the most from their new business, we will continue to use the 35-year market experience that we have in our network, to ensure all new Husse business owners are in the best position to achieve their maximum success!
If you're interested in opening a Husse franchise of your own or want to learn more about the benefits of a pet food franchise model, explore our site today.