Is gender important when choosing a cat?
The choice of a cat is still ahead of you and you are wondering if the sex of your pet really matters? Whether being a male or female can affect the nature of the animal? Or maybe the sex of the pet should be chosen for yourself? Check whether the pet's sex can influence its behaviour and character.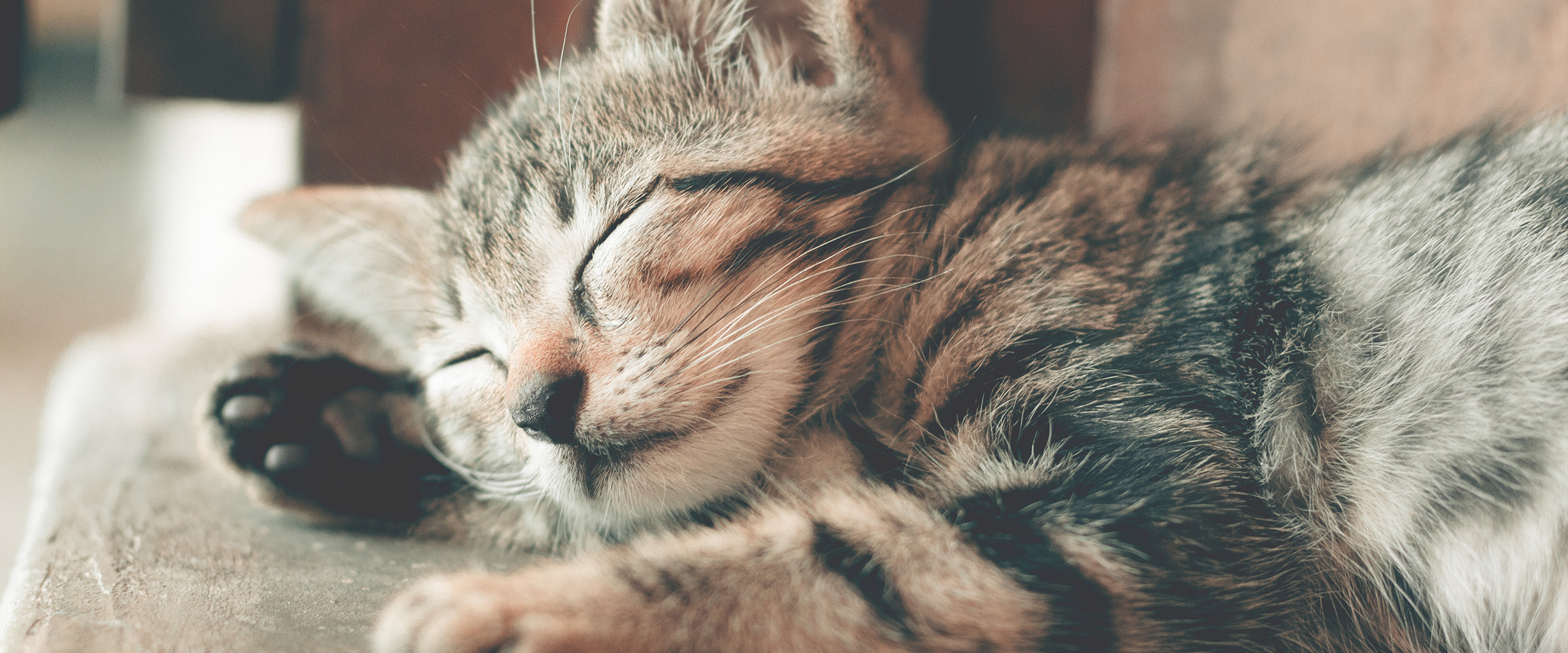 Cat's sex and its character
Regardless of breed, age or gender, each cat you encounter will be different. To a large extent, behaviours or character traits related to the cat's sex are only stereotypes perpetuated by culture and our personal experiences.
Behaviours assigned to gender
Gender will also be irrelevant if you are bringing your cat home and planning to sterilize or castrate it. Males and females deprived of reproductive organs are not as troublesome as cats before sterilization or castration. Uncastrated males have a habit of marking their area with urine. Non-castrated cats also tend to have longer escapades, a cat may be absent for several days, and in the worst case result in the disappearance of the pet. Non-sterilized cats can be very moody and can be burdensome for the household during heat. Cats call out potential partners and can not eat or drink anything during heat, which is why they are sometimes extremely exhausted.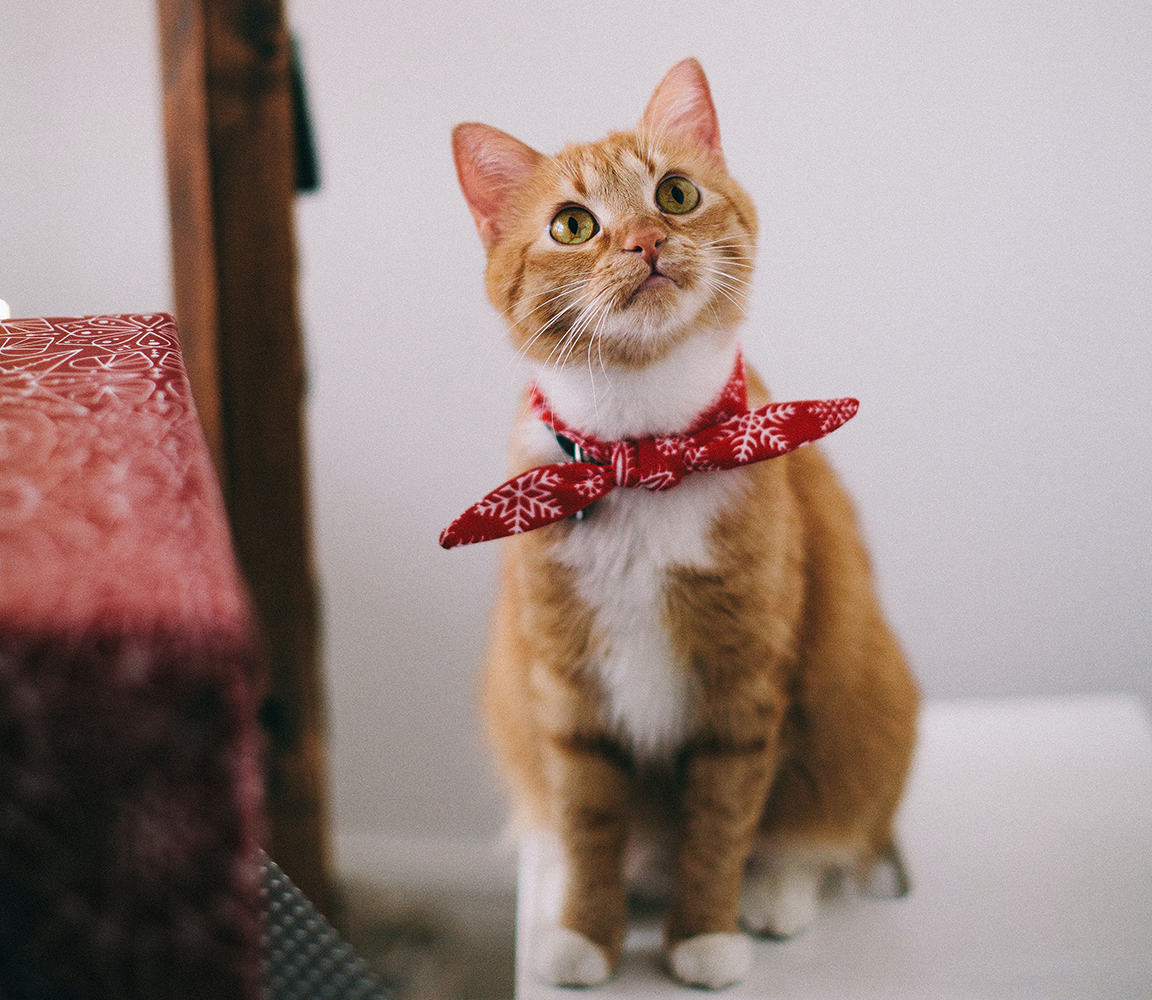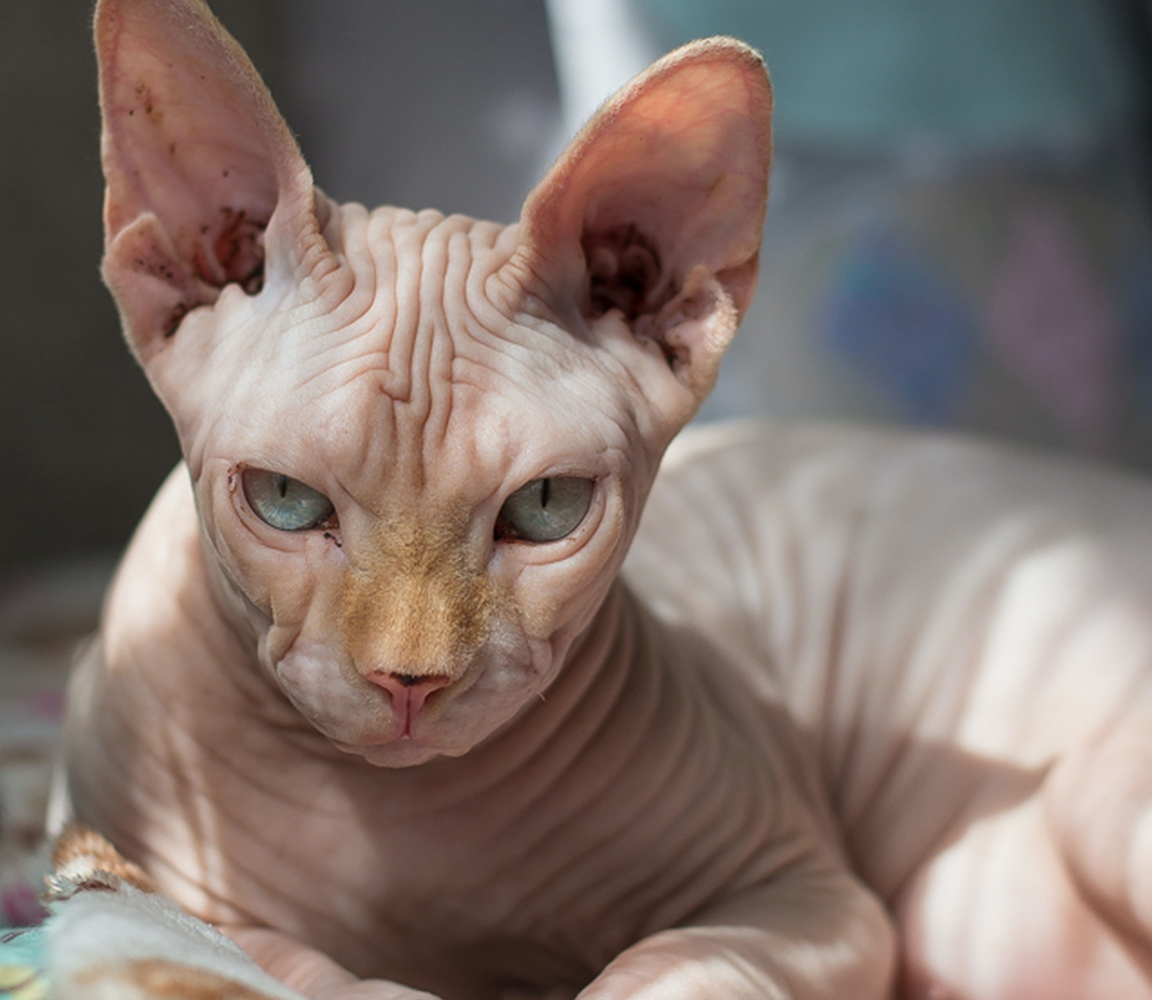 Castration and sterilization
Of course, the sex of the pet determines which treatment a mature cat should undergo. Although the term castration and sterilization is incorrectly assigned to the specific sex of a pet (both sterilization and castration can be performed on individuals of both sexes).
Recommended for sterilized cats:
Exclusive Sterilised is a recipe for sterilised cats, it has a lower energy content for efficient weight management and lower urinary pH to support urinary health.
Check it out
Gender and the size of the pet
Sexual dimorphism in cats also affects the size of the animals. So who is bigger, a female cat or a male cat? In the case of cats, males are usually larger than females, which may turn out to be important when choosing a large breed cat. For example, female Maine Coons can reach a maximum weight of 9 kg, and for males, it is 11 kg. Of course, this is not a rule of thumb, sometimes you can meet a larger female cat or a smaller male. Most often, however, it is in males that you can observe individuals with larger heads, more massive build and greater body weight.
Can gender influence coat colour?
It turns out that the sex of a pet can be of great importance when it comes to the colour of a cat. Whether it is a male or female cat is of the greatest importance in the case of tortoiseshell cats. If we are dealing with a cat with a black-red-white colouration or any variant of tortoiseshell colour, we can be almost sure that it is a female cat. The tortoiseshell coat in males is very rare and always results in male infertility. However, if we choose a red kitten from the litter, we have an 80% chance that we will find a male. Of course, we still have to confirm whether it is a kitten or a female cat by checking what organs the animal has been given, but red kittens are not often found.
A better cat for an allergy sufferer?
The choice of a female or a male will be of key importance for an allergy sufferer. If you are allergic to a cat or you know that someone in your family or loved ones are allergic to these pets, a female will be a much better choice in this situation. Males, especially uncastrated males, produce many more allergens than females. In cats, the sebaceous glands work much more intensively than in cats, and it is the protein contained in cat secretions, including saliva and sebum, that is an allergen.
Who is more prone to gaining weight, a female cat or a male cat?
When it comes to possible differences and regularities assigned to the animal's sex, it is worth mentioning the tendency to gain weight. In the case of cats being subject to cat sterilization and castration, special attention should be paid to their diet, as both cats and cats can quickly gain weight after the treatment. It turns out, however, that this is a bigger problem in males, and it is males that most often develop overweight or obesity after the procedure. Adequate food for sterilized cats makes it much easier to control the pet's weight.
Other recommended products: