For breeders
Become a part of Husse Breeders Club and get access to incentives to supply both yourself and your customers with super-premium Swedish pet food.

With joining breeders club comes perks, such as:
free delivery for all your orders
the highest quality of products for cats, dogs and horses across all life stages
discounts across the entire Husse range
potential commission


Contact us
Perks of breeders club:
Free delivery
The highest quality products
Discounts across the whole Husse range
Potential commission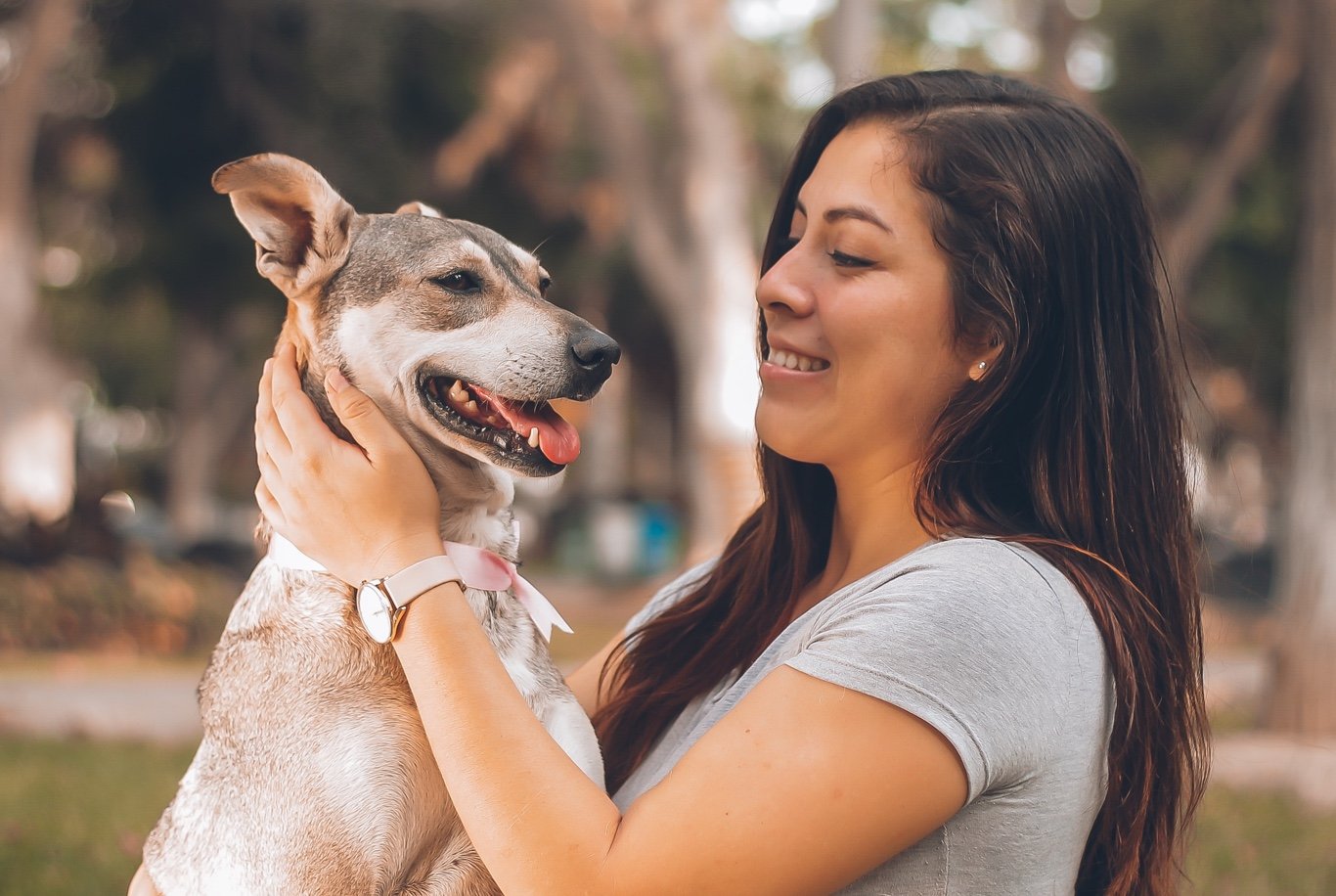 How does it work?
Our Breeders Club gives you the opportunity to get your customers all the essentials needed to bring home with their new pet. At Husse we want to provide animals with the best possible start in their life by offering super-premium food crafted with carefully selected natural ingredients to suit all dietary needs. Joining Husse Breeders Club comes with discounts across our entire 350+ product range. Breeders club membership gives you welcome packages for kittens and puppies and the potential of commissions.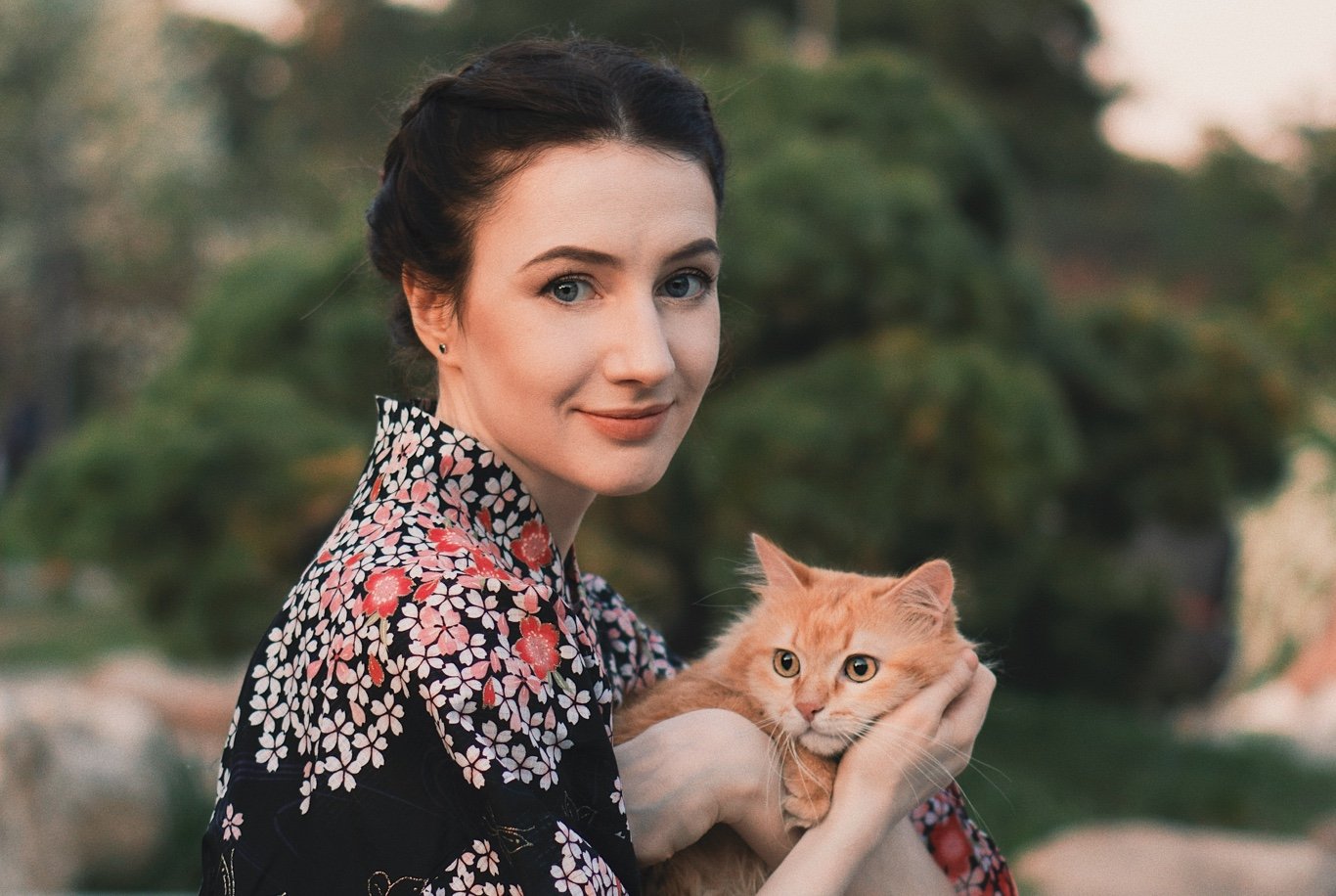 Healthy start with Husse
At Husse we want to promote a healthy lifestyle of pets. Our dietitians and veterinarians developed special puppy and kitten food using only the best quality ingredients and a proper balance of all components to ensure healthy growth and development of kittens and puppies. Give your clients everything they need with Husse starter packages.

Meet members of Husse Club
Contact us and join Husse Breeders Club!
If you like what we do and have more questions
Contact our head office on 020 7998 3439
or drop us an email on: support@husse.co.uk
Contact us and join the Husse Breeder Club!
Husse products are used in UK by nearly 500 professional dog and cat breeders belonging to the Husse Breeder Club. We work only with the best kennels registered in the UK Kennel Club or in felinological organizations.