When it comes to cat food, there are so many options. Loving cat owners must choose from a variety of different flavors, decide between wet and dry, among many other considerations.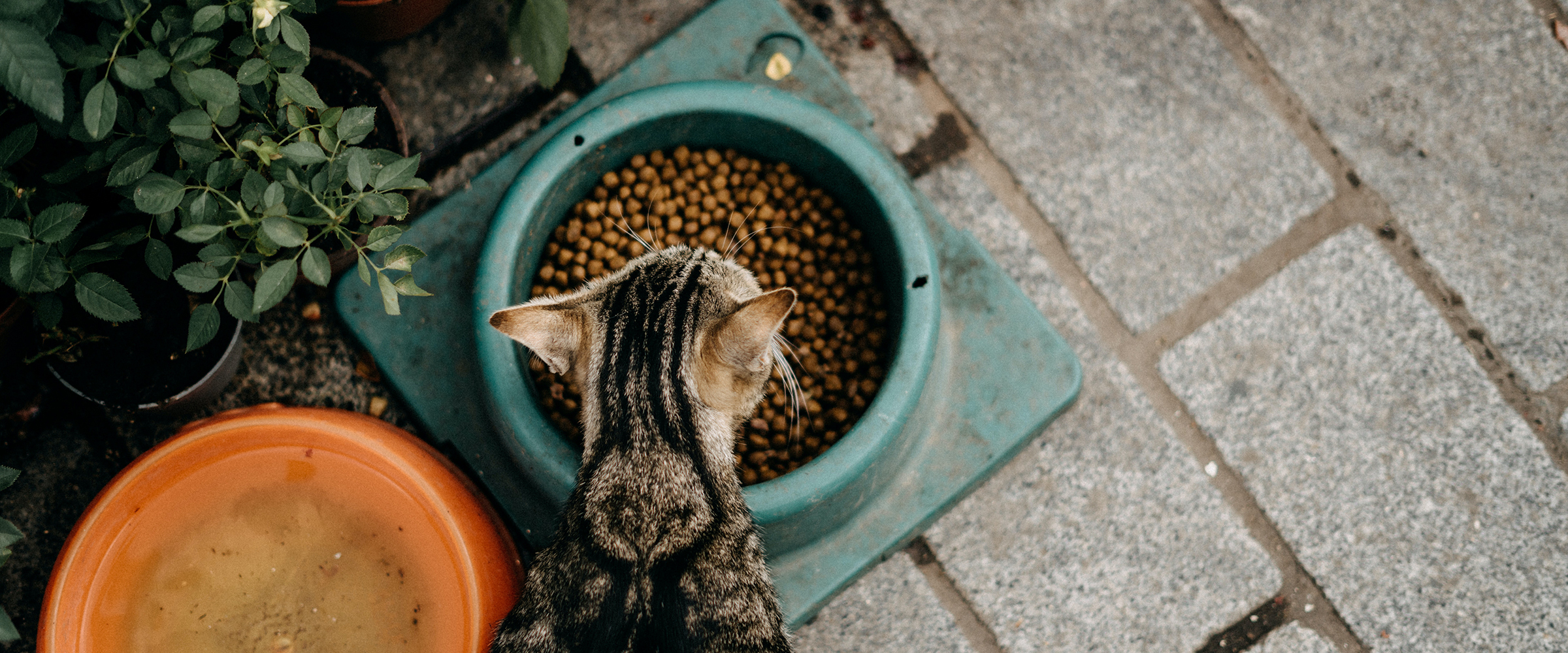 Wet Cat Food?



You're probably familiar with the wet food in cans, but you may also find it in pouches.
Wet cat food has at least 65 percent or more moisture content. As a result, wet food should not be left out for more than 30 to 60 minutes at a time to prevent bacterial growth.
Wet cat food offers many benefits, though, including:
Textures and ingredients cats love
Easier for cats to chew
More variety in diet Helps increase total water intake
Although feeding wet food to your cat seems special or indulgent, it's more than a snack or treat. Wet cat food is 100 percent complete and balanced and can be an essential part of any cat's diet.
Dry Cat Food?
Dry kibble is popular among many cat owners because it's convenient. It comes in larger bags and because its moisture content is less than 20 percent, it has a longer shelf life, even after opening. This makes it more cost effective.
There's less risk of bacterial growth with dry food, so you can leave it out all day for your cat to graze on while you're at work. Crunchy kibble also helps reduce plaque and tartar buildup on cats' teeth. Dry cat food may be more difficult for older cats to chew, however.
Is Wet or Dry Food Better for Cats?
Ultimately, your cat will decide whether she prefers dry or wet cat food. Husse nutritionists recommend feeding a combination of wet and dry food, though. This helps ensure she gets plenty of moisture in a cats diet, plus the dental benefits of dry food, all while adding variety to keep your cat interested.
Cats are neophiliacs, meaning they appreciate trying new things. They may get bored eating the same food the same way day in and day out. Mixing wet and dry cat food for a meal or feeding them at separate meals is a good way to give your cat the variety she not only wants, but also needs.
Catering to your cat's needs and desires also strengthens your emotional connection.