The thought of starting your own business albeit a daunting one is one that many people have. People tend to be attracted to the freedom that comes with owning your own business as you no longer have to report to a higher-up. However, venturing into the world of starting your own business is certainly not simple and is why so many people avoid taking the risk. That being said, owning a franchise takes away a lot of the risk associated with starting a business from scratch, whilst still offering you the benefits of owning your own business.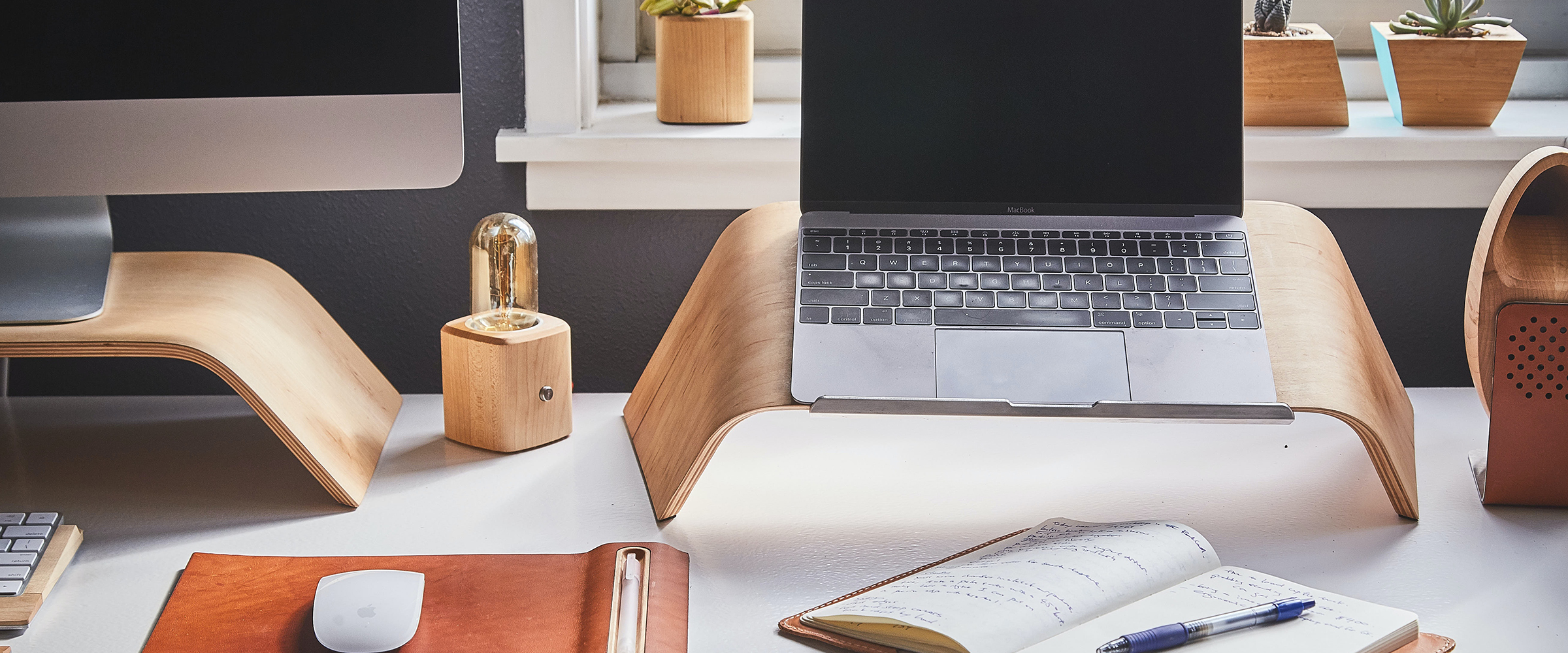 What do you get?
The purchase of a franchise business offers you, the investor an established concept that has been proven successful time and time again. Statistics have shown that franchisees stand a much better chance of success than people who start independent businesses as they lack the backing that you would receive from a franchise format. Franchisees currently stand a 90 per cent chance of surviving or better after their first few years, which is a critical time for a new business. Whereas, independent businesses face an 80 per cent chance of failing during the same timescale.
The possibility of starting your own business is made easier by franchising, you are provided with a proven business plan which uses methodologies, systems and a recognised trademark. This dramatically speeds up the process of starting a business while reducing the risk involved, making for an easier entry into the world of business.
The Origin of Franchising
Franchising is a concept that has been around for hundreds of years with an entrepreneur known as Martha Matilda Harper thought to be the first-ever franchisor who built an international network of 500 franchised hair salons that emphasized healthy hair care. Nowadays it is far easier to find the right franchise opportunity for yourself, with platforms such as Franchise Direct & Elite Franchise showcasing the best and brightest franchise opportunities available in the UK.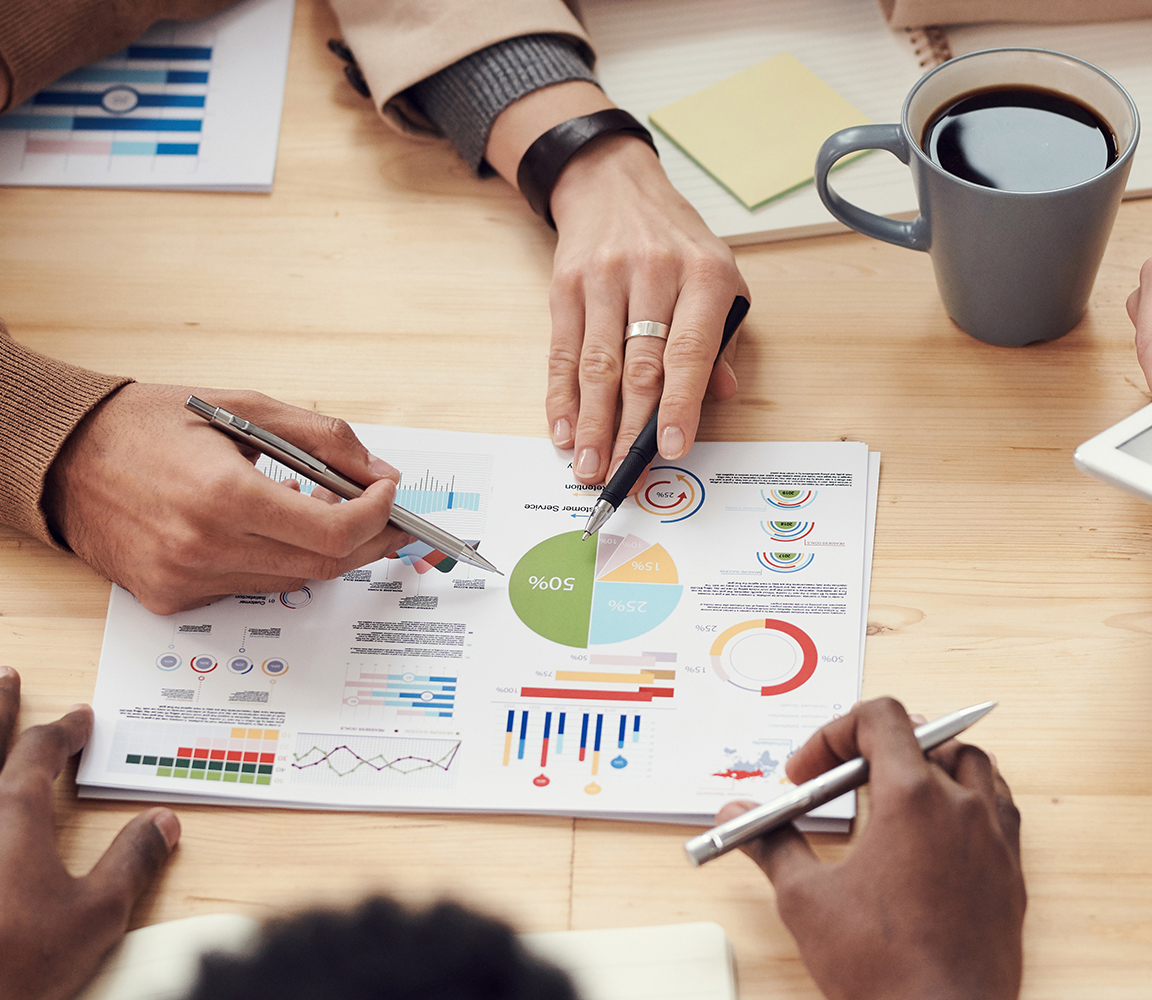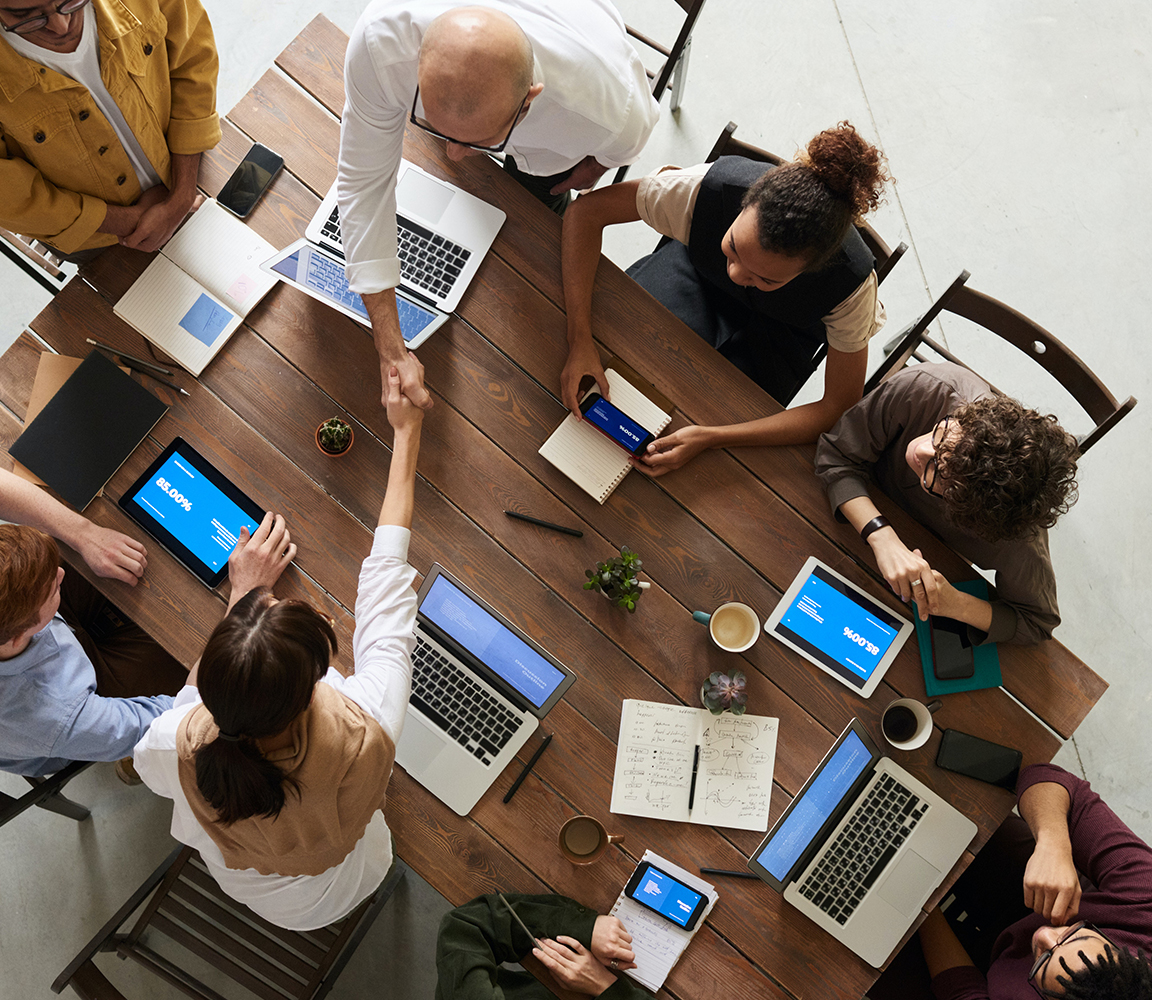 Finding the right franchise
There are hundreds of franchises across the UK and thousands around the world. The business model has an incredibly high success rate, which compared to just 15% for companies that are started from the ground up highlights the benefit of the franchise model. Though companies like Mcdonald's, Pizza Hut, Subway, Molly Maid and Domino's may be the best-known franchises, there are lots more out there of varying sizes that can fit the needs of you. For franchisees, the main benefits of the model are that it decreases risk and increases the chances of success. The ongoing support & existing customer base offered by franchisors will help your business when getting off the ground, making the difference between success and failure. What's more, a franchise should already have a level of brand awareness & trustability, meaning you will be able to build your new business up easier and in a more effective way in your local area.
If you're interested in opening a franchise of your own, or want to learn more about the benefits of the franchise business model, explore our site today.