Kitten at home - Good start with Husse
Everything you need to know as a novice cat owner. Learn the basics of your kitten's nutrition, health and training.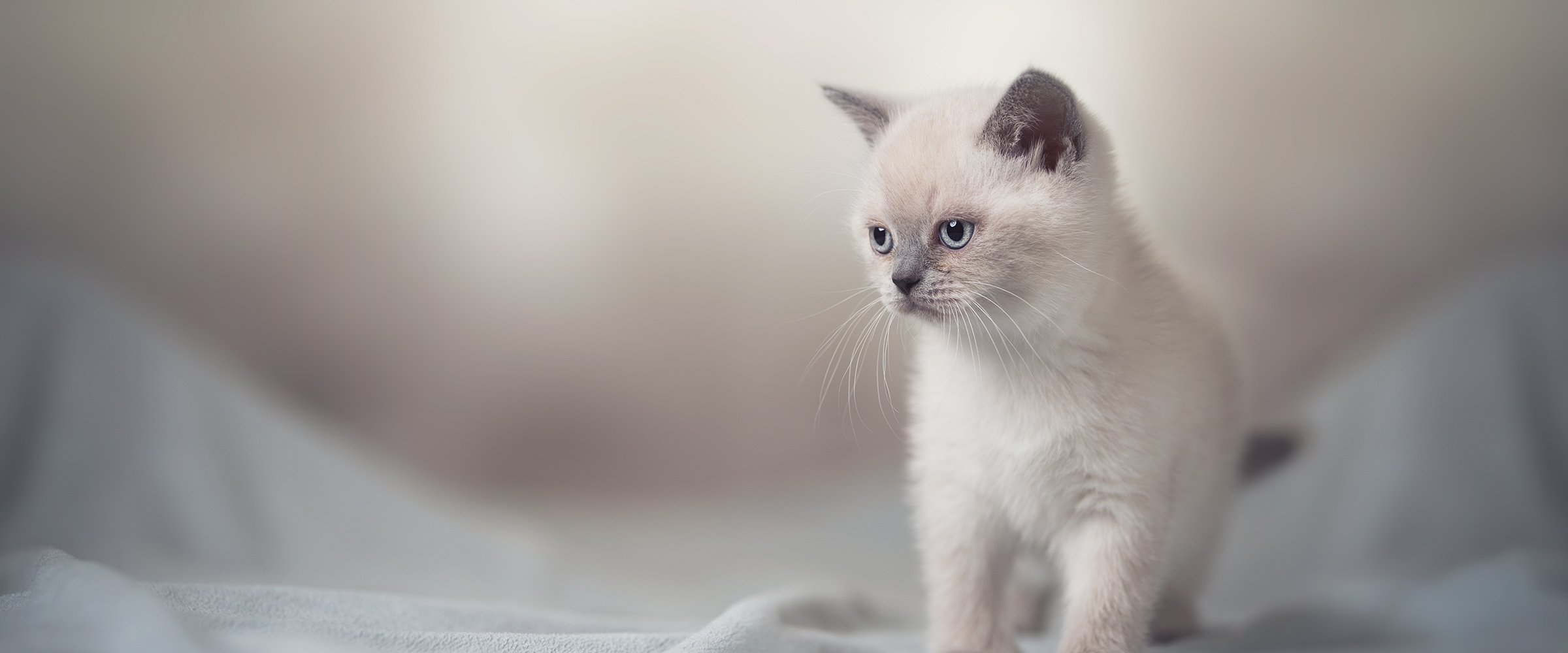 You've made the important decision and you've chosen a furry friend. Now you have to prepare for the most important stage of your feline development. In their first year kittens experience rapid growth, both physical and mental. The amount of time you decide to spend on training and caring for your kitten will be reflected through his physical shape and behaviour in the years to come.


Exclusive Kattunge is recommended for kittens from weaning to 12 months with high content of animal protein and fat to support healthy growth. Also suitable for pregnant and nursing cats.
Check it out
A tasty mousse in broth with wild tuna and dried bonito.
Check it out
Other products for kittens: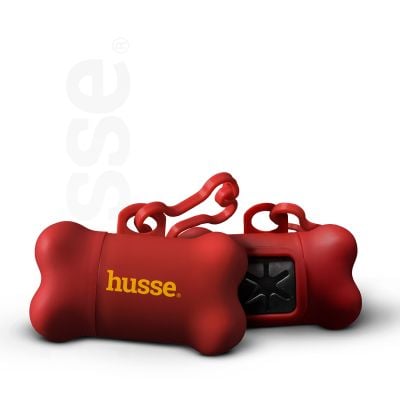 Learn more about healthy lifestyle