Kitten in a new home - everything you need to know!

Kitten
The first day in a new home is always a challenging and stressful experience for your kitten. The kitten is taken away from his family and put into completely new surroundings, with strangers who will eventually become the new family. Those first moments are great for establishing boundaries and rules for your kitten.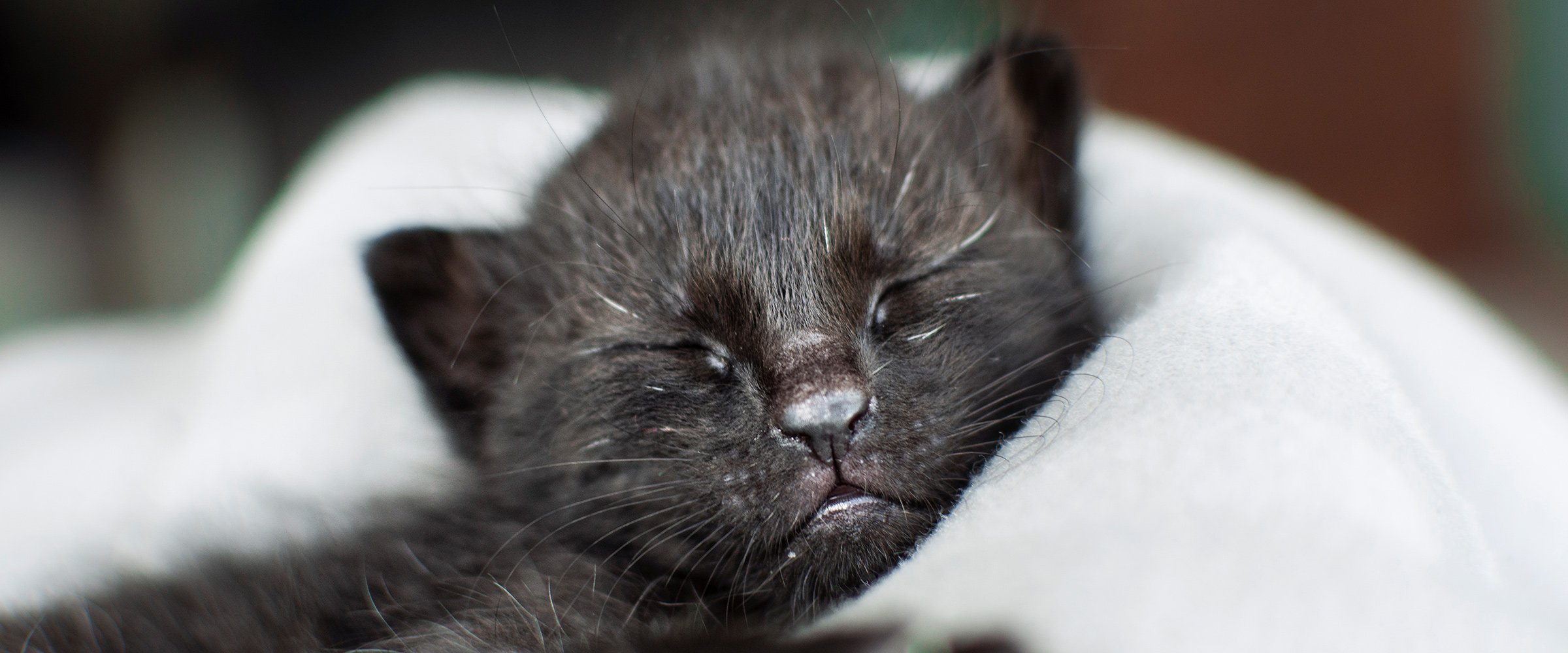 Safe environment for a kitten
Before you even bring your kitten home, kitten-proof your home. Kittens are extremely curious and on their first day, they can look for hiding spots that will make them feel safer. Check all the nooks and crannies, spaces behind and under furniture and appliances. Block access to those places that should stay off-limits for your cat. Hide any visible cables, especially any dangling ones, as they can become a great toy for a kitten.
Next step - litterbox
The first thing you have to do after you bring your kitten home is to show him the litterbox. Plenty of kittens from breeders or shelters already know how to use the litter box, but they still need to know where to find it in their new home. Show the kitten his litterbox immediately after you bring him home. If you know what type of litter was used by the breeder or at the shelter, try to pick something as similar, as possible. If your kitten happens to use the litterbox praise him for doing so and give him treat as a reward. Kittens usually have to use litterbox after they've woken up or eaten - to teach your cat to use the litterbox you can take him to it the first thing in the morning and after every meal. Always praise your kitten for using the litterbox.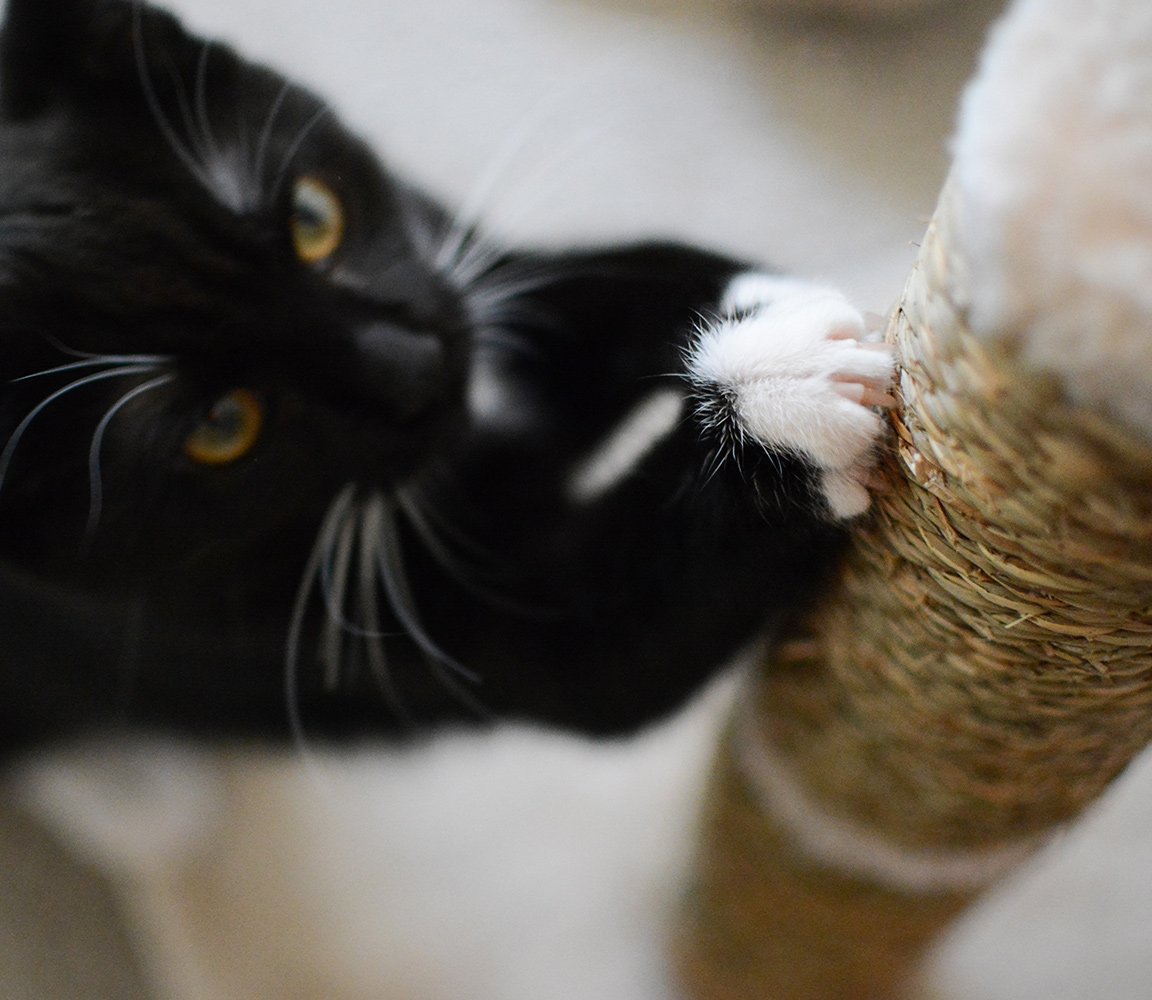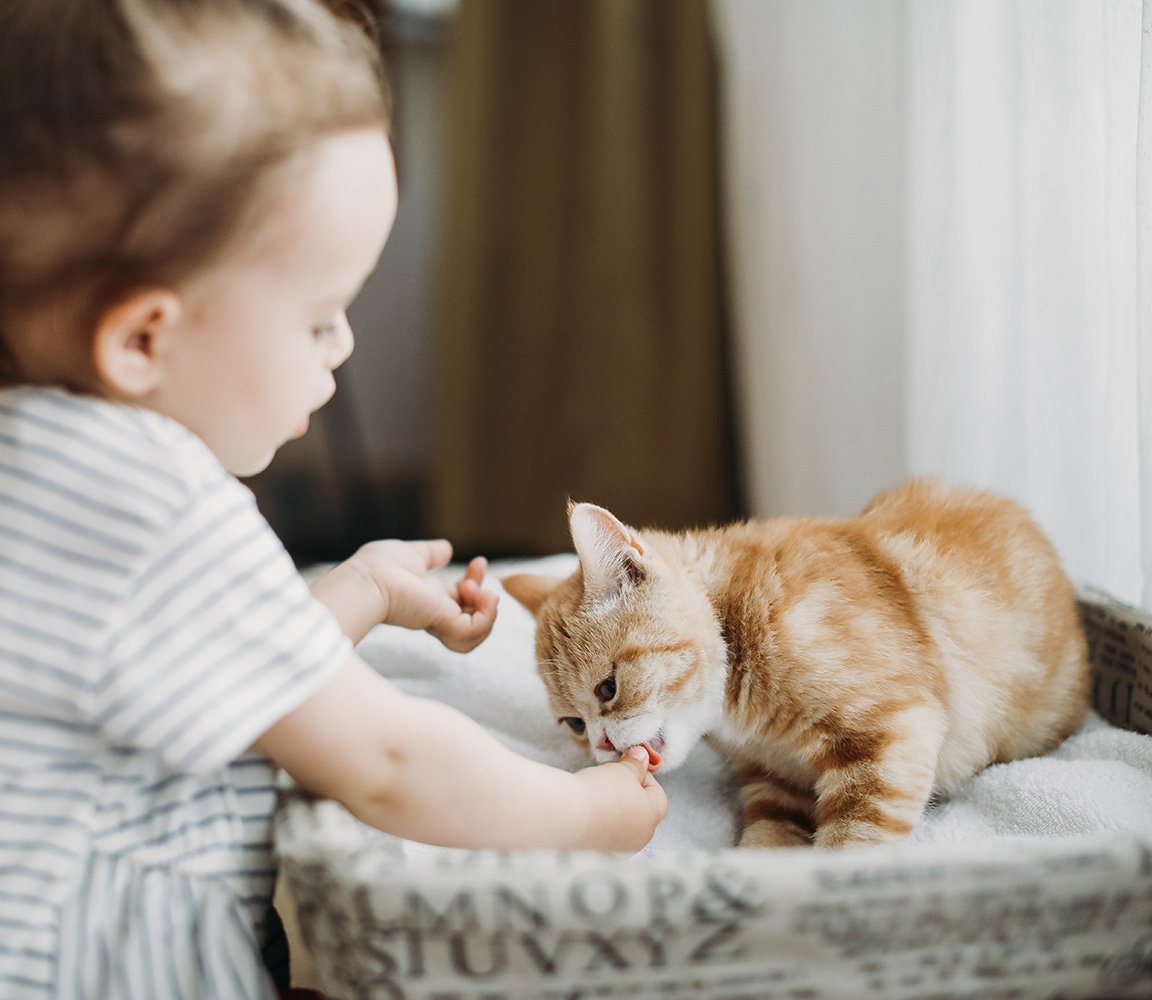 Time to explore
Your kitten will most definitely spend the first day exploring his new surroundings. Let your cat get to know his new home on his own terms, but keep an eye on him. If your kitten decides to hide under the bed or beside the couch, just leave him be. You can try to lure him out with a toy or a treat, but if your cat is clearly not interested, just give him time. Your cat needs to explore at his own pace.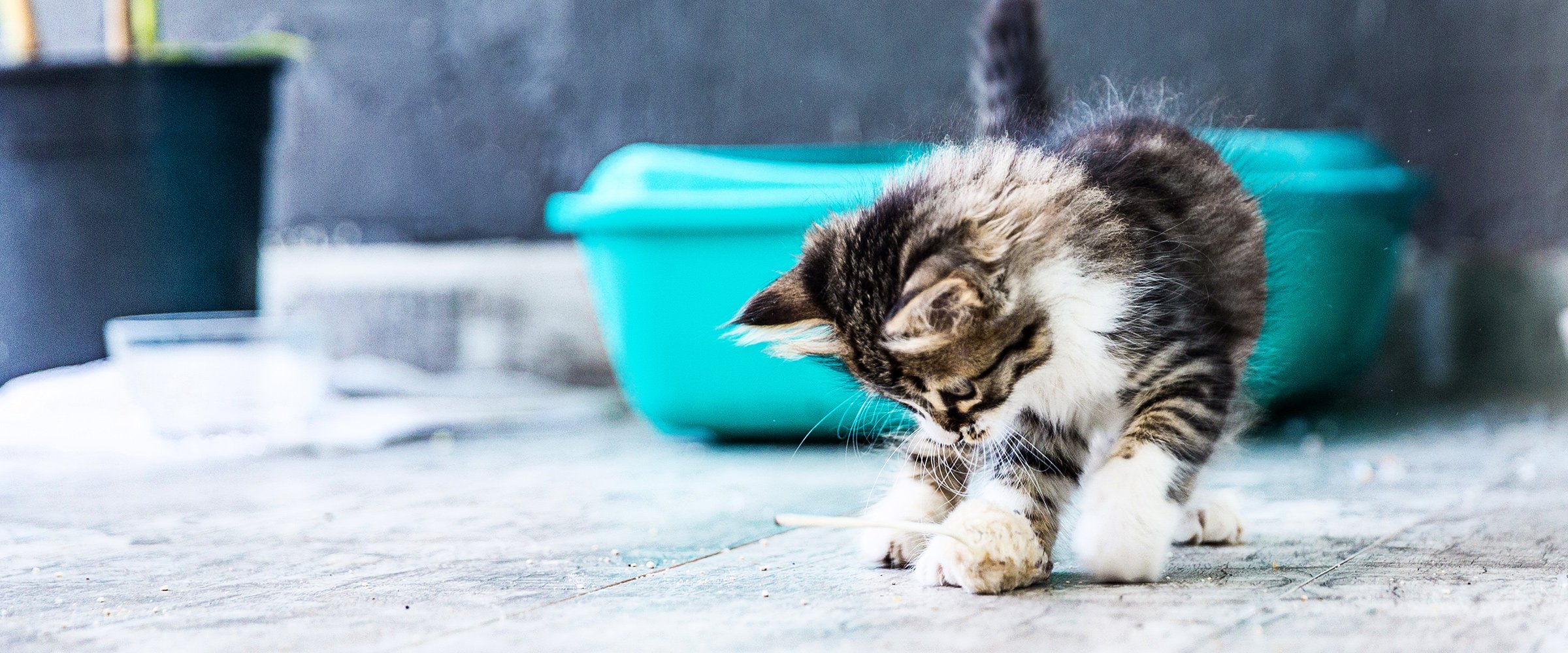 It's worth having at home:
Exclusive Kattunge is recommended for kittens from weaning to 12 months with high content of animal protein and fat to support healthy growth. Also suitable for pregnant and nursing cats.
Check it out
Where can I sleep?
Cats can sleep from 12 to 16 hours a day. If they don't sleep they gladly lounge around in warm and comfy places or, if the weather is still nice, you can see them laying around in rays of sunshine. The comfy cat bed is not only a place to take a nap. Your cat can store all his toys there or just hide, whenever he feels stressed or uncomfortable.
What can I scratch?
Scratching plays an important role in your cat's daily routine. It's a great way for your cat to stretch muscles and an amazing self-care routine when your cat can clean his claws. Scratching is also a way to mark the territory both by leaving the scent behind as well as visual marks. Scratching gives cats comfort and allows them to feel at home. If you don't want your cat scratching furniture around the house, provide him with scratching posts. You can use catnip or a toy to encourage your cat to use the scratching post.
Learn more about healthy lifestyle