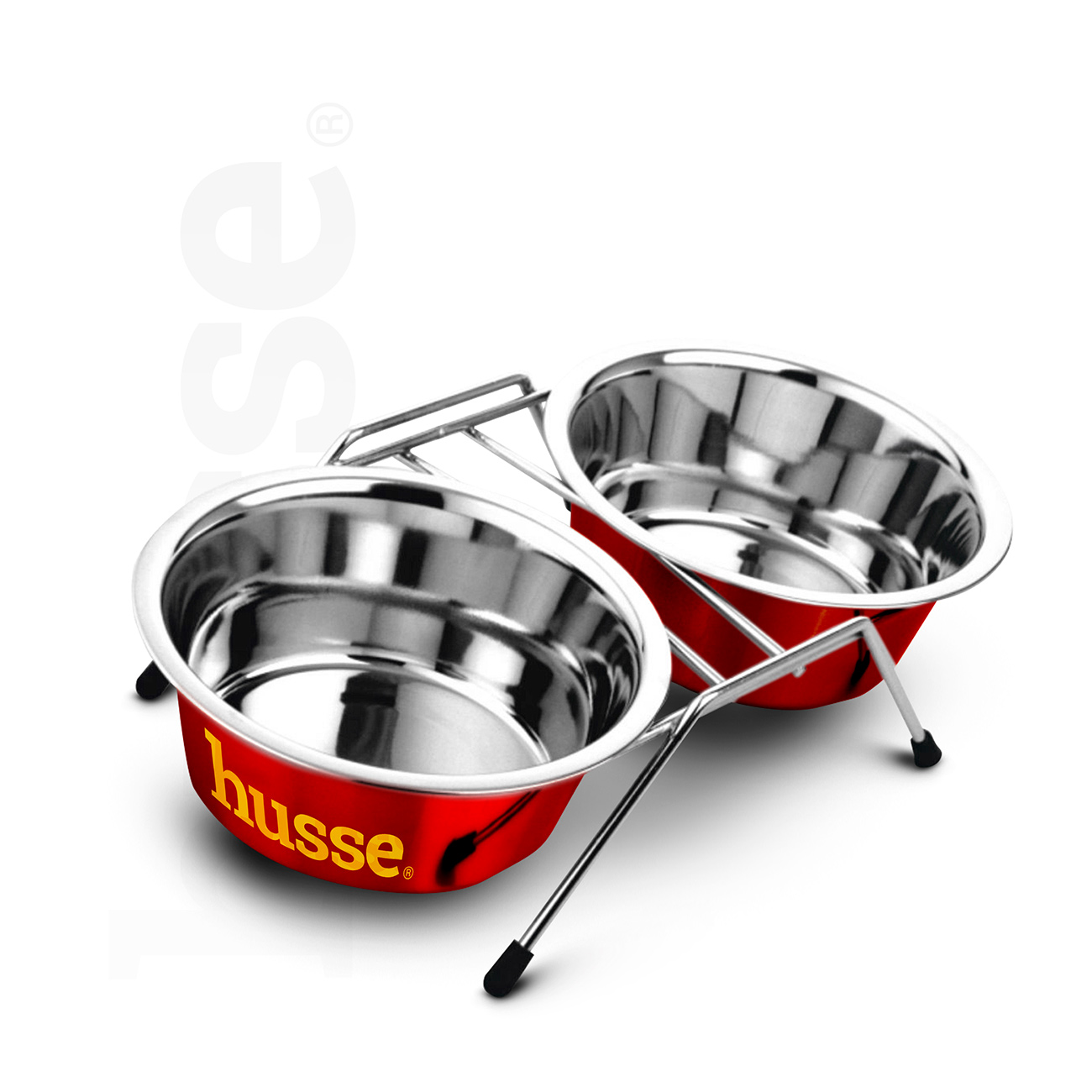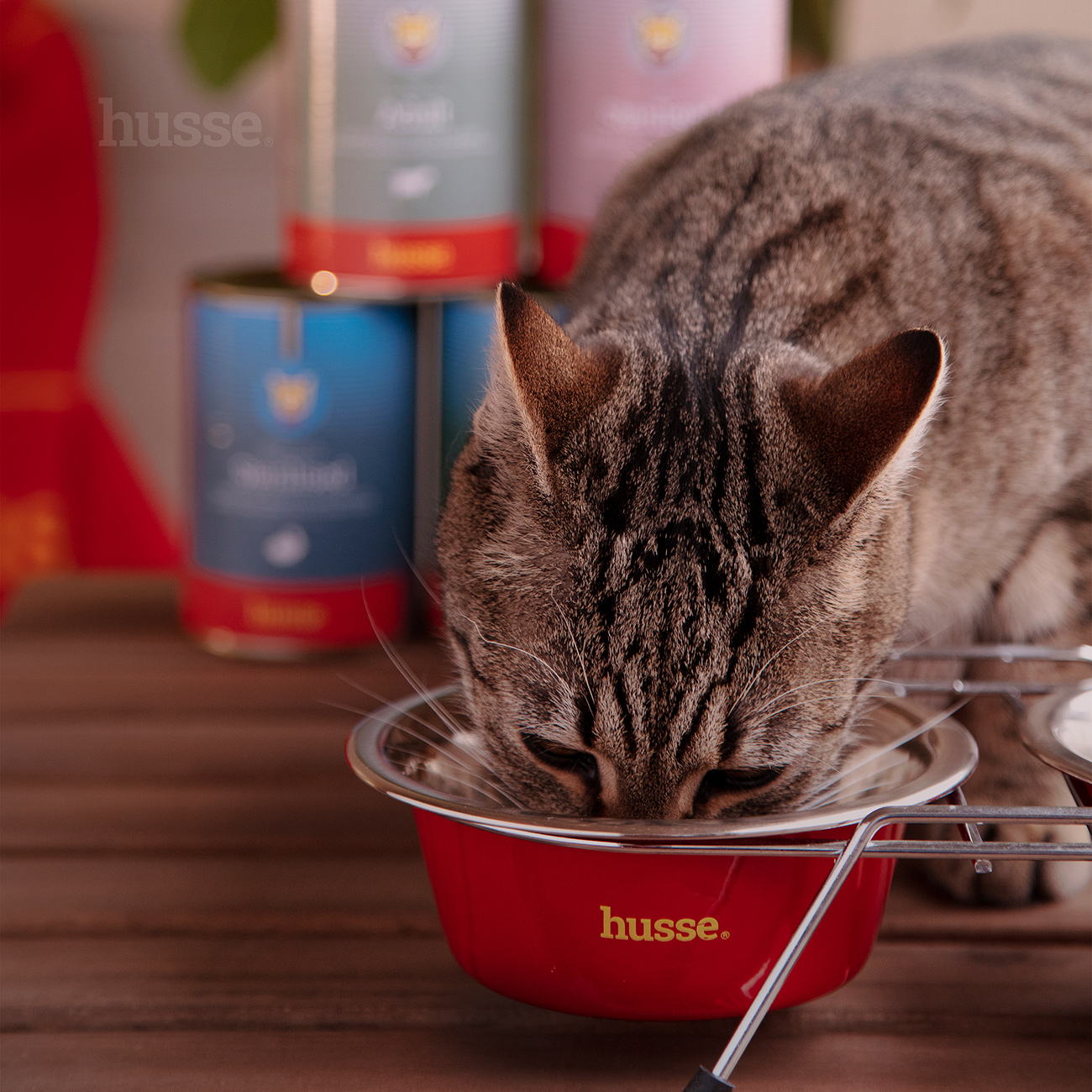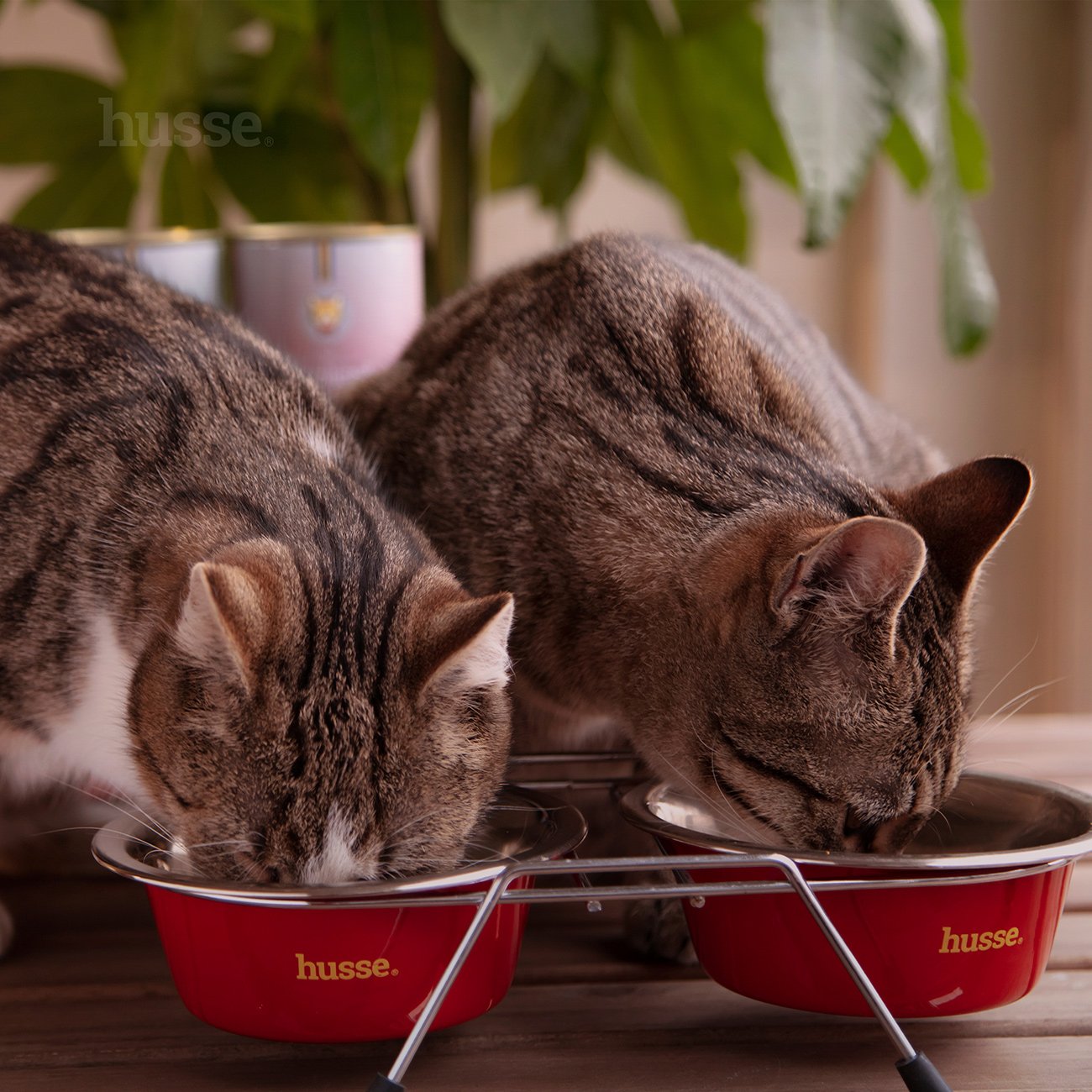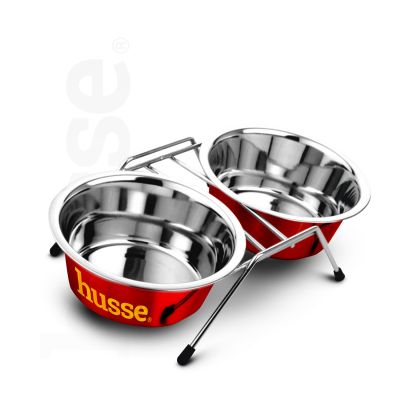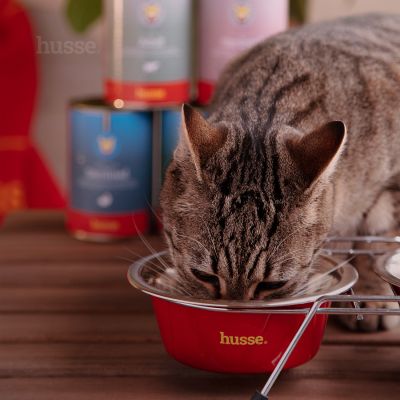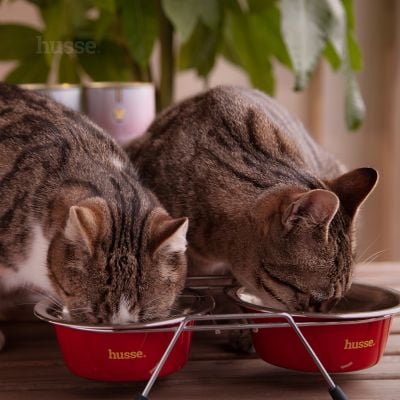 Double Diner, set | Elevated bowls for a more comfortable mealtime
50140c
Red double diner bowls with chrome frame.
Stainless steel, double diner pet bowls
These slightly elevated bowls are made of stainless steel and make your pet's mealtime more comfortable and enjoyable.
The bowls are easy to clean by hand or in the dishwasher, top rack only.
Diameter of each bowl: 9 cm.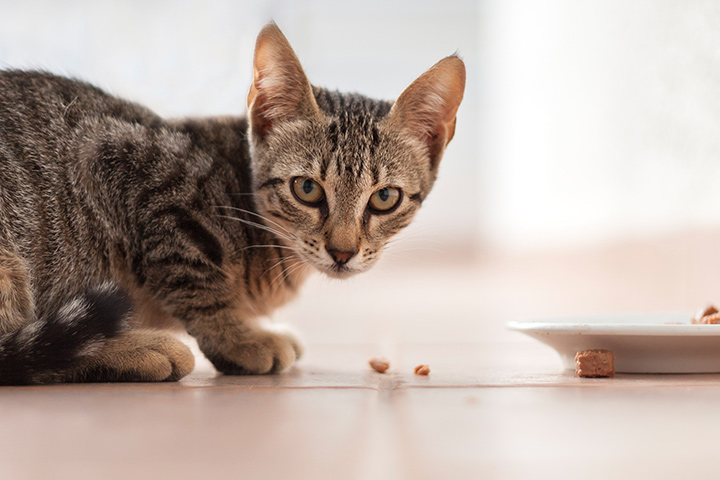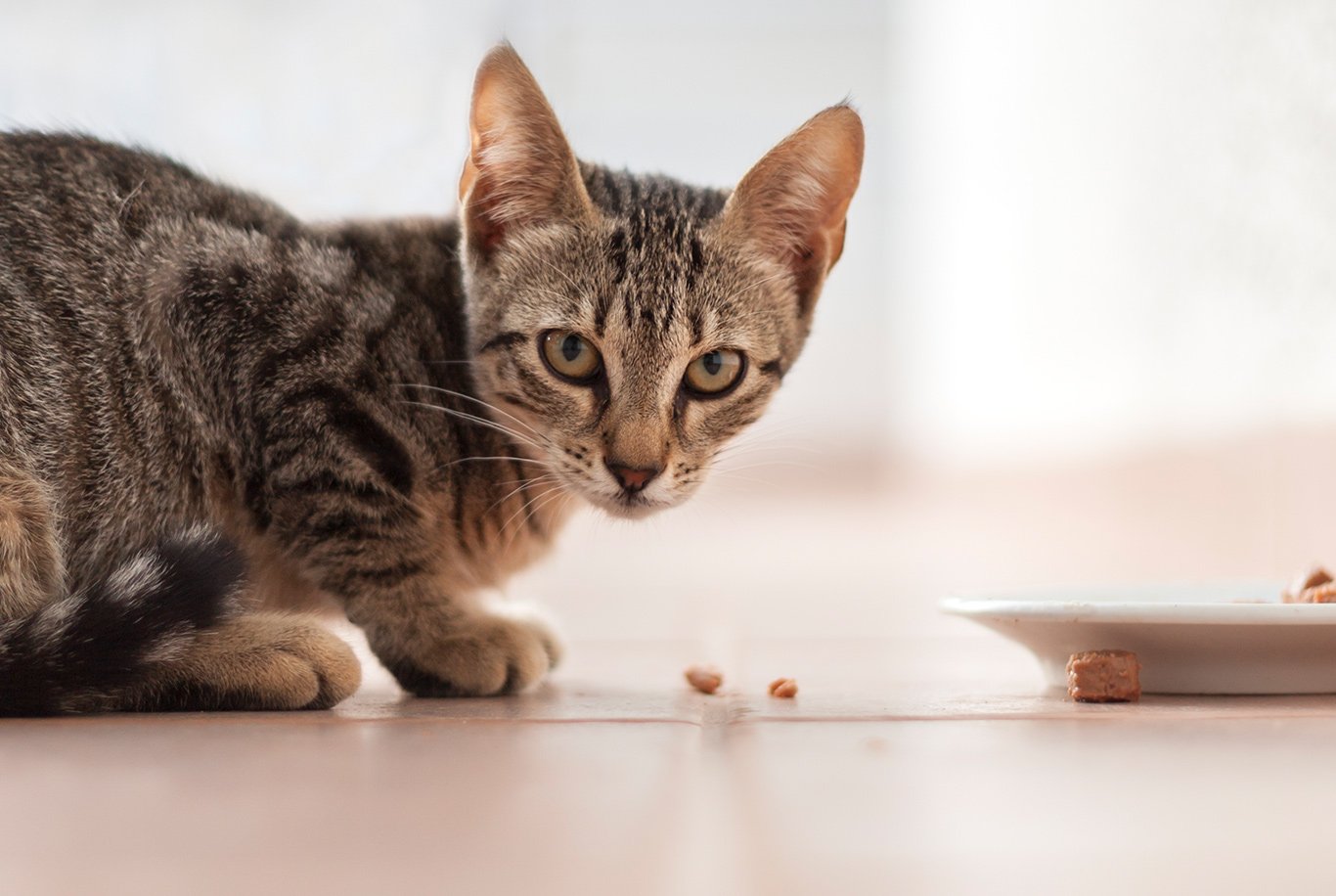 Balanced diet and high quality ingredients