Find your local Husse supplier
Welcome to Husse! We are the experts in cats and dogs nutrition and we want to offer only the highest quality of food for your pet. Thanks to our knowledge and experience you can rest assured that you're feeding your cat or dog the best food there is. We are also delivering our products to your door at the most convenient time for you.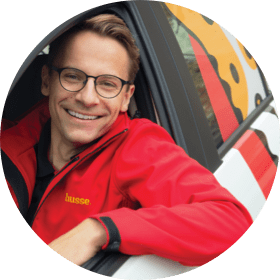 Type in your postal code in the search bar and find your local Husse distributor.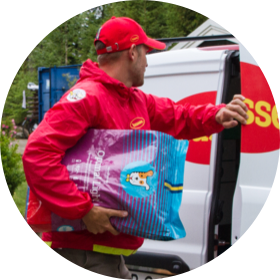 Husse Distributor will help you choose the right food and will deliver it to your door at your earliest convenience.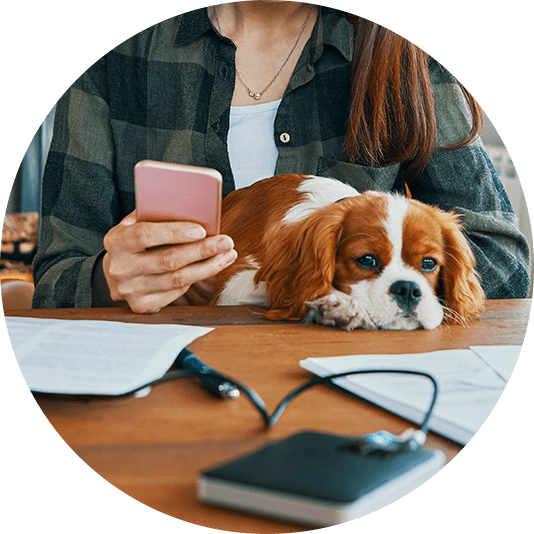 Do you want to reorder? All you need is one phone call with your local Husse Distributor.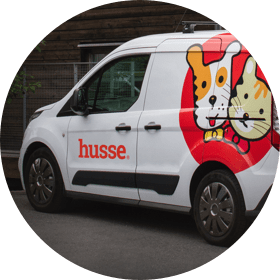 Enjoy free shipping for orders over £39 and discounts for regular customers.
Local Husse Distributors are co administrators of personal data of people whose personal data are processed in accordance with Privacy policy of Husse. If you want to read our full Privacy policy of our company head to england.husse.com/personal-data-protection-policy