We care about your pet on each step of pet food manufacturing
Our main goal is to promote a healthy lifestyle of pets. Our vision guides every aspect of our business.
World-renowned quality, local care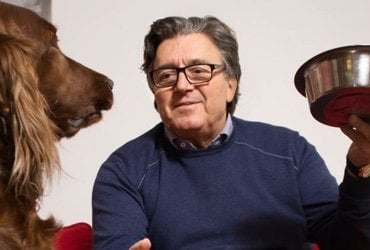 Family company supporting local pet shelters and events

Husse's story began in 1987 in Stockholm when Tom Eliasson saw potential in business offering home delivery of pet food. It took time and effort, but just a few years later Husse began expansion to other European countries. Currently, Husse is the European leader in-home delivery of pet feed. Present in over 50 countries worldwide Husse remains a family business, where founder's sons, Petter and Tim, work side by side with their father. Everything we do comes from the love for animals. Husse suppliers and franchisees support pet shelters and take part in fairs and events to promote a healthy lifestyle of animals.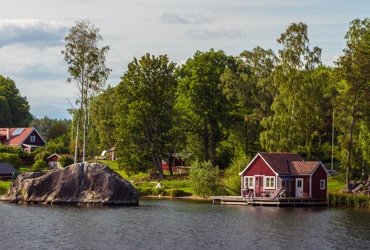 Swedish heritage, sustainability and high-quality products
A quality product is the foundation of our business. Husse offers over 300 high-quality products for dogs, cats and horses. Our feed is prepared based on traditional Scandinavian recipes and developed from carefully selected ingredients. Husse's manufacturing facilities are under permanent veterinary control to provide our customers with the quality they require. Research in our Pet Research Centre does not contribute to any harmful animal research as it abides by an animal-friendly policy. Since Husse products are not available through a traditional distribution network, customers can make a purchase only by contacting local suppliers. Thanks to deliveries straight from the factory, Husse can offer the customer a competitive price of its high-quality products.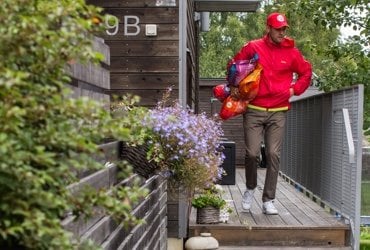 Nutritional advice and local support
With the quality product comes quality service. Husse offers personal home delivery provided by our qualified local suppliers. Our franchisees go through in-depth nutritional training. Whenever you need advice, your Husse supplier will help you make the right decision for your pet. Everything we do comes from the love for animals. Our franchisees regularly support animal shelters in their area. By choosing Husse products, you receive a global standard of quality while helping to support your local pet communities.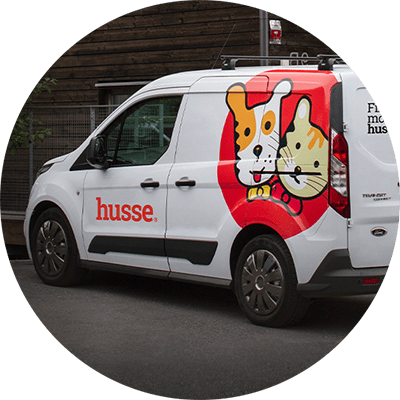 Husse started in Stockholm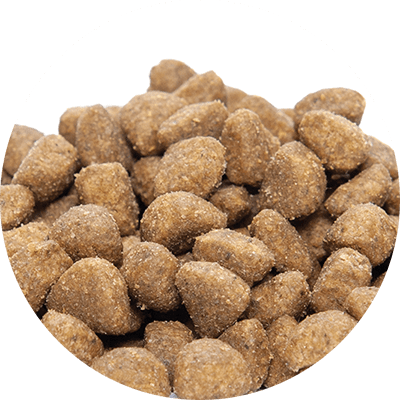 Husse started its first own product line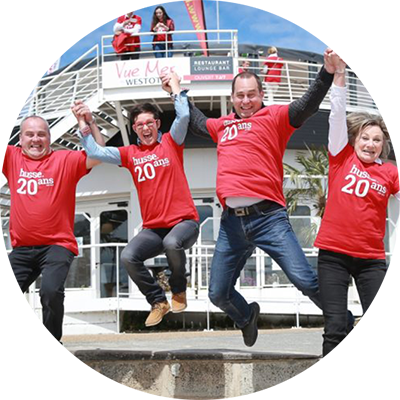 Husse Franchisee System started at France Expo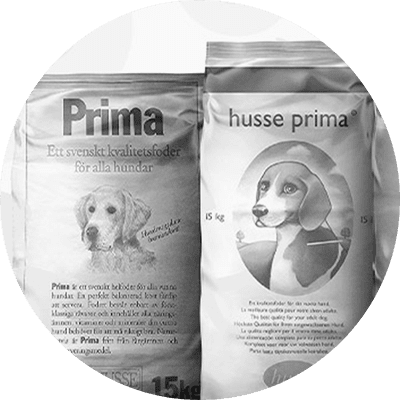 Husse starts Super Premium line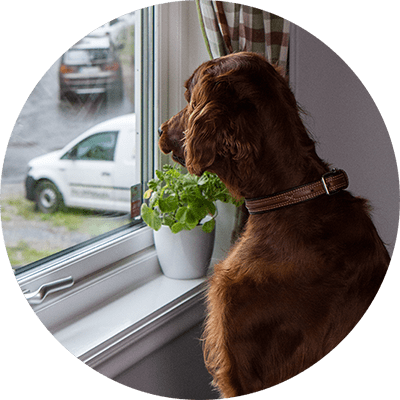 Husse gets 100k customers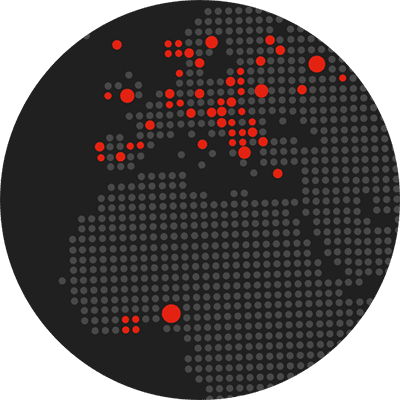 Husse Franchisee System reaches 30 countries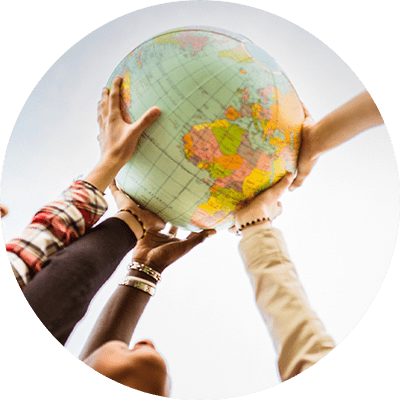 First Franchisee outside Europe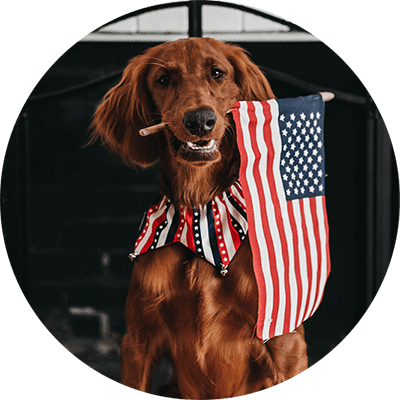 Husse starts operations in the US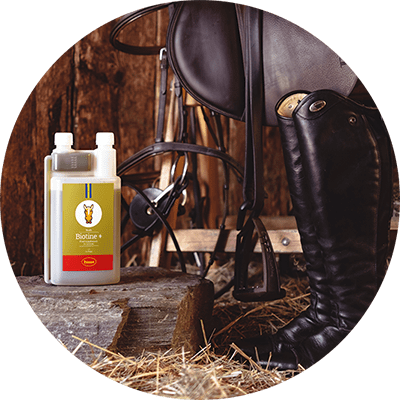 Husse starts Horse product line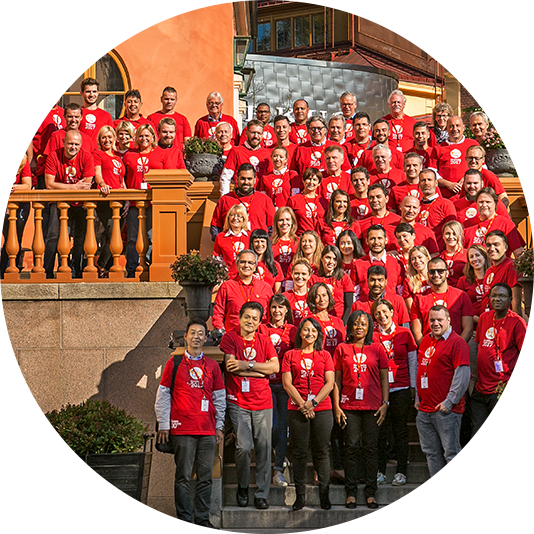 Husse celebrates 30th Anniversary (50+ countries, 2000+ Franchisees & Distributors)
Husse UK
With 11 years of presence on the market, Husse UK has gathered a team of 150 distributors and 50 franchisees becoming one of the leading departments in the world.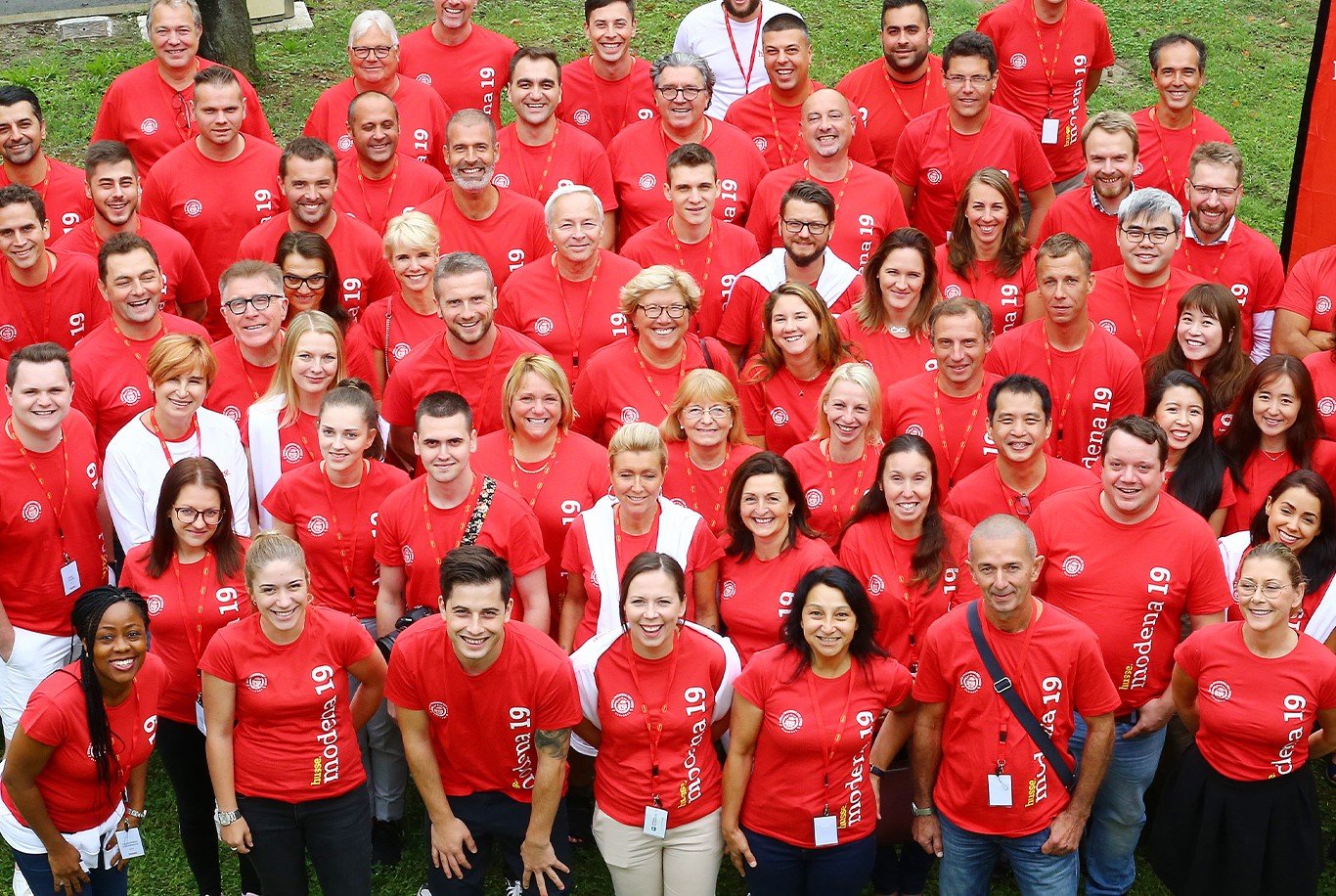 Hello Husse England
Our local distributors will deliver your pet food with no additional cost directly to your door. Husse products are not available through a traditional distribution system. Get in contact with our supplier in your area - you will get professional advisory regarding our products and animal nutrition as well as door-to-door delivery of your orders.
Find your local supplier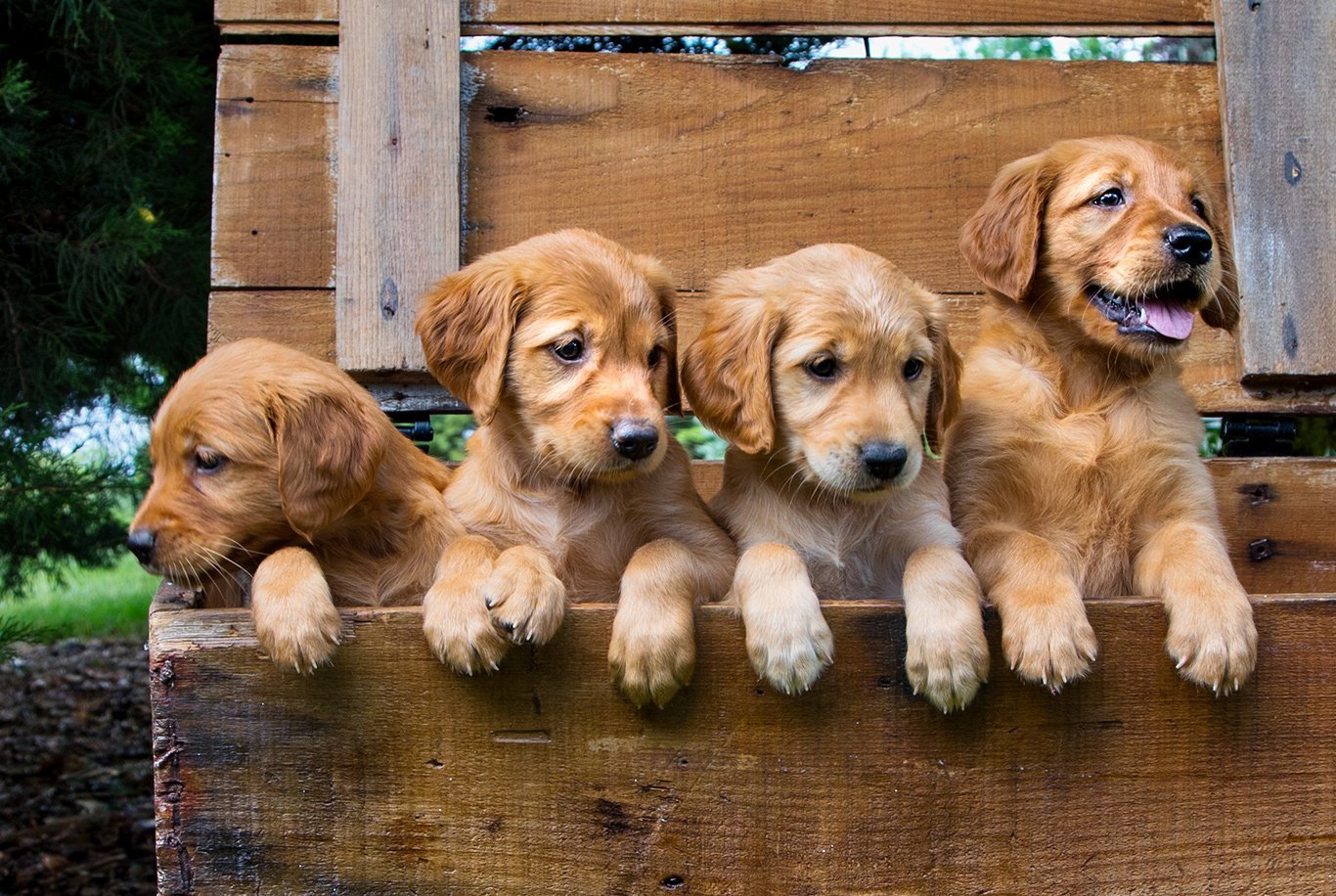 Husse UK supports local pet shelters
At Husse our main goal is to promote healthy nutrition of pets and support local initiatives that try to better the lives of animals in our area. Order from your local suppliers - by doing so you allow them to support pet shelters around you.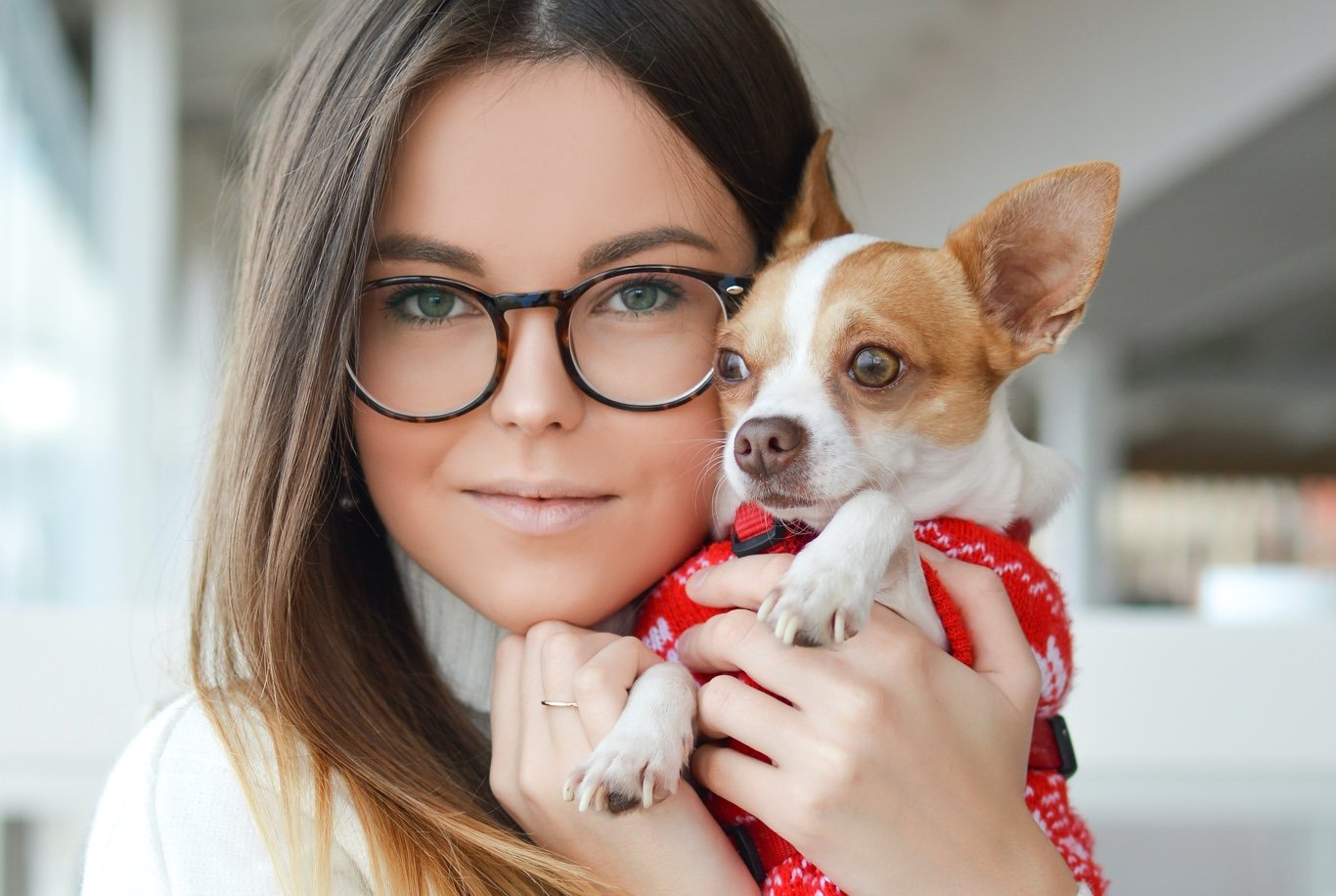 Husse at Paws in the Park situated in Sussex on the 14th & 15th of May & in Kent on 17th & 18th of September
You will always be able to find Husse at Paws in the Park situated in Sussex on the 14th & 15th of May & in Kent on 17th & 18th of September. There is four south of England agricultural shows throughout the year that we regularly attend so keep an eye out for our attendance updates!
Rob Jones
Husse Wessex
Hi, my name is Rob, I have been so lucky to have had so many wonderful dogs in my life – from childhood we had a Labrador, King Charles Spaniel Emma a gorgeous Black Great Dane, then my parents had two more Blue Gt Danes. I graduated to 5 Golden Retrievers and now I am a very proud owner of my second and third Flat Coat Retrievers, Ivy and Rufus, both still puppies, sorry forgot Tilly the Cat (who thinks she is a Flat Coat too). Funnily it was my first Flat Coat Retriever that I started getting Husse Digest for, to assist with her ear allergy – it didn't cure but helped so much – that gave me the confidence in the product to buy my Franchise Husse Wessex and to eulogise to everyone I meet on how fabulous the product is and the health benefits other owners can give their dogs.
Diane Miller
Husse West Lothian
I have always loved animals and have been around them all my life. I currently have two dogs which are forever surprising me. I wanted to make sure they were eating the best and after a lot of research, I found Husse. I requested some free samples which they loved and continue to do so. The change in them and their condition was amazing so much so that I started looking further into Husse and ultimately decided to take the plunge and join the team. I can honestly say it's one of the best things I've ever done plus I now get umpteen extra furry cuddles every day. As a trained pet nutritionist, you can now find me out and about within the West Lothian Area delivering a great Husse Product Range direct to your door. I also provide Free Dry Food Samples, Pet Advice and Free Delivery to help you find the best match for you and your pet's needs.
Beverley & Andy Briggs
Husse Meon Valley
It may seem a slightly mad idea to start a new business venture in the middle of a pandemic but after 30 years of working with Children in education, I felt it was time to try something new. Starting a new career in the Pet Food industry attracted me as I've always loved owning pets, plus there's no choice in it when you have 4 kids! We currently have our slightly mad Cockerpoo Skye and lovely cats Lily and Misty. As a pet owner and qualified nutritionist, I know the importance of a really good diet for your animals and gain great satisfaction delivering super healthy, nutritious and above all delicious Scandinavian to my customers and seeing how their beloved pets thrive on Husse Pet Food.
Leslie Cooper
Husse Wellingborough
My Amazing 7 years as a Husse Pet nutritionist.
Its seven years ago at retirement I decided I would like to run my own business, I applied for several and Husse were the first to get back and always prompt on replies. I also had a dog with a digestion problem, and Husse gave me advice that I use today. This was what I wanted to do for others. So, I bought the franchise and have never looked back. Being a qualified nutritionist (with continuous training), helps me help others with their pet. It's great to hear how well my customer's pets are thriving on the Husse food. One big Husse family