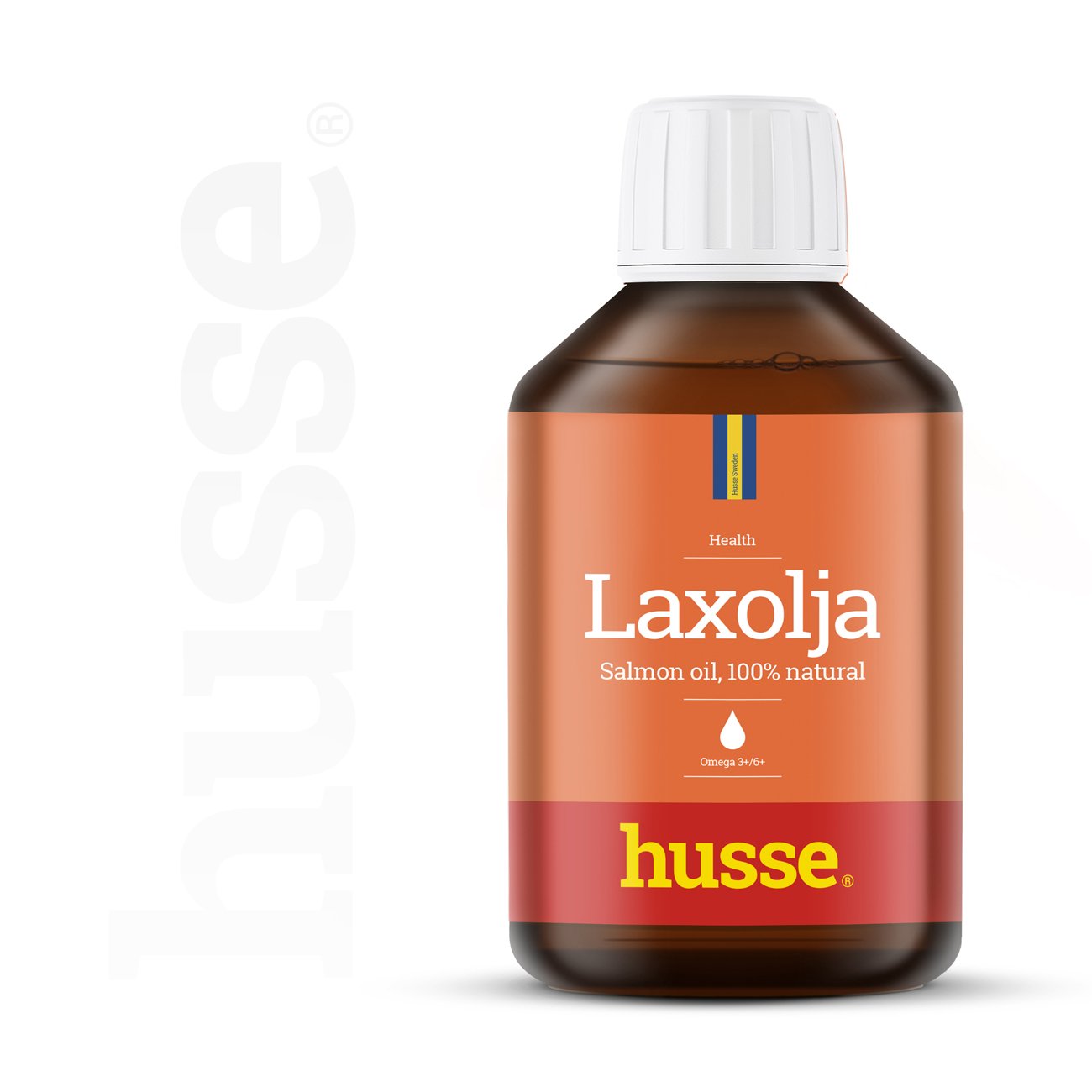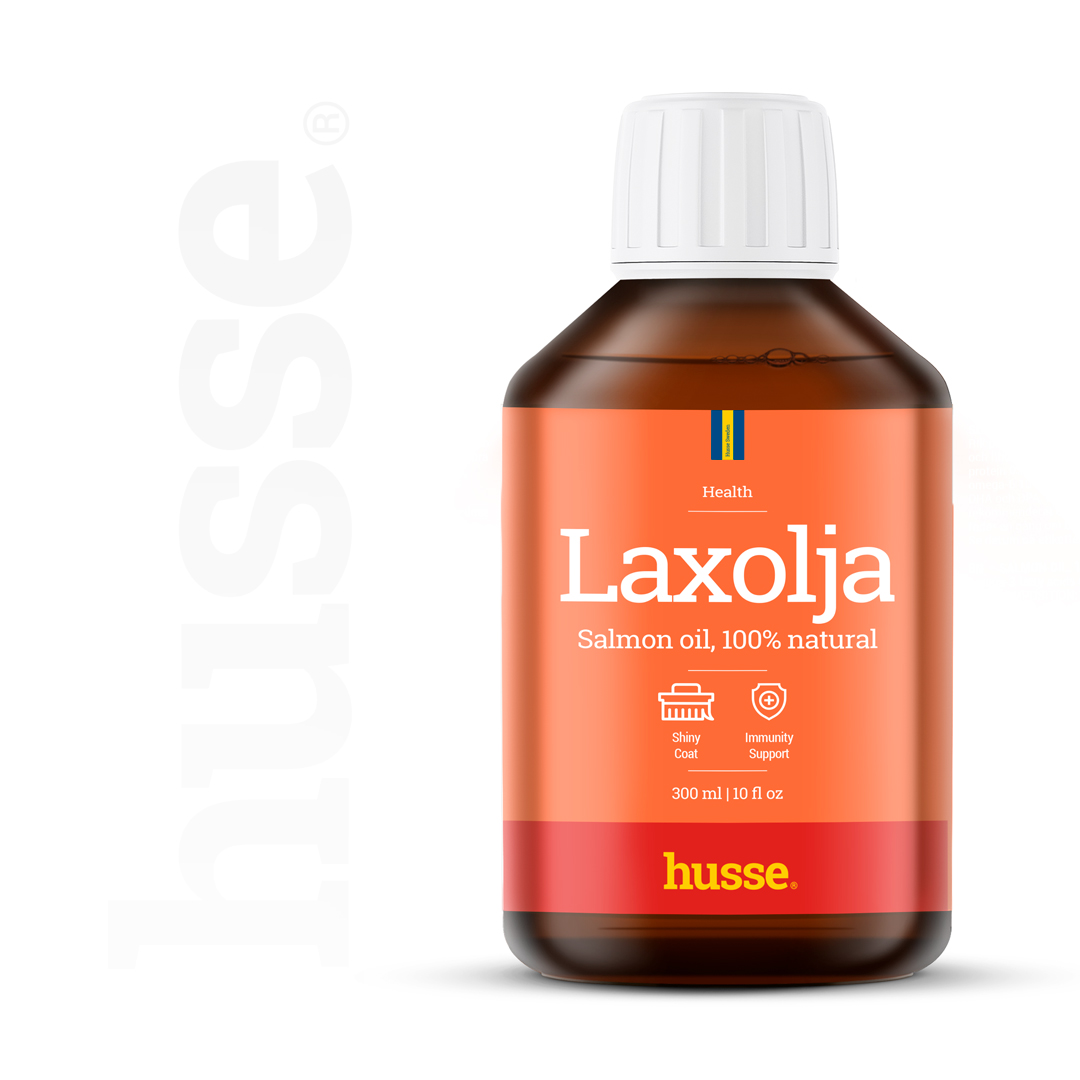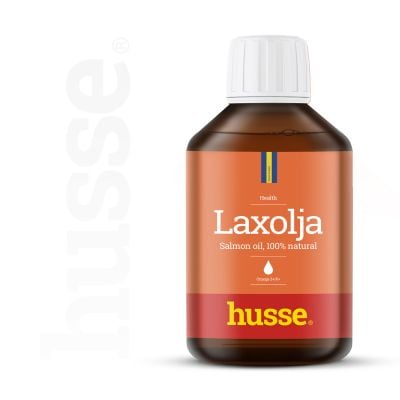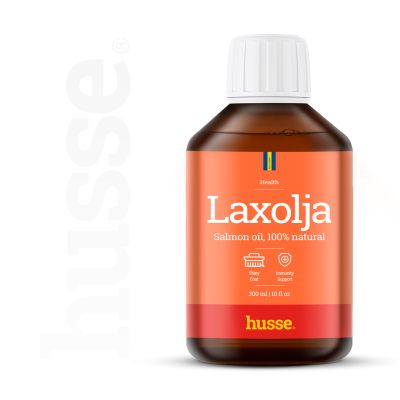 Laxolja, 300 ml | Premium salmon oil that supports healthy skin & shiny coat
30037c
100% natural salmon oil, Laxolja is produced from fresh salmon in Norway.
Excellent food supplement and an optimal omega-3 source
Laxojla is a unique food supplement for dogs, cats and horses, rich in Omega-3 fatty acids which improve the quality of skin and coat. Because of the very high quality at best production time and the high content of natural antioxidants, the product is the most natural source for omega-3 fatty acids available.
Perfect energy source that can be given to pets with high energy needs and working dogs.
Natural flavour enhancer - mix Laxolja with the feed to stimultate your pet's appetite, even the pickiest pets will gladly enjoy their food.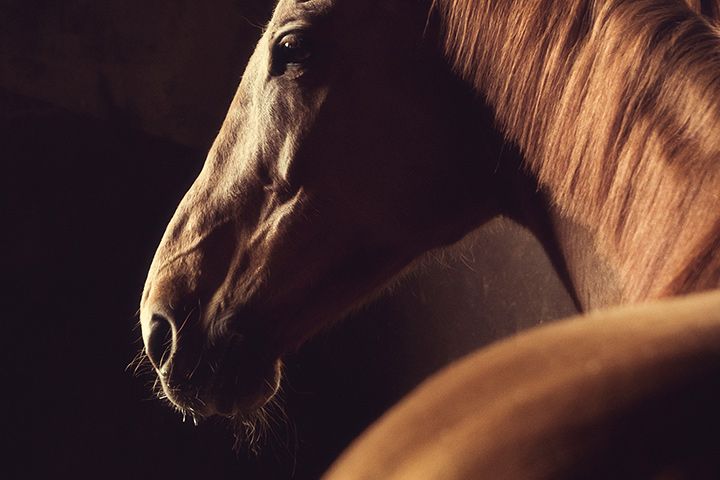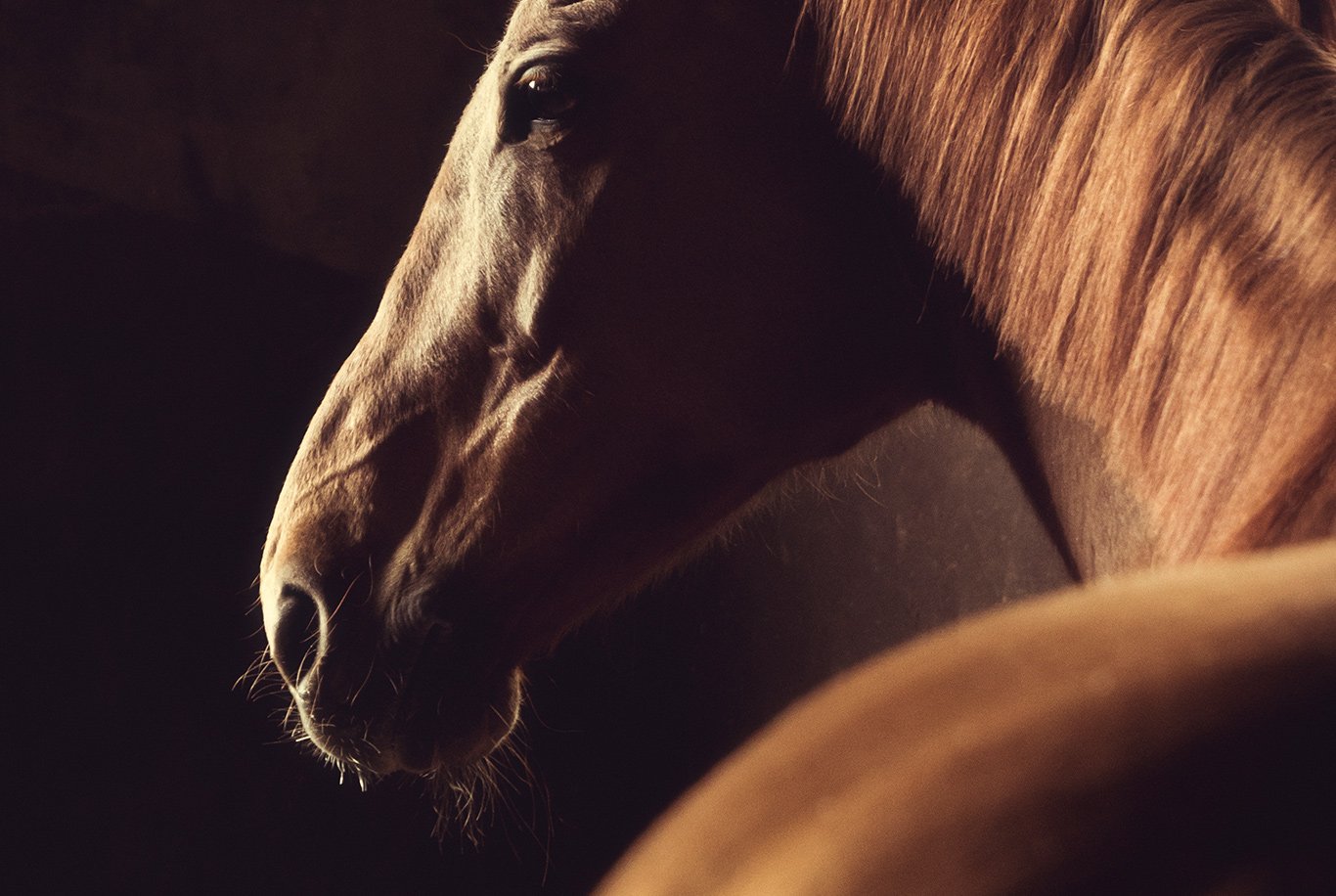 Unique fish oil with premium quality
PRODUCTION - all production is done on food quality raw material. Meaning that the salmon is always kept in a continuous cold chain. The lead time from when the whole fish is cut, to finished high quality oil is less than 24 hours. Production is done under strict control and gives the salmon oil full traceability back to the farms.
PURE SALMON OIL - chemical and additive free product - it contains only fresh salmon oil. The oil is extracted by a patented mild process, no preservatives are used during the production or bottling and there are no technical nor chemical cleaning processes that could affect product quality or function. Our unique access to high quality raw material and patented production method makes this possible. The result is pure salmon oil with a unique premium quality regarding composition, taste, and smell.
EXCELLENT PALATABILITY - the smell is like fresh salmon, and the oil is very palatable. Due to a high content of astaxanthin, the oil has an orange colour and has a very strong antioxidant activity. Chemical analysis shows that this oil composition and quality is the best possible and very stable over time.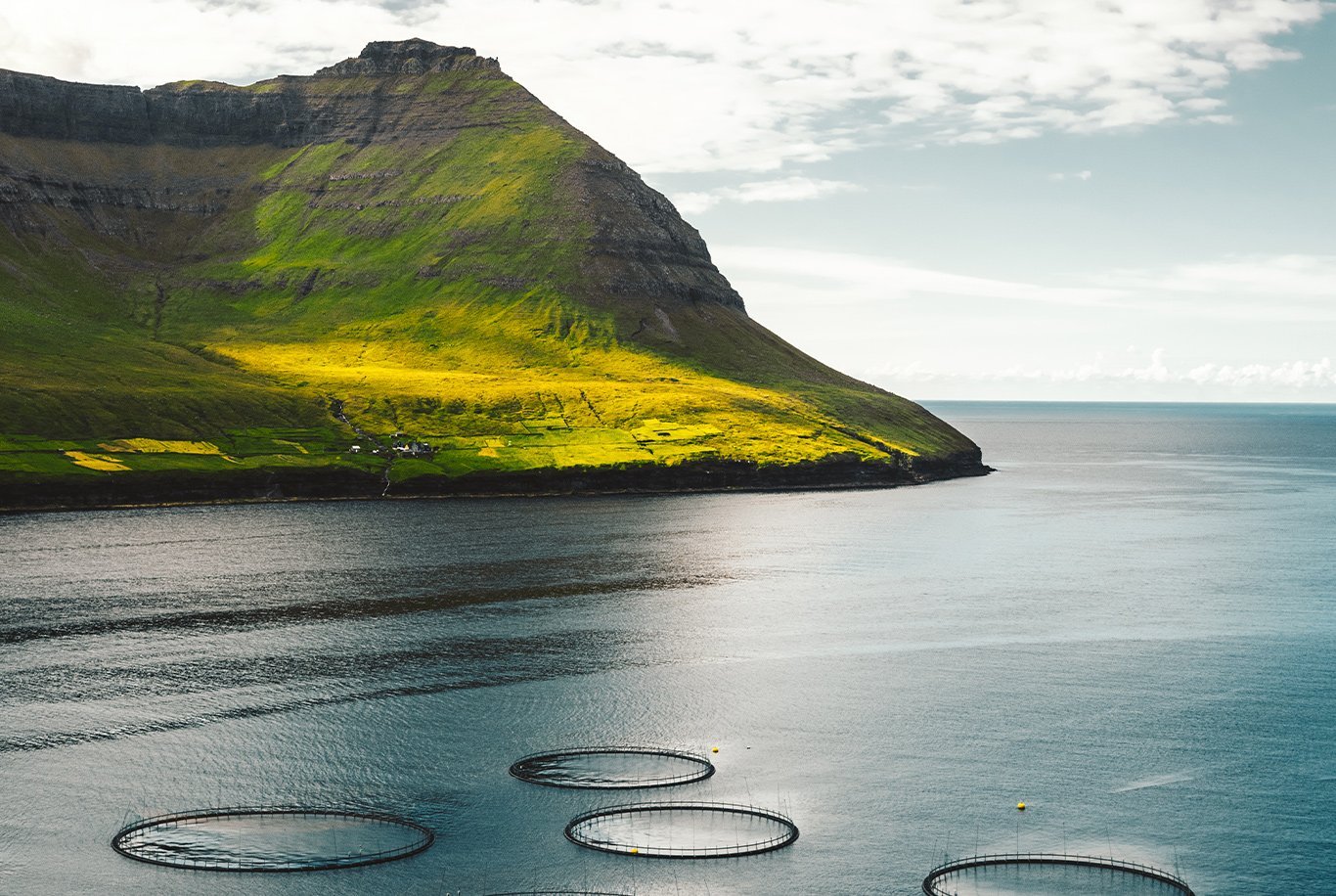 Feeding advice
For recommended daily ration see feeding table.
Start with 1/3 of the recommended daily ration and increase during 7-14 days to full dosage.
Serve together with food once a day. Keep in dark place at room temperature.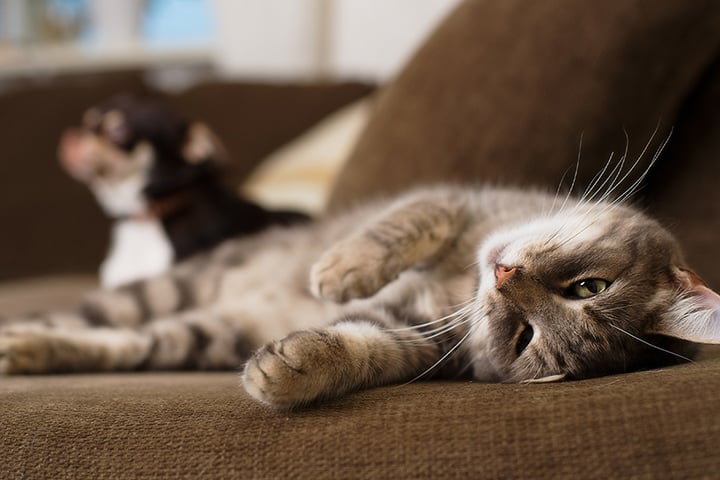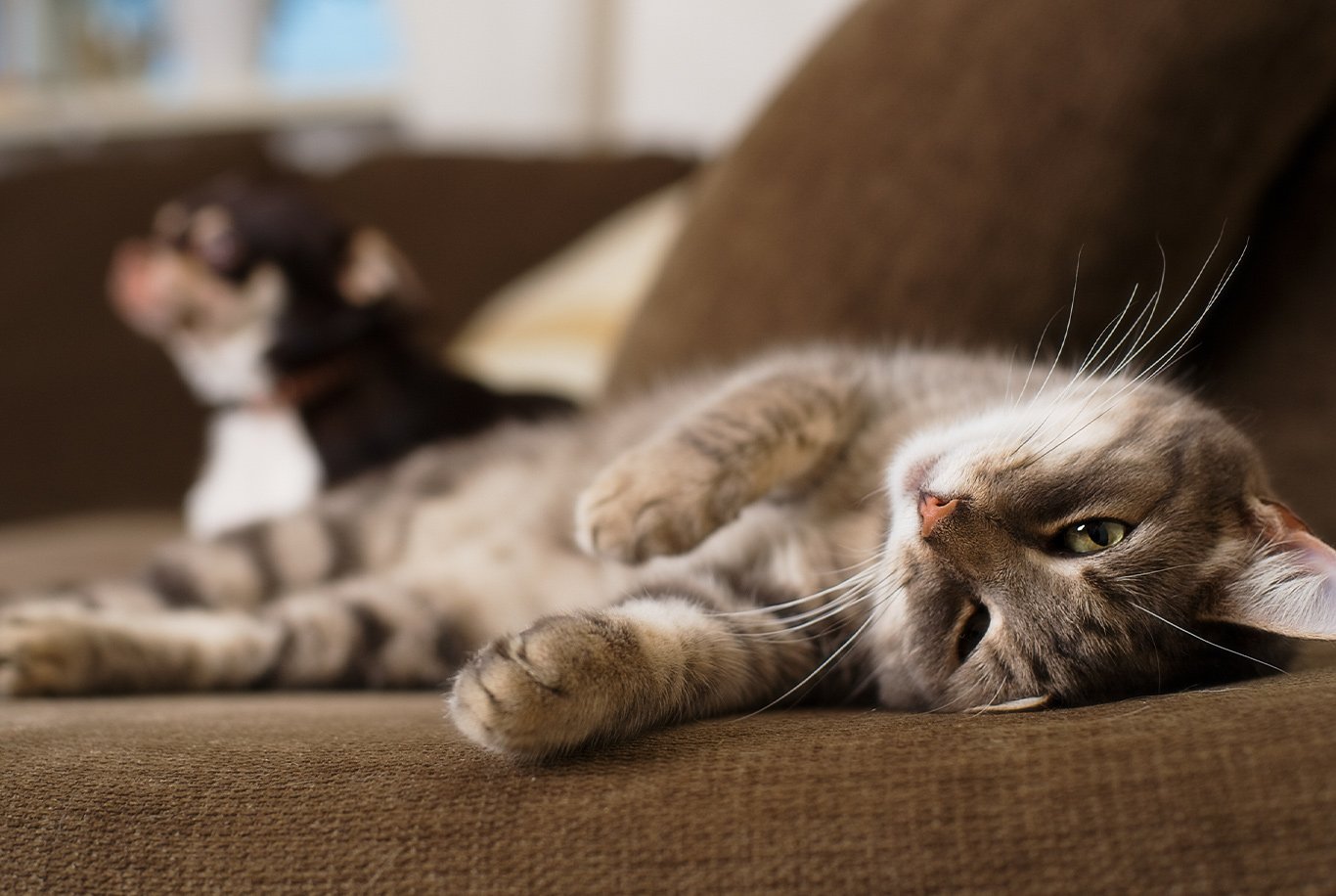 Nutritional info
Composition
100% salmon oil.
Energy: 3750 kJ/890 kcal per 100g. 1 ml of salmon oil contains 80 mg EPA, DHA and DPA.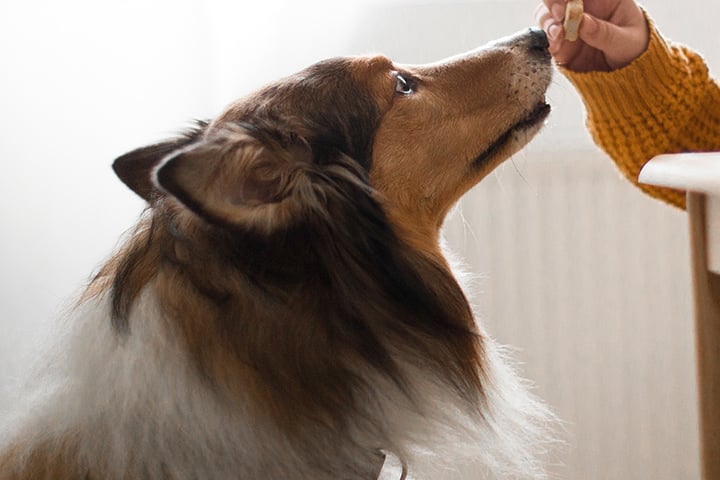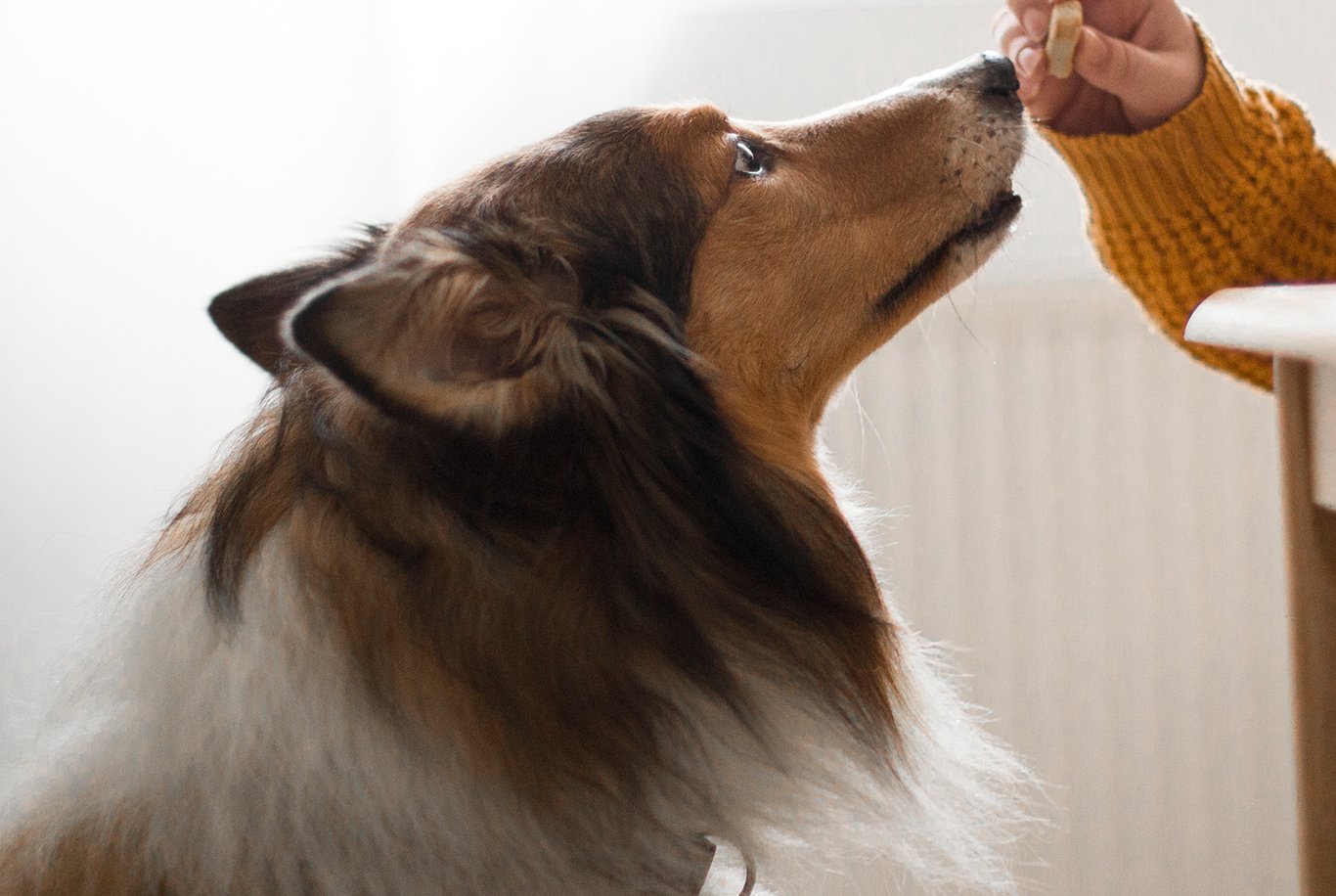 Balanced diet and high quality ingredients