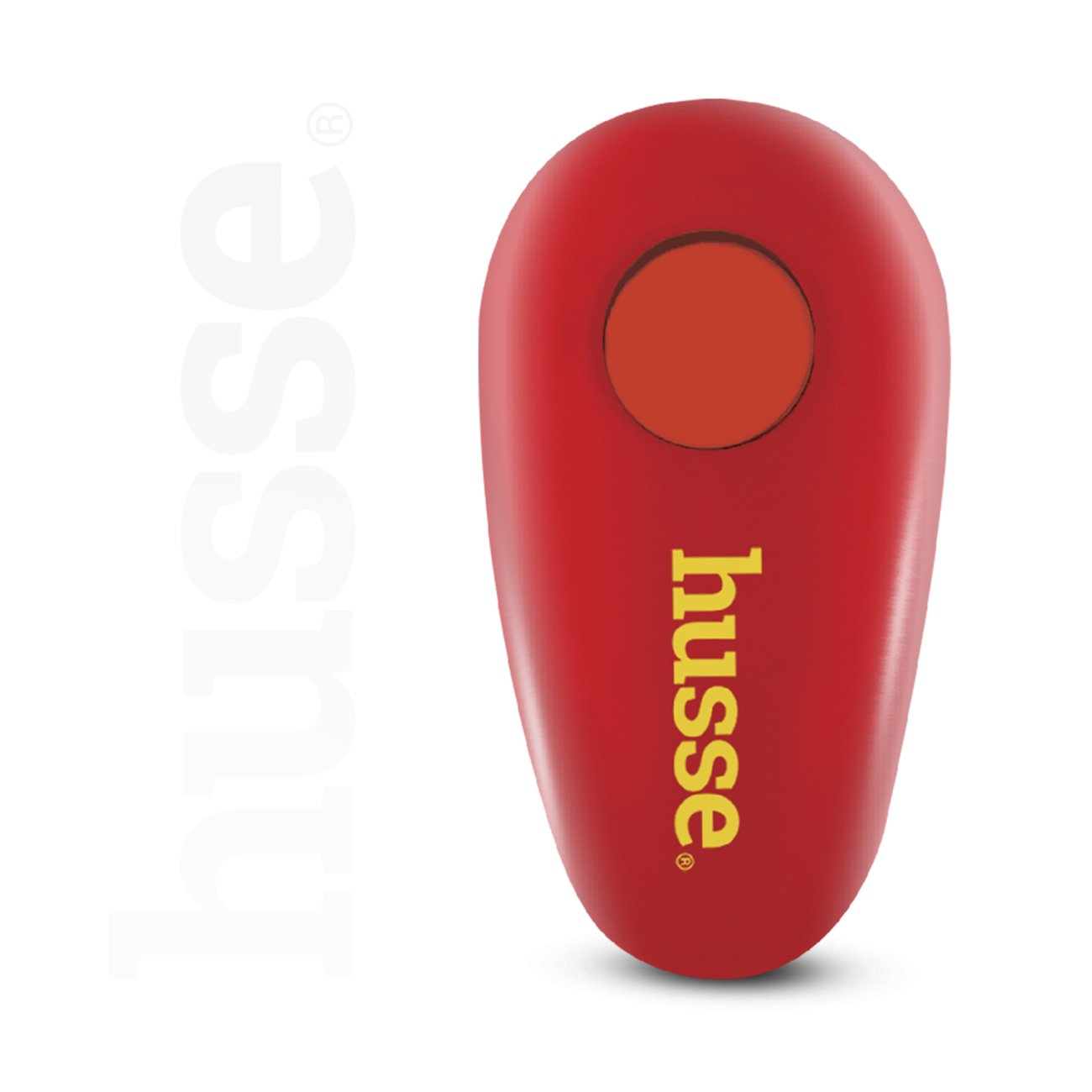 Clicker, 1 pc | Essential accessory for clicker training
50309c
Accessory for clicker training, a simple and highly effective training method.
Clicker for dog training
The Clicker is a metal strip inside a small plastic box that makes a distinct clicking sound when pressed. The click is much faster and more distinct than saying "good dog" and much more effective than using treats alone. The sound of the click instantly tells the dog that what he has done will earn him a reward.
Remember that the clicker is not the reward. The clicker is intended to mark which behavior is correct, not to reward a behavior. You'll have to reward your dog with a treat after you click, because the treat is the reward.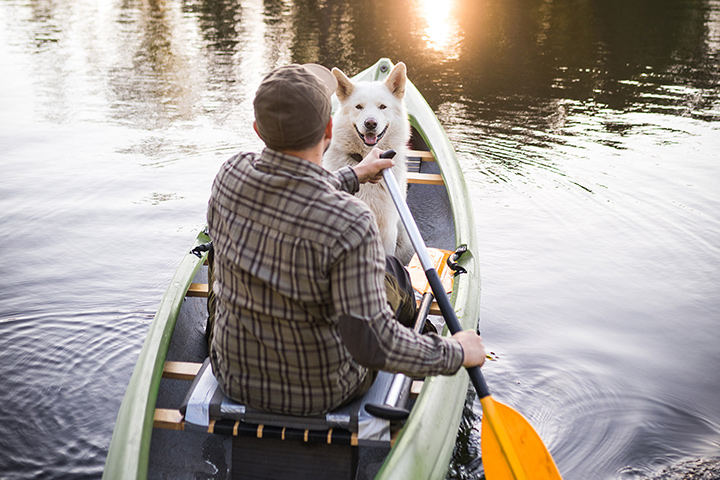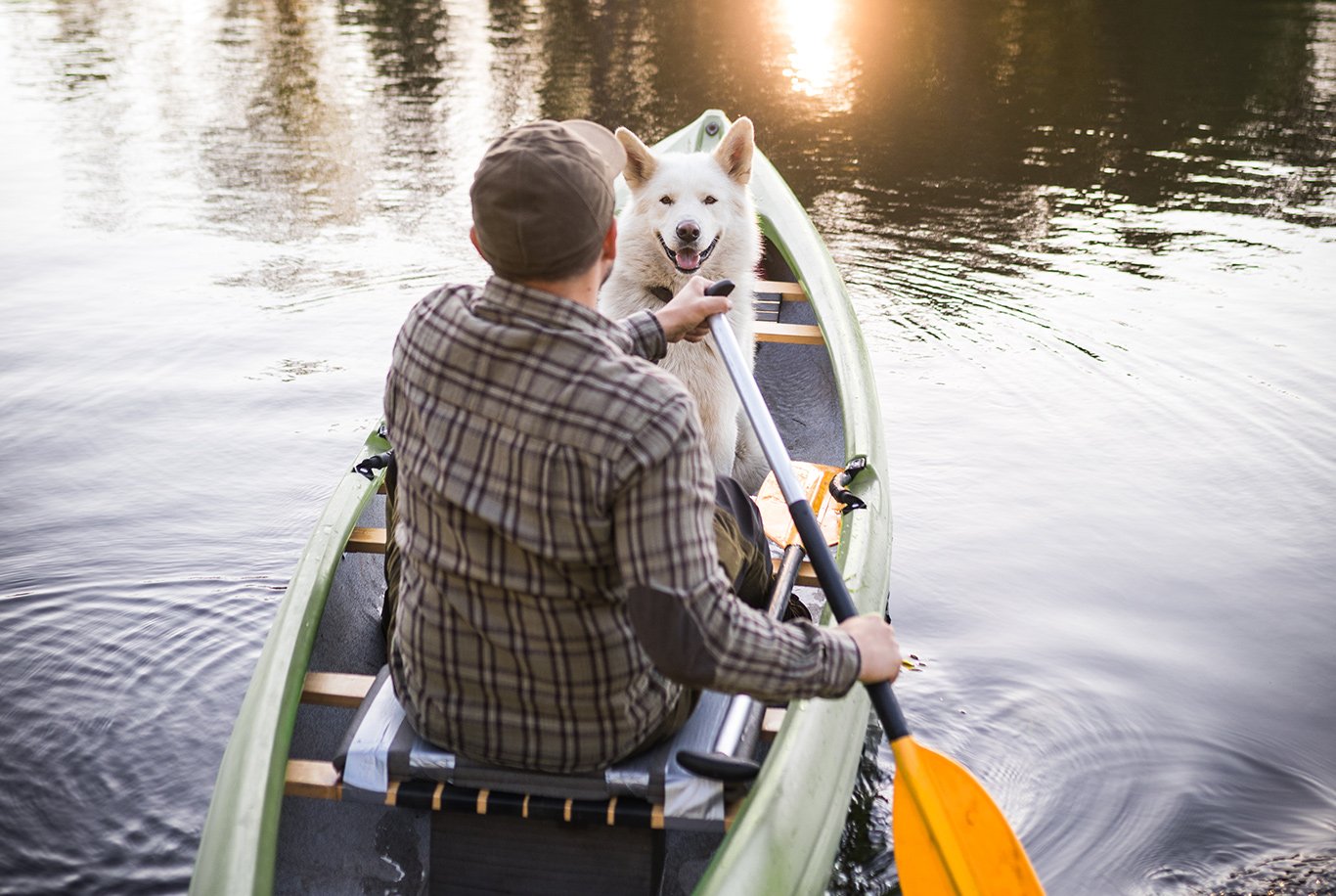 Easily train your dog
First, start training with your dog in a quiet area. Have a handful of your dog's favourite treats ready. Ideally, this should be done when your dog is hungry. Press the clicker and immediately give your dog a treat. Repeat 5-10 times.
You can test your success by clicking when your dog is not paying attention to you. If your dog responds to the click by suddenly looking at you, then looking for a treat, you are ready to move on.
Next, start teaching your dog basic commands. Wait for your dog to do something you like. It can be anything: lifting one paw, a "sit", even looking at you (for a distracted dog) or standing with all four feet on the ground (for a dog that likes to jump up). When you see it, click the clicker during the behaviour and give the dog a treat.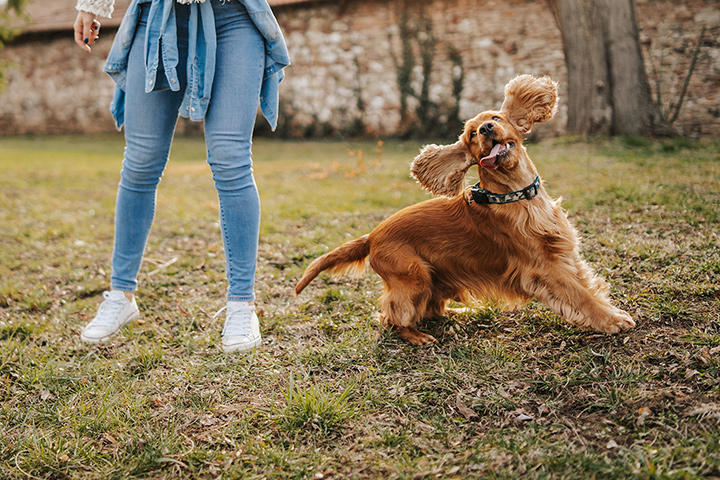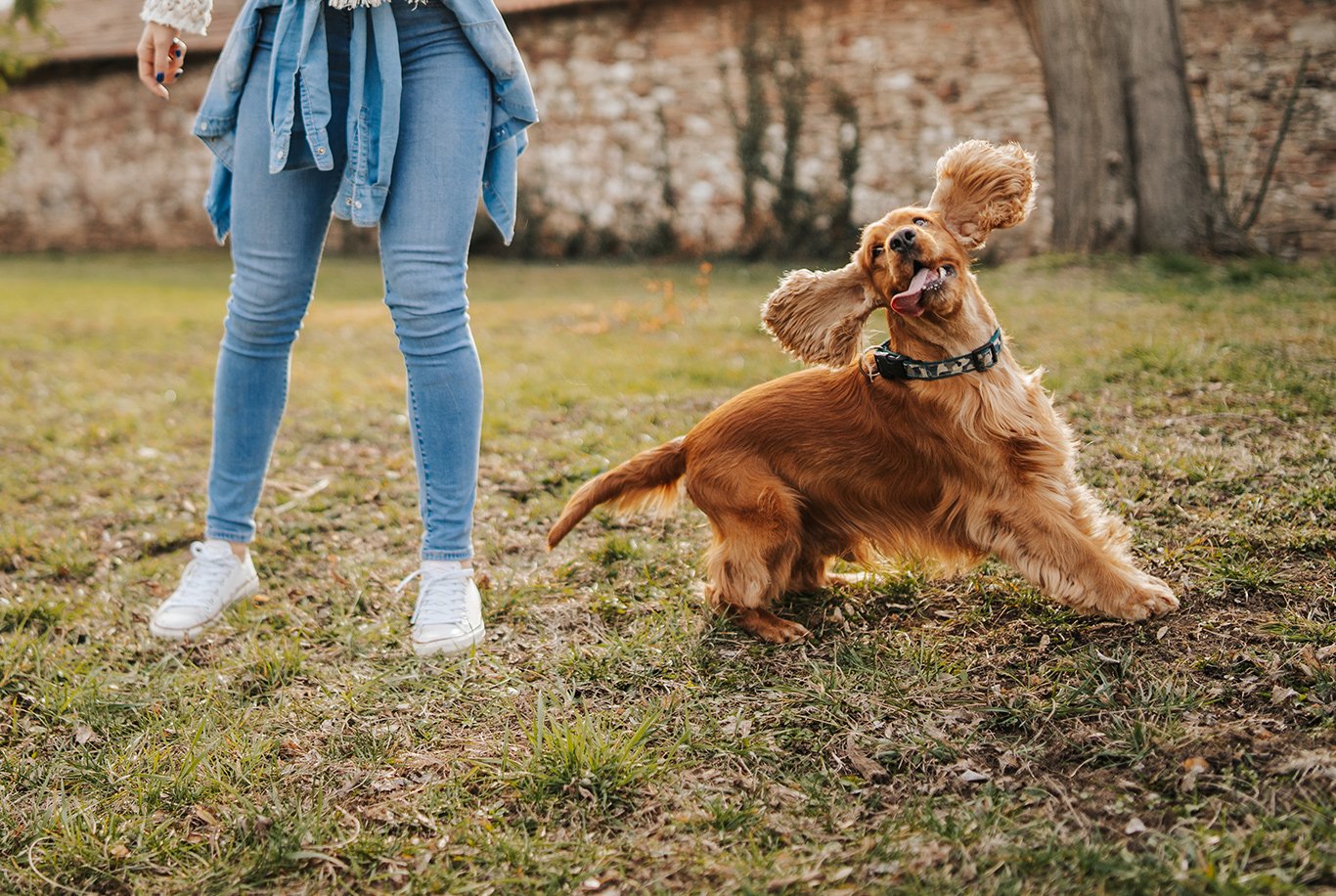 Balanced and high quality ingredients