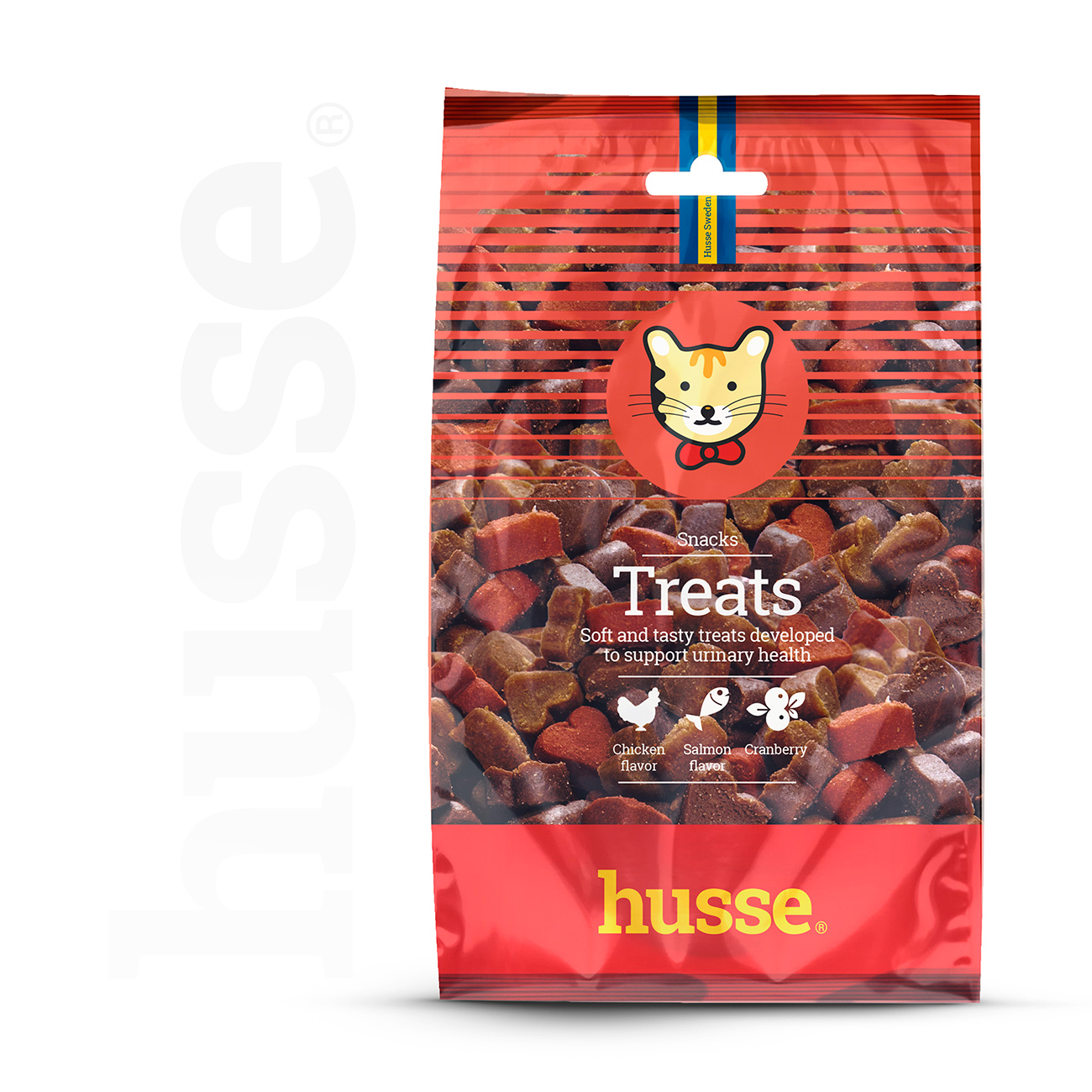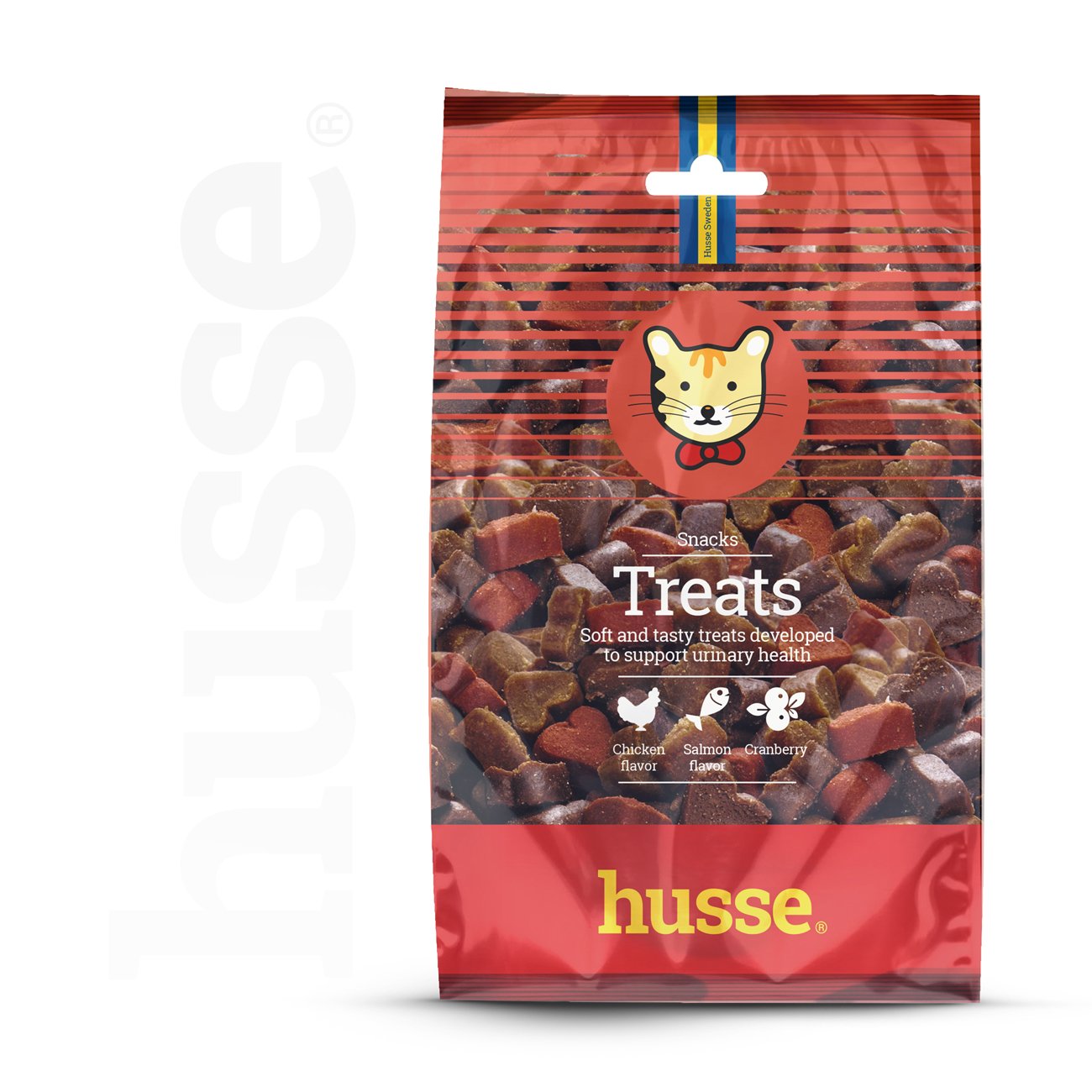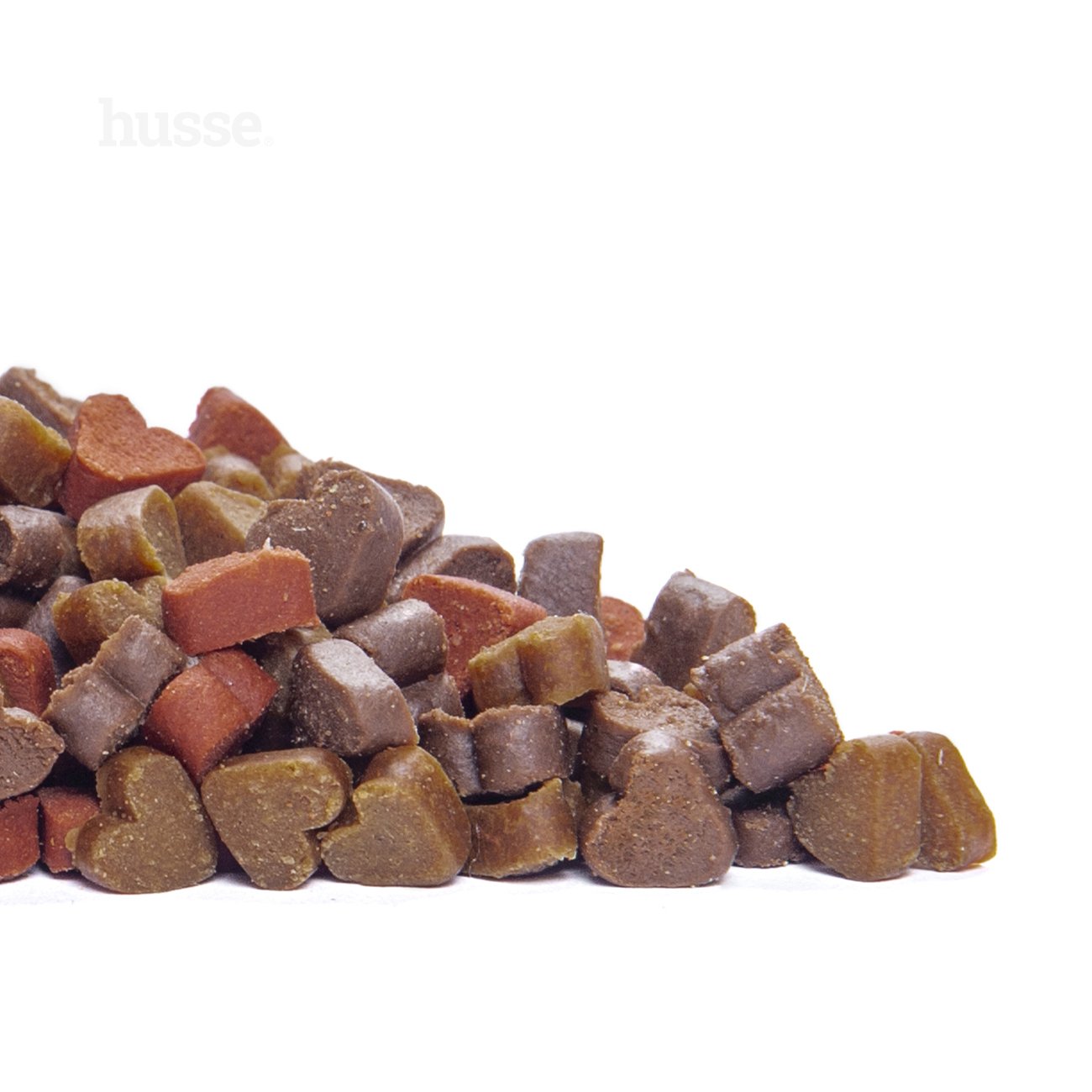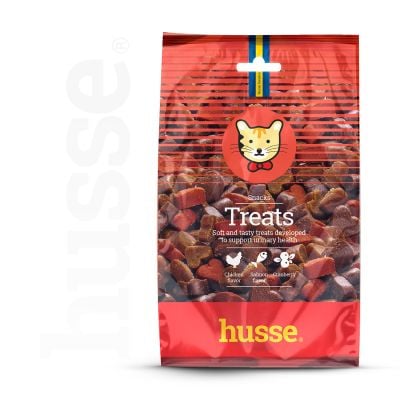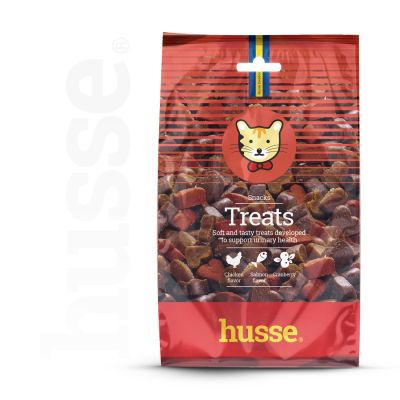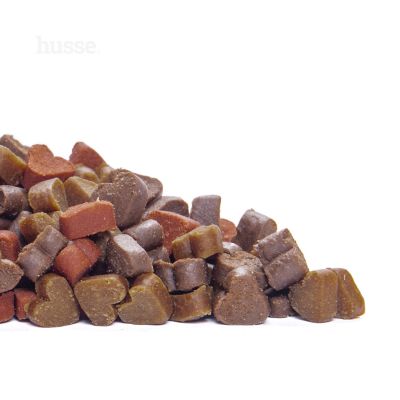 Treats, 150 g | Tasty treats with chicken & cranberry
16016c
Soft and tasty snacks with chicken and cranberry.
Semi-moist snacks
Soft and chewy snacks made with a special combination of chicken with salmon oil and dried cranberry, a vitamin-rich ingredient that can have a positive impact on your cat's well-being.
Tasty, chewable snack, great for quick rewards or anything else fun with your cat.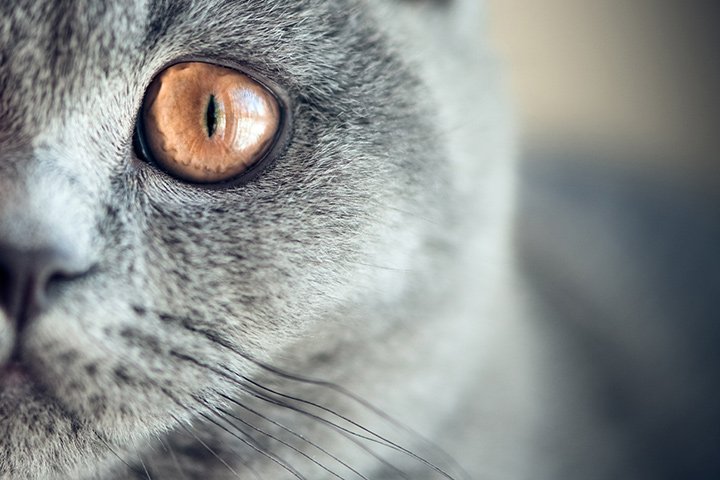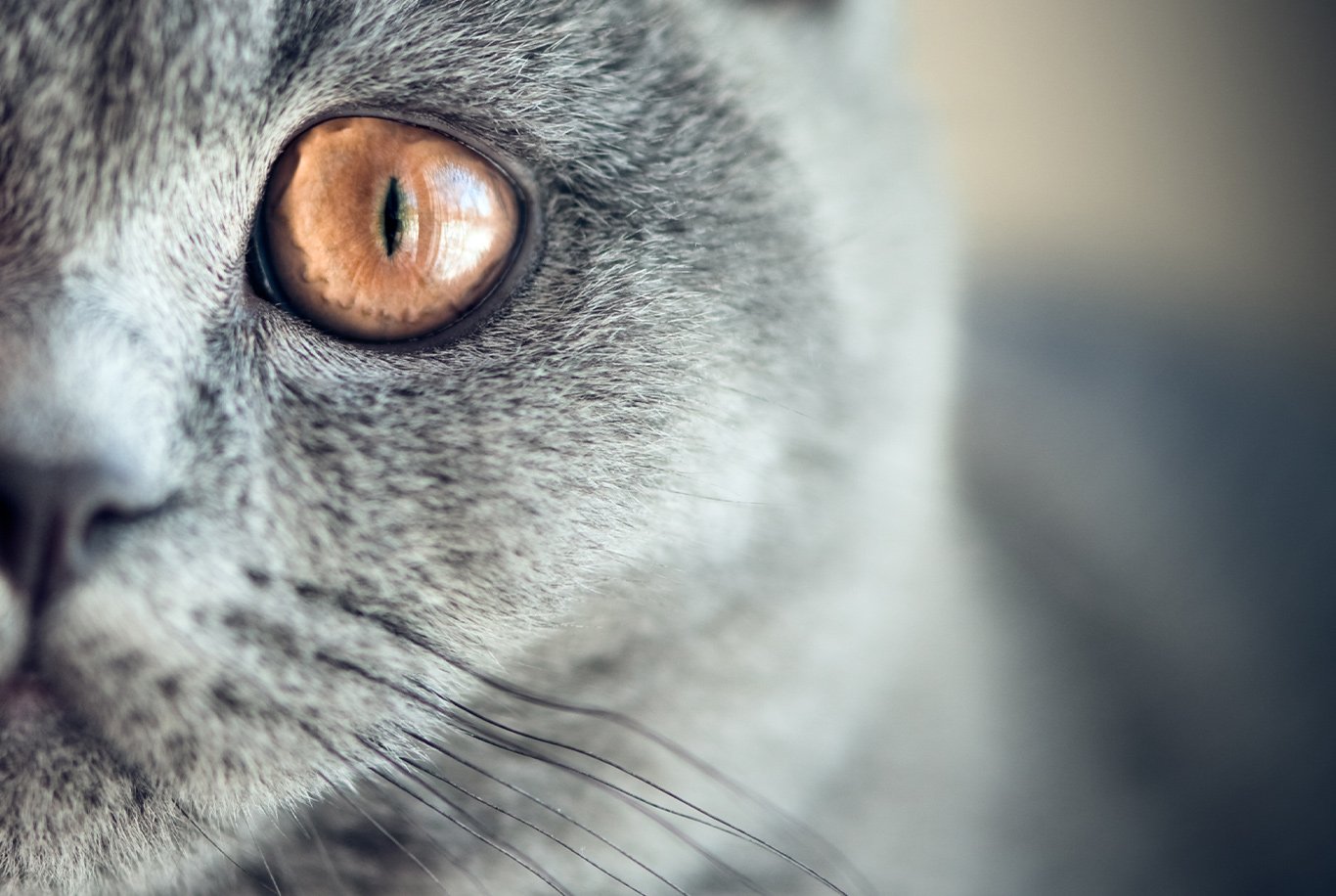 Recommendations and feeding advice
Snacks are not substitute for playing with your cat, they should be used only as additional stimulation for your cat given as part of training or just as a tasty treat between meals.
Give as a treat or reward between meals. Always supervise your cat giving any chew or treat. When feeding treats, reduce your cat's main meal to keep them in a lean, active condition.
Do not overfeed your cat with snacks. Excessive use of snacks may cause gastric upset and potentially lead to obesity in cats and other health problems.
Keep fresh water available at all times.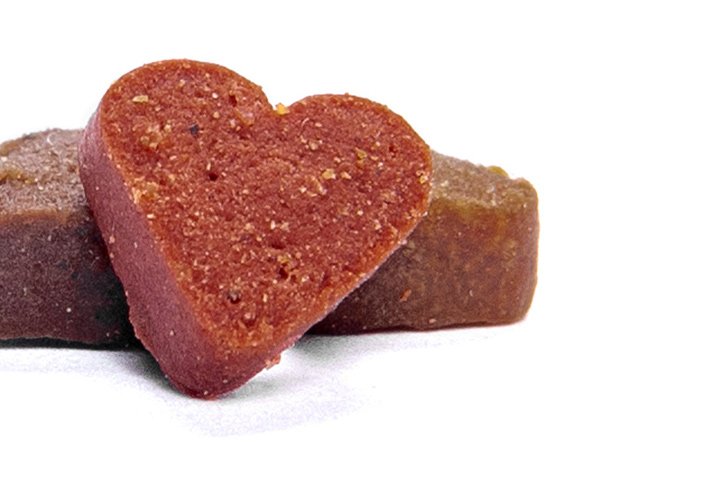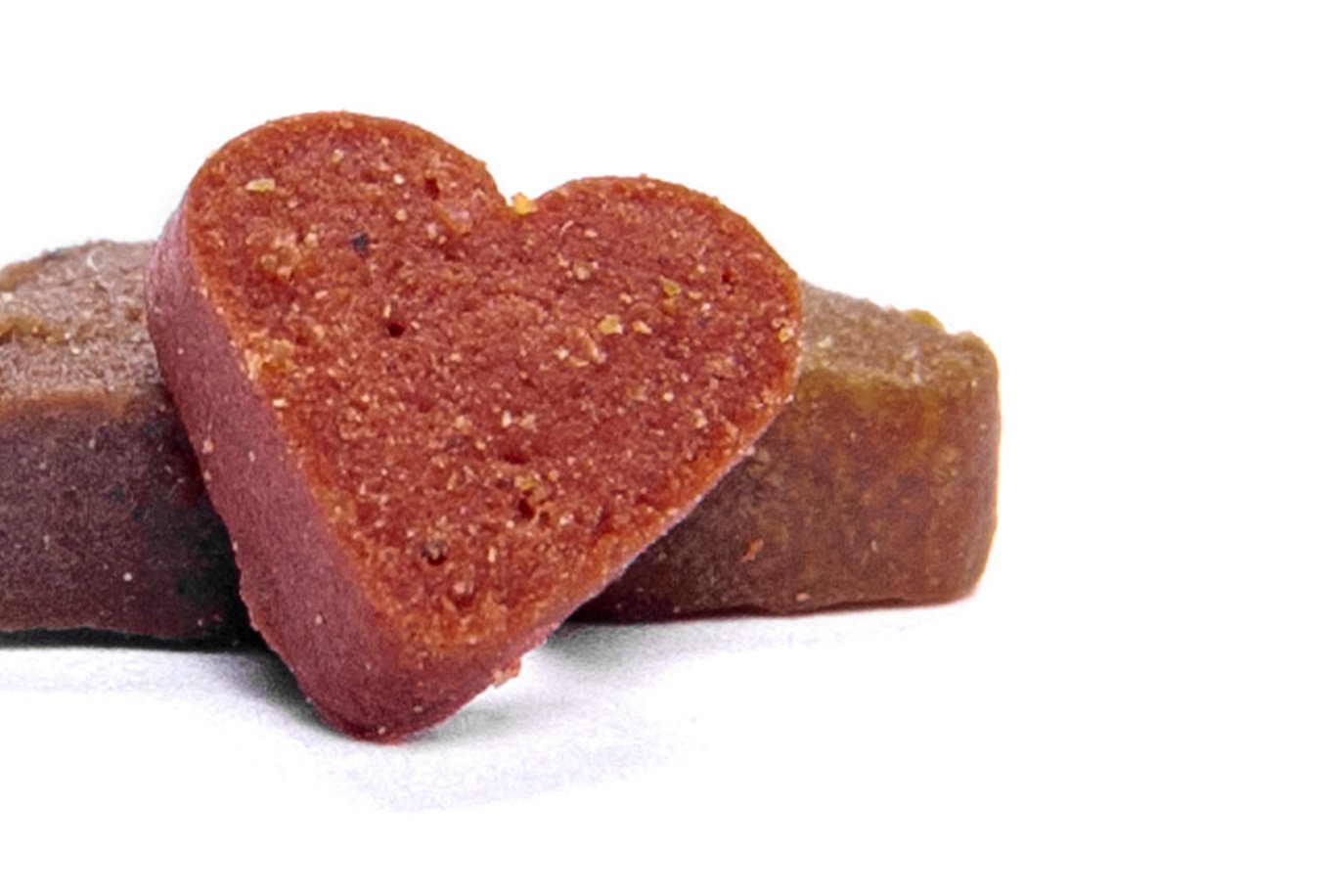 Storage advice
Prior to opening, the product should be stored in dry, cool conditions.
After opening, seal the packaging after each use and store in an airtight container in dry, cool conditions.
Keep away from direct sunlight.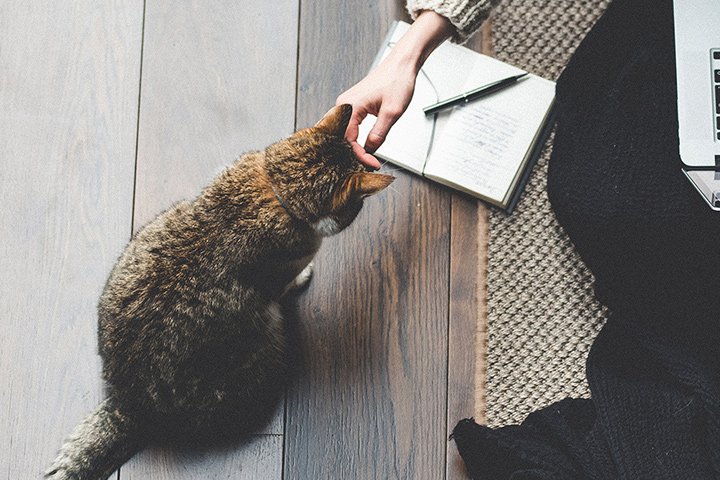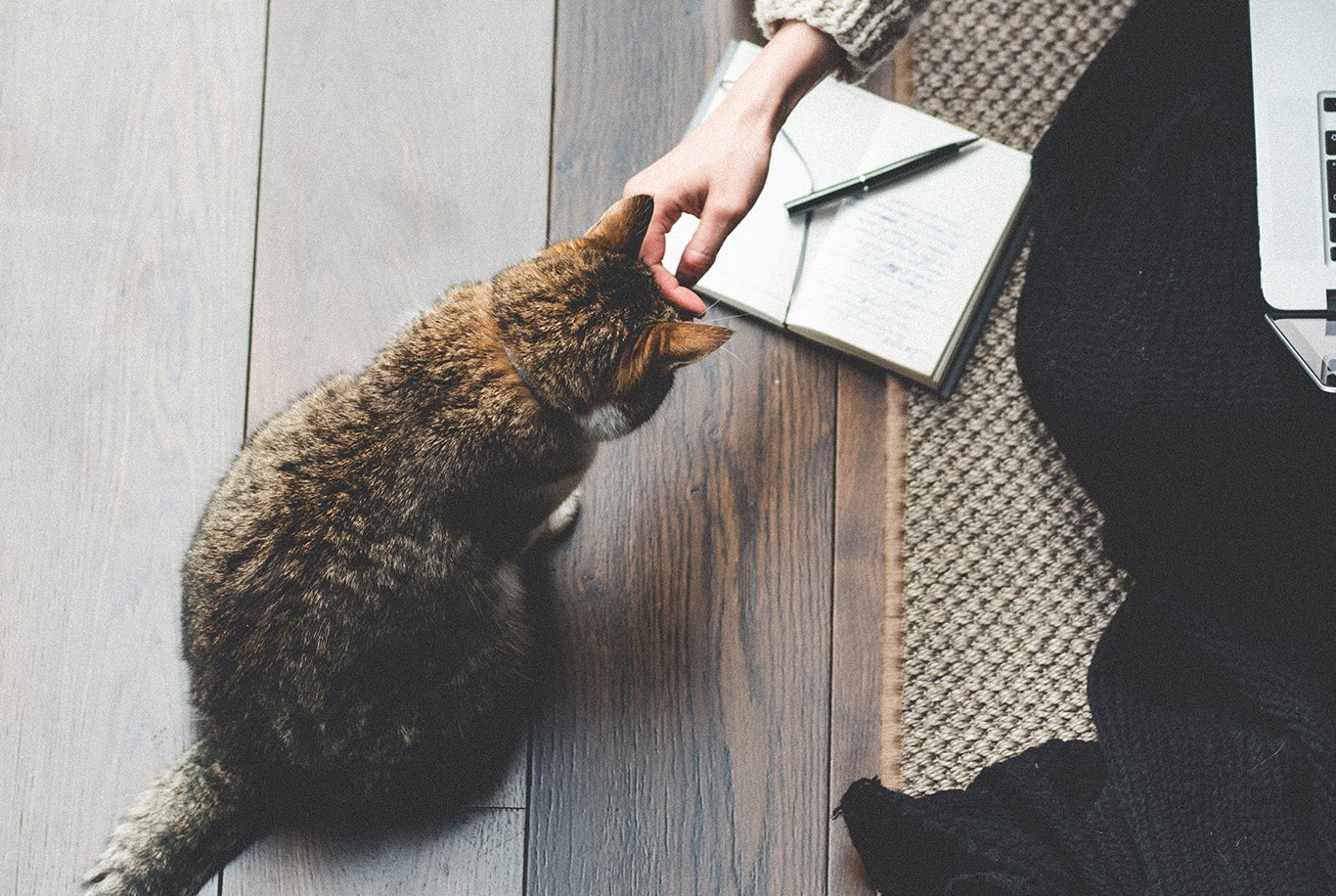 Nutritional info
Additives
Preservatives; Flavourings; Colourants.
Composition
cereals, meat and animal derivatives (min. 4% chicken), derivatives of vegetable origin, oils and fats (min. 1% salmon oil), vegetable protein extracts, fruits (min. 1% dried cranberry).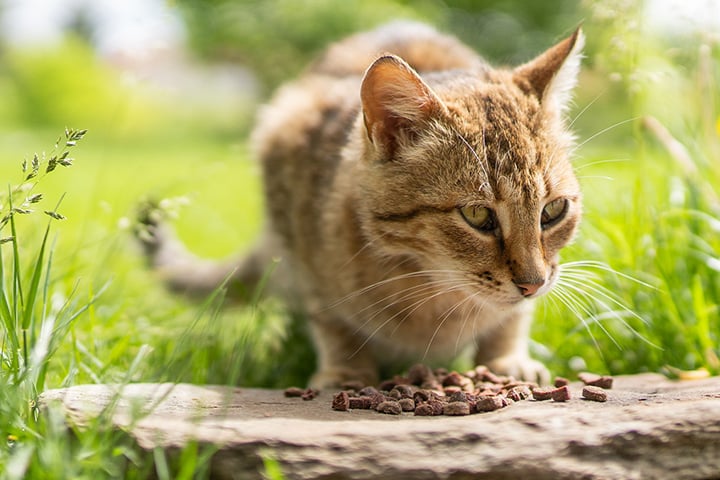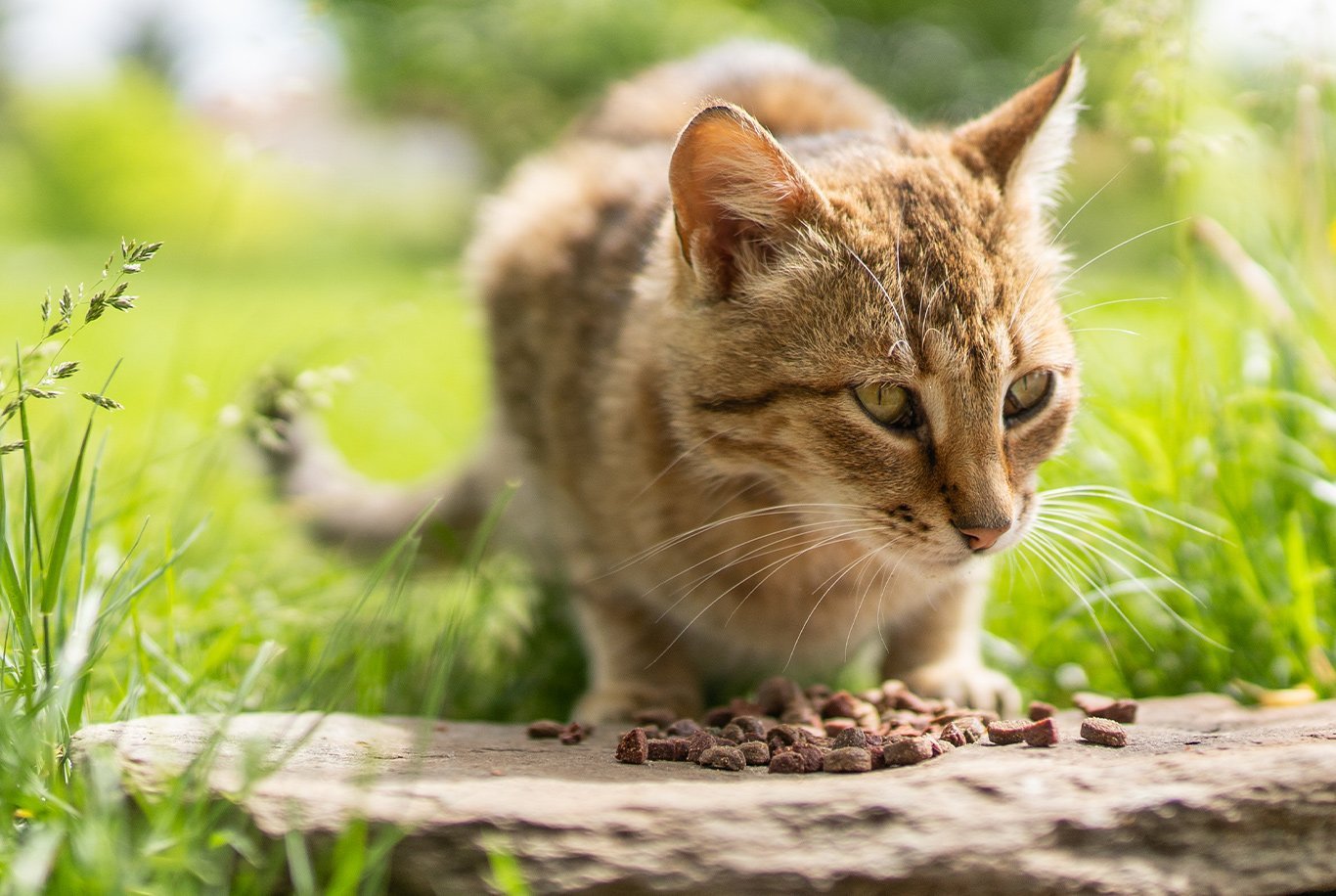 Balanced diet and high quality ingredients