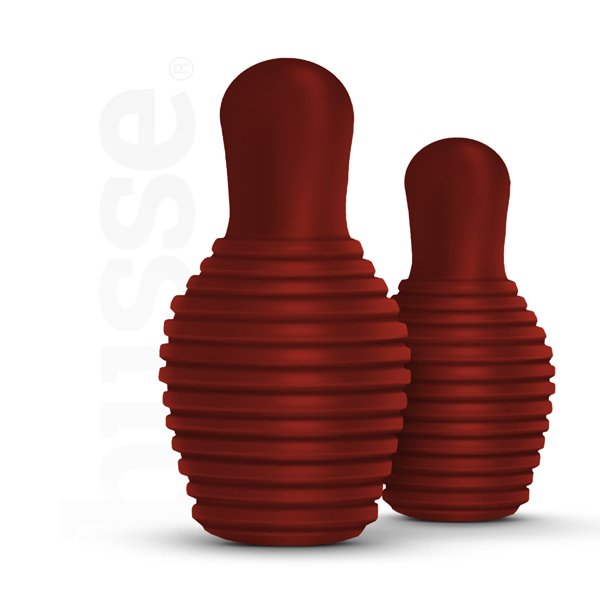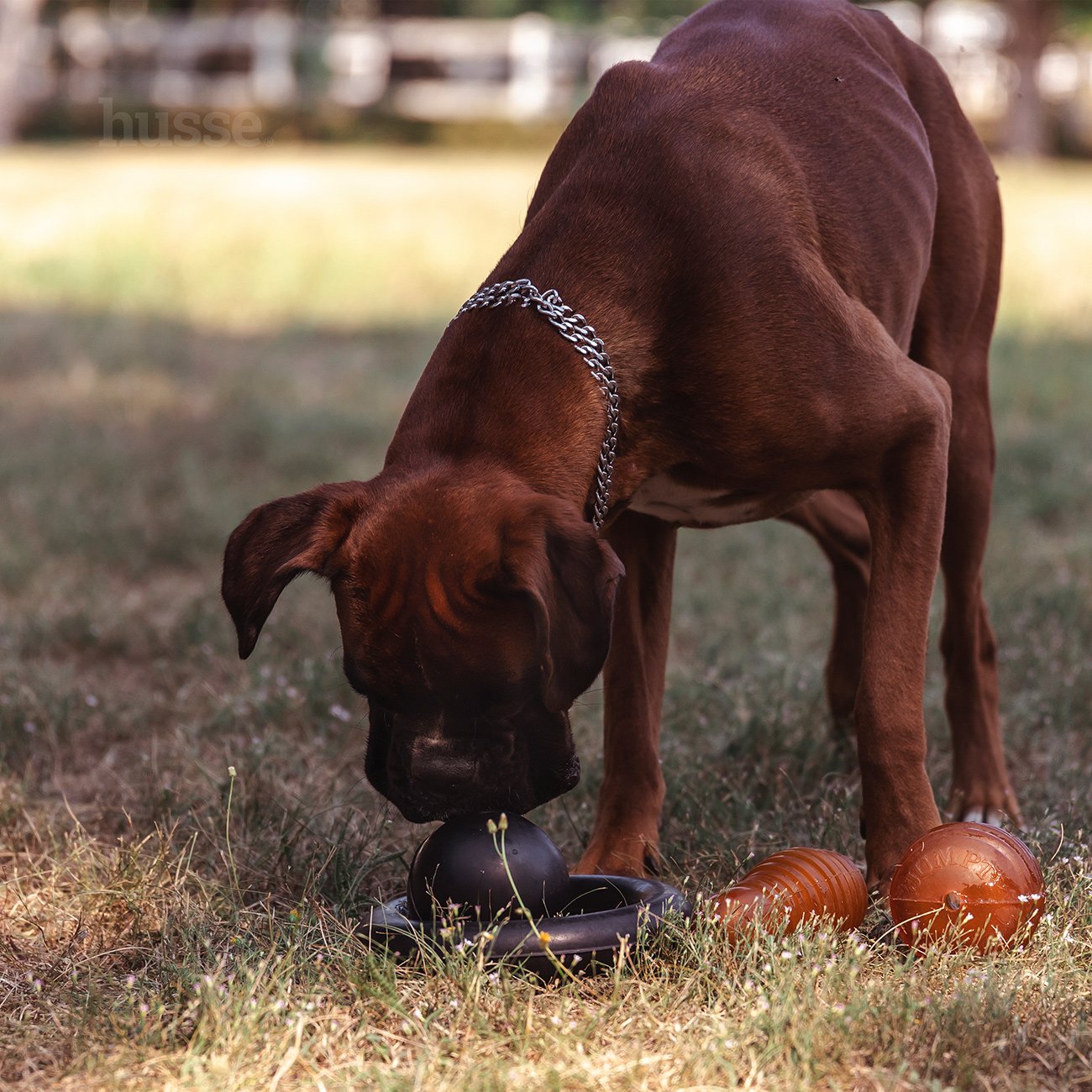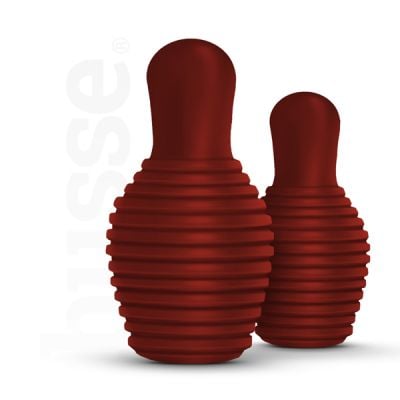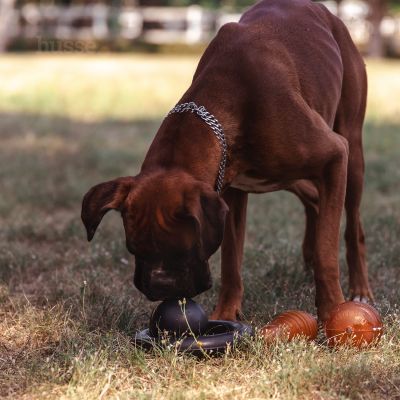 Kägel, S | Bowling pin-shaped rubber pet toy
51133c
100% Natural rubber bowling pin shaped dog toy, great for chewing, throw & fetch.
Rubber bowling pin dog toy
COME & PLAY Husse toys are made from 100% natural rubber. The irregular bouncing of Kägel stimulates the dog's instinctual need to play. With textured surface for easy grip but also massages gums with every fetch.
To add extra fun, this rubber toy can be stuffed with Husse dry food kibbles or treats of your choice. As the dog will chase and chew on the toy, it will deliver tasty treats as reward.
Precaution: As with any other product, please supervise your pet with this toy. Check the product regularly for damage, and replace the toy if it is damaged or missing any pieces to avoid potential injury to your pet.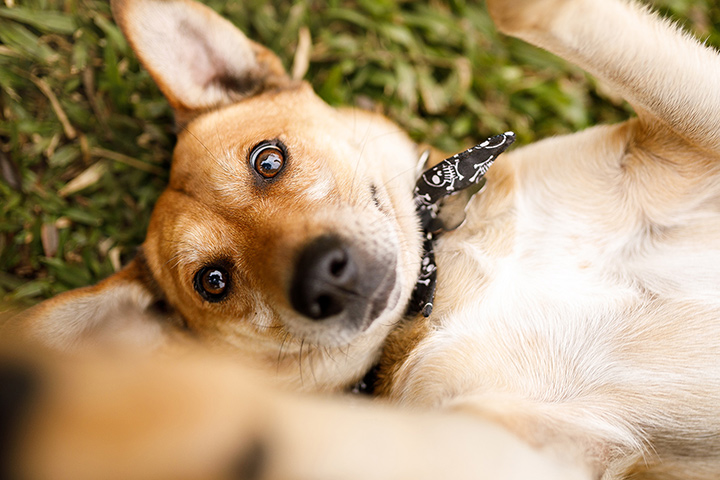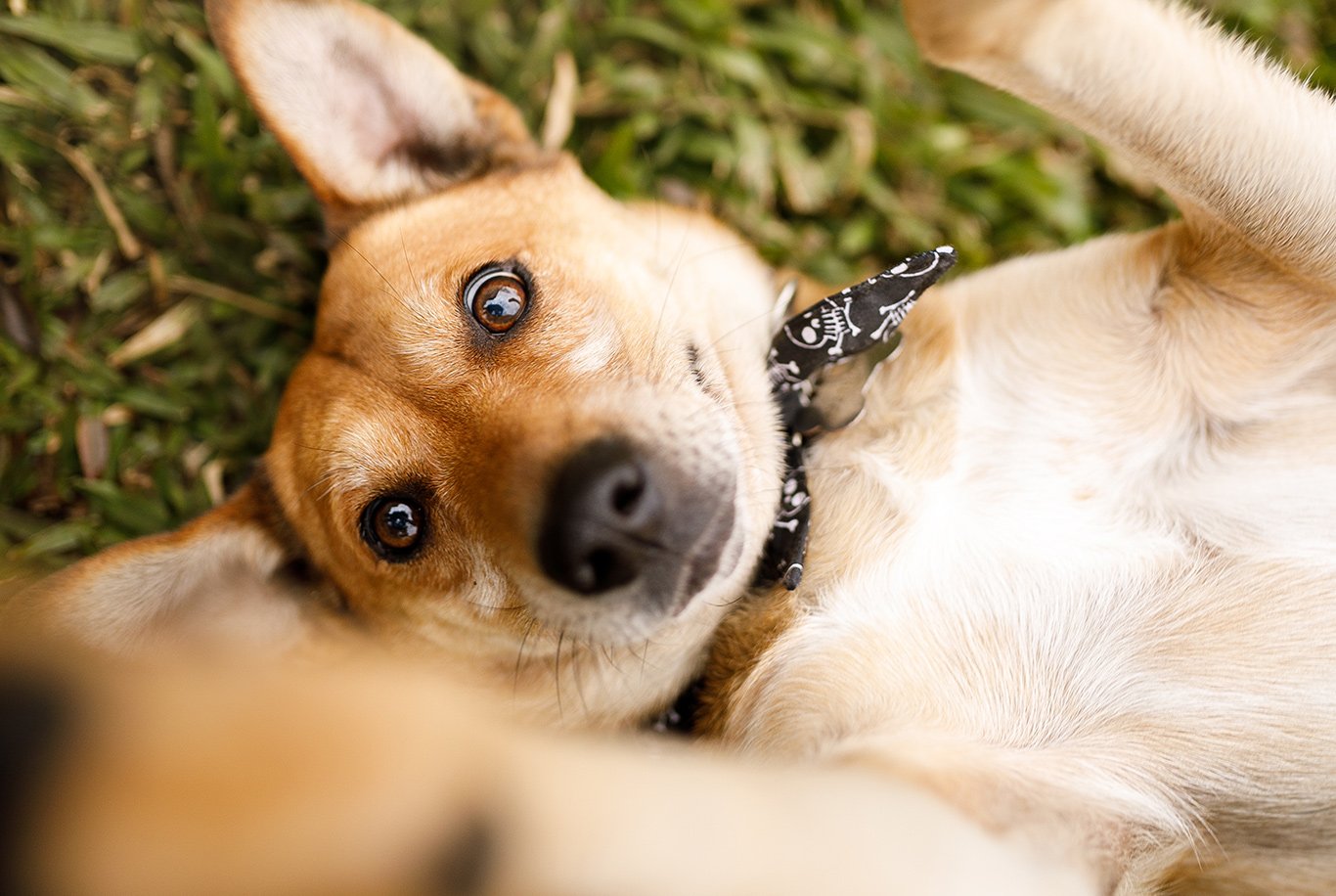 Our COME & PLAY toys have a lot of benefits
NATURAL PRODUCTS - Durable toys, made from 100% natural rubber.
SATISFYING DOG'S NATURAL INSTINCT - Chewing toys intended for teething puppies and adult dogs to keep their jaws strong.
CREATIVE PLAY TIME - Our toys encourage interactive play and support a healthy lifestyle.
EASY TO CLEAN - Simply use warm water.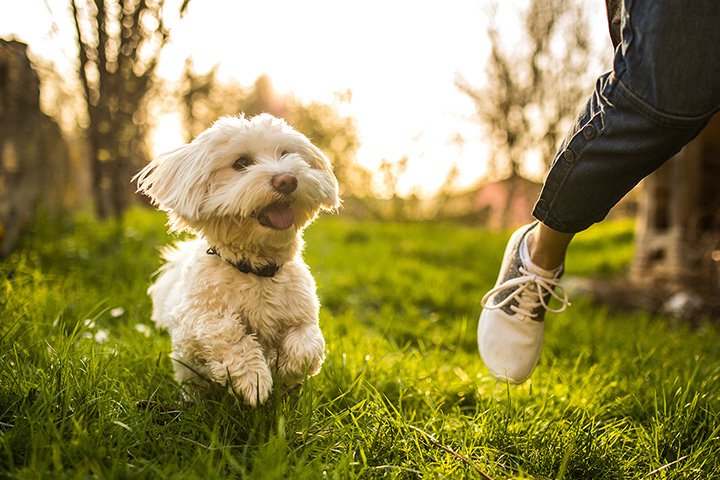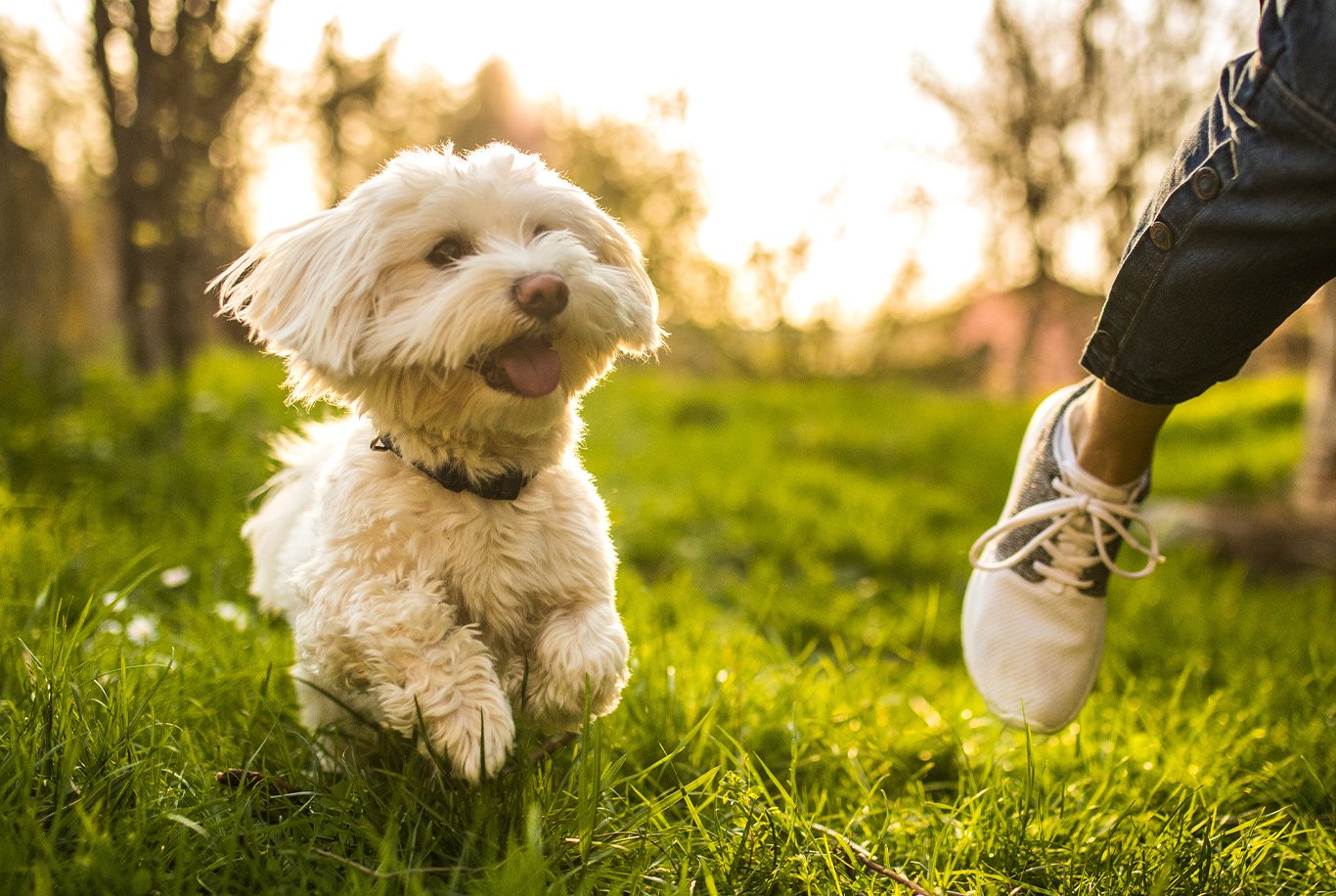 Available sizes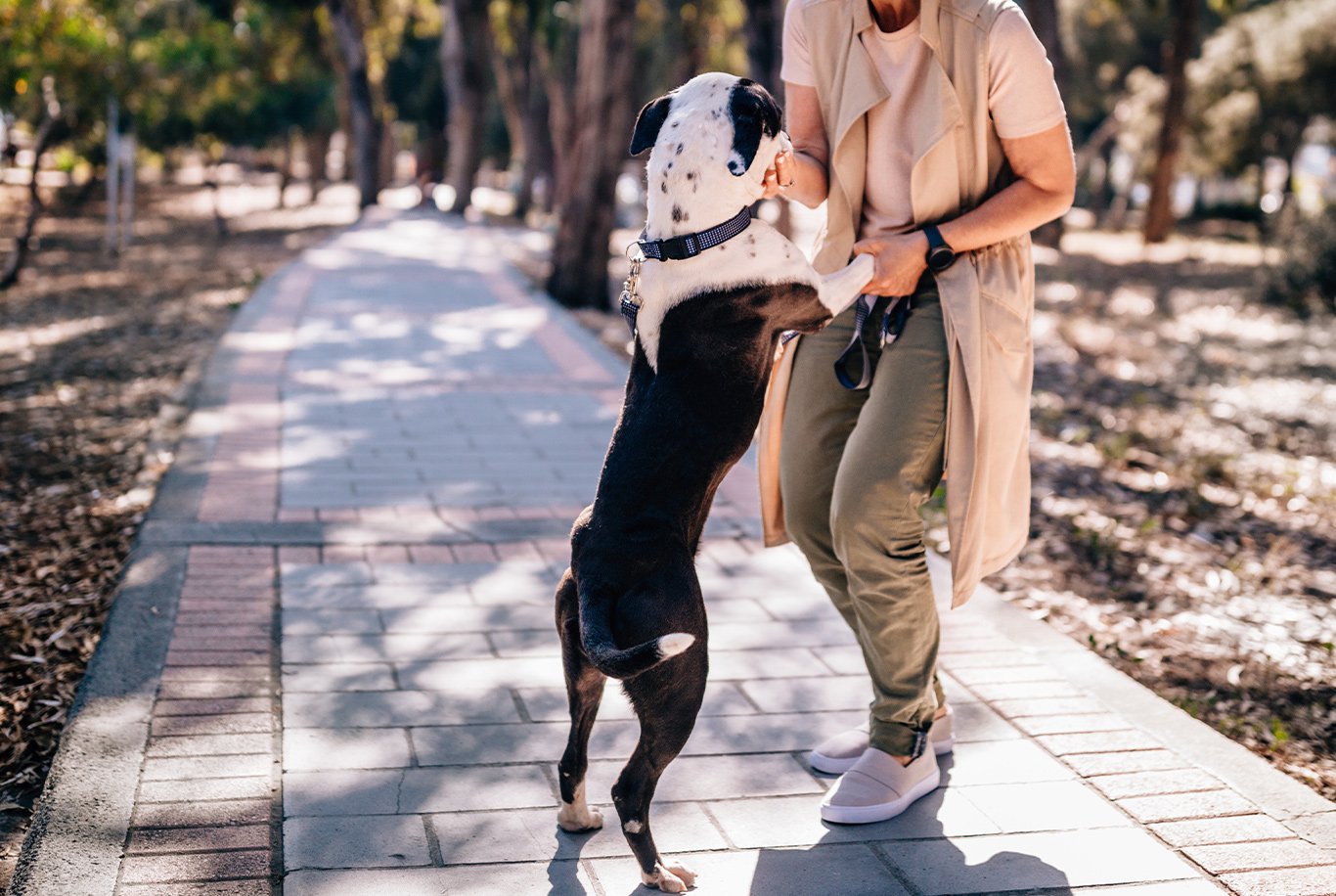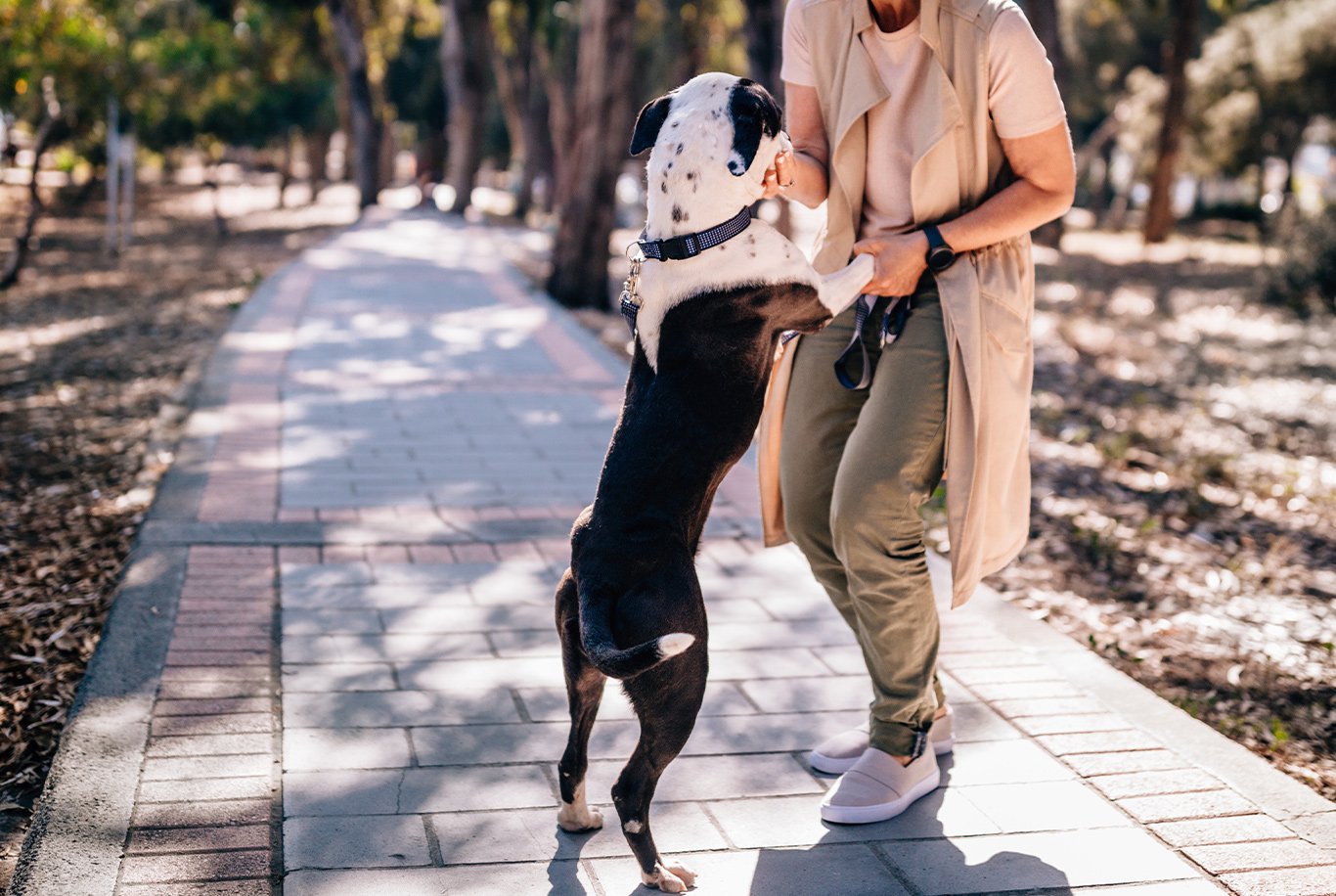 Balanced diet and high quality ingredients