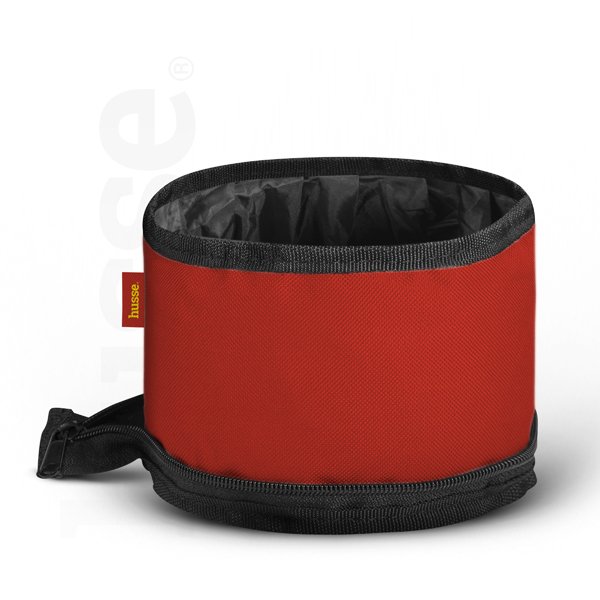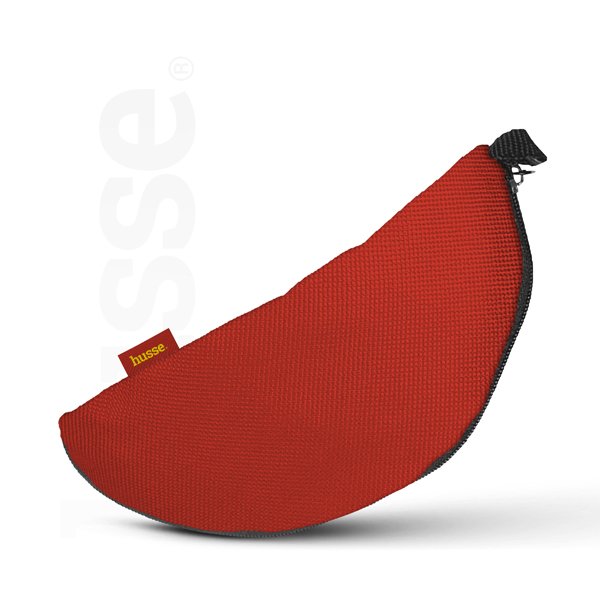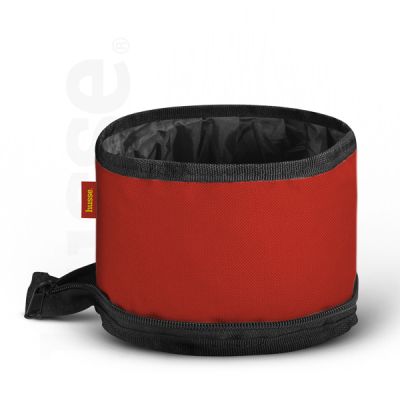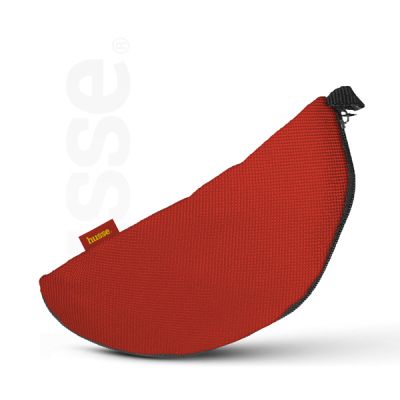 Portable Bowl, 1 L | Foldable nylon bowl
50251c
Foldable travel pet bowl made from nylon.
Foldable pet bowl
Portable bowl made from durable waterproof nylon material.
Great solution to feed your pet or give it water to drink while traveling, camping, during walks or pet sport events. Can hold water or food.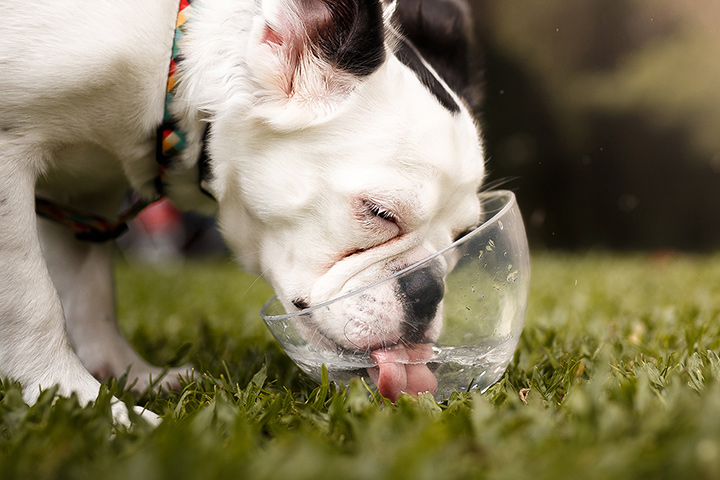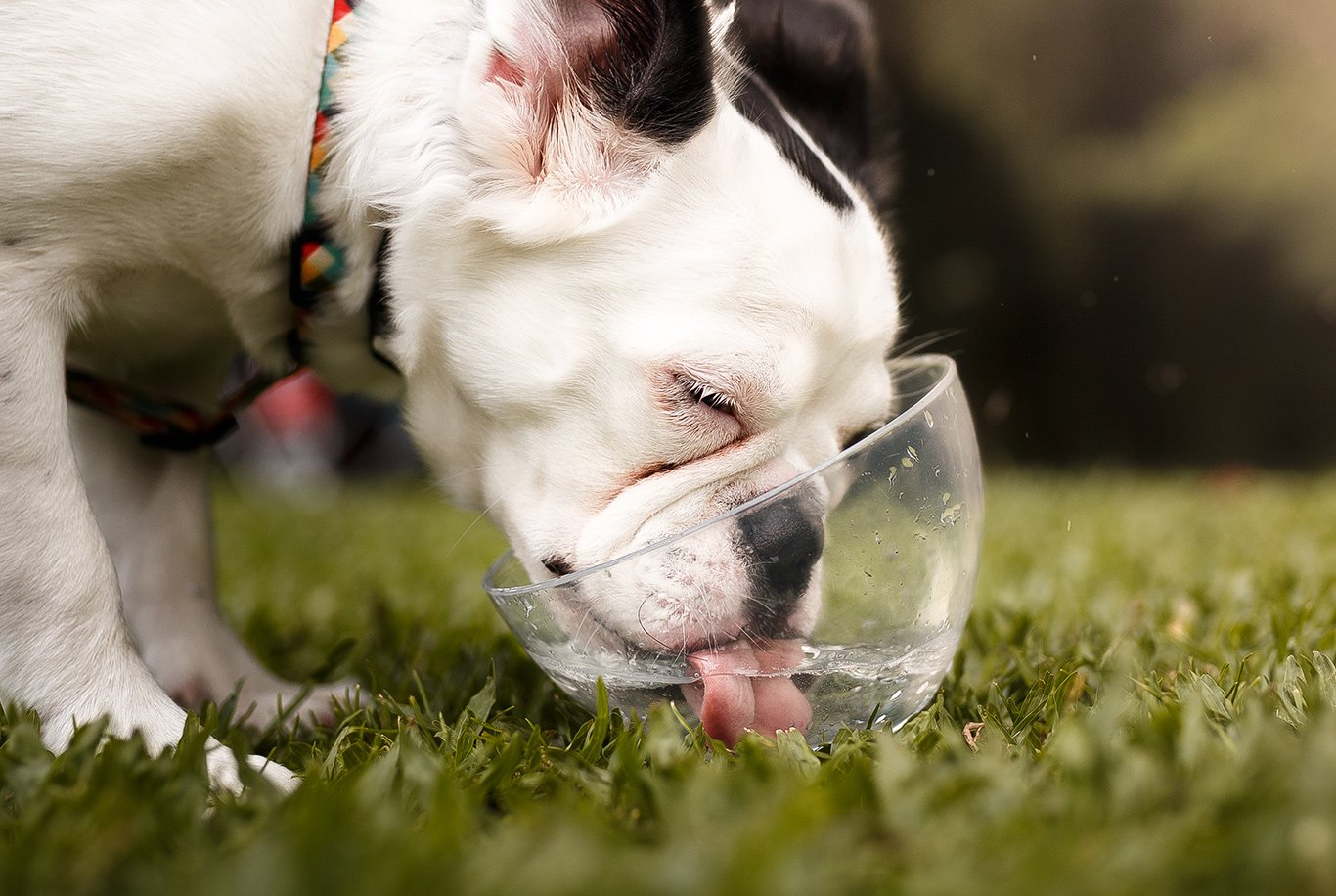 Fold the bowl in half and zip close it so you can easily store it in your bag, pocket or in the car.
Unzip and open the bowl for use.
Easy-to-clean product as it is machine washable. Hang to dry.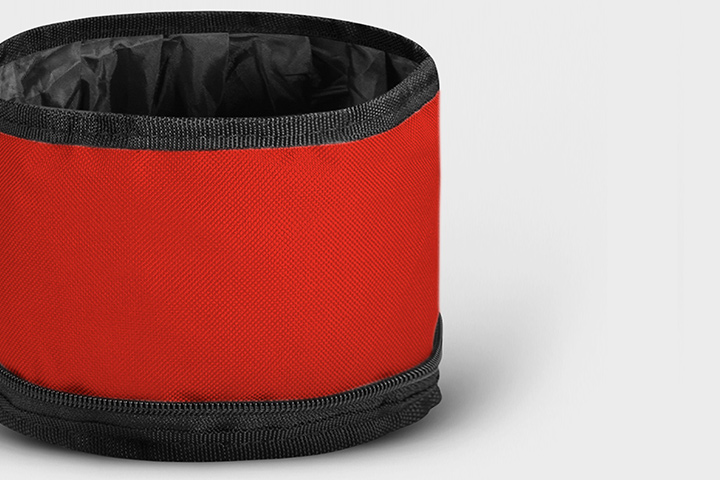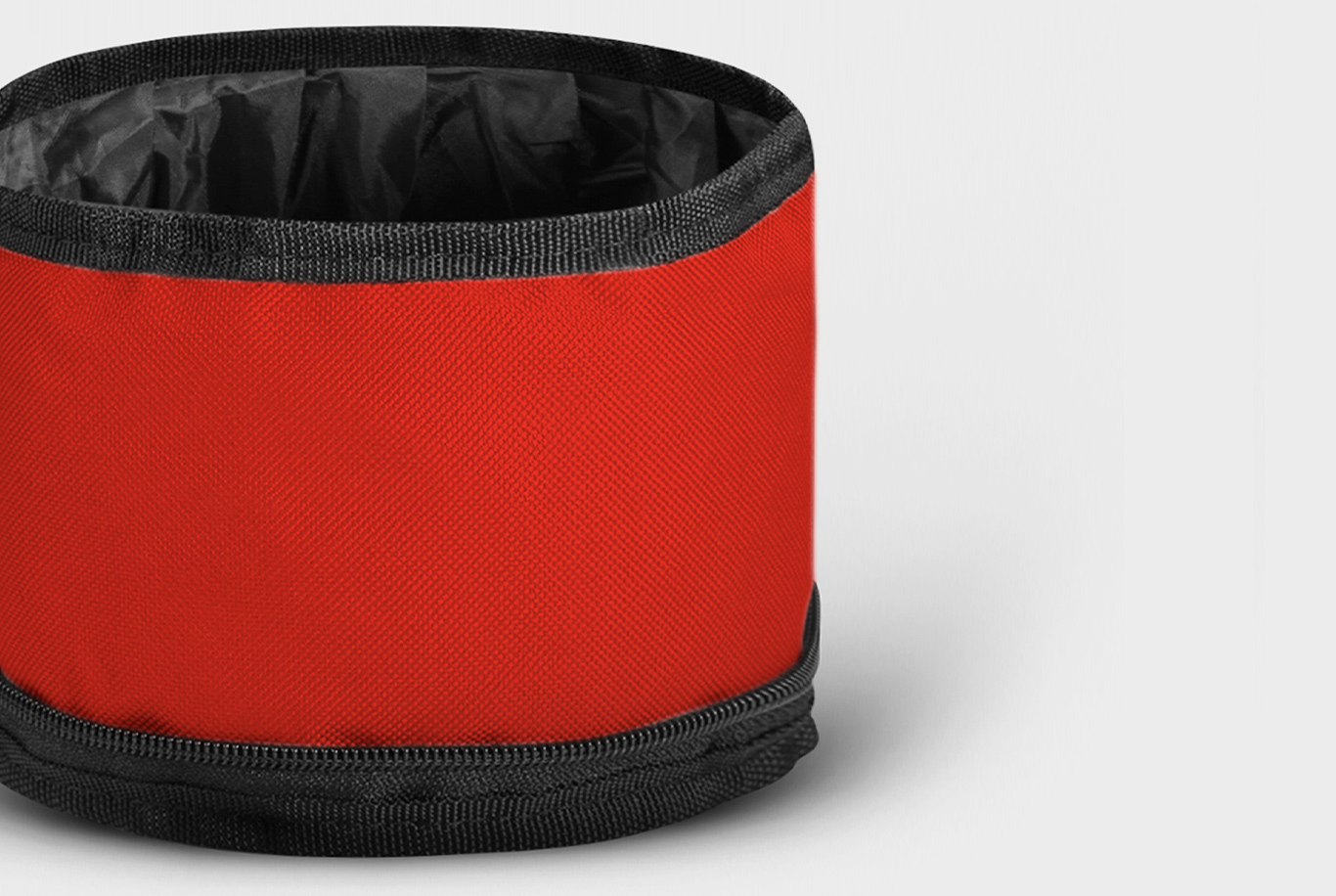 Dimensions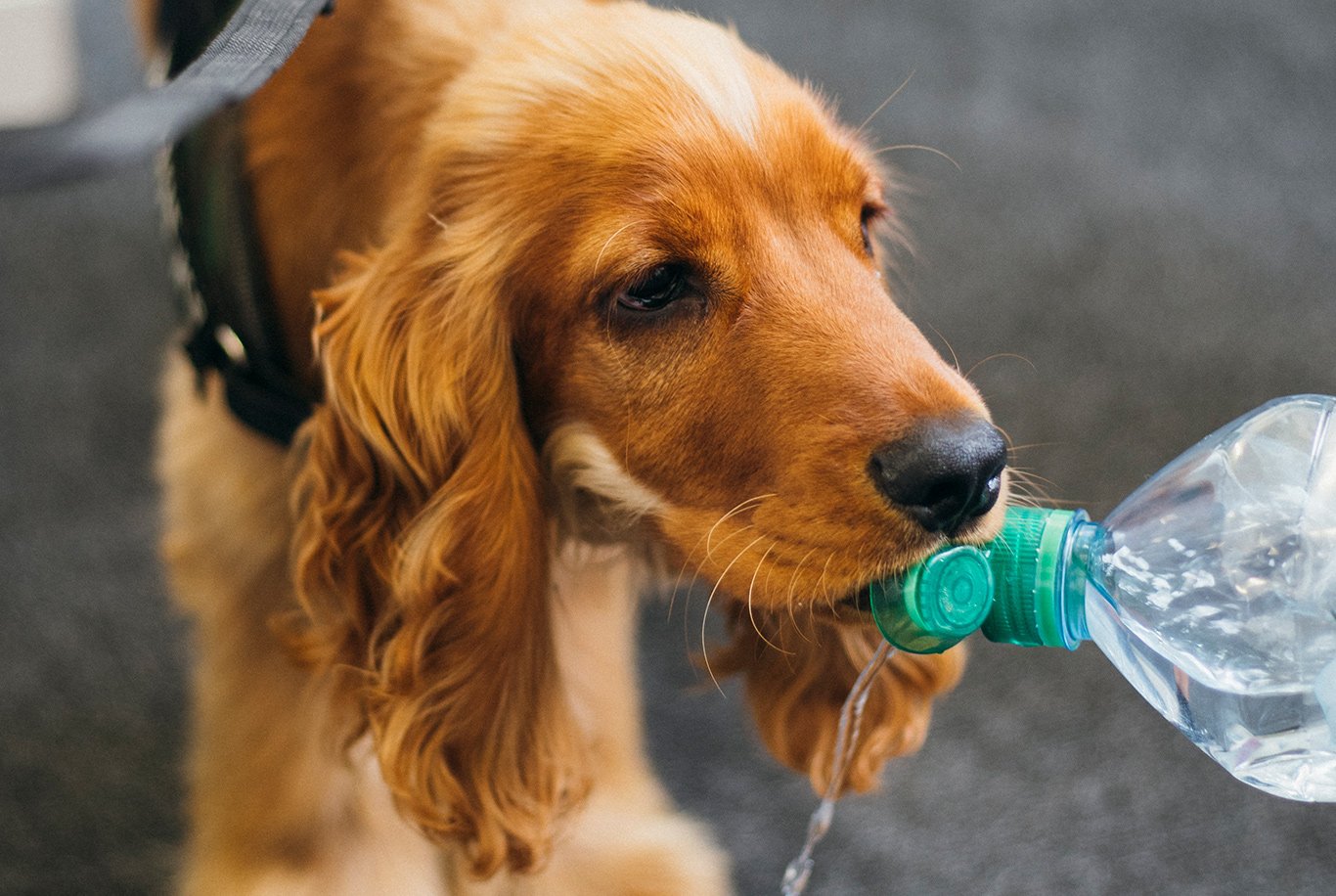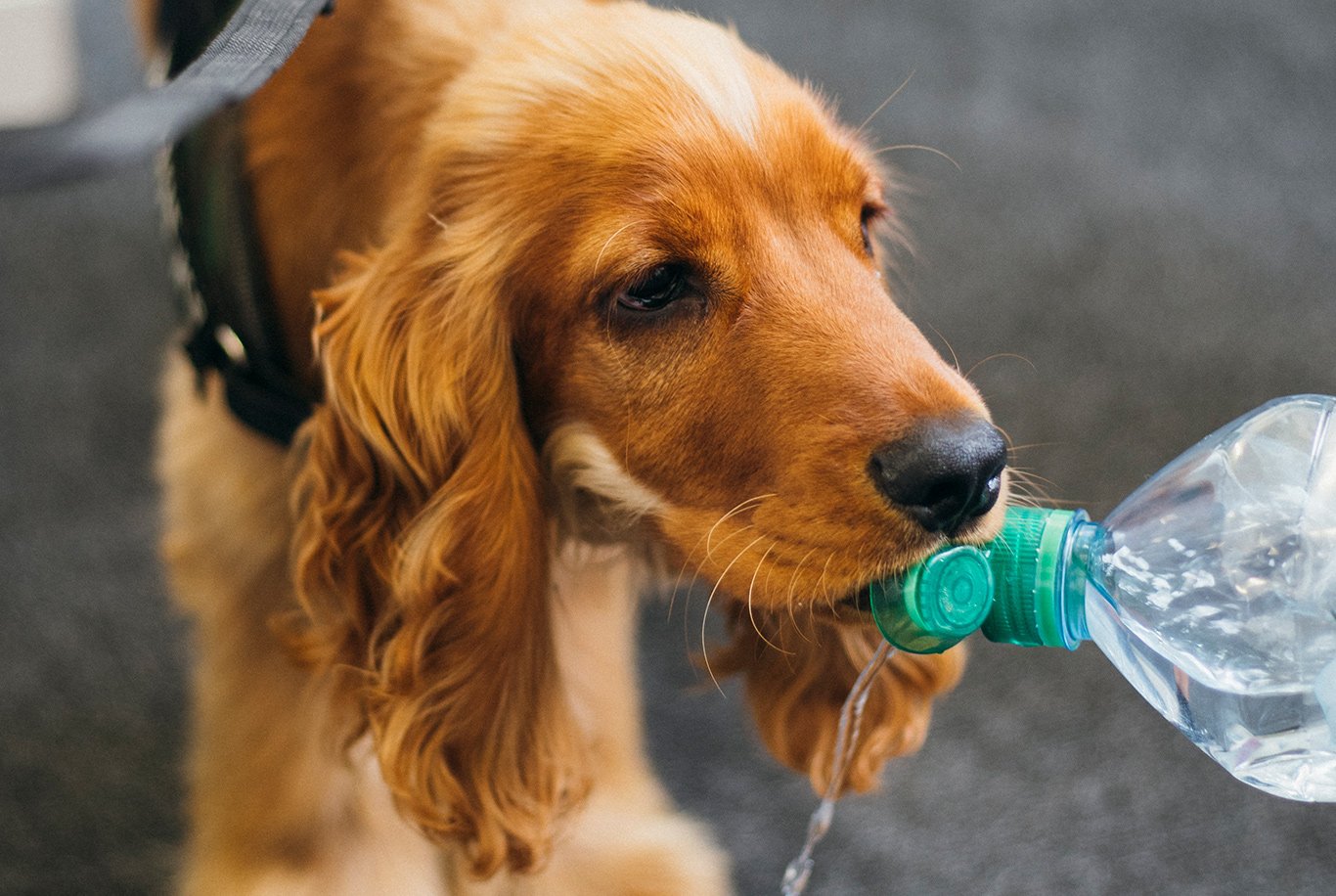 SMALL
14 x 12 x 9 cm.
Capacity 1 L.
Capacity is calculated by total volume.
Balanced and high quality ingredients