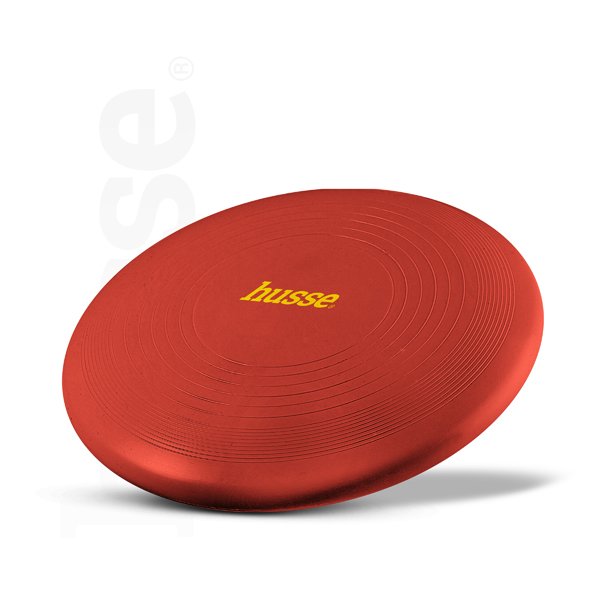 Frisbee, 1 pc | Flying disc dog toy
50229c
Flexible and lightweight toy, made from high quality silicone. Great for outdoor games of fetch with your dog.
Flexible flying disk toy
Our Frisbee is a fun and easy way to exercise, both for you and your dog. It is flexible and durable with accurate flight and soft catch, made from high quality silicone with FDA certification. It is recommended for small to medium breed puppies and adult and senior dogs. Perfect for beginners. Not to be used as a chew toy!
Diameter: 17.5 cm.
Precaution: As with any other product, please supervise your pet with this toy. Check the product regularly for damage, and replace the toy if it is damaged or missing any pieces to avoid potential injury to your pet.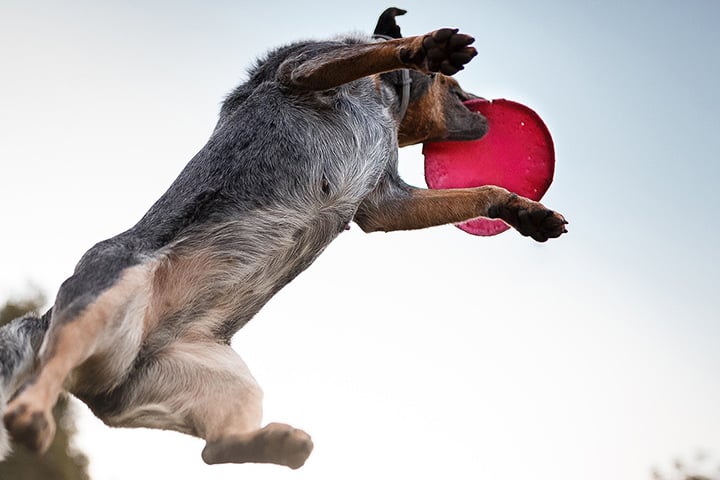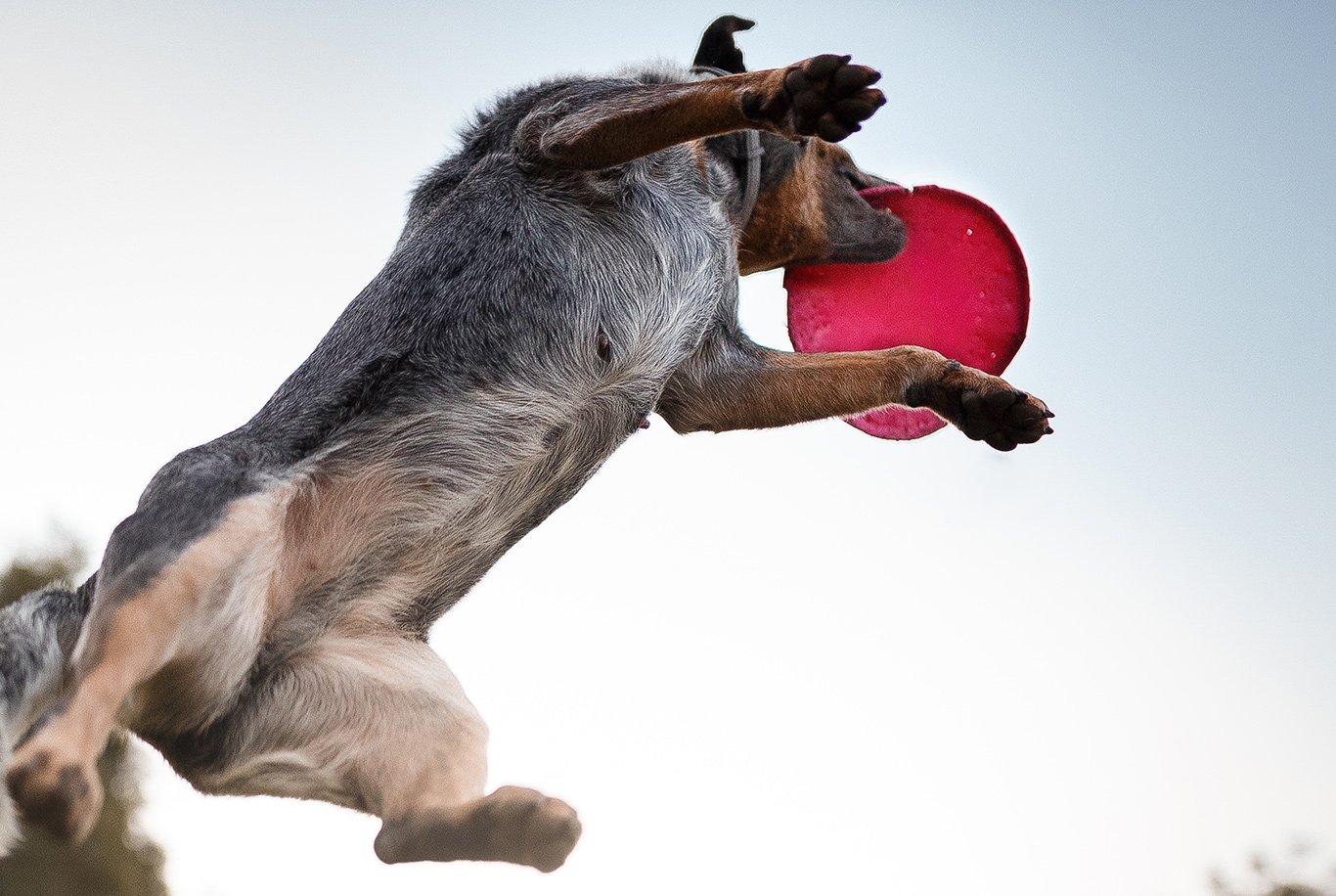 Our toys have a lot of benefits
INTERACTIVE PLAY TIME - Strengthens the bond between you and your pet.
HEALTHY LIFESTYLE - Our toys provide the mental and physical exercise your pet needs.
VISIBILITY - Bright colours make our toys easily trackable for both you and your pet.
EASY TO CLEAN - Simply use warm water.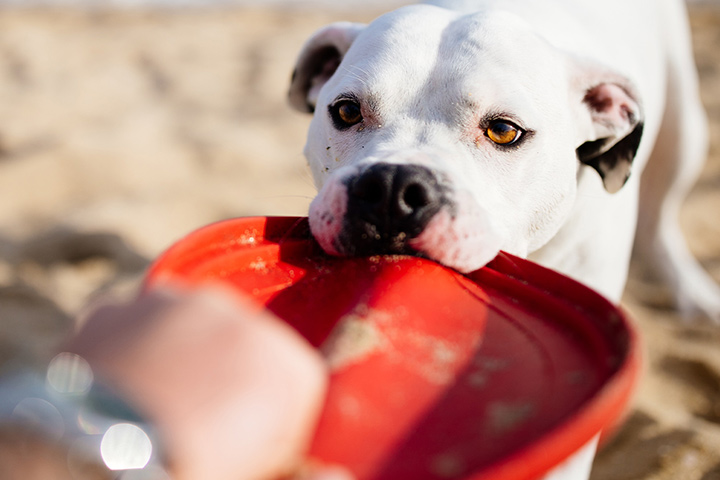 Balanced and high quality ingredients