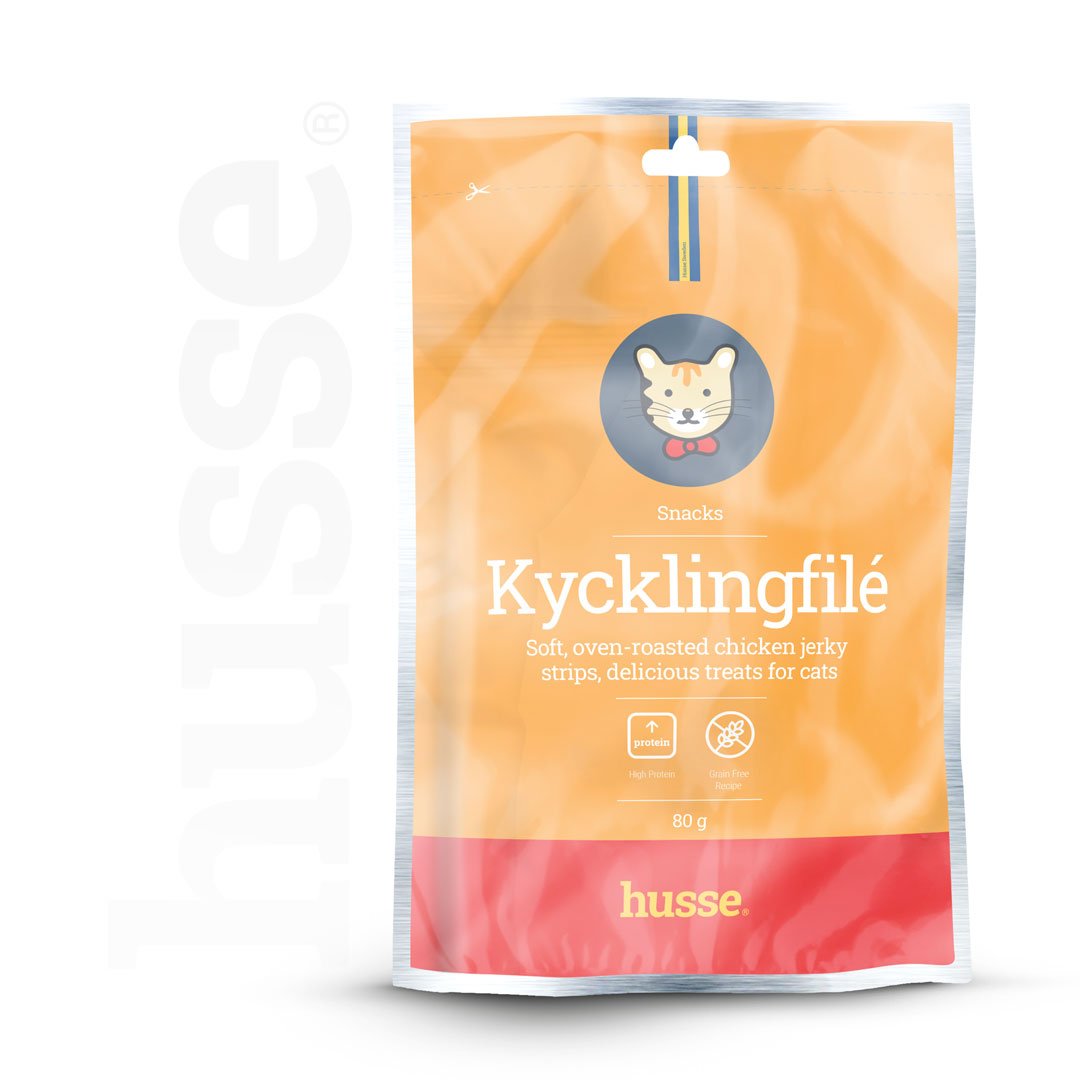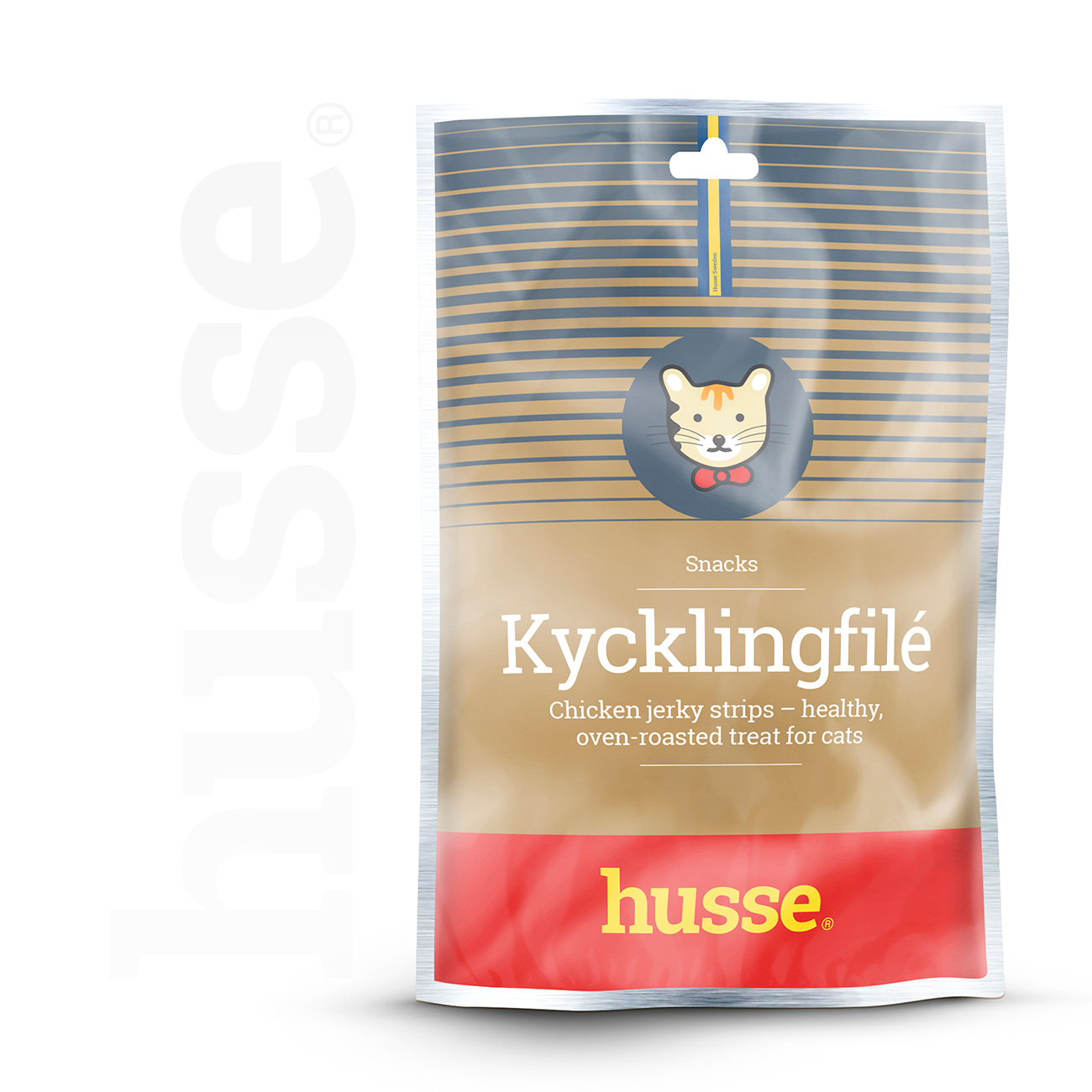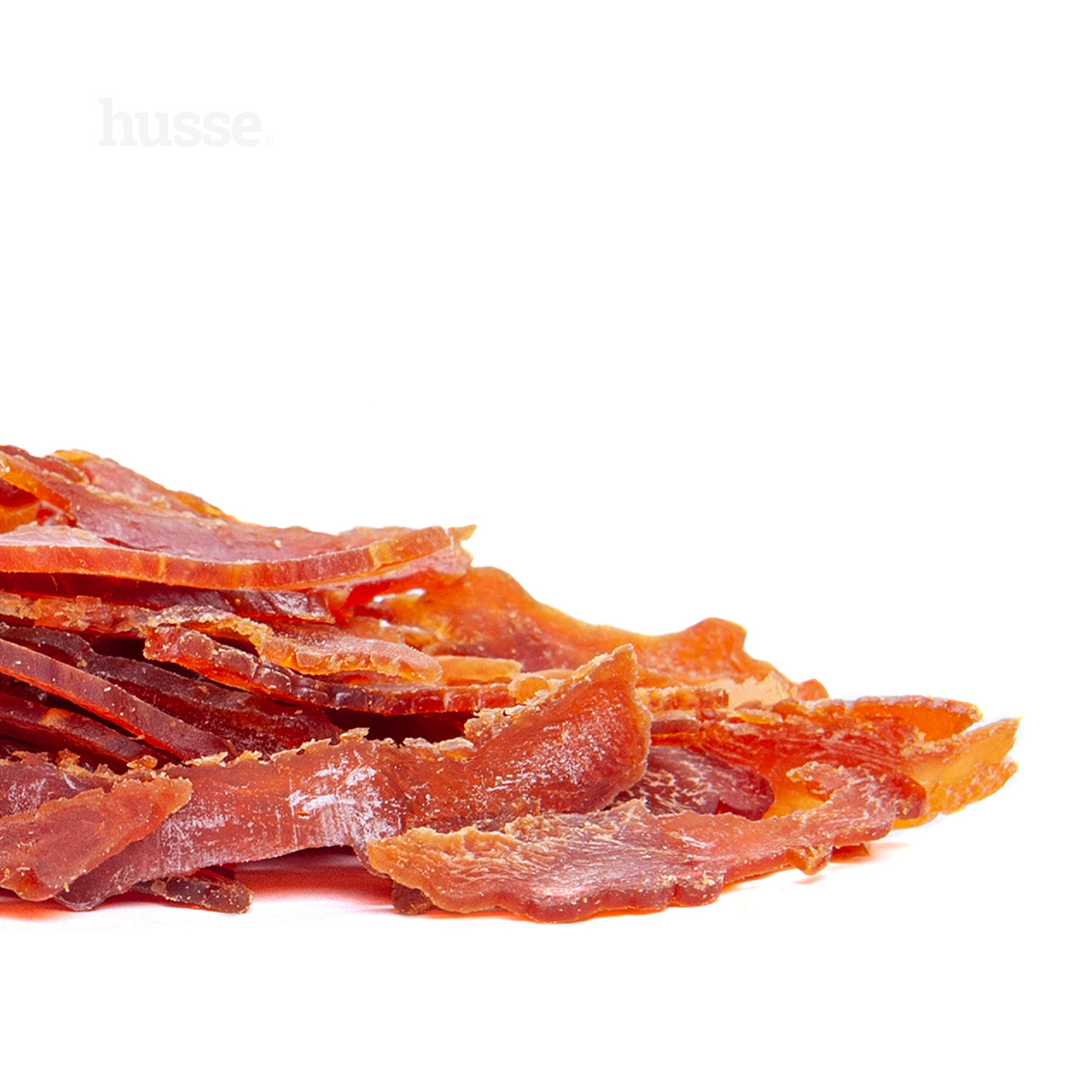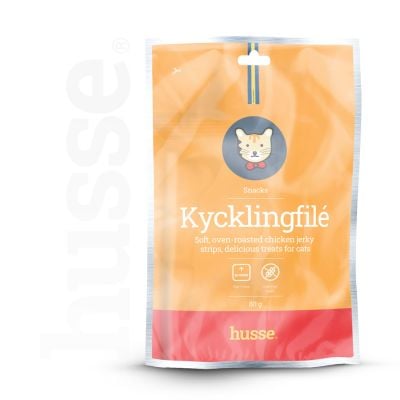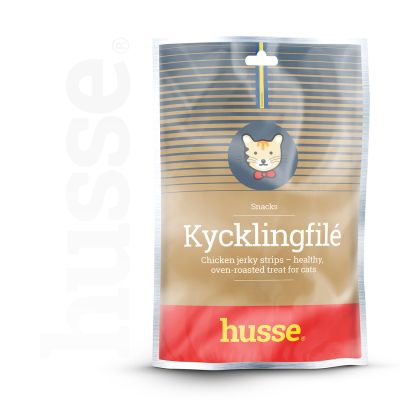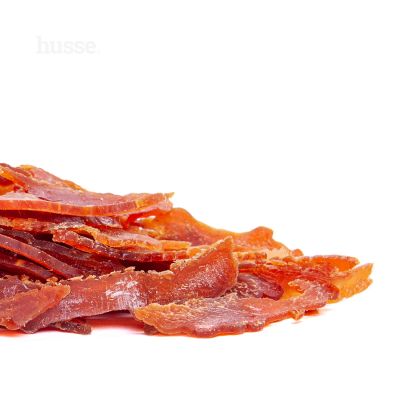 Kycklingfilé, 80 g | Protein-rich chicken jerky strips
14016c
Soft, oven-roasted chicken jerky strips for cats. Delicious and meaty treats with high protein and low-fat content.
Premium quality meat delicacy for cats
Kycklingfilé is a jerky treat rich in chicken, delicious and easily digestible snack that your cat will love to nibble on. These treats provide a texture and a mouthwatering flavour that will please even the pickiest cats. Packed with protein, Kycklingfilé snacks will help to keep your cat happy and healthy. They are oven-roasted to perfection - thanks to this gentle processing process the ingredients can retain their nutritional value.
Intended as a tasty and healthy addition to the basic diet of cats and kittens of all breeds older than 3 months. You can give the treat on its own, between meals, or add it to the main food as a topping, improving the palatability of the food for fussy pets. Complementary feed for cats.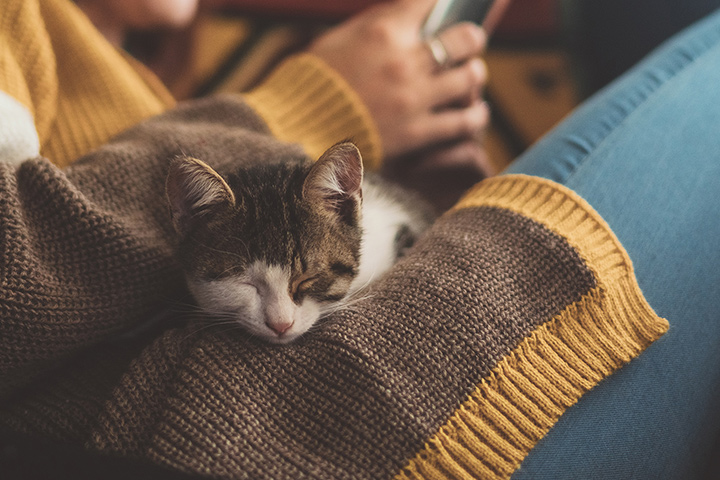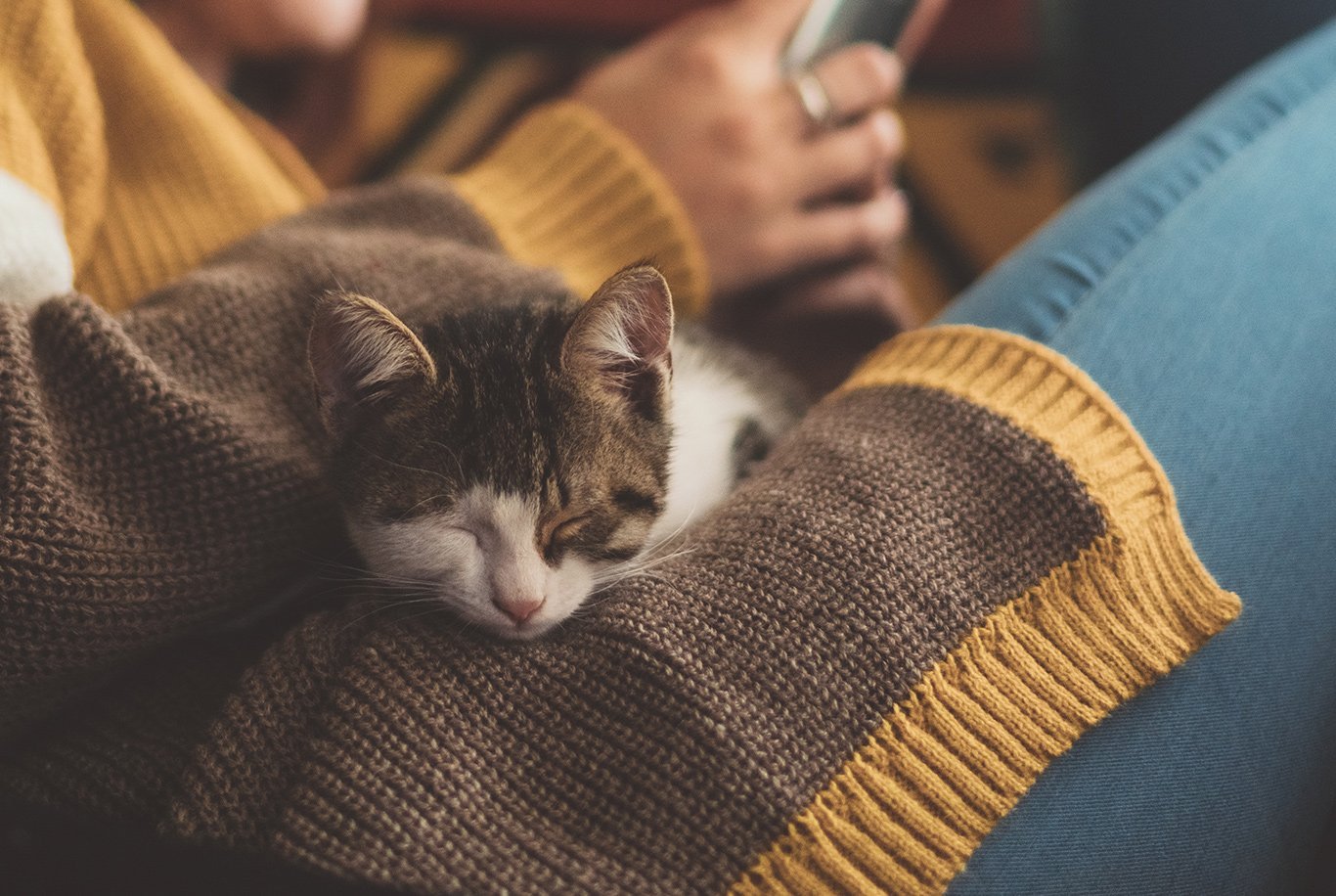 Tasty and healthy nutrition in each bite
HIGH PROTEIN, LOW FAT
Kycklingfilé snacks are based on chicken, which provides an appetizing taste to indugle your cat. With its high-protein, low-fat recipe, they help maintain the health and activity of your cat while its weight remains under proper control. This allows you to use this delicacy in the diet of sterilised/neutered cats, as well as sedentary, overweight pets.
EASY TO DIGEST
Kycklingfilé snacks are gentle on the stomach as they do not contain grains or gluten and are therefore also suitable for cats with grain and gluten intolerances.
DENTAL SUPPORT
This delicacy comes in a special size and texture to promote healthy chewing and help improve the dental health of your cat.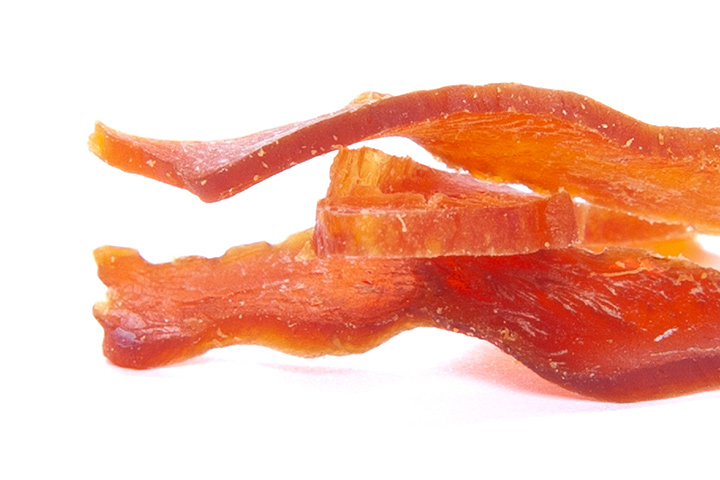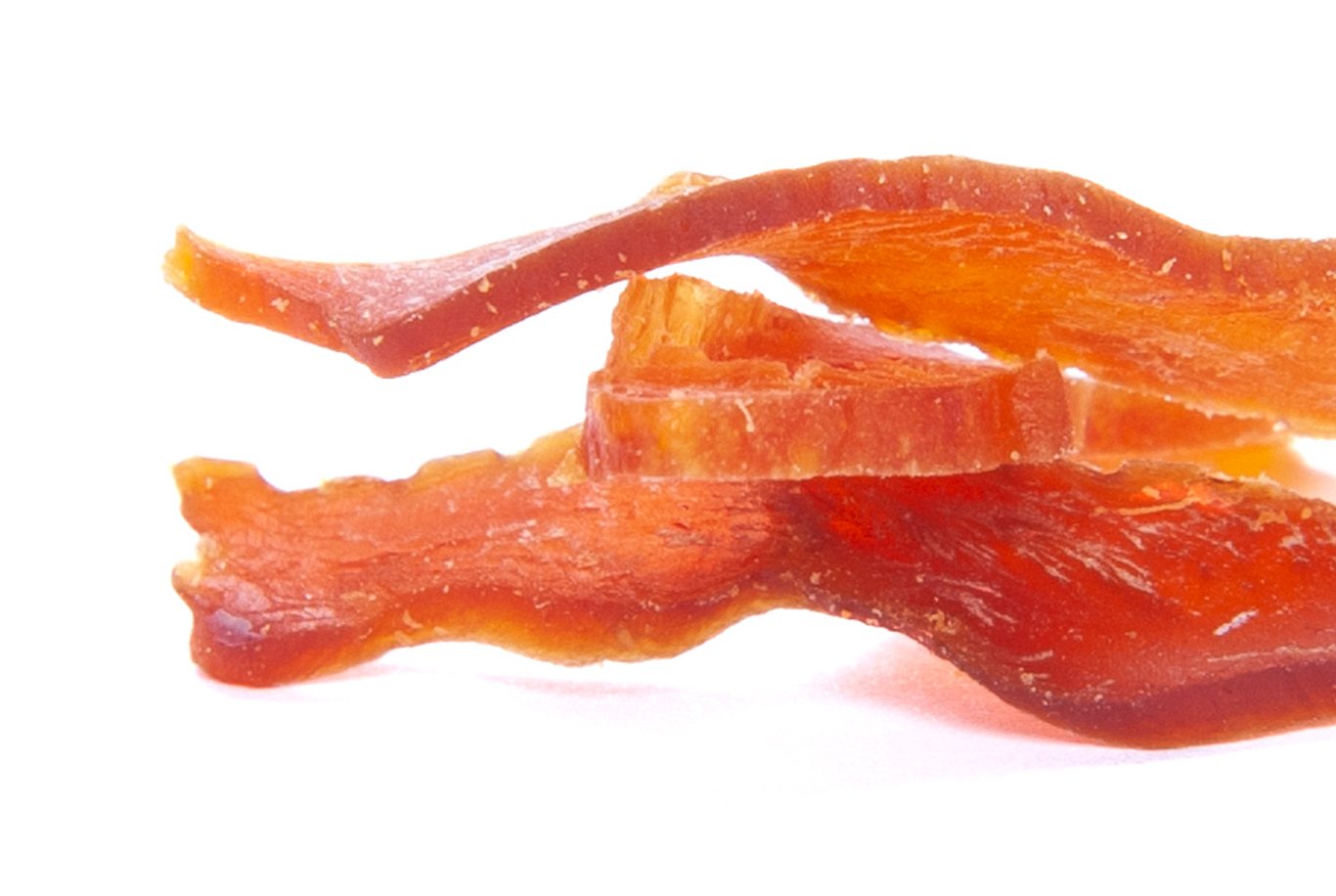 Feeding and storage guidelines
FEEDING ADVICE
Offer as a treat or reward between meals. Always supervise your cat when giving any chew or treat. Always have fresh drinking water available.
Snacks are not substitute for playing with your cat, they should be used only as additional stimulation for your cat given as part of training or just as a tasty treat between meals.
Feed as part of a balanced diet. When feeding treats, reduce your cat's main meal to keep them in a lean shape. Do not overfeed your cat with snacks. Excessive use of snacks may cause gastric upset and potentially lead to obesity in cats and other health problems.
STORAGE
Keep in a dry, cool place away from direct sunlight. Once opened, store in the refrigerator and use as soon as possible. Close packaging after each use.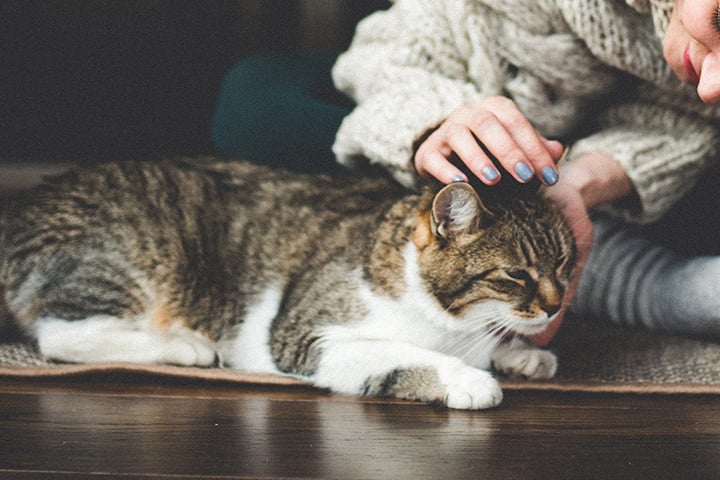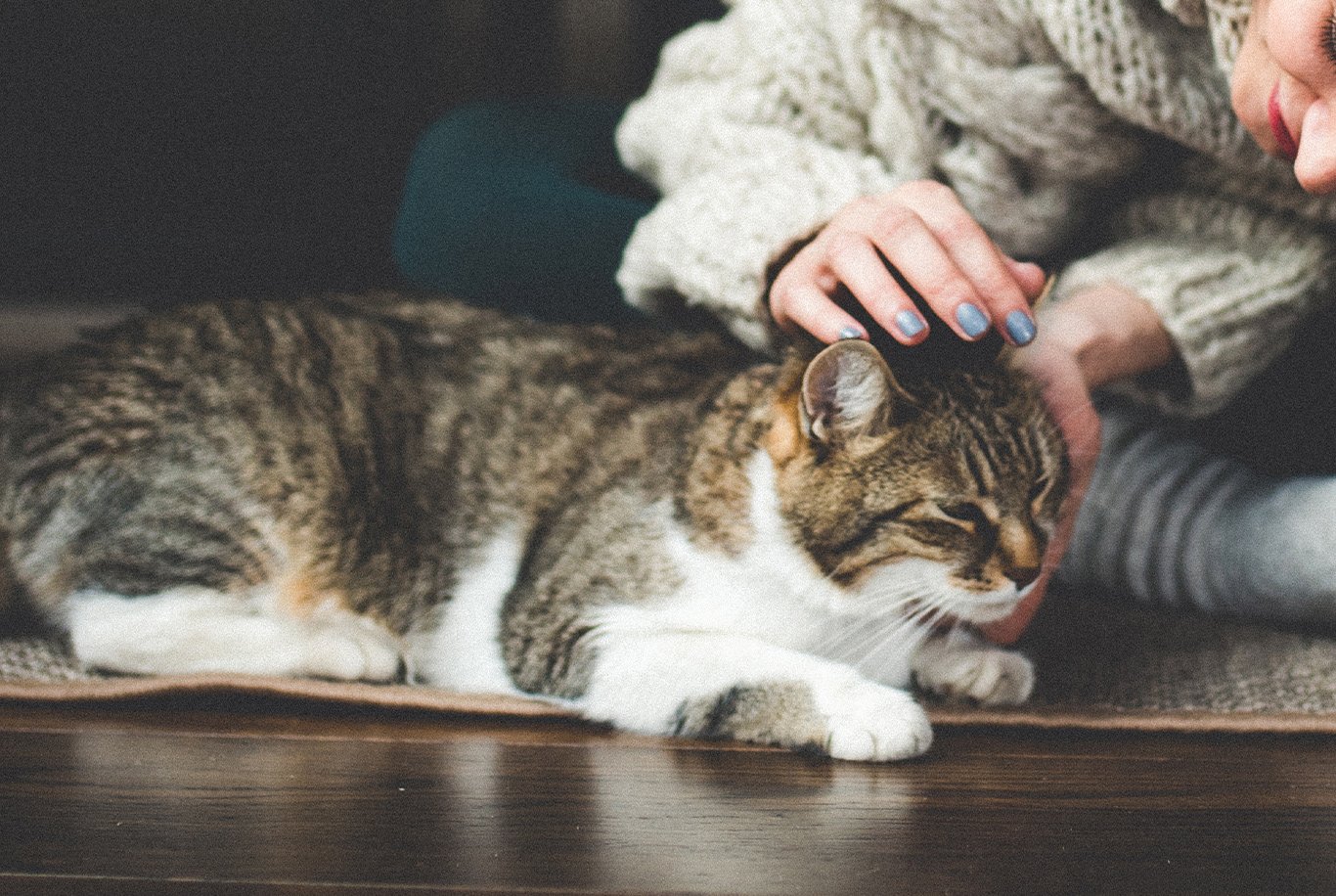 Nutritional info
Composition
chicken (80%), vegetable protein, glycerine, sorbitol, seafood extract.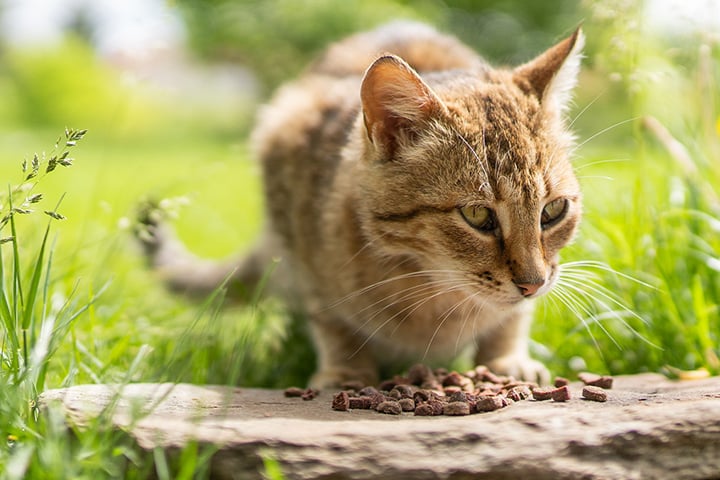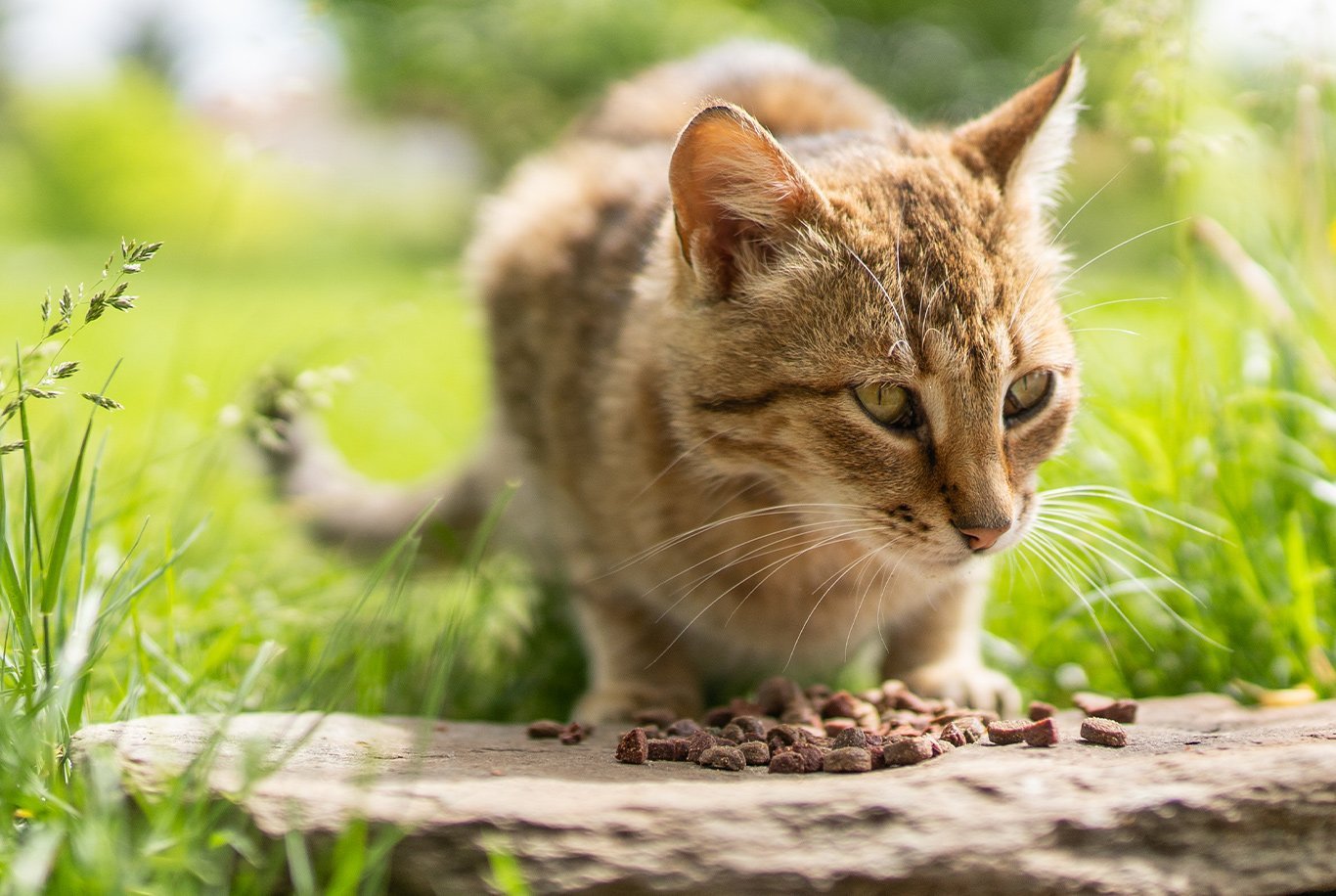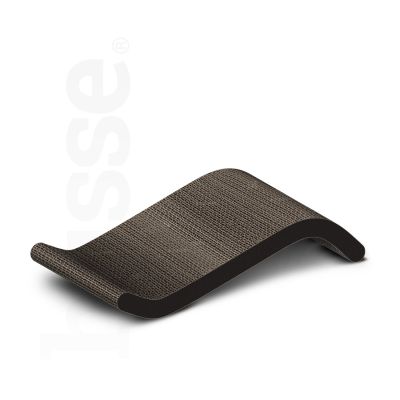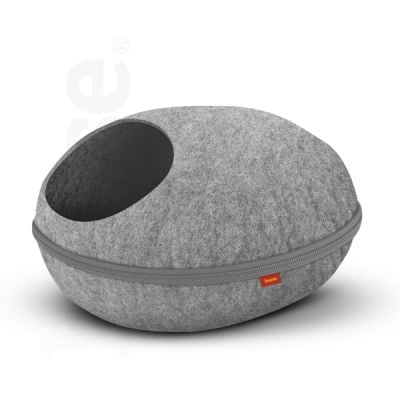 Balanced diet and high quality ingredients