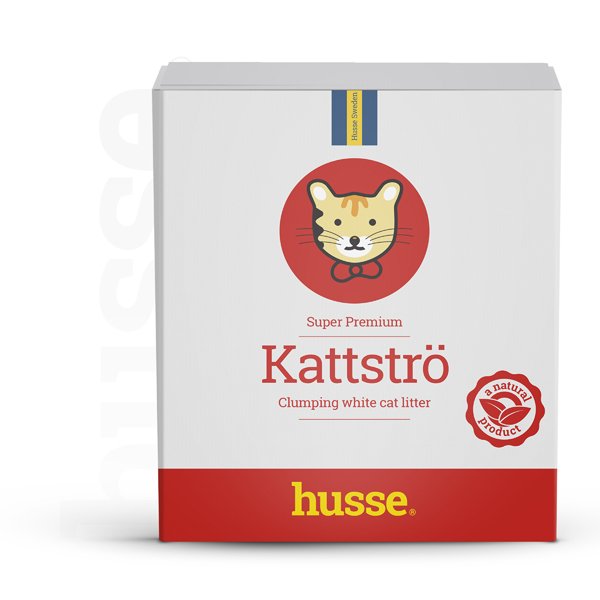 Kattströ White, 15 L | Cat litter made of white bentonite clay
30007c
A 100% natural, dust-free clumping cat litter made of white bentonite with no added fragrances.
Effective control of unpleasant odours
Clumping cat litter made of the finest white bentonite clay with excellent absorbency, prevents unpleasant odours and keeps the litter box dry.
No added fragrances, relies solely on the natural absorbency of bentonite to control unpleasant odours.
99.5% dust free.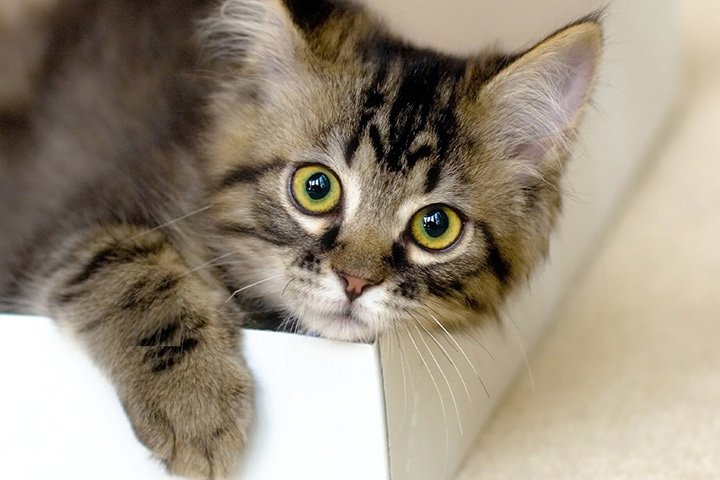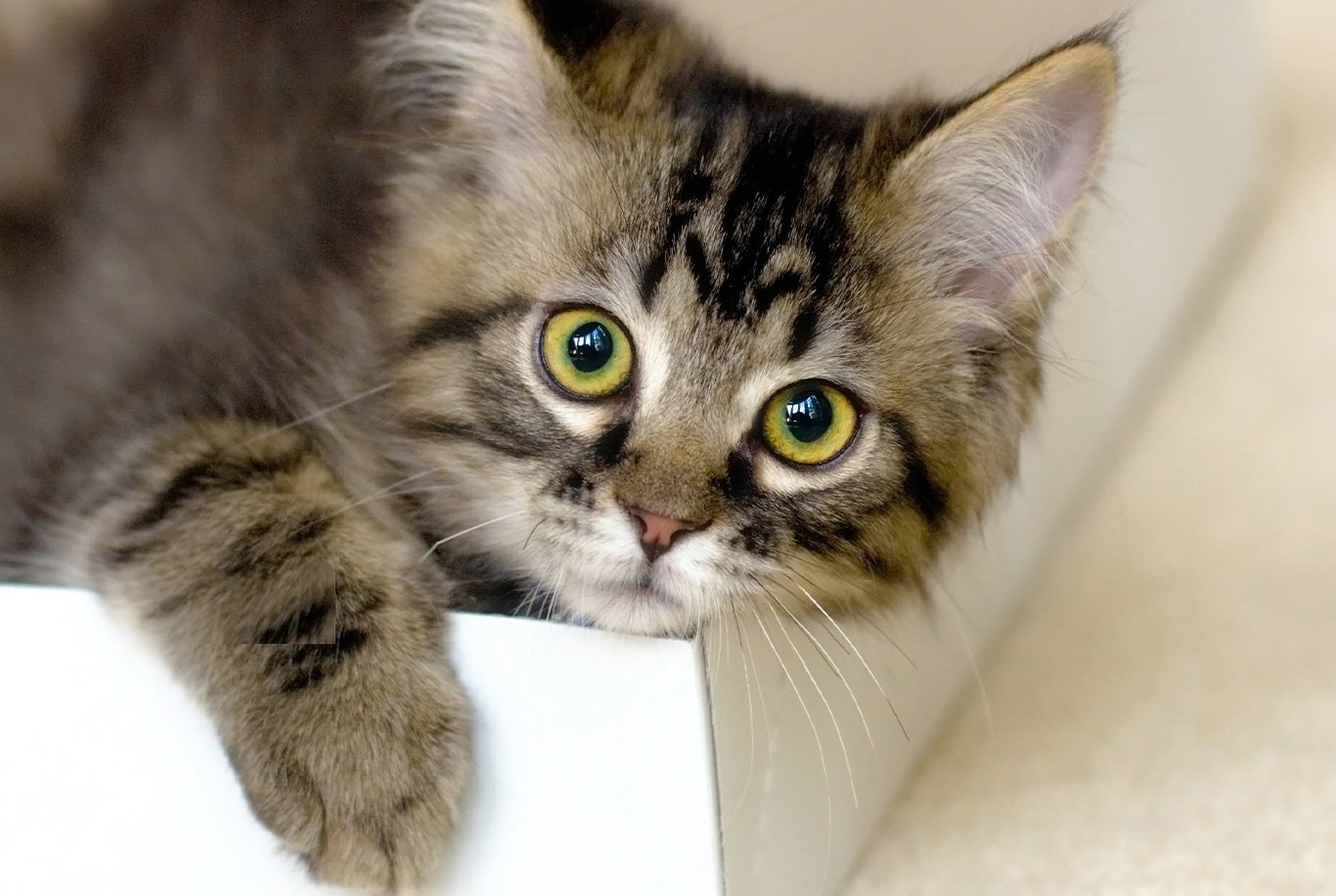 Economic consumption
Its smaller granules (0.5 mm - 2 mm) mean the litter clumps rapidly into solid lumps, easy to scoop.
The rapid absorption capacity facilitates cleaning and daily maintenance, but also reduces litter consumption.
The excellent absorbency keeps a cleaner, fresher litter box for longer.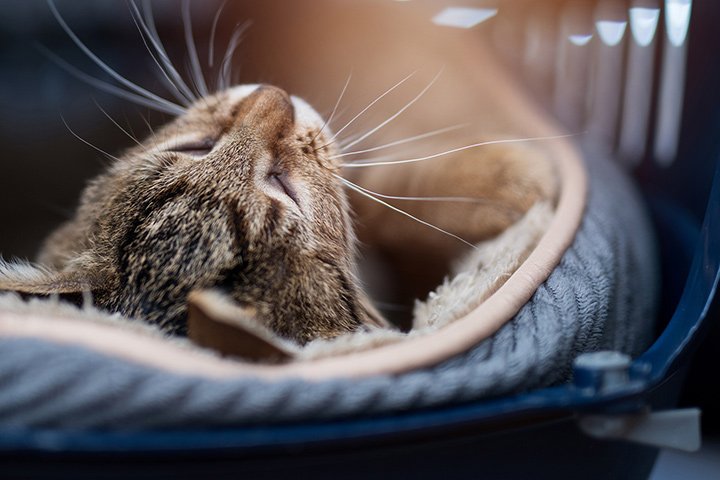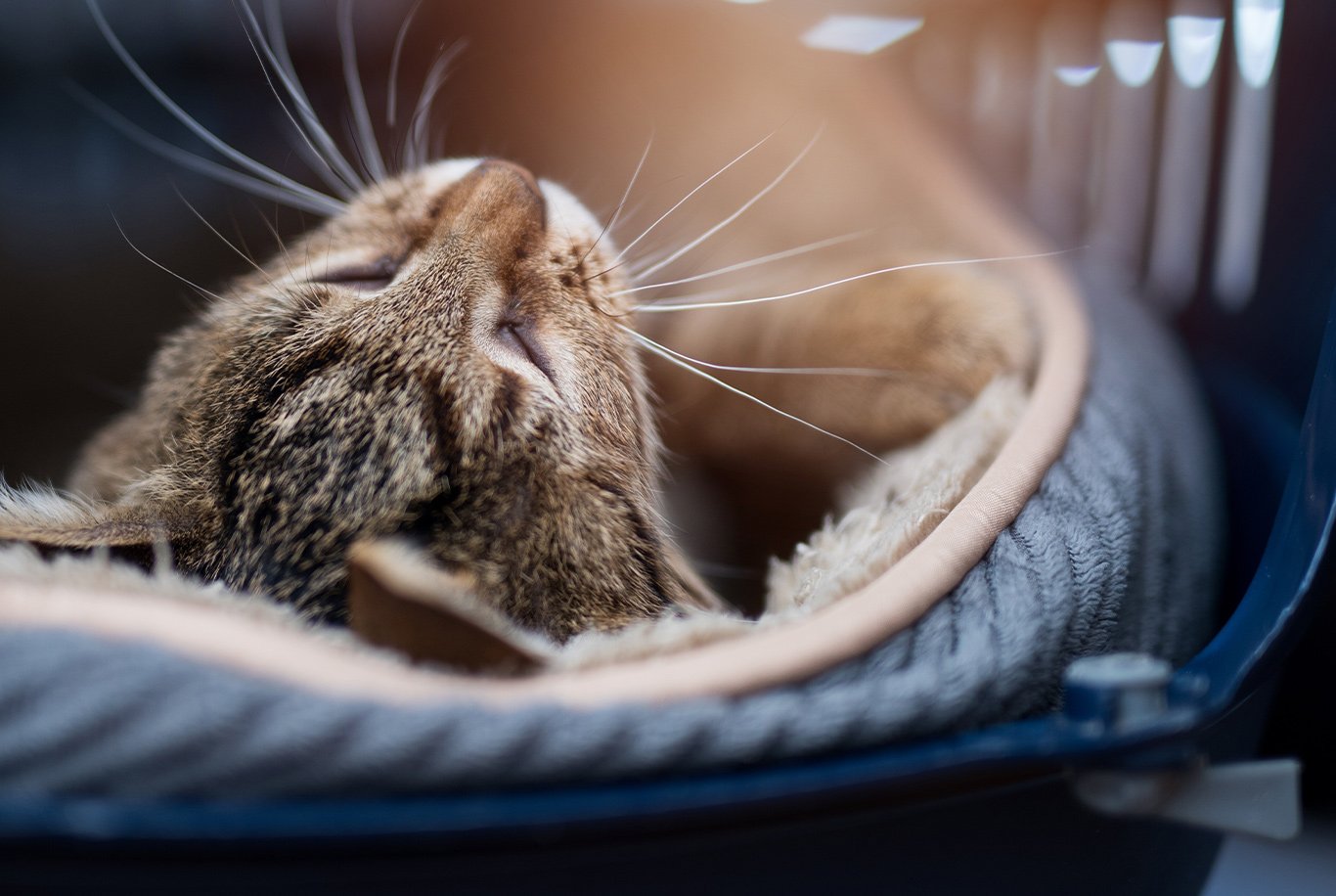 How to use?
Fill the tray with Kattströ White up to a height of 7 cm. After filling the tray, give the litter a final levelling off.
Remove clumps and other solid waste (such as faeces) daily using a scoop. Discard with household waste*, do not flush down the toilet. *Check with local authorities if different disposal requirements or methods apply.
Refill with fresh cat litter as necessary to maintain the litter level.
Change litter completely when necessary, washing and drying the tray thoroughly. Regular maintenance helps get rid of bad odours and reduce bacterial build-up.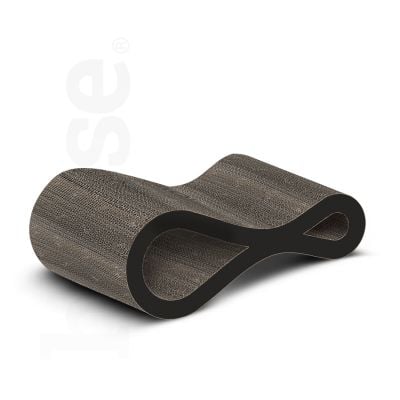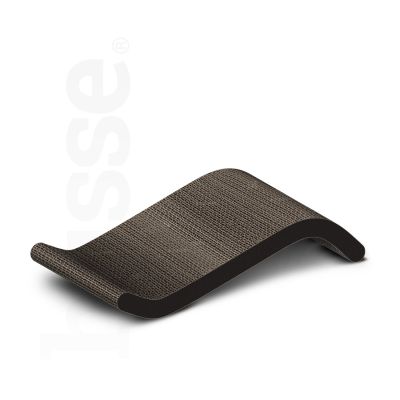 Balanced diet and high quality ingredients