The best Food for your Puppy
Husse UK provide a 100% natural, Scandinavian dry food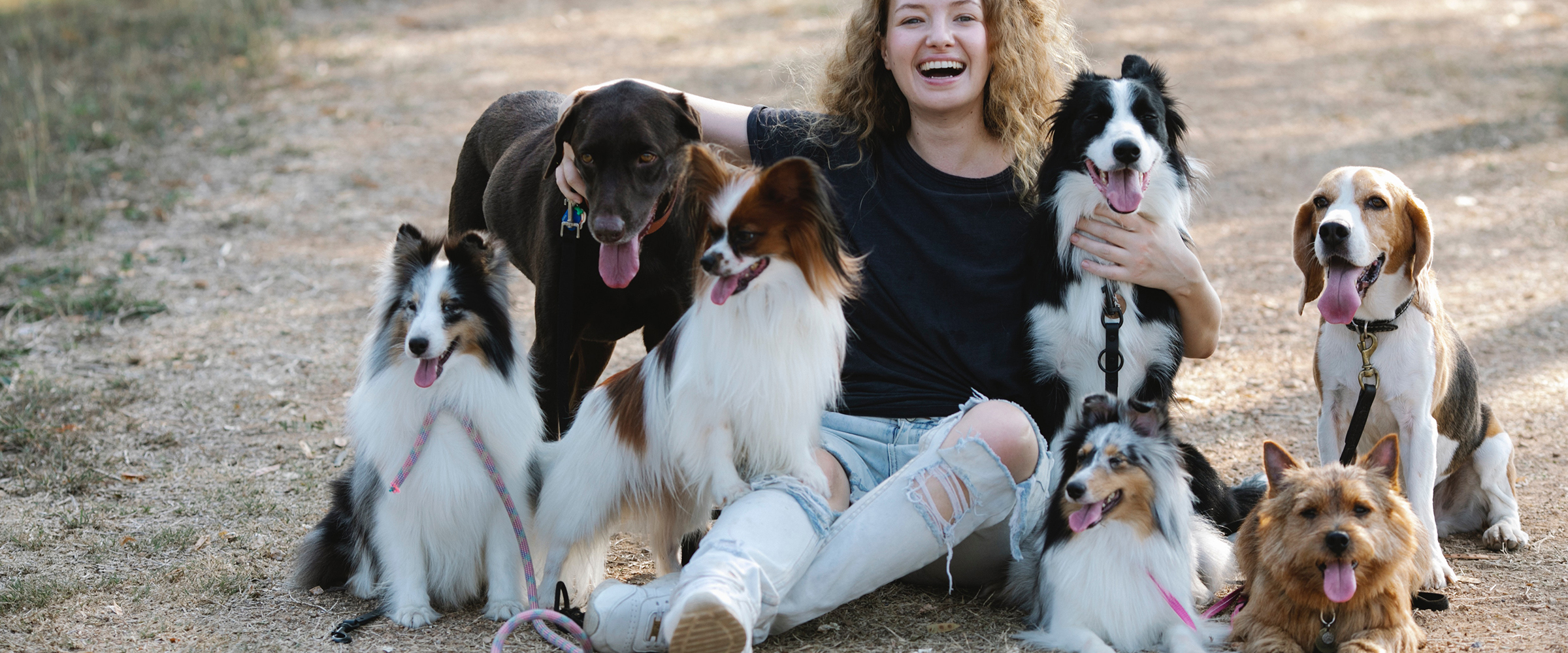 Why Husse for your Puppy?
During the first year of their life, puppies grow very quickly. You can see visible changes in their physique, they learn all the necessary skills and form their personalities. The first months are a crucial moment in the life of your puppy that will influence your pet's well-being and health. A healthy diet that suits your puppy's needs is a key factor in its development.
We are strong believers that our product is the best available on the market, we provide 100% natural, Scandinavian, Super-Premium pet food formulated with your pet's best interests in mind. We have nutritionally rich and complete pet food available for every life stage and health issue meaning your pet will never have to go without thanks to Husse UK.
Other Products for Puppies: