Have you recently got a new kitten?
Husse UK has the best food to keep your kitten happy & healthy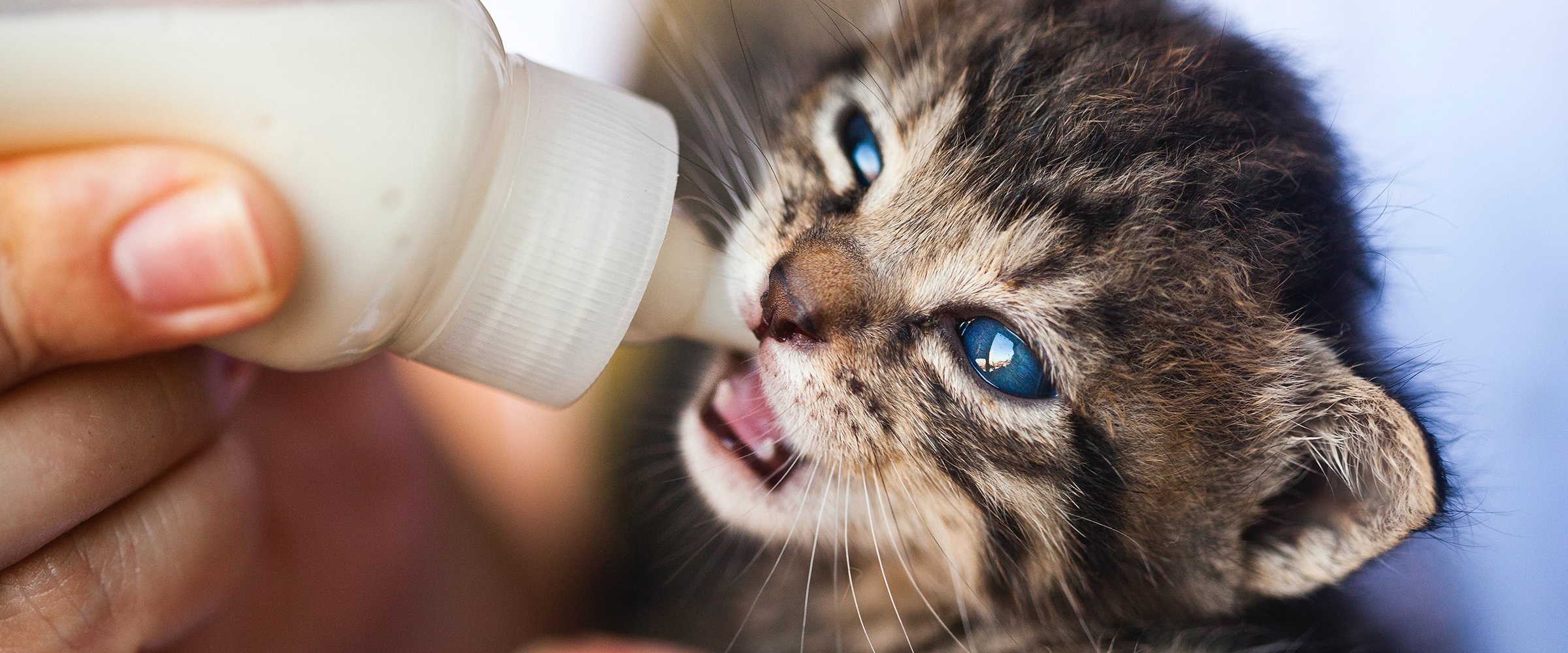 Why feed your kitten Husse?
The first year of a kitten's life is a phase where your pet experiences rapid growth. Many physical and mental changes can be observed in kittens during that time. It's a crucial moment, where cats learn how to behave at home, how to socialise with people and other animals as well as can pick up tricks and necessary skills. During the first twelve months of their life kittens can change drastically - they grow, gain weight and mature before your eyes
We are strong believers that our product is the best available on the market, we provide 100% natural, Scandinavian, Super-Premium pet food formulated with your pet's best interests in mind. We have nutritionally rich and complete pet food available for every life stage and health issue meaning your pet will never have to go without thanks to Husse UK.
Exclusive Kattunge is recommended for kittens from weaning to 12 months with high content of animal protein and fat to support healthy growth. Also suitable for pregnant and nursing cats.
Check it out
Other Products Your Kitten will Love: