When is my dog a grown-up? When is the best time to change its food?
Dogs
The moment your dog enters adulthood is significant in your pet's life. The puppy stops growing and developing at such a dynamic pace as before, you can also notice that there are changes in their behaviour. This is also the time when it is necessary to change the pet's diet. When a dog is no longer a puppy, its energy requirements change. Wondering until when your dog is a puppy? What changes when a dog is grown up? Find out what you need to change when your puppy turns into an adult dog.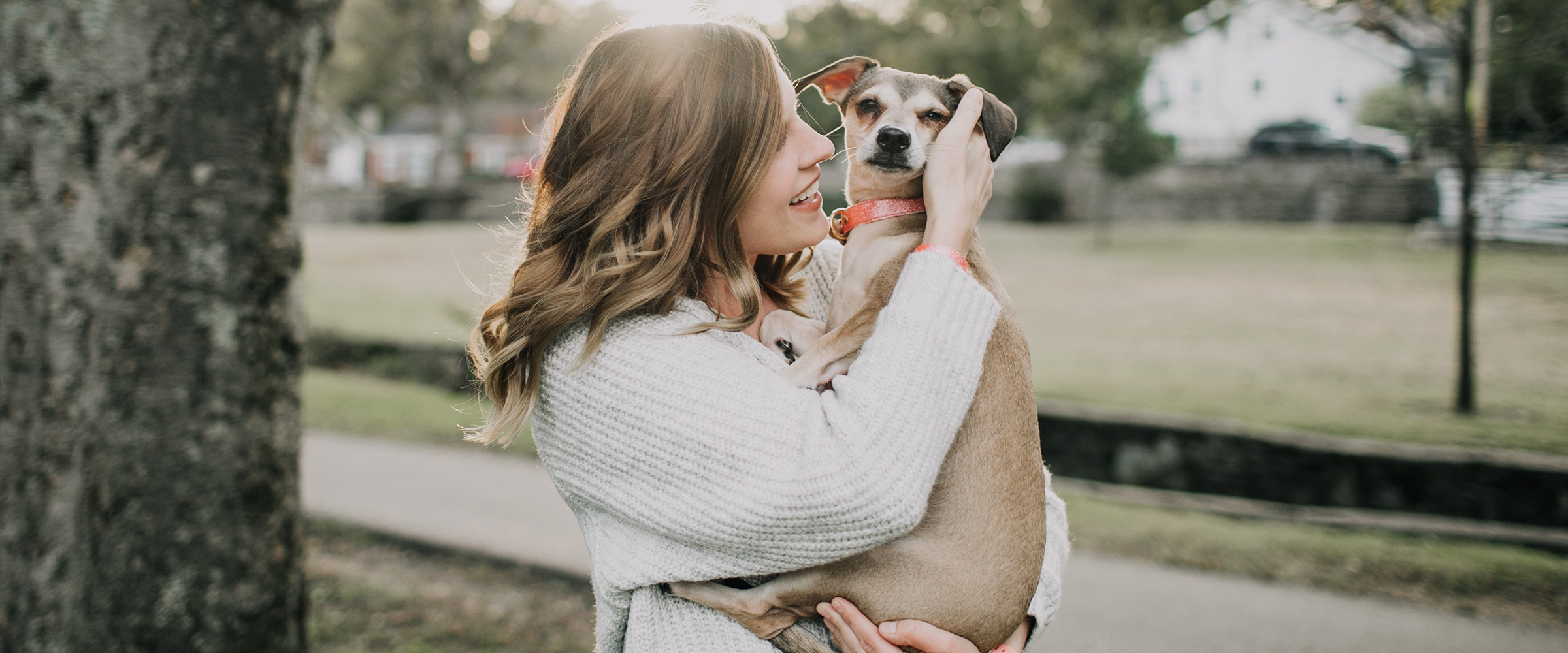 When is my dog a grown-up?
Adulthood in dogs is the moment when the stage of growth and development ends and we are dealing with a fully developed physically and mentally pooch. For most dog breeds, pets reach their full sexual maturity between 12 and 18 months of age. Depending on the size of the dog's breed, this process may be slightly slower or faster. Very small and small dog breeds usually reach adulthood by between 8 and 10 months of age. Medium breeds of dogs usually become adults by 12 months of age. In large and giant breed dogs, the dog becomes an adult between 15 and 18 months of age. Some representatives of giant breeds do not fully mature until the age of two.
It's time to change the food
When a dog is an adult, it needs a diet that is tailored to its needs. The quadruped has already had a phase of dynamic growth and development, so its food must be adapted to slower growth and possible behavioural changes. As a dog enters adulthood, it will usually become less energetic than a puppy and will therefore burn fewer calories a day than before. A healthy and well-balanced dry dog ​​food will help you care for the correct body weight of your four-legged friend.
What to look for when choosing an adult dog food?
Choosing a good food for an adult dog is important because a proper diet every day cares for the well-being of the pet and ensures its health and proper functioning for many years of its life. Choosing the right diet is especially important when feeding dogs after castration and sterilization. Then it is worth paying attention to both the composition of the pet's diet and how we feed the dog. Poor eating habits in dogs after sterilization or castration often lead to overweight or obesity. For fussy eaters, dry dog ​​food should be diversified with the addition of wet dog food - for example in the form of a dog pate.
How to choose the right food?
When choosing food for your pet, consider the size and level of activity of your dog first and foremost. Food for small breed dogs is a different food than food for medium breeds or food for giant breed dogs. The level of physical activity of each dog may be different, even if we are talking about representatives of the same breed. Each dog has their own needs and preferences, and these should also be taken into account when choosing food for your pet. Also, remember about your dog's special nutritional needs and choose a food that will provide your pet with all the necessary nutrients and will not cause digestive problems - especially for animals with allergies, to whom it is best to feed them hypoallergenic food for dogs .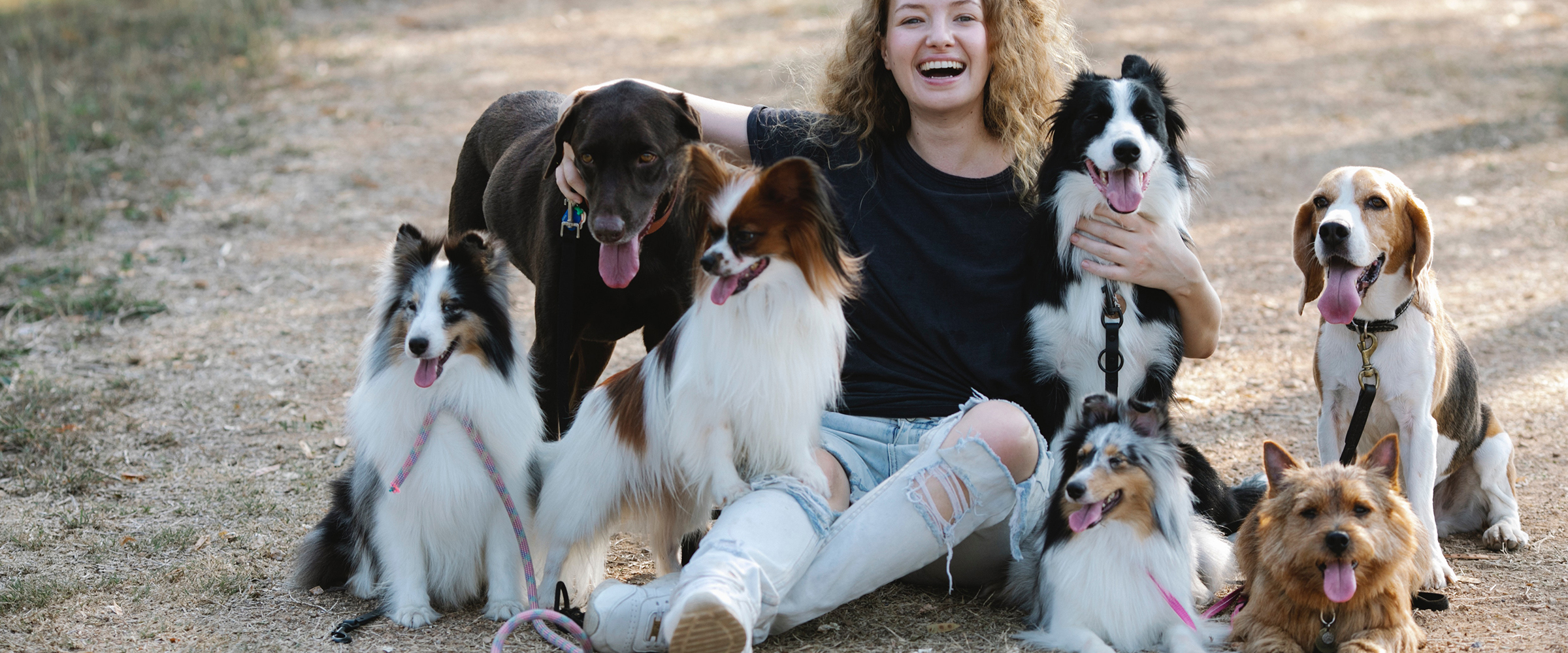 How do I change my dog's diet?
Once a dog is no longer a puppy, its diet should be changed from puppy food to adult dog formula. However, a change in a dog's nutrition should never be made suddenly. If you change your dog's food overnight, the pet's digestive system will not have time to get used to the new food composition, which can cause various digestive problems and a lot of discomfort.
Gradually getting your dog used to the new food
The dog's food should be changed gradually, using the so-called transitional period. The transition period usually lasts seven days, and this is the time when you are gradually adjusting your pet's digestive system to the new diet. For the first two days, give your dog a mixture of 75% of the old food with 25% of the new food at each meal. For the next two days, add 50% of the old and new food to your meals. On the fifth and sixth day of transition, give your dog a mixture of 25% old food and 75% new food. After this transition period has been applied, on the seventh day, you can safely give meals that are made entirely of the new food.
How often to feed an adult dog?
A puppy's digestive system is underdeveloped, so puppies should eat more meals per day than adult dogs. Puppies have small stomachs and are unable to eat large amounts of food at once. Usually, small puppies eat up to six meals a day, and gradually, as they grow, the number of meals given per day decreases. Adult dogs already have a fully formed digestive tract and a larger stomach, so they can eat the daily portion of food divided into larger meals. Adult dogs should normally eat two or three meals a day. It's best to get your pet used to eat at the same time. Feeding at will in many dogs leads to too much snacking and eating more than the recommended amount of food. Meals at fixed times introduce a little routine to your dog's day. With the age of the dog, the energy demand also changes, so for older dogs it is worth introducing a specially developed senior dog food. At some point, however, the dog may have a problem with the consumption of dry food, and then it is necessary to change the diet to soft meals, e.g. dog pates.