Say Goodbye to a Sensitive Stomach & Itchy Skin
The best solution for dogs with food allergies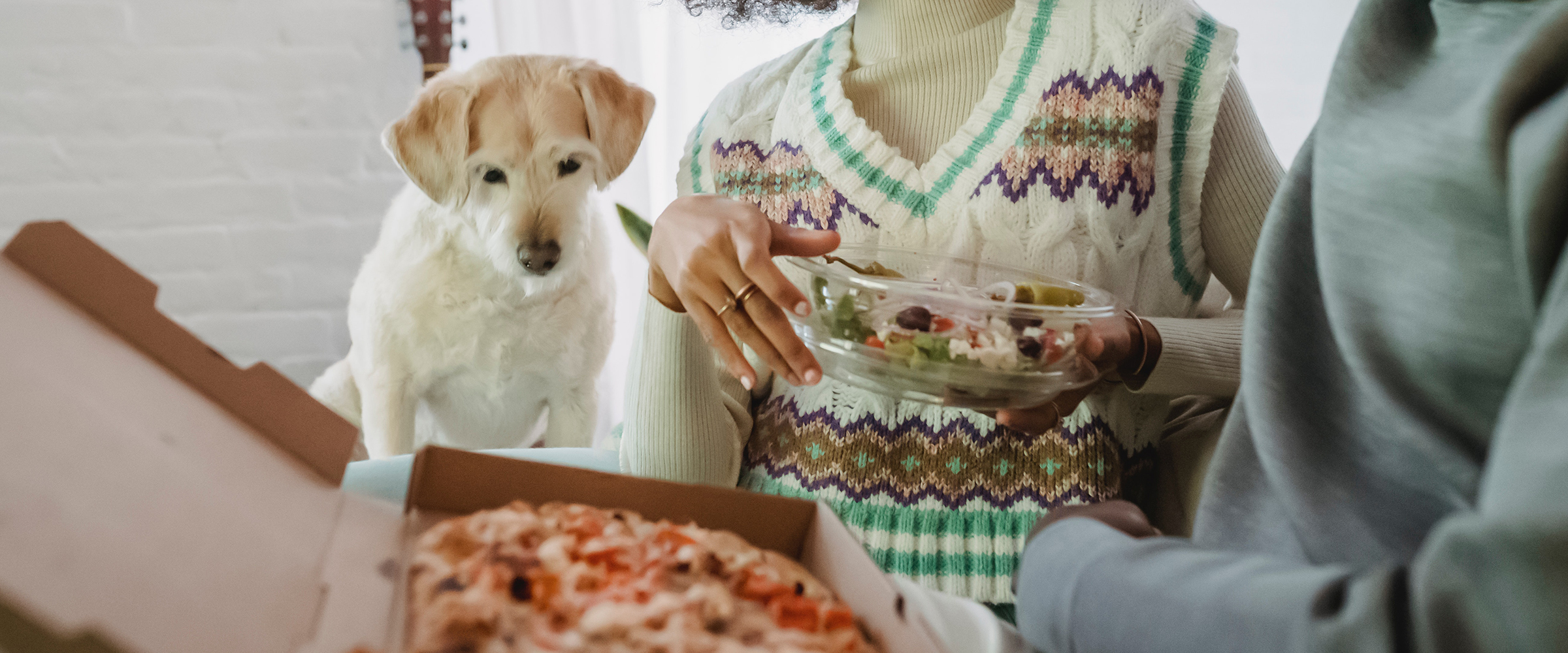 Why Husse will help your dog with allergies?
Most dogs go bananas for food (hey, don't we all?) But while some dogs can stomach every last table scrap, leftover and dog food brand around, others just can't seem to handle it. If your dog suffers from vomiting, excessive gas, soft or loose stools, a fussy appetite, and can't tolerate dietary changes, they may have a sensitive tummy.
Thankfully, with the correct application and the right diet, you can restore a little harmony to their digestive system, keeping their insides running smoothly and quietly!
We are strong believers that our product is the best available on the market, we provide 100% natural, Scandinavian, Super-Premium pet food formulated with your pet's best interests in mind. We have nutritionally rich and complete pet food available for every life stage and health issue meaning your pet will never have to go without thanks to Husse UK.
Husse Range for Dogs with Allergies:
Other Products for dogs with Allergues: