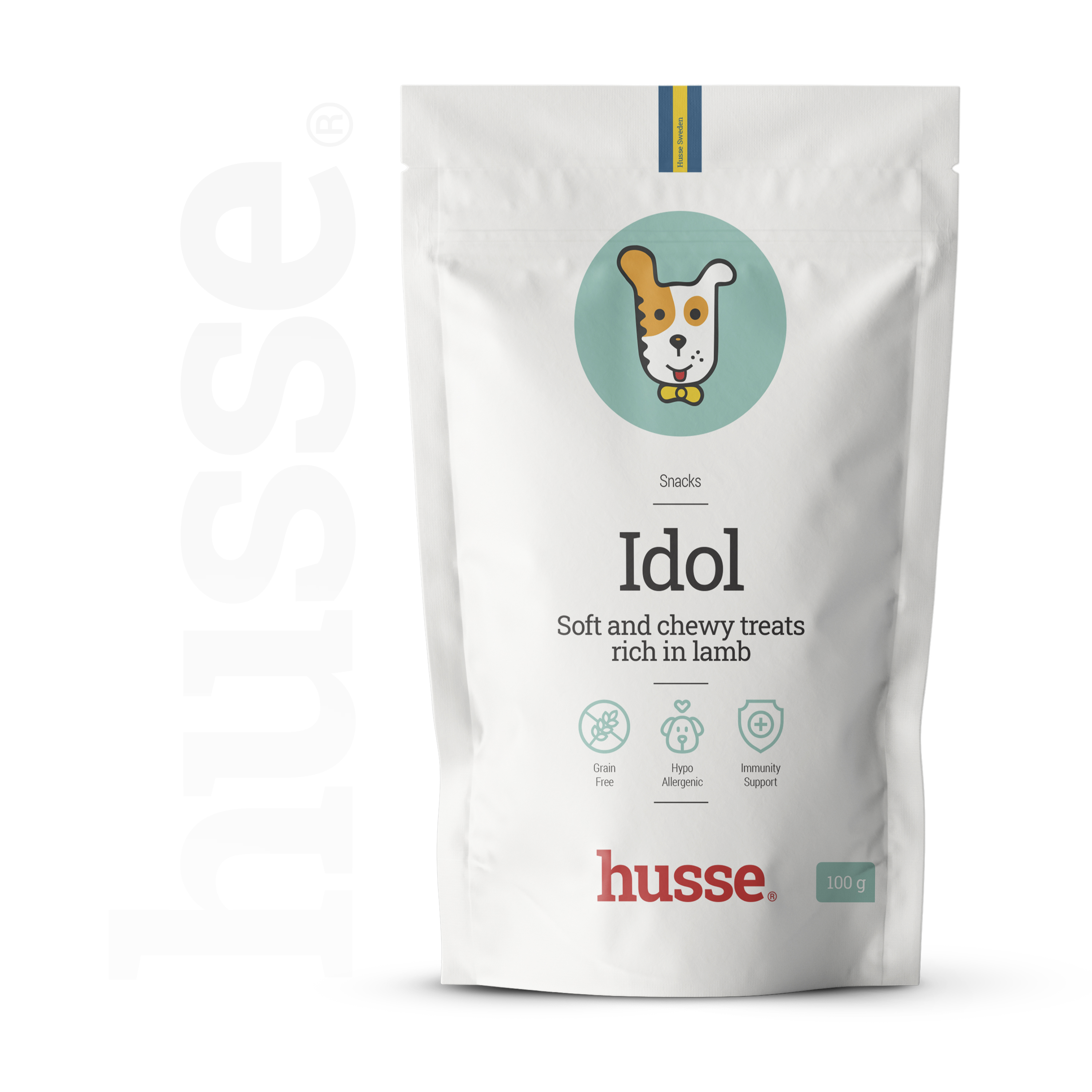 Idol, 100 g | Grain-free treats rich in lamb
16026c
Grain free, star-shaped treats made with a single animal protein source for dogs with digestive sensitivities. Without artificial flavours or colourants.
Soft and chewy treats rich in lamb
Reward your furry friend with these nutritious and delicious semi-moist snacks made with lamb as the first ingredient - a protein-rich snack for rewarding on-the-go or a perfect treat for any training session with your dog.
This hypoallergenic recipe is rich in lamb - a source of high-quality animal protein that is less likely to cause an allergic reaction. Furthermore, our Idol snacks are made without cereals, making them suitable for sensitive dogs or those with gluten intolerance. Instead of grains, wholesome and highly digestible ingredients like peas and potatoes are used as sources of carbohydrates.
They are also formulated with decaffeinated green tea extract, rich in polyphenols and flavonoids with a high antioxidative capacity, and added vitamin C, a powerful antioxidant that supports immunity and helps protect the body cells. Additionally, these treats contain psyllium husk & seeds – a prebiotic and source of soluble fibre which is important for the gut health..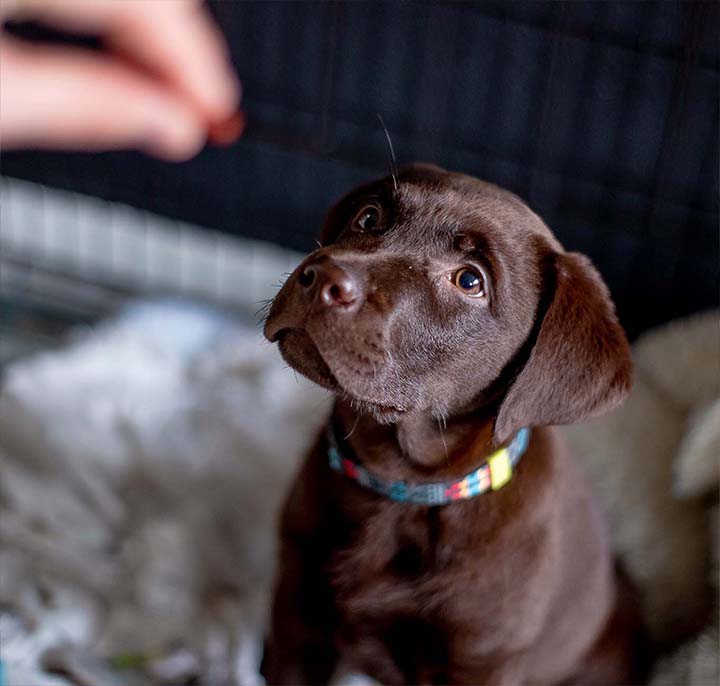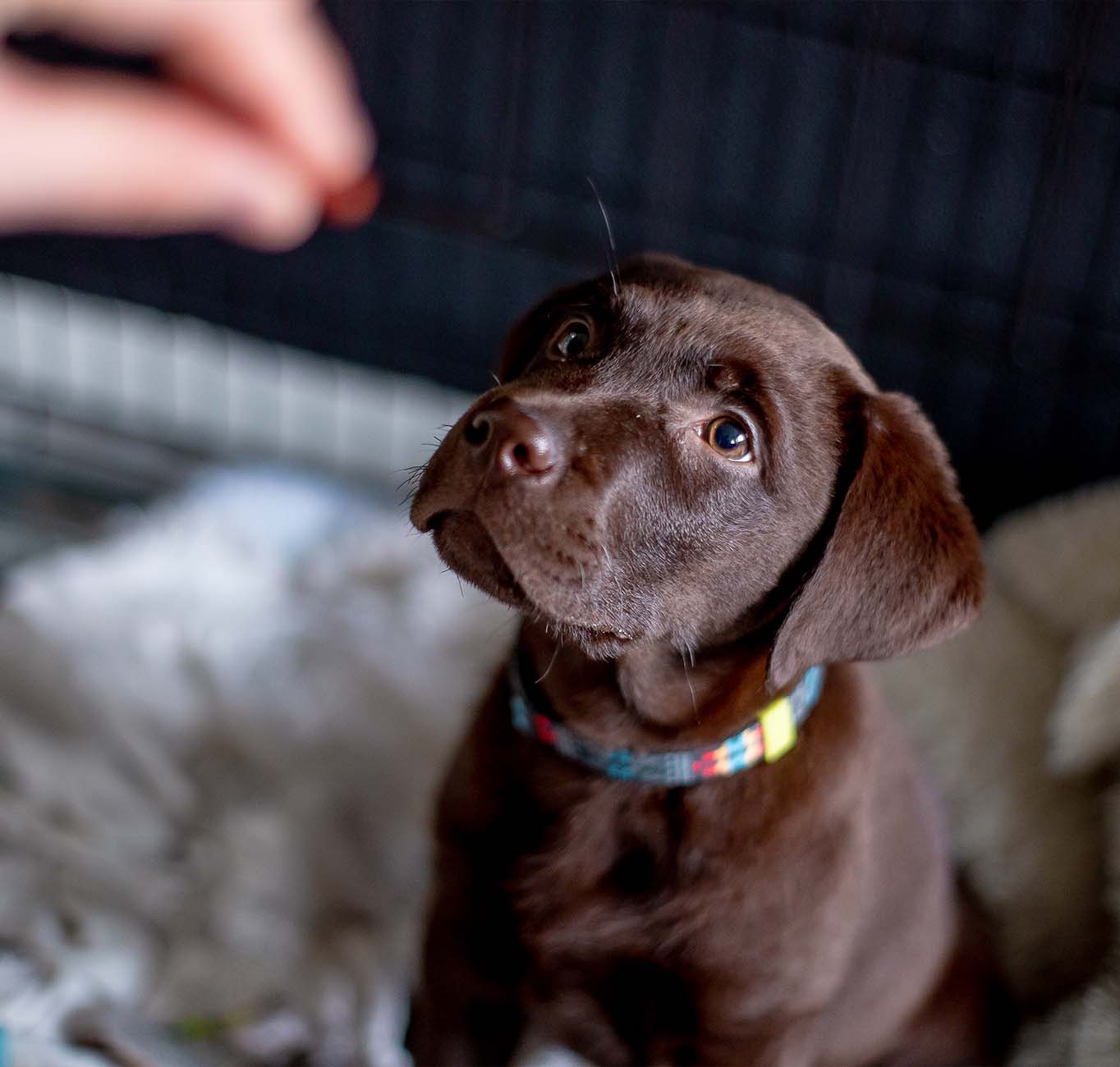 Recommendations and feeding advice
The recommended daily maximum amounts are shown in the feeding table on the packaging. Give as a treat or reward between meals. Always supervise your dog when giving any chew or treat. Keep fresh water available at all times.
Snacks and chews are not substitute for walks and playing with your dog, they should be used only as additional stimulation for your dog given as part of training, as a reward for good behaviour, or just as a tasty treat between meals.
Feed as part of a balanced diet. When feeding treats, reduce your dog's main meal to keep them in a lean, active condition. Do not overfeed your dog with snacks and chews. Excessive use of snacks and chews may cause gastric upset and potentially lead to obesity in dogs and other health problems.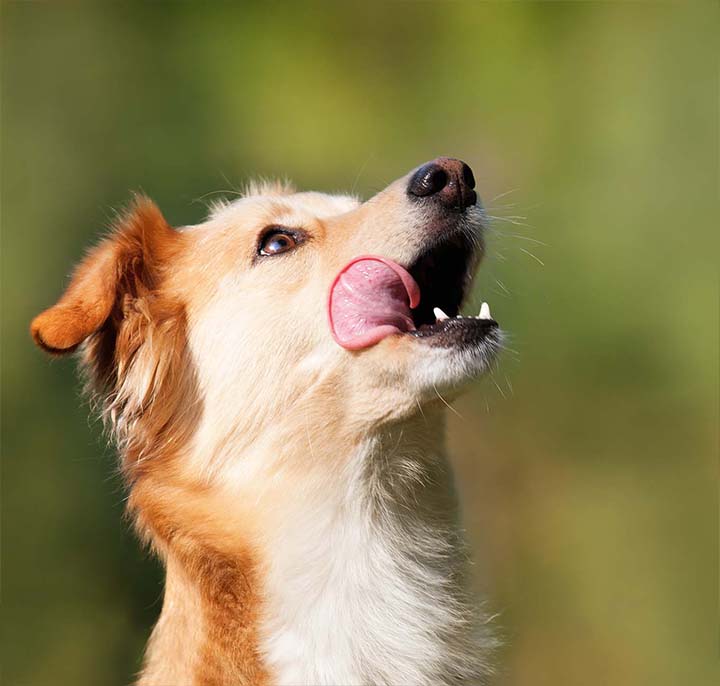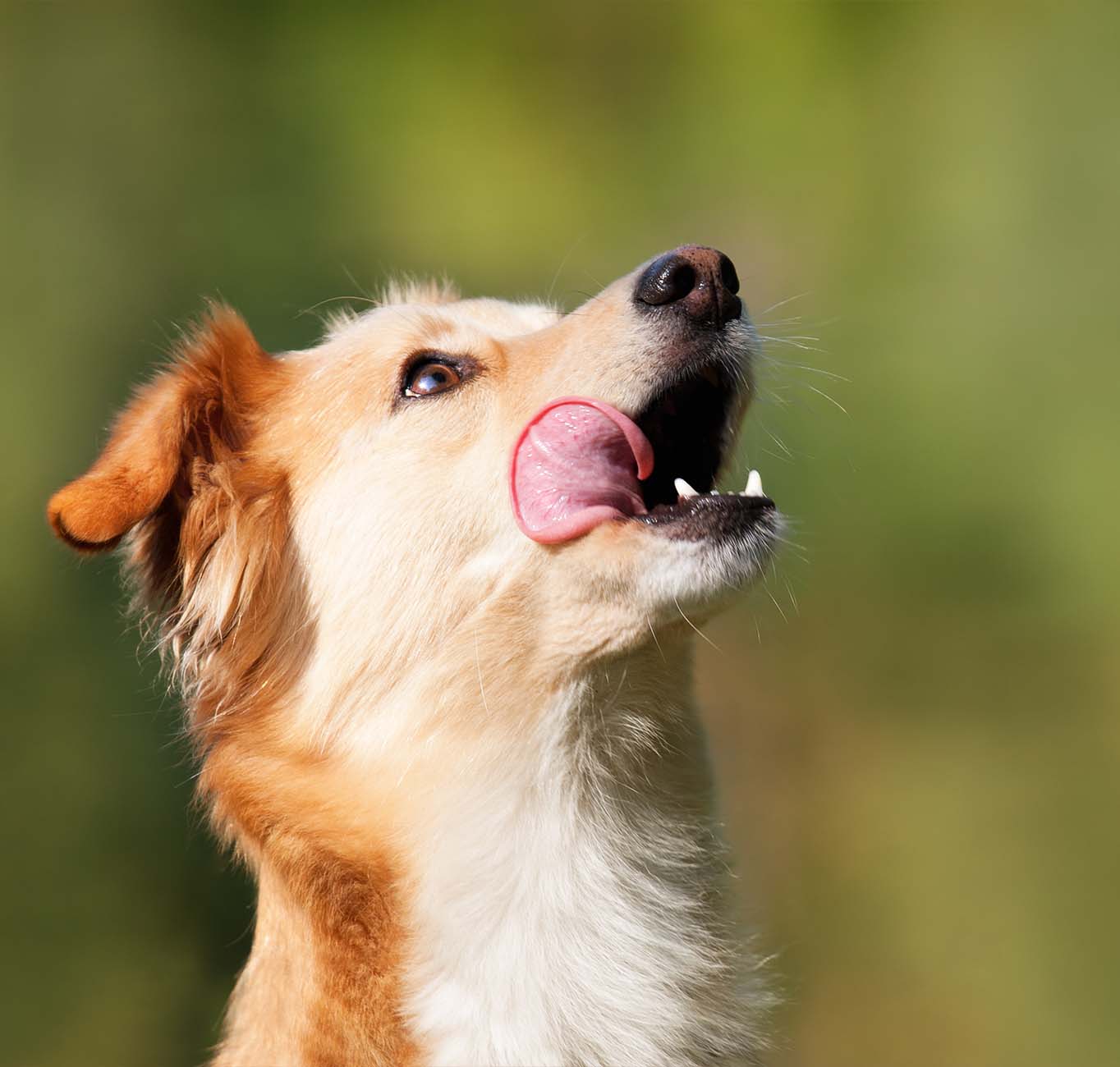 Storage advice
Prior to opening, the product should be stored in dry, cool conditions.
After opening, tightly close the packaging after each use and keep in a dry, cool place.
Keep away from direct sunlight.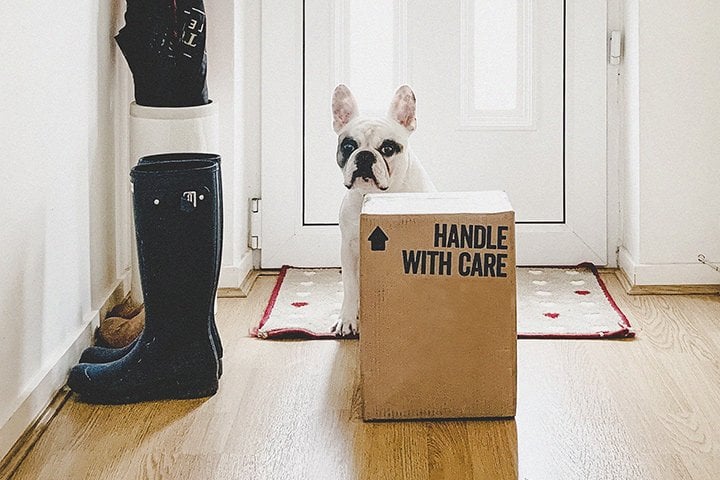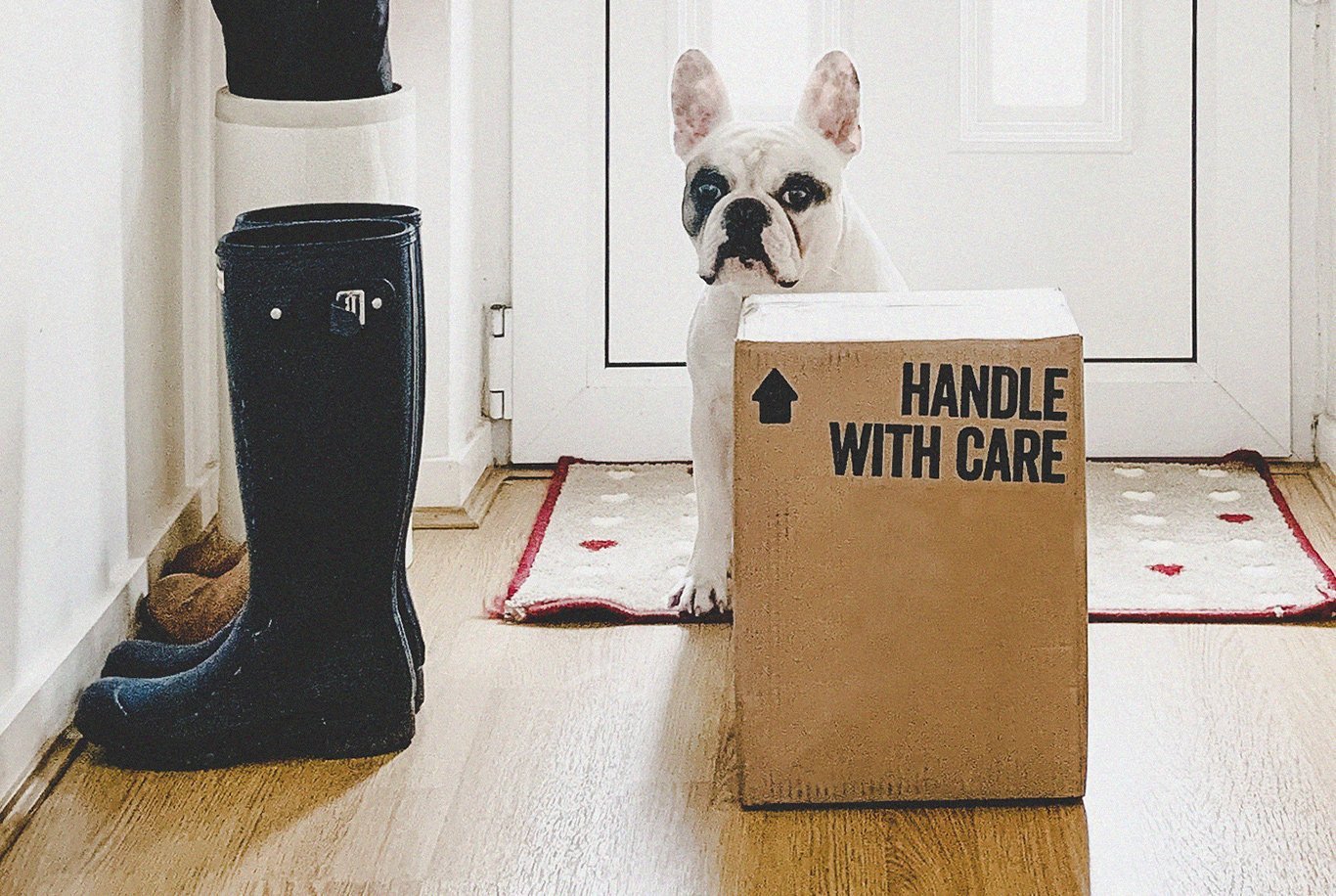 Nutritional info
Additives
Nutritional additives: vitamin C 100 mg/kg. Preservatives.
Composition
dried lamb (26%), yellow peas, potatoes, vegetable glycerine, natural flavour (7%), dried apple pulp, salmon oil (3%), brewer's yeast, carrots (0.5%), psyllium husk & seeds (0.4%), Mojave yucca (0.1%), decaffeinated green tea extract (0.01%).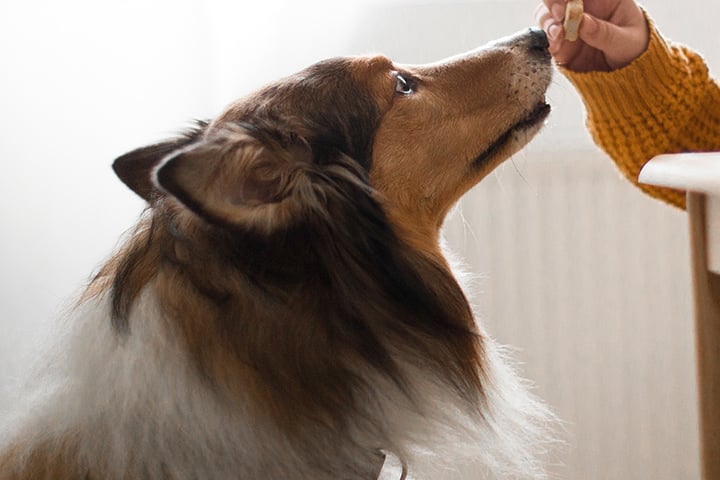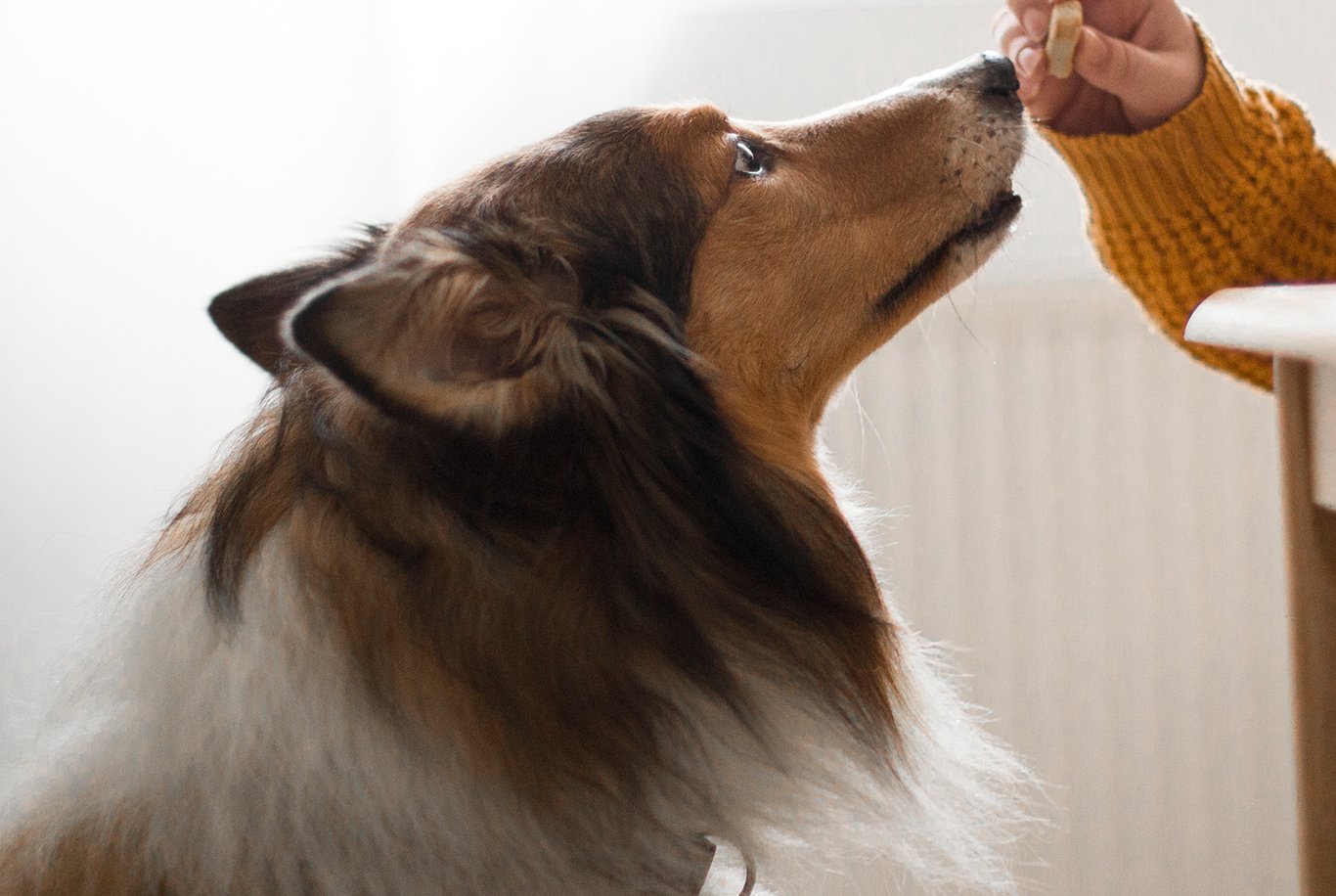 Balanced and high quality ingredients