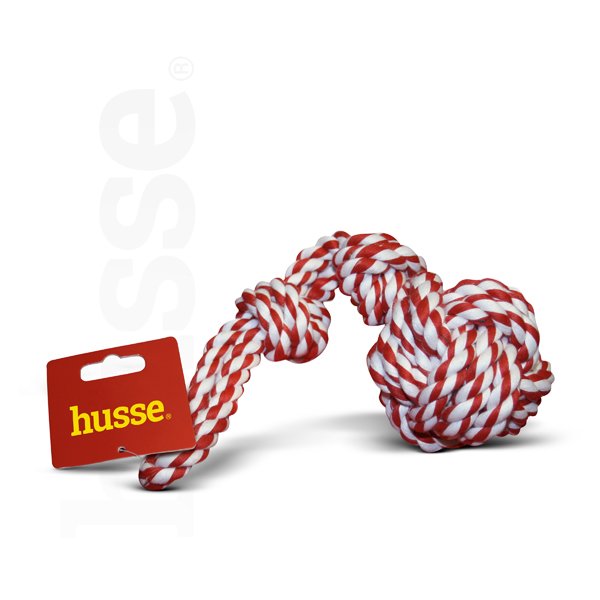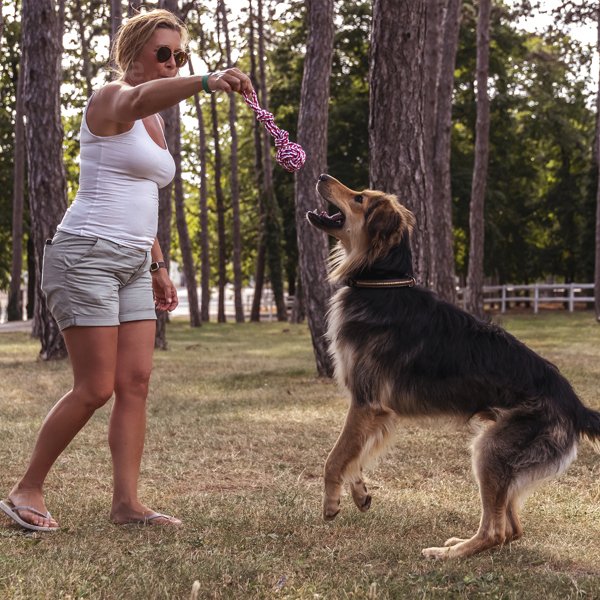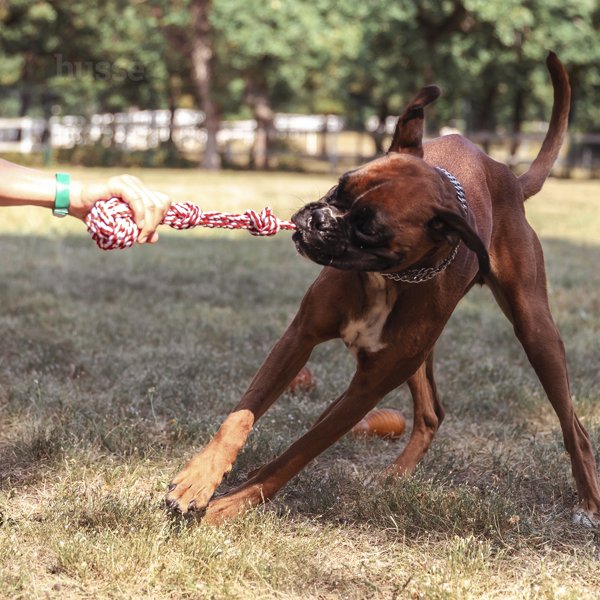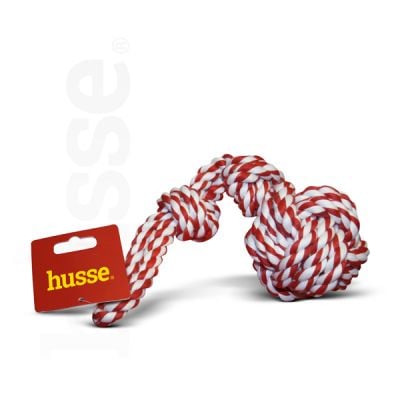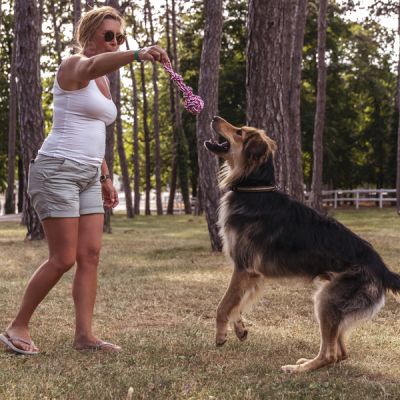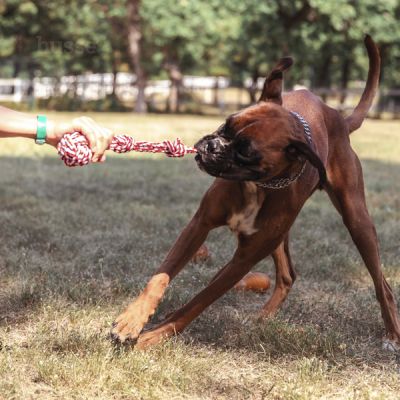 Rep Boll, 1 pc | Rope toy with knotted ball
50282c
A durable knotted rope dog toy that can handle tough play.
Rope dog toy
Rep Boll is a rope toy with one large knot on one end for easy grip.
It is perfectly suited for interactive play like tug and toss-and-fetch, or solo chew time to help prevent boredom or anxiety. Also great as teething toy for puppies of medium and large breeds.
Length: 29 cm.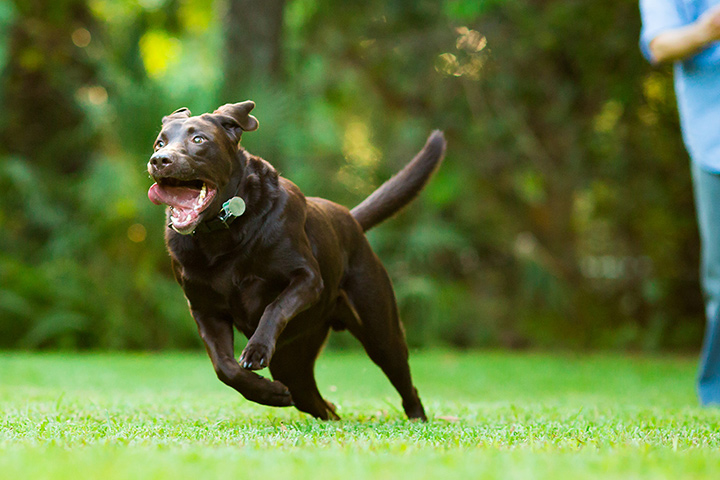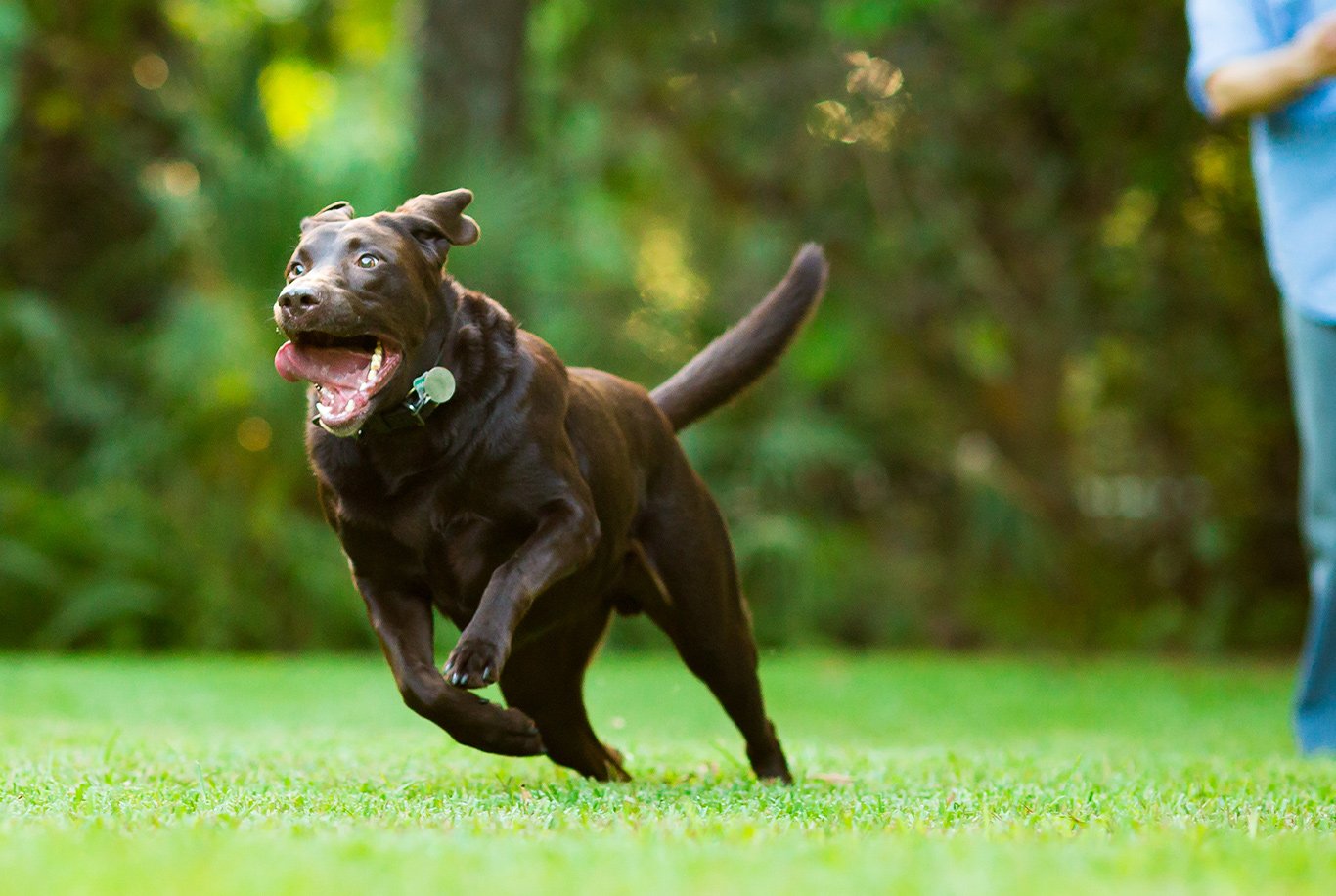 Our toys have a lot of benefits
INTERACTIVE PLAY TIME - Strengthens the bond between you and your pet.
HEALTHY LIFESTYLE - Our toys provide the mental and physical exercise your pet needs.
VISIBILITY - Bright colours make our toys easily trackable for both you and your pet.
EASY TO CLEAN - Machine washable for long-lasting durability.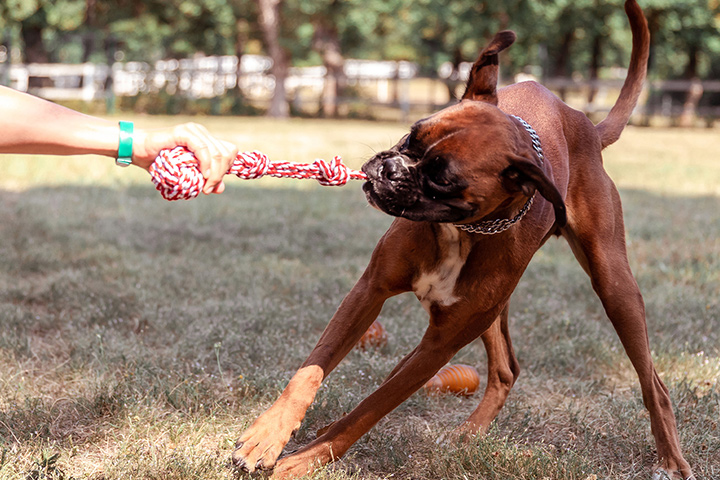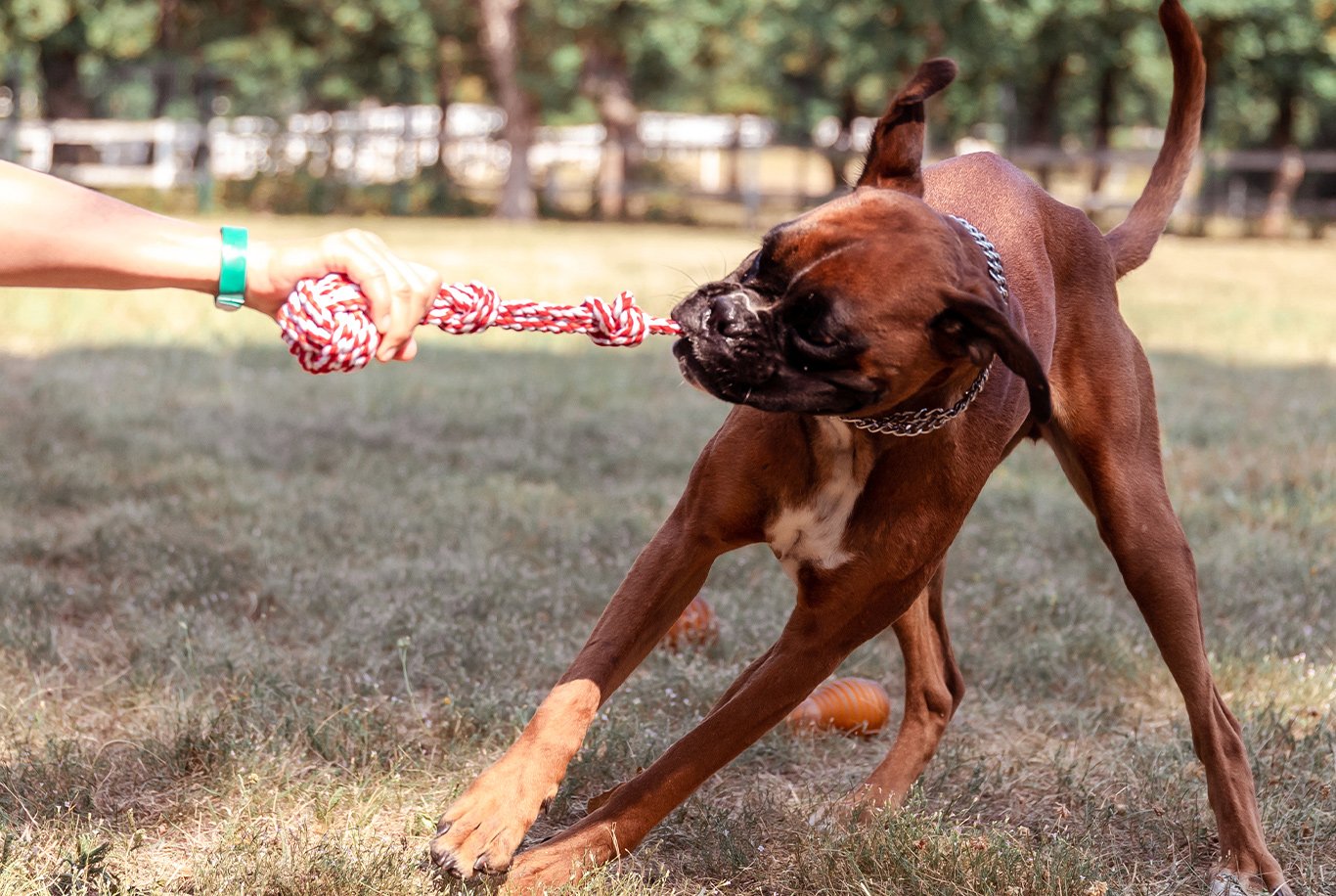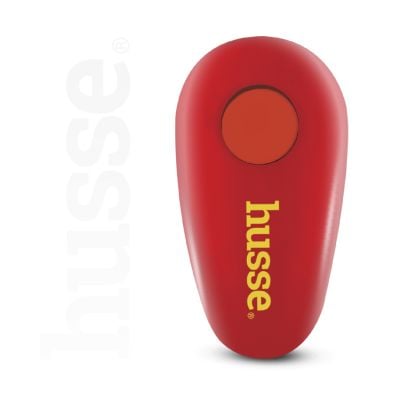 Balanced diet and high quality ingredients