Cooling Gel, 1 kg | Topical gel with relaxing & cooling effect
50159c
Soothing gel for external use on horses.
Non-greasy and silicone-free formula
A gel without clay, formulated to relax muscles and tendons after intense and sustained efforts.
Its presentation in non-greasy and silicone-free gel allows good penetration of the product and it is easy to rub it in well, relieving from the laborious task of applying the clay and, in particular, removing the excess dry clay from the limbs. Any excess gel is easily rinsed off with a little water.
COMPOSITION: non-chemical solvent, lavandin (Lavandula x intermedia 'Grosso'), marigold (Calendula officinalis), bamboo (Bambusa arundinacea), Canada fleabane (Erigeron canadensis), wild mint (Mentha arvensis), arnica (Arnica montana), devil's claw (Harpagophytum procumbens), hazel (Corylus avellana), butcher's broom (Ruscus aculeatus), cherry stem, field horsetail (Equisetum arvense), blackcurrant (Ribes nigrum), wintergreen (Gaultheria procumbens), structuring agents.
Quality care for the limbs
DEVIL'S CLAW, ARNICA & MARIGOLD - plants recognized for their anti-inflammatory and analgesic properties.
WILD MINT, BAMBOO & FIELD HORSETAIL - these provide silica that helps protect the tendons and the arterial walls.
BUTCHER'S BROOM, CHERRY STEM & HAZELNUT - rich in these thinners that help strengthen the circulatory system and decongest the joints.
WINTERGREEN - the natural essential oil of wintergreen present in Cooling Gel stimulates the elimination of lactic acid stored in the muscles (responsible for cramps and contractures), for a quick and complete recovery.
Recommended use and instructions
Apply a 1 cm layer on the limbs to relax. May be used for massage or bandage for stiff joints and muscles.
Suitable for use during gestation, lactation and for very young animals.
For external animal use only!
Product contains doping substances – check with local authorities what rules apply for competitions.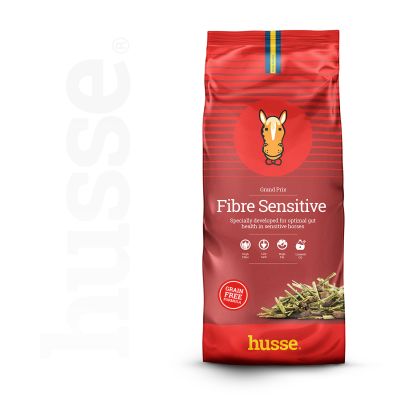 Balanced and high quality ingredients