Does your cat suffer from a urinary condition?
Husse UK has the best food to maintain your cats health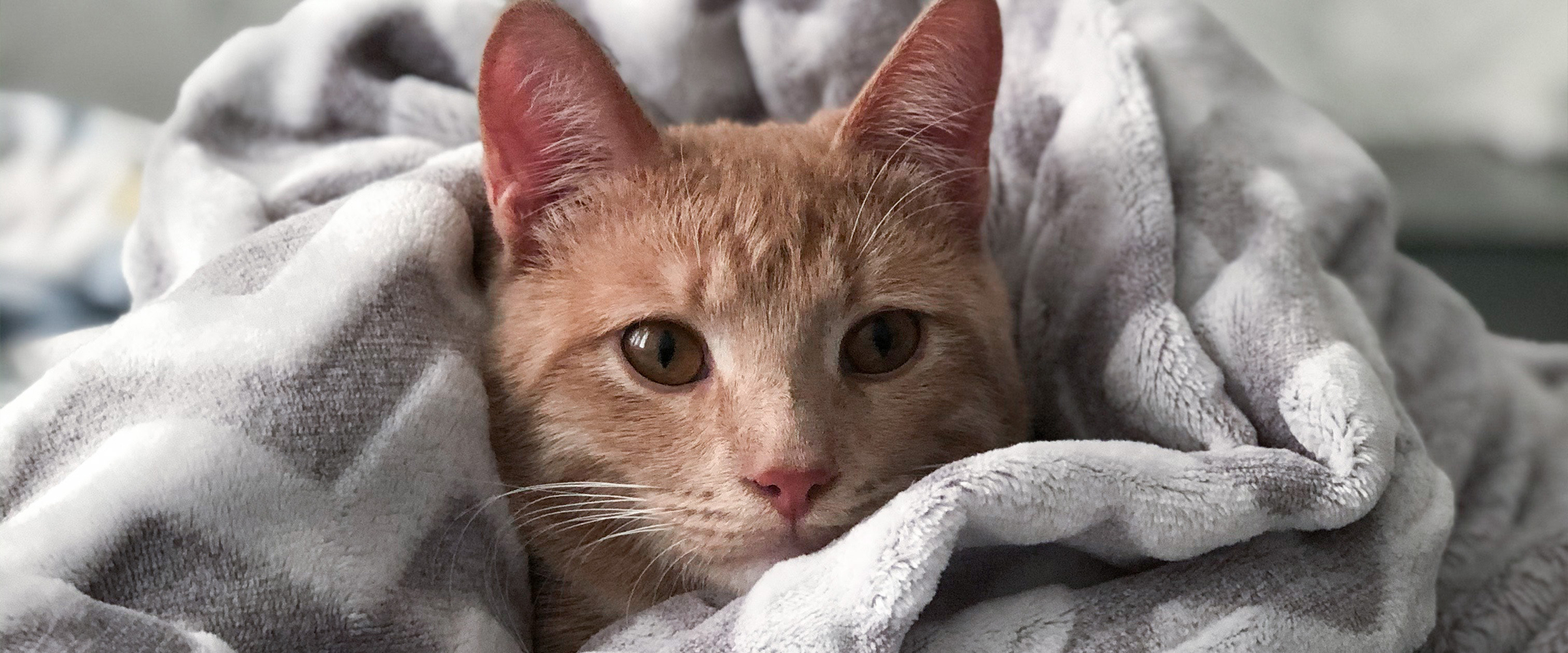 Why change your cat's diet when they have a urinary issue?
Cat's urinary tract is really sensitive and prone to many infections and diseases. Oftentimes cats can experience kidney stones. A good diet can help keep your cat's urinary tract in good health and shape. Having a cat go through urinary difficulties really is not too uncommon with many cats being diagnosed with some sort of urinary issue generally in the later stages of their life.
If your cat does suffer from some sort of urinary tract difficulty we would suggest a change in diet to a formula for cats specifically to tackle sensitive urinary tracts. A specific food can help lower the pH level of your cat's urine and therefore extend your cat's life.

We are strong believers that our product is the best available on the market, we provide 100% natural, Scandinavian, Super-Premium pet food formulated with your pet's best interests in mind. We have nutritionally rich and complete pet food available for every life stage and health issue meaning your pet will never have to go without thanks to Husse UK.
Exclusive Urinary contains low magnesium content and cranberry, reduces urinary pH and stimulates water intake to support urinary health.
Check it out
Other Products to Help your Cat: