What vegetables can my dog eat? A list of vegetables for my dog
Dogs
Although dogs are mostly carnivores, you can add some healthy variations and additions to their diet, to make it easier to offer your pet a healthy and balanced meal. Vegetables in your dog's diet are great additions that will help you introduce vitamins and minerals into your pet's diet. Dog vegetables are a rich source of fibre, vitamins and antioxidants, which is why they are an integral part of a dog's diet which is say, based on raw meat. What are the best vegetables for a dog and how much should you eat?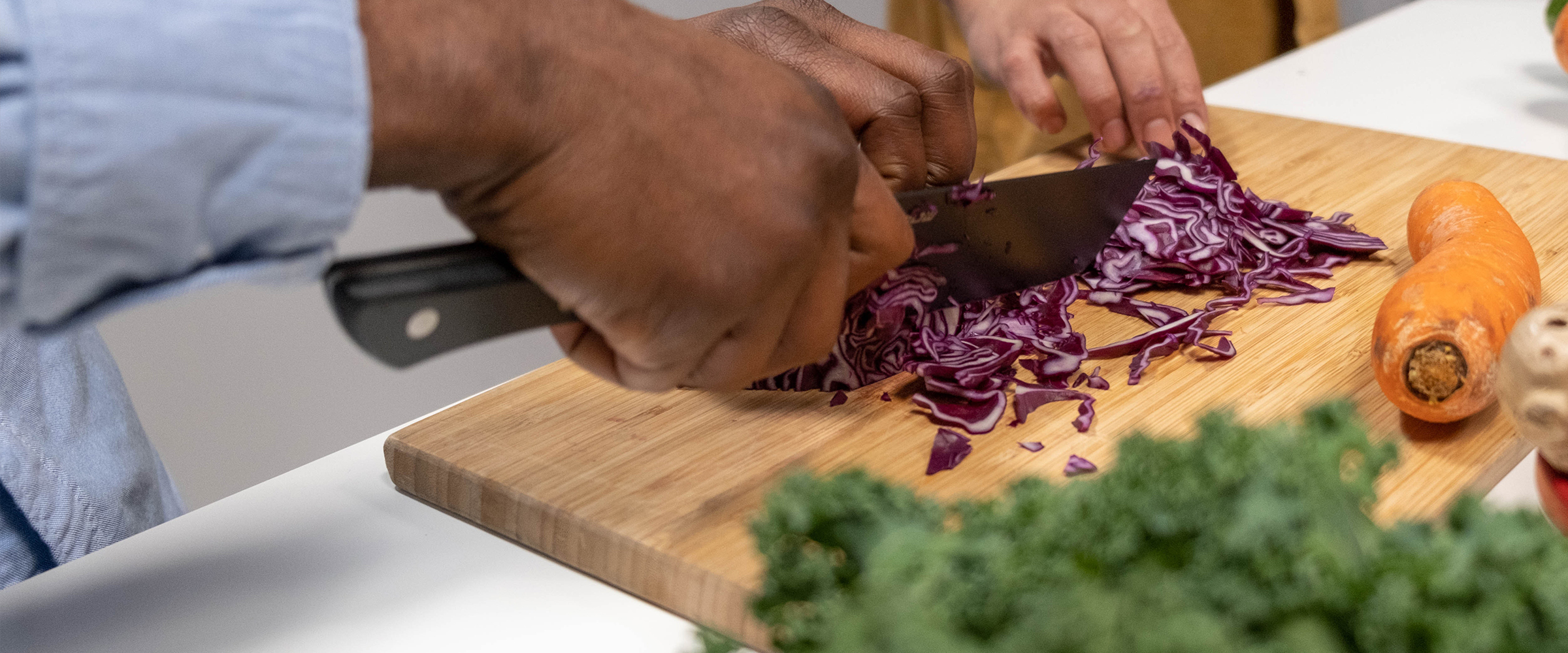 Vegetables for a dog - why serve them at all?
Dog owners often wonder if their dogs can eat vegetables. Vegetables for a dog are a healthy addition to their meals, and in the case of a raw diet, an essential element of any meal that provides a dog with the necessary nutrients. Regardless of what your pet's diet is, vegetables for your dog can be a great variety that will break the dietary routine of your pet. Vegetables are of course a great source of various vitamins and fibre, but they can also act as a new and tasty snack. Carrots, parsley and broccoli can be given to your dog after being cooked, but also raw. In the latter case, they provide the pet with a crispy and healthy snack, which additionally helps to take care of dental hygiene. In a diet based on properly balanced dry food or wet food, vegetables are not a necessary part of the dog's diet, as long as there are no nutritional deficiencies in the pet. This situation applies both to the feeding of young animals that need properly balanced puppy food, or larger breeds for which Husse has developed large dog food. Conversely, in meals composed primarily of raw or cooked meat, the vegetable side dishes will introduce the necessary micronutrients that your dog needs to function properly.
What vegetables can dogs eat?
The list of vegetables that your dog can eat includes mainly: carrots, parsley, broccoli, beetroot, celery, sweet potatoes, Brussels sprouts, red peppers, cucumbers and even pumpkin. Pumpkin is a great source of fibre and can help a lot with constipation. Pay attention to the amount of celery you give your dog as it can be a diuretic. Most of these vegetables can be given to your pet raw. Raw dog veggies are an element that adds a crunchy texture to your meal, and this one can be especially desirable if your dog is used to eating dry food. Vegetables in the dog's diet, however, should only be an addition - vegetables alone will not provide the dog with the right amount of calories and the protein necessary in the diet of quadrupeds.
What vegetables can't my dog eat?
While vegetables are an excellent addition to your dog's diet, that doesn't mean your pet can eat all the vegetables you have in your pantry. Among the vegetables, there will be exceptions that adversely affect the health of the dog. Never give your dog onions, garlic, tomatoes, avocados, leeks and cruciferous vegetables - these contain ingredients that are harmful to your pet's health. Garlic and onions have an irritating effect on the digestive system, cause flatulence, abdominal pain and, in extreme cases, can even lead to a stomach twist. Raw potatoes and tomatoes contain solanine that is toxic to dogs. Persin is found in avocados, which causes vomiting and diarrhoea in dogs. Cruciferous and legume vegetables are difficult for a dog to digest.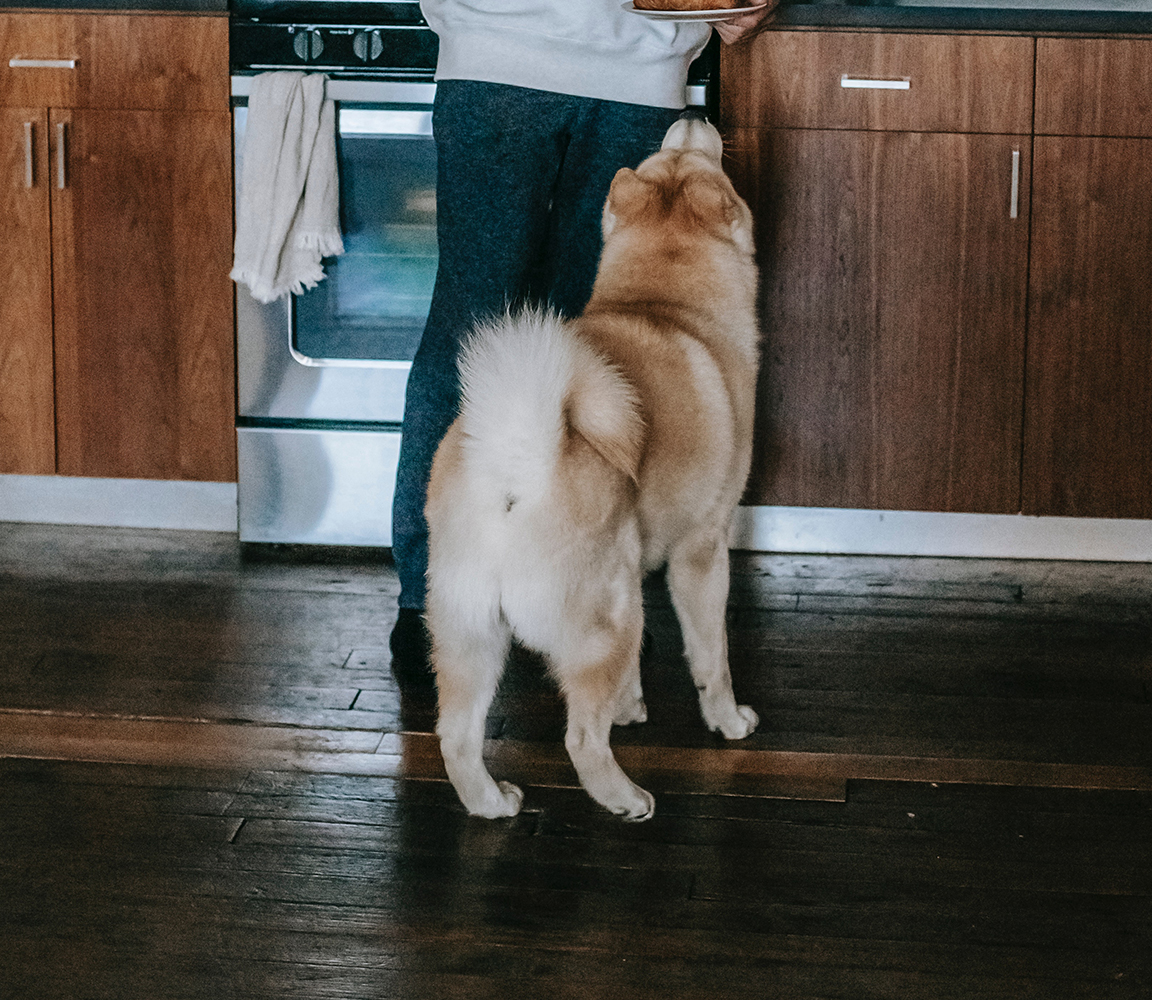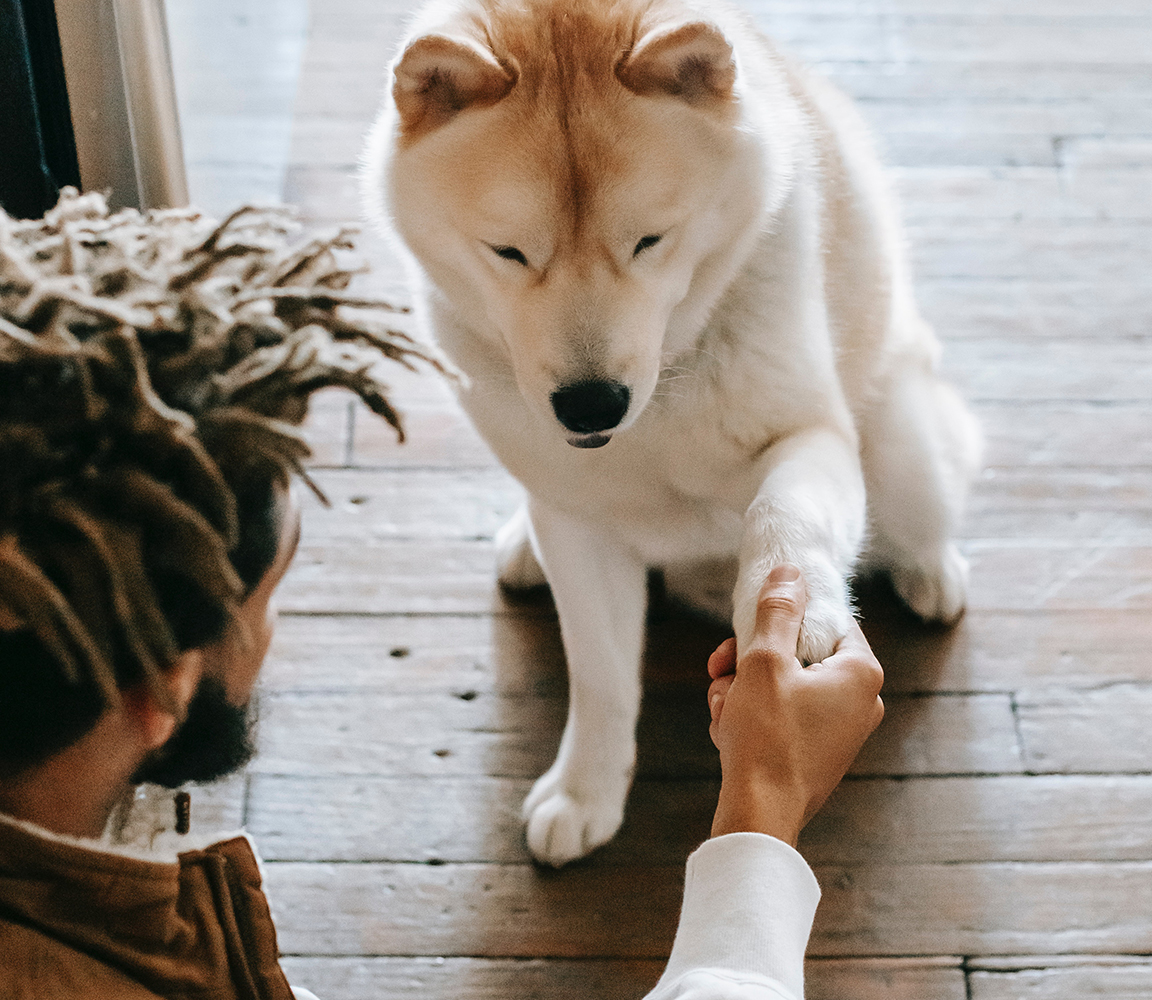 Are Raw Dog Vegetables a Good Idea?
Raw dog vegetables can add a little variety to your pet's diet. It's a new, crunchy texture for your meal and a great source of fibre and essential nutrients in your dog's diet. You can give your dog raw carrots, parsley and uncooked broccoli. These vegetables are easy to digest even in raw form, and additionally, they will help to clean your pet's teeth mechanically.
What vegetables will be the best for a puppy?
A puppy's digestive system is not fully developed yet, making it much more prone to any digestive issues. So when you give your puppy the vegetables, it's best to heat them up beforehand. Cooked vegetables will be easier for a puppy's delicate stomach to digest. When you give your puppy raw vegetables, you increase your pet's risk of stomach problems. Remember not to add any spices, salt or sugar to cooking your vegetables.
Some top selling dog food: