How to teach a dog fetch? What is worth knowing?
Some breeds of dogs are born retrievers and they find it easy and rewarding to master this skill. Learning to fetch with each dog will be a bit different, but over time each pet will be able to master this skill. Learn how to teach your dog to fetch without frustration.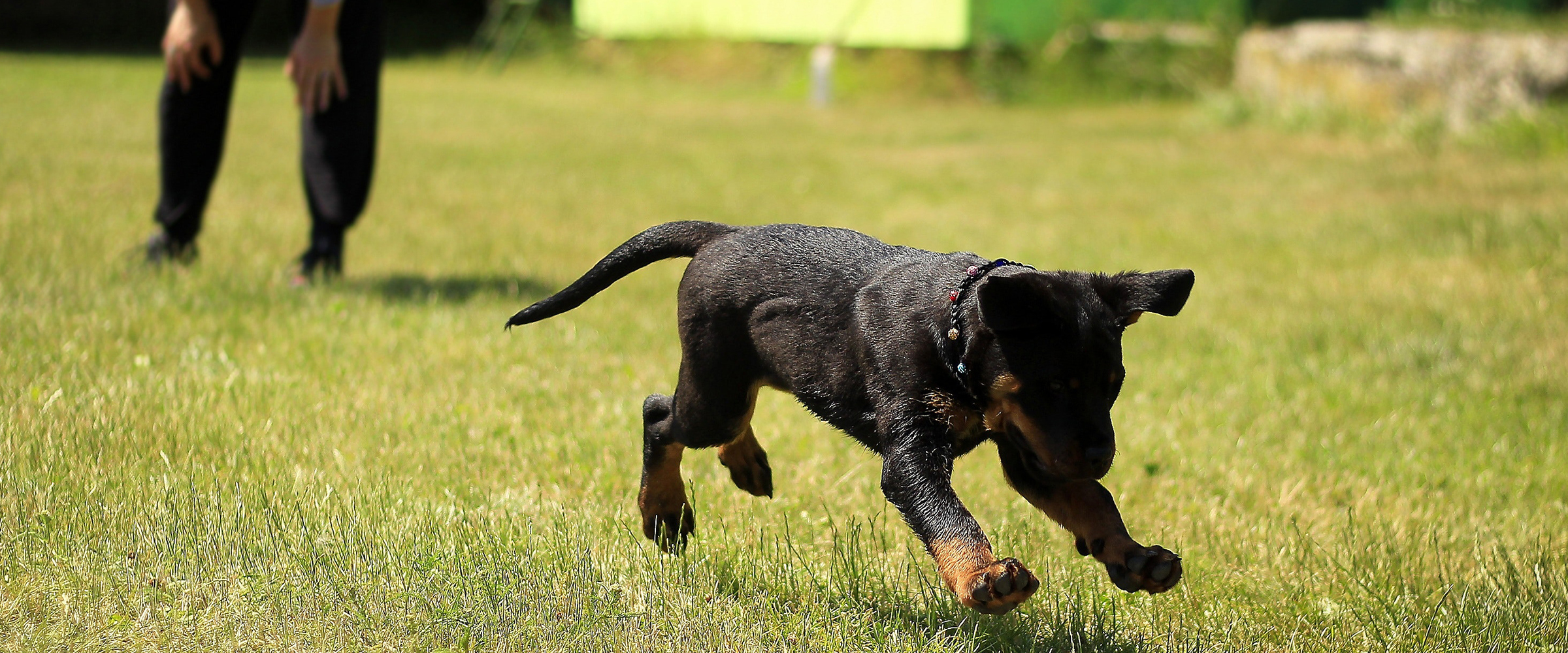 What is fetching?
Fetching is when your dog learns to retrieve an item when instructed to do so. A dog that has mastered the skill of retrieving should calmly wait when we throw an object and run for it only when we give it such an order. For many pets, retrieving is a great form of entertainment and physical activity. Fetch is also one of the basic skills required of dogs at shows and in various competitions.
How to teach a dog to retrieve something?
To learn how to retrieve, you will need two of the same items - preferably dog ​​balls or other dog toys that your dog likes. Be sure to make sure that the toy is of the right size - too small is a choking hazard, and your pet will not be able to catch it in their teeth if it is too large. Of course, during training, treats for the dog will also be useful, which you will reward your pet for progress in learning. If you use a clicker, this one will also be helpful while learning.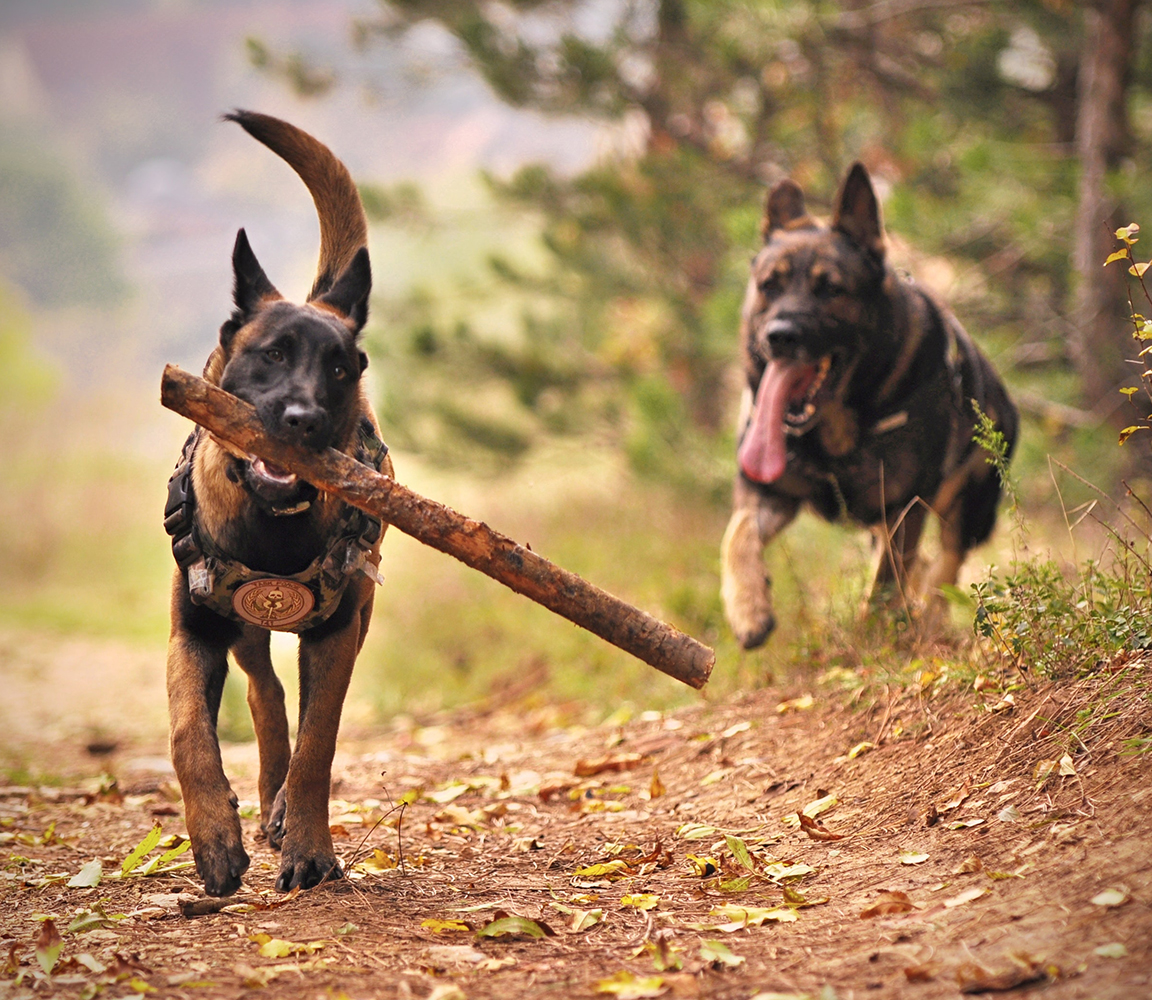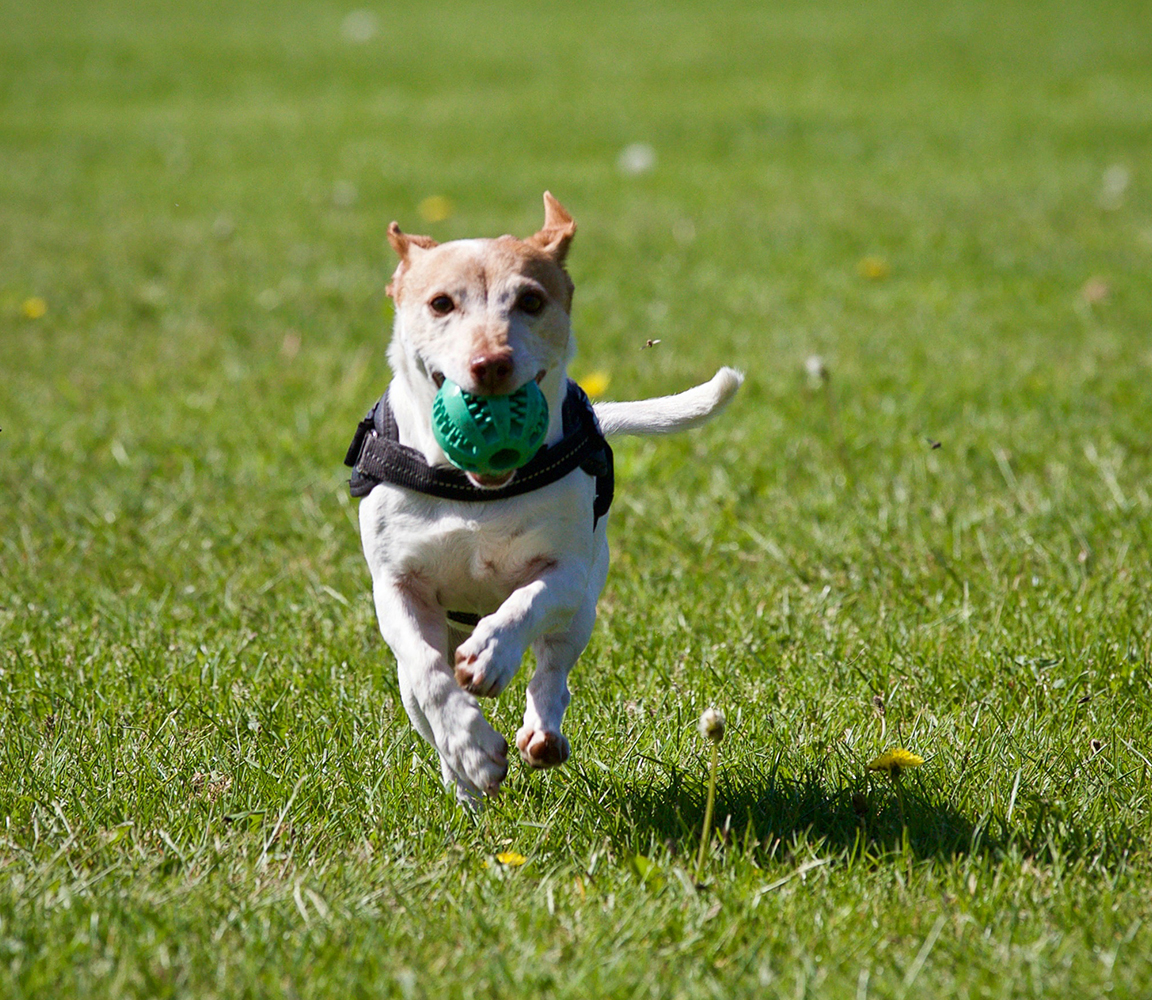 Step one - get your pet interested
Start by drawing your dog's attention to the toy. If your four-legged friend likes to play with dog balls, this will be the easiest part of the lesson. For a pet that shows less interest in toys, you can try to play with the toy or even run away from the dog with it. When your dog is very interested in the toy and would most likely take it from you, you can move on to the next stage of the exercise.
Step two - throw the toy
When your pet can no longer take its eyes off the toy, you can throw it a short distance. When the dog runs after the toy and grabs it in the teeth, call them and show them that you have the other toy in your hand. Encouraged by the toy, the pet should come back to you with the first toy in its mouth. Then interest it in the second ball and throw it a short distance as well. Ideally, your dog should release the first toy from its mouth and run after the next one. You can also enter commands for your practice at this stage. When throwing the toy, give the command "Fetch" and when the dog comes back to you with the ball, give it the command "Give back".
Step three - give the ball back
Once your dog has mastered the previous two stages, you can change the rules a bit. When the dog comes back to you with the toy in its mouth, slowly extend your hand towards the pet and ask it to return the ball to your hand. Your dog should already associate the "Give back" slogan from the previous stage of learning, so it shouldn't be too difficult for you. Only when the dog returns the first toy, offer the second.
Whenever you teach your dog a new skill, be understanding and patient. The older the dog you are trying to teach the tricks is, the more difficult success can come. Be patient, reward each progress and don't punish for incorrectly executed orders. Treat fetching lessons as fun and a new way to spend time with your dog.
Is fetch a good form of entertainment?
Although it might seem that fetch is a great way to provide your dog with the right amount of exercise, you also need to take into account the negative aspects of this game. Chasing a ball or other toy while retrieving is based on a hunting chain, in which the chasing game is the most stressful moment. During the race, cortisol is released, i.e. a stress hormone, the elevated level of which may persist in the animal's body for up to several days. If your dog is hyperactive or has a lot of inexhaustible energy, fetching may not be the best way to run your dog. The effect can be quite the opposite and instead of a rundown and calm dog, you can have an even more agitated pet at home.
It is worth changing games with the dog?
Fetch for many dogs can be extremely addictive, so it should never be the only form of entertainment and exercise. There are many games and tricks you can teach your dog. If you want to encourage your dog to run, you can try taking your pet with you on bicycle trips or morning or evening runs. Remember that for some dogs a long walk is a sufficient dose of physical exertion, and you can even play with your pet at home or in your garden.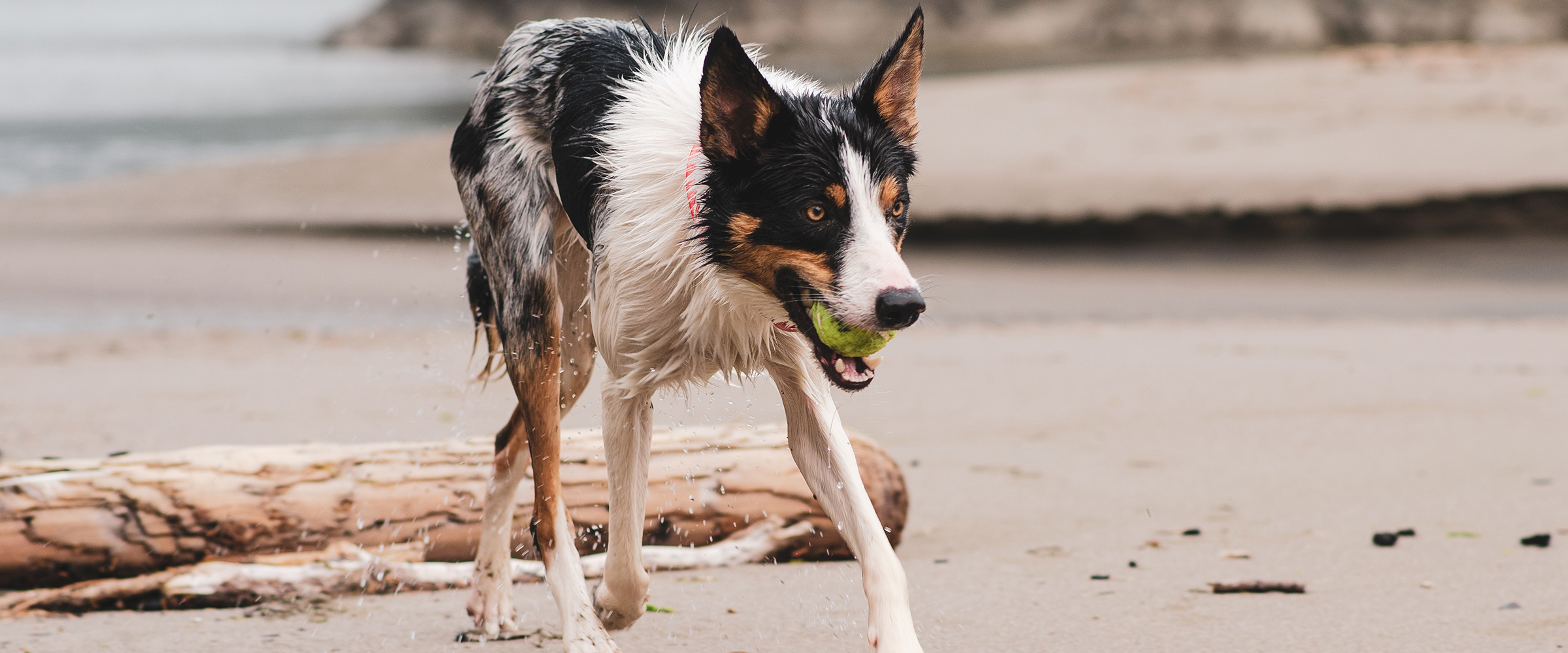 Fetching in a safe environment
When teaching your dog to retrieve, make sure that the training area is completely safe. When your dog starts chasing the ball, it may not be paying attention to uneven terrain, passers-by, or vehicles that may be moving around. Always check the area before throwing your dog a toy and choose a place as far away from the busy streets as possible.