Husse cat and dog food are recommended by many vets. Husse products are available at [number] veterinary clinics in [country].


Hypoallergic dog food
In our offer, you can find a line of hypoallergic formulas that were crafted for dogs with food allergies as well as higher food sensitivities.
Hypoallergic Husse dog food is created with carefully selected sources of protein: lamb and salmon, formulas are gluten-free and can be used as the foundation in an elimination diet. In addition, all Husse cat food and dog food are free of preservatives or artificial colourings.
What vets think about Husse
[review of Husse products from a local vet clinic]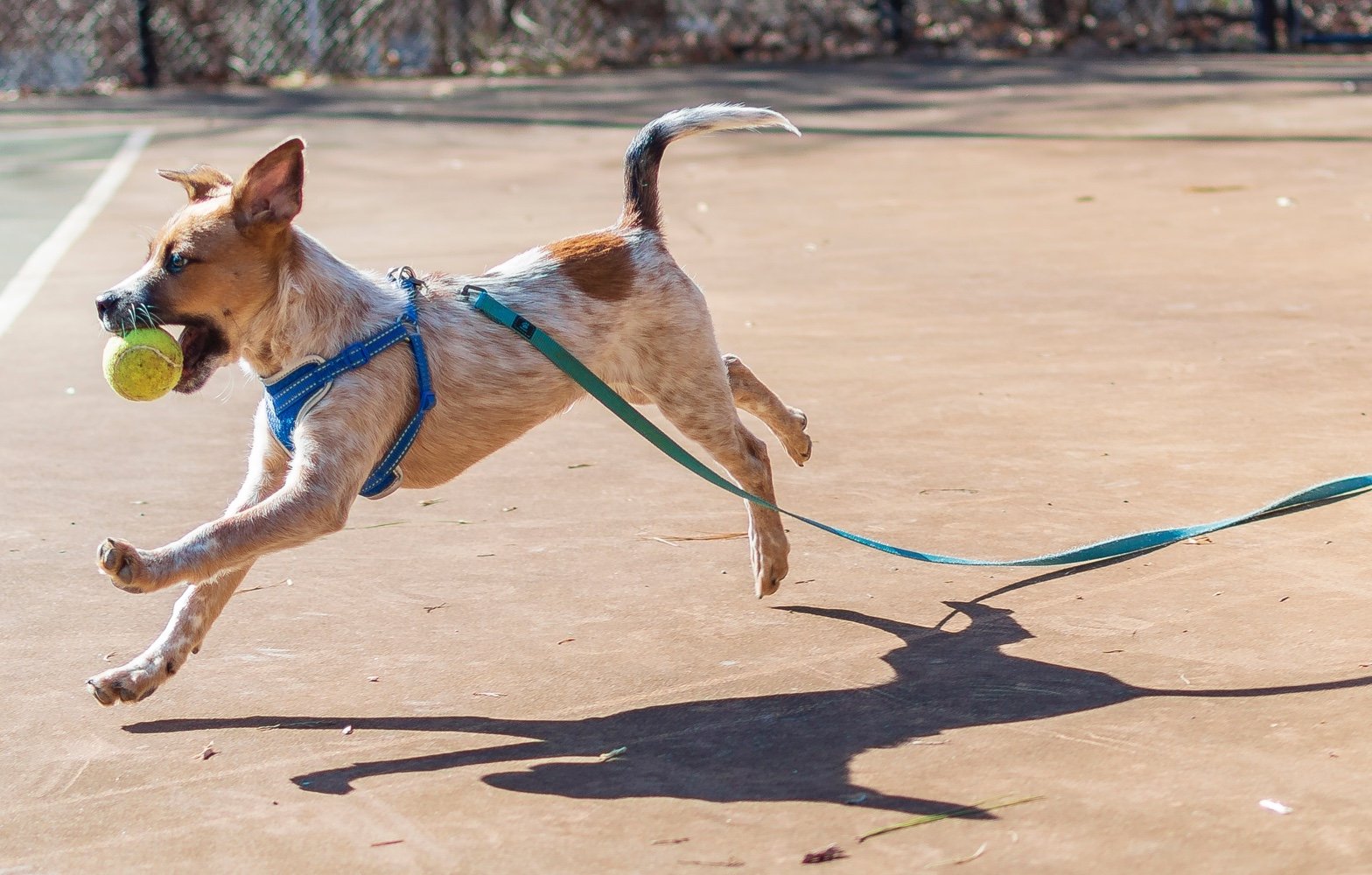 [name of the veterinarian]
[name of the clinic]

Have a vet clinic and you'd like to offer Husse products?
If you have your own veterinary clinic and you're interested in collaborating with us, contact us at: contact@husse.demo.com