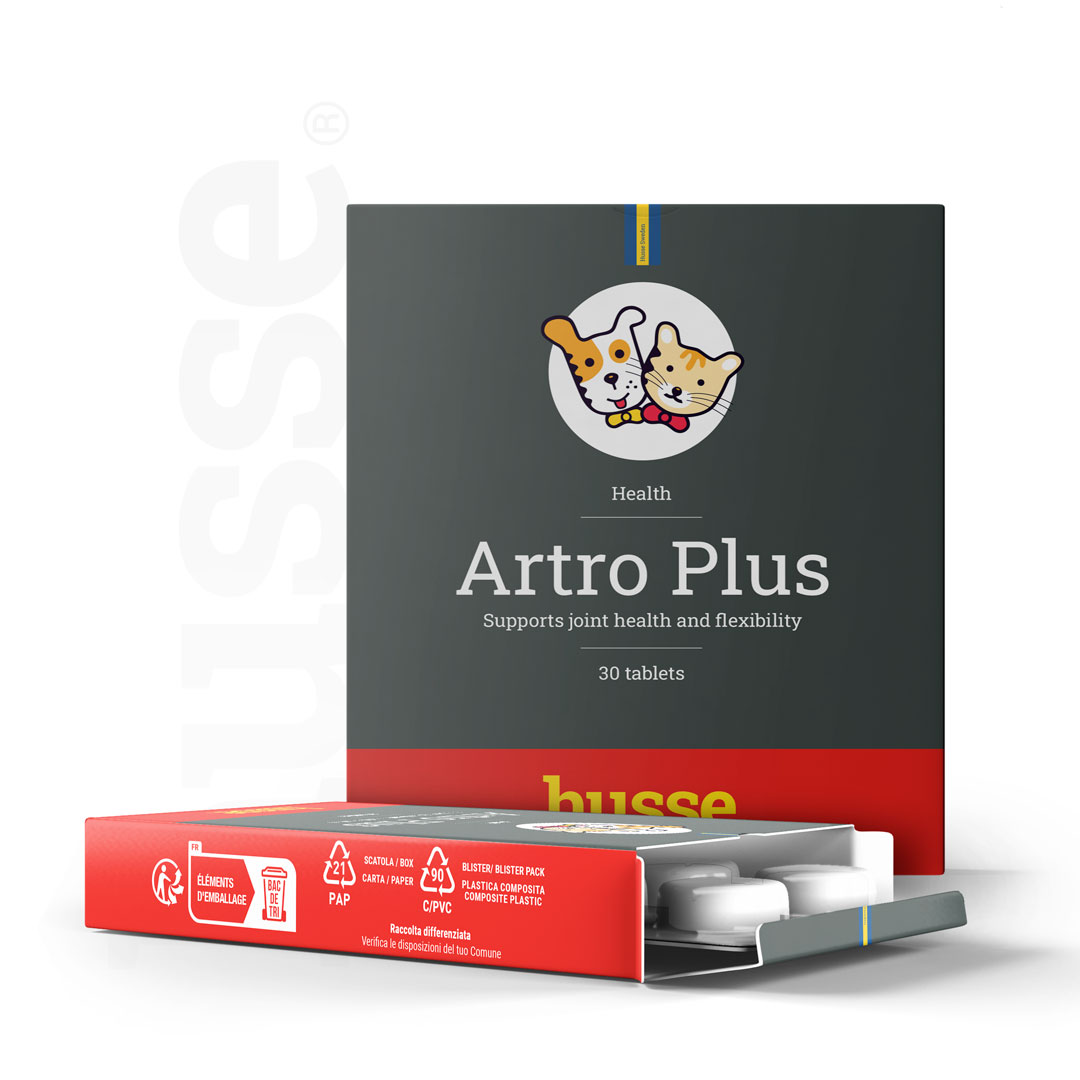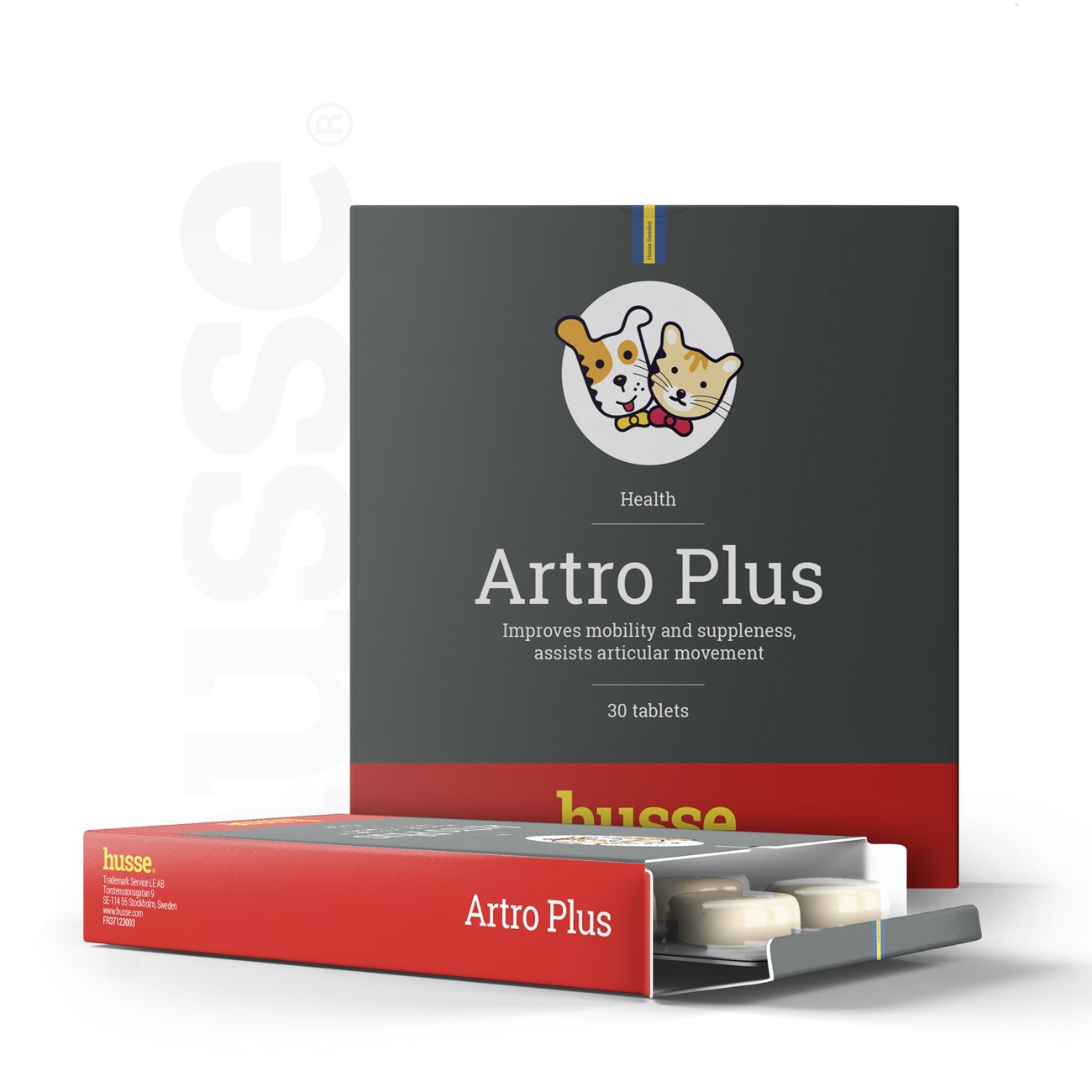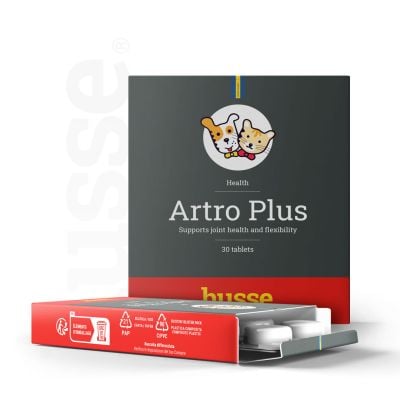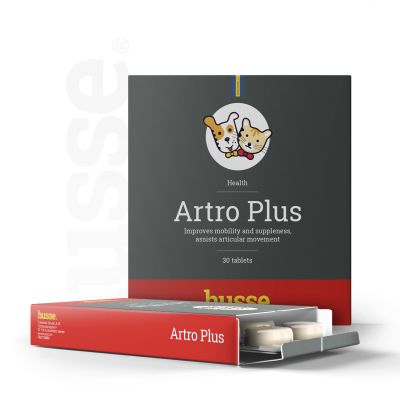 Artro Plus, 30 tablets | Helps support joint functions & mobility in dogs & cats
50187c
Made with a blend of beneficial plants combined with chondroitin and glucosamine, Artro Plus tablets have been formulated to maintain and support optimum mobility and joint suppleness. Recommended particularly for pets in need of mobility support due to their breed/size, for agility, senior or working dogs. Complementary feed for dogs and cats.
Food supplement that promotes mobility
Inevitably as dogs and cats age, their joint health deteriorate, particularly if they've had a hard working life or are suffering from a specific joint condition. Artro Plus is a unique combination of MSM (Methyl Sulfonyl Methane), glucosamine, chondroitin and a combination of plants that work together to support their joint health and mobility, like this you ensure they stay comfortable and active throughout their lives.
Formulated, foremost, for senior dogs and cats. However, when the cartilage gets damaged, its repair takes a long time, and it never restores completely. Moreover, it is costly. Our suggestion is: give Artro Plus tablets as prevention 3 or 4 times per year, during one week, especially to young dogs of large and giant breeds or as soon as the first signs of cartilage deterioration appear.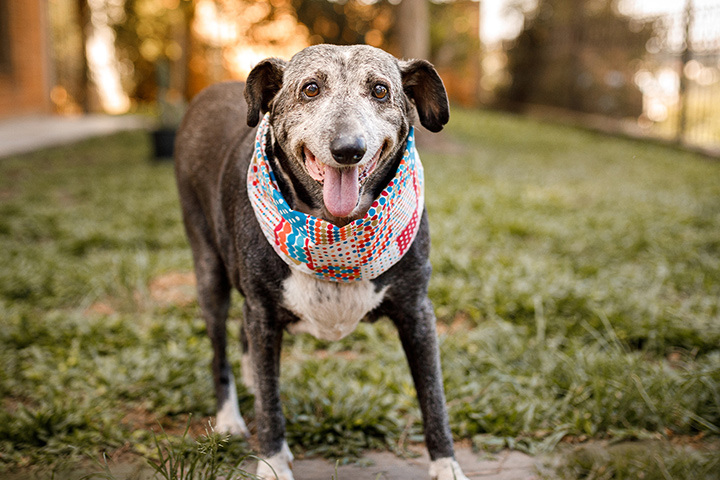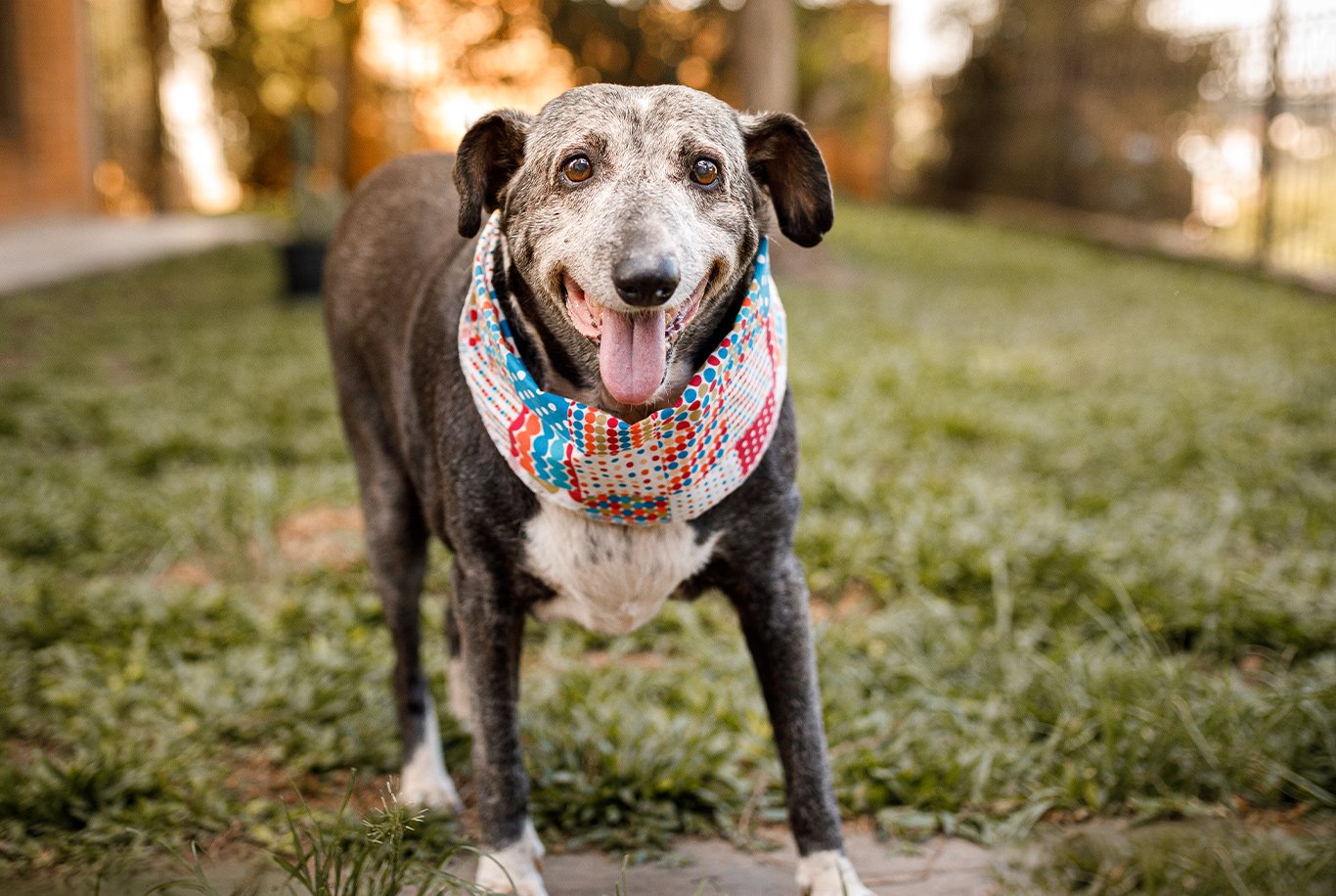 Selected ingredients for optimal joint health
GLUCOSAMINE & CHONDROITIN - Glucosamine is a natural compound found in cartilage which helps rebuild the cartilage and promote mobility. Chondroitin is a substance that occurs naturally in the connective tissues of people and animals, has the particular function of giving the cartilage its elasticity by helping it retain water. It helps to improve the movement of the joints and maintains their flexibility. The glucosamine and chondroitin in Artro Plus are of plant origin.
MSM (Methyl sulphonyl methane) - rich in organic sulphur, an important 'building block' for healthy bones and joints. Most animals and people require a dietary supplement in addition to that MSM which is consumed naturally through food. MSM has shown itself to be useful in improving joint functionality.
Artro Plus also contains other trace elements like zinc, copper and manganese, indispensable for the elasticity and the cartilage production.
DEVIL'S CLAW - lat. Harpagophytum procumbens, also called grapple plant or wood spider, native to South Africa and Namibia. A plant which has been successful in promoting joint health and mobility due to its natural anti-inflammatory properties.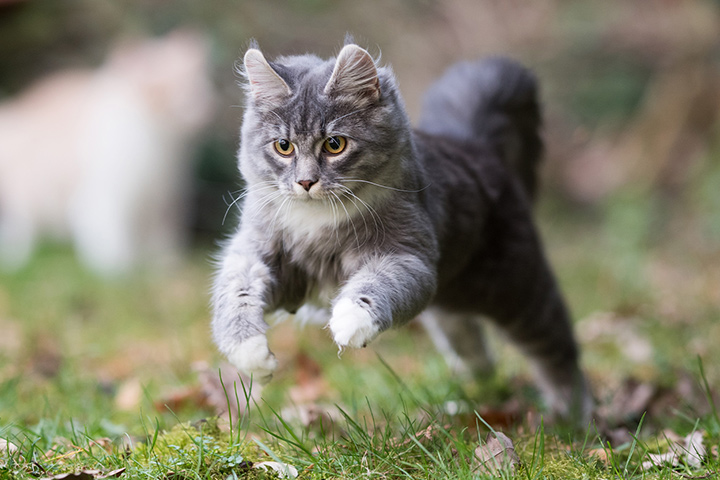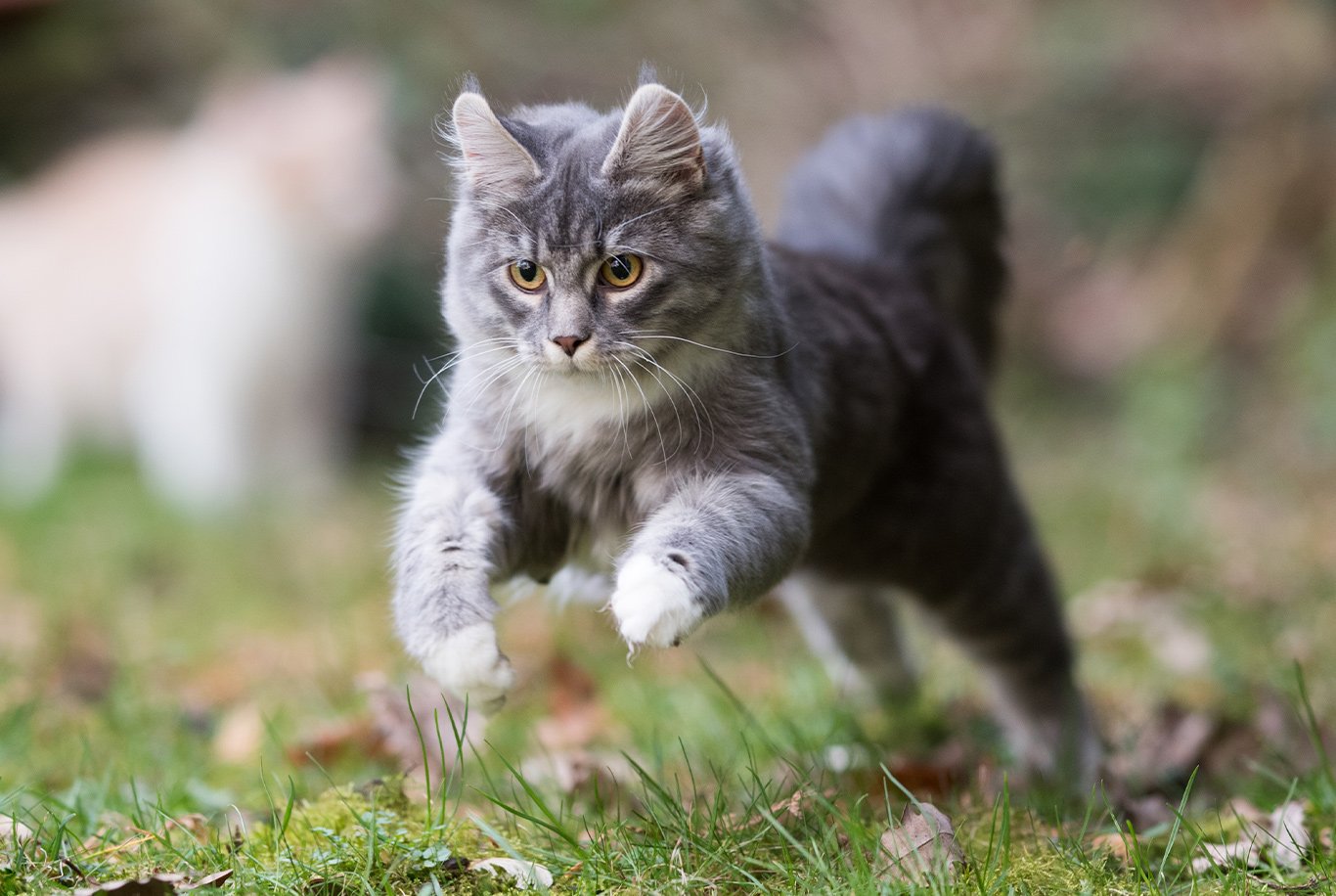 Recommended use and instructions
DOGS: 1 tablet/20 kg of body weight/day.
CATS: ¼ tablet/day.
Give Artro Plus during a period of 15 days or continuously for older animals, directly in the mouth of the animal or concealed in the food. Repeat the use 2-3 times per year, as needed. Suitable for use during gestation, lactation and for very young animals. For animal use only! Product contains doping substances – check with local authorities what rules apply for competitions.
DISCLAIMER: This product is based on plants. Different animals may react differently to natural substances in these plants. The claims listed in this product description are based on general information about the mentioned plants. This product should not be classified as a medicine. If you have other questions regarding your pet's health, we recommend that you contact your veterinary.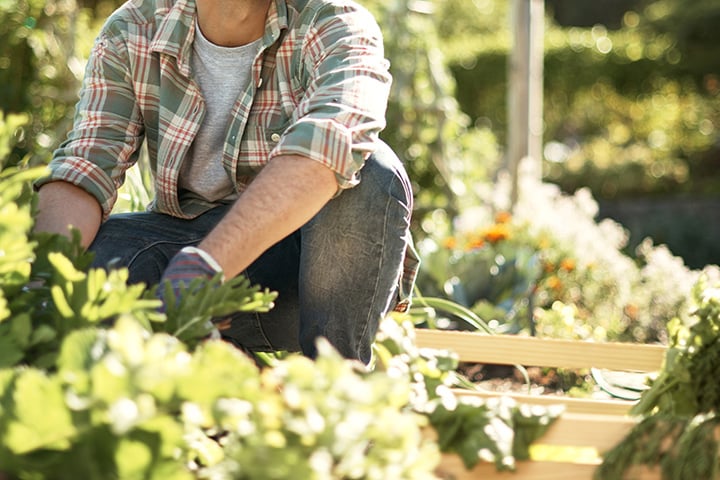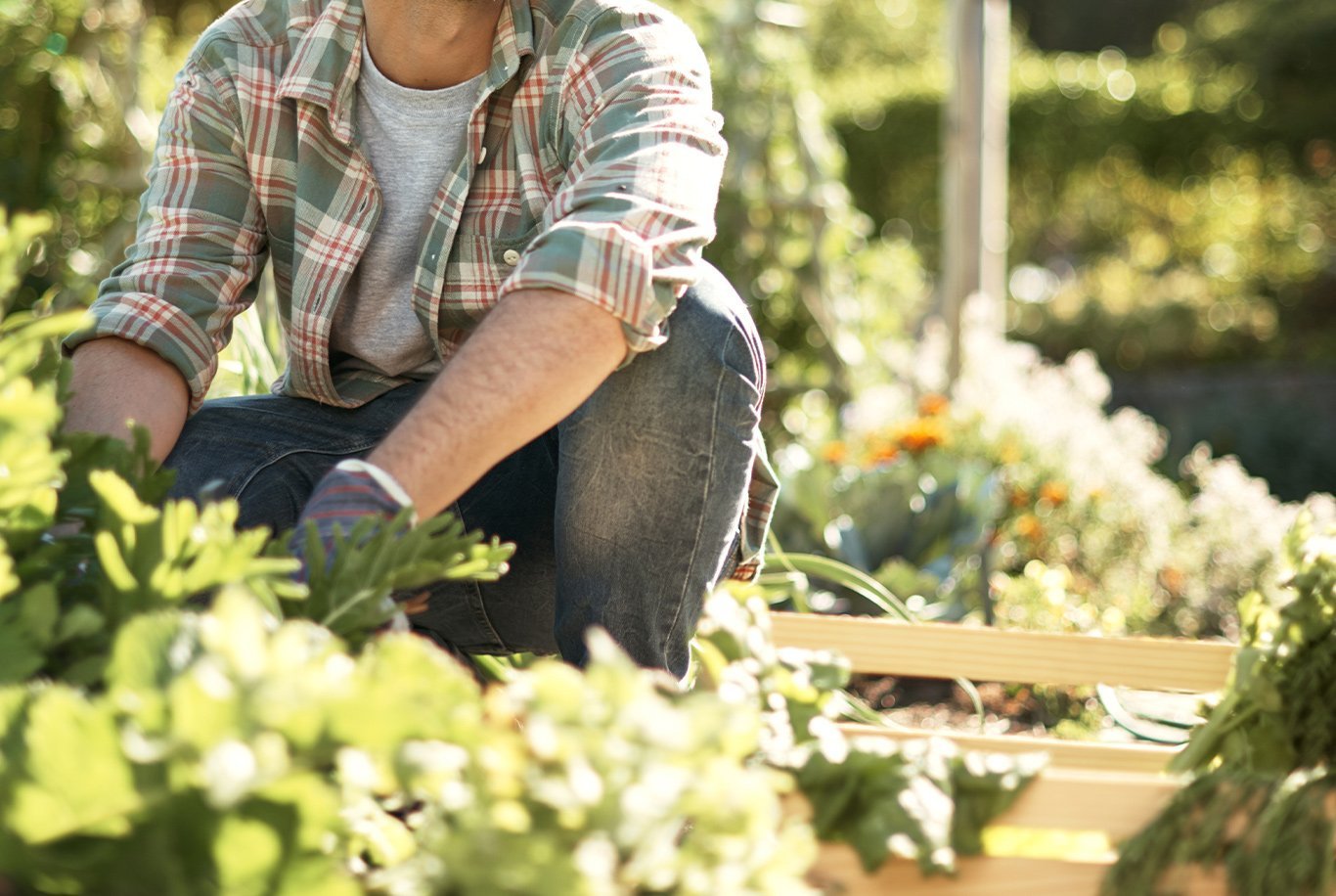 Nutritional info
Additives
Per tablet: Trace elements: 3b503 manganese (sulphate) 10 mg, 3b604 zinc (sulphate) 10 mg, 3b405 copper (sulphate) 5 mg. Flavourings: 2b12175 methylsulfinyl methane 500 mg, devil's claw 235 mg.
Composition
dicalcium phosphate, glucosamine sulphate (400 mg/tablet), brewer's yeast, chondroitin sulphate (250 mg/tablet), magnesium stearate, sodium chloride, bearberry, sucrose, vegetable carbon, pot marigold, wild pansy, angelica, mouse-ear hawkweed, ribwort plantain, Robert geranium.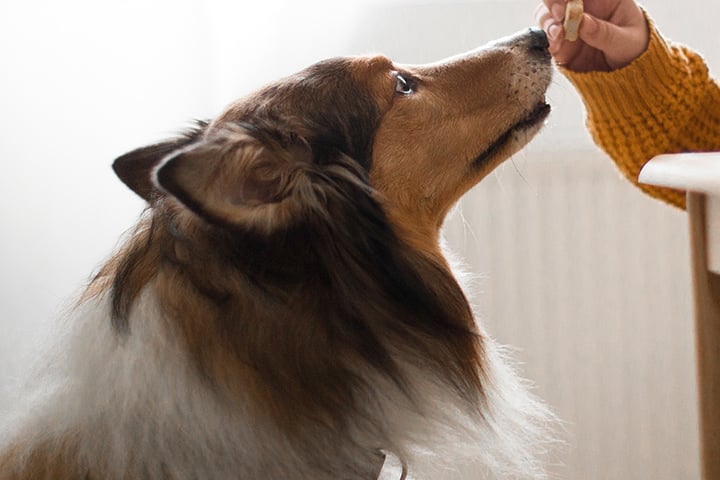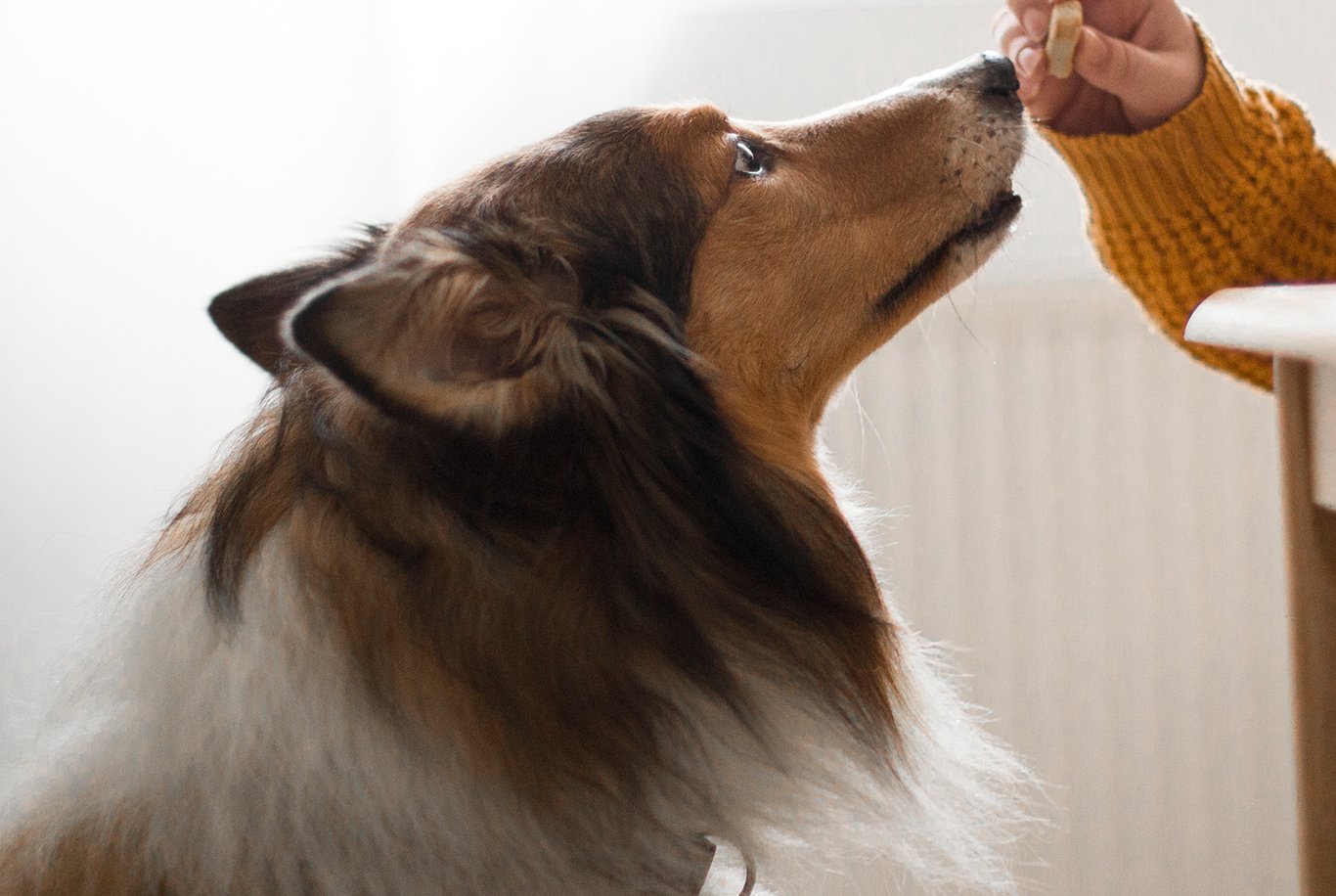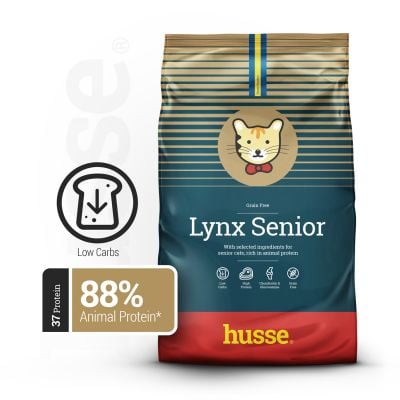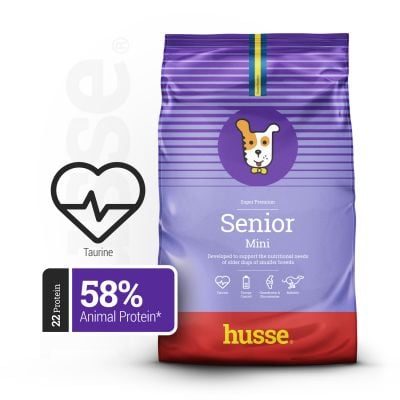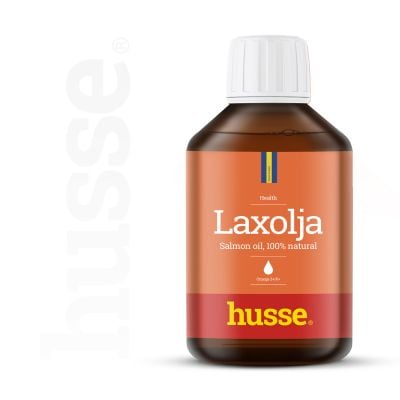 Balanced diet and high quality ingredients