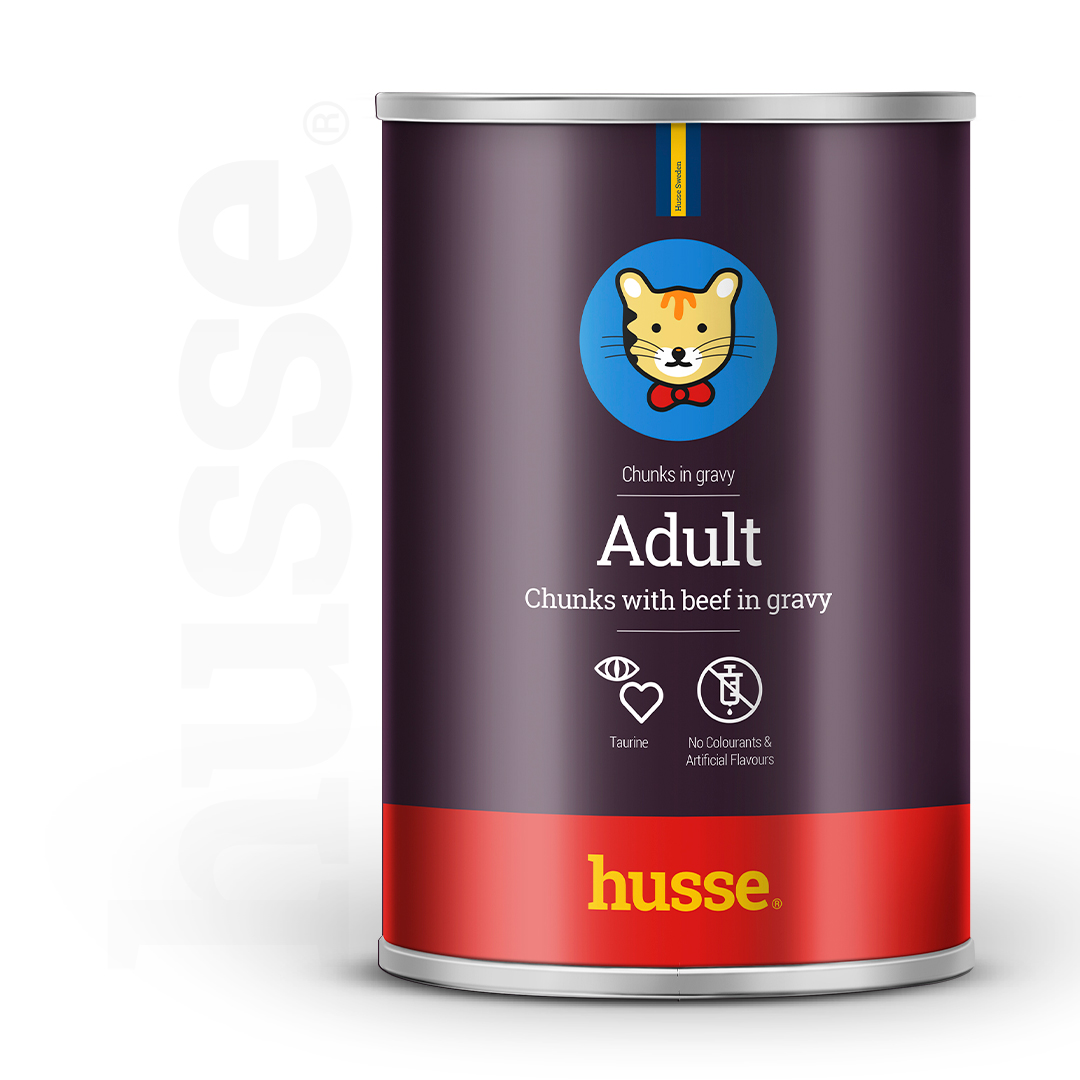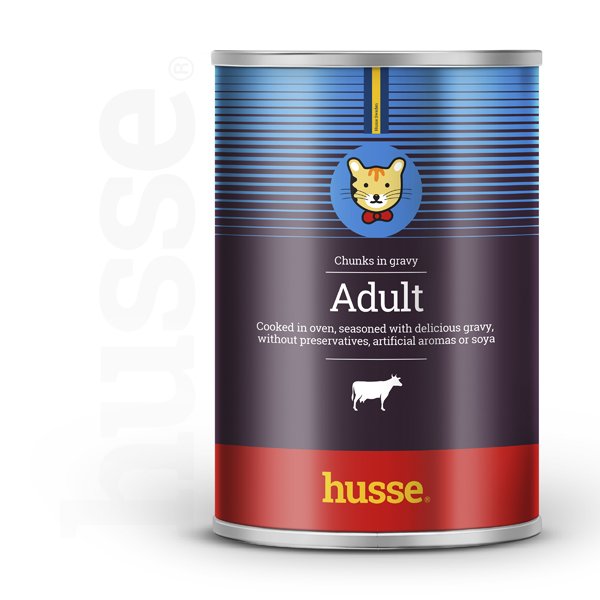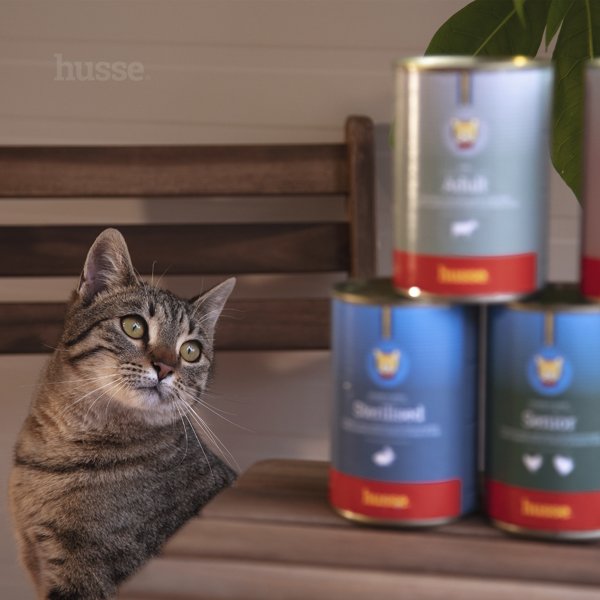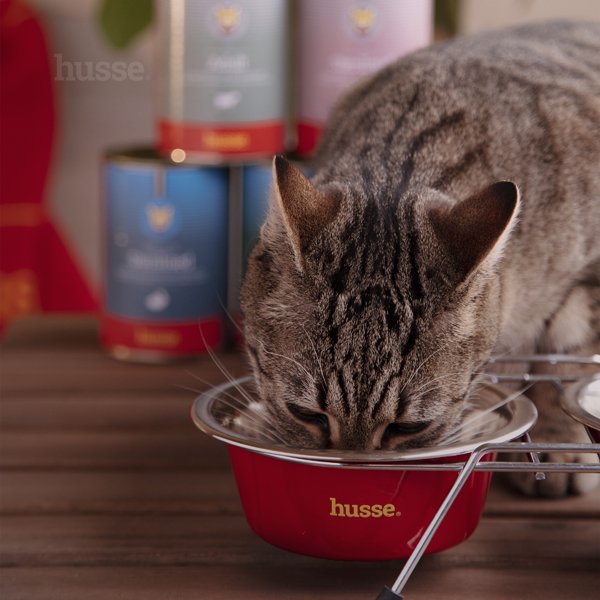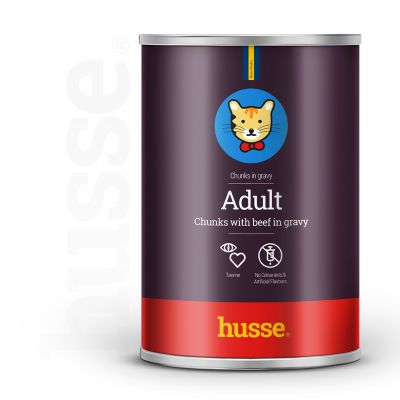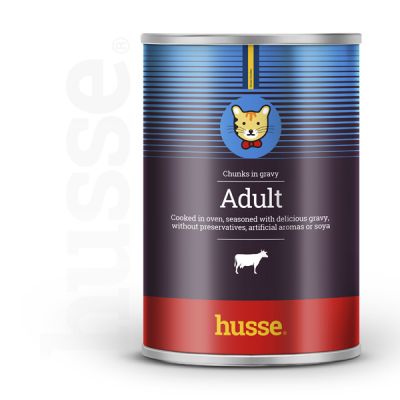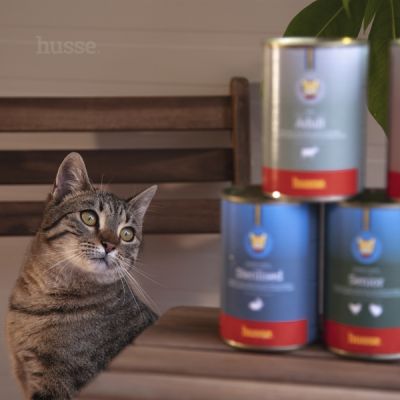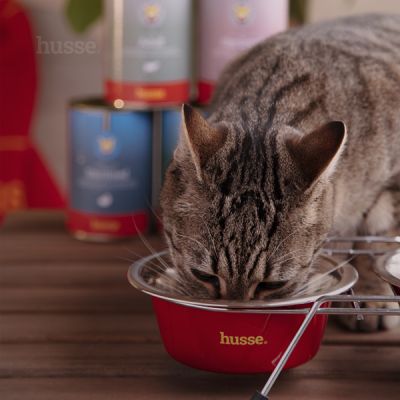 Adult chunks, 415 g | Balanced meal with added taurine
15024c
Chunks with beef in gravy.
Balanced and healthy complete meal
Oven-cooked, meaty chunks with beef in tasty gravy, healthy and complete wet food made with selected ingredients. No added artificial flavours, colourants or preservatives.
Added vitamins and minerals to support cat's overall health and essential taurine, vital for optimal heart and eye health. Added vitamin E, an antioxidant that helps boost your cat's immune system. High moisture content supports adequate hydration for an overall well-being of your cat.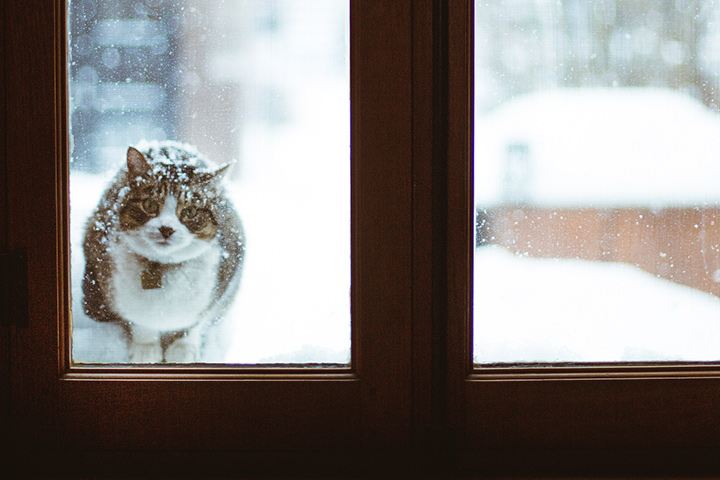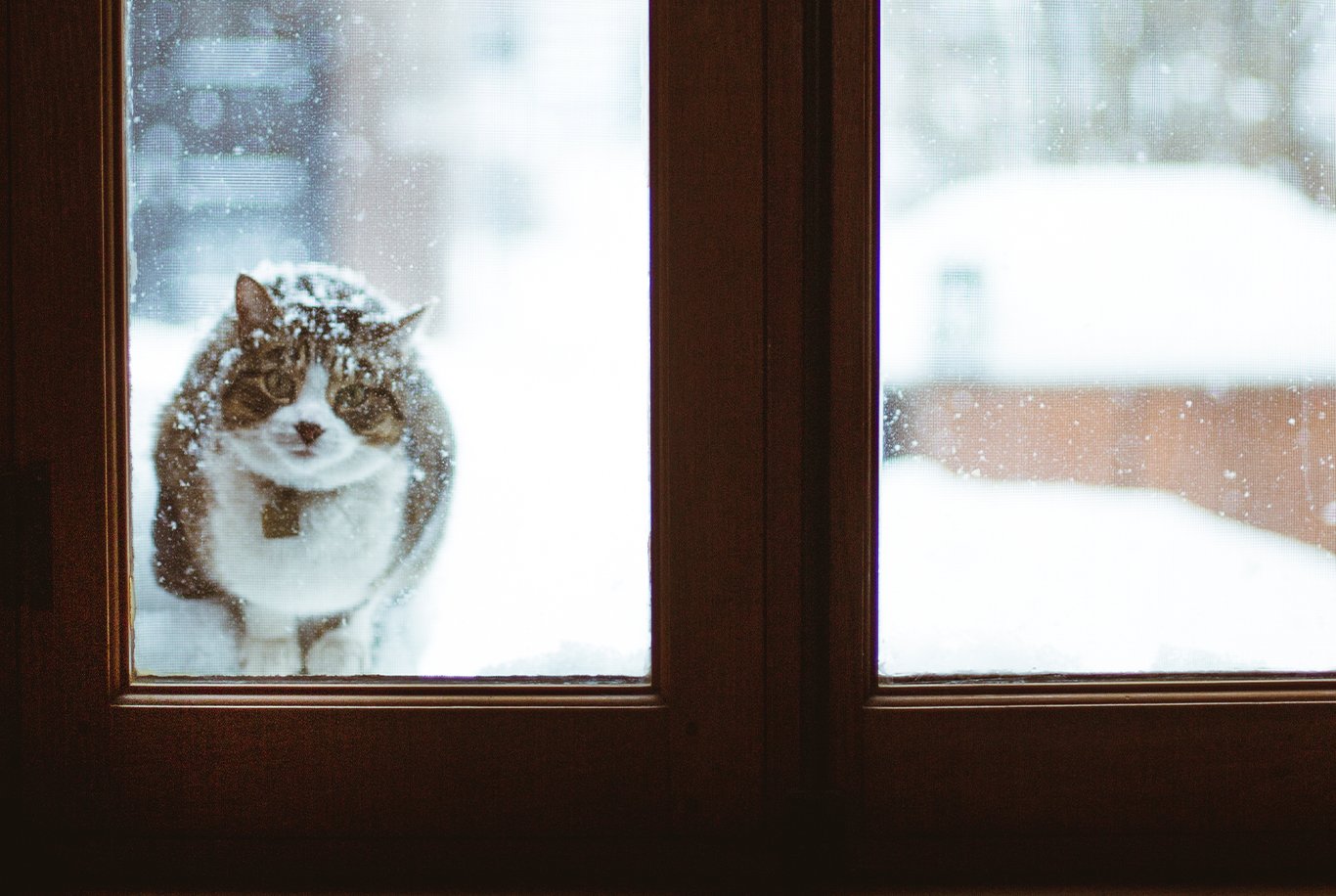 Serve at room temperature.
Once the can is opened, refrigerate unused portion and use within 2 days.
A bowl of fresh water should always be available to your cat.
Feeding recommendations
Serve as a complete and balanced meal on its own or as a dry food meal topper. For daily ration see feeding table. Divide the daily ration into 2-3 meals. Adjust the daily ration according to the cat's individual requirements which may vary due to age, environment and activity level. If fed as part of a mixed diet avoid overfeeding by monitoring total food intake.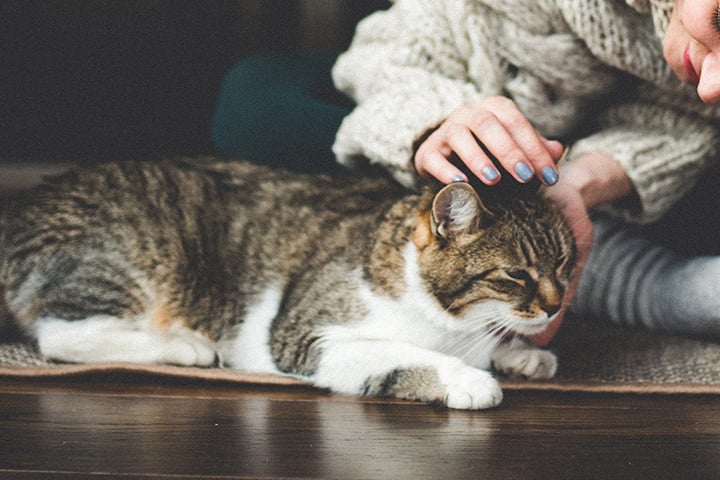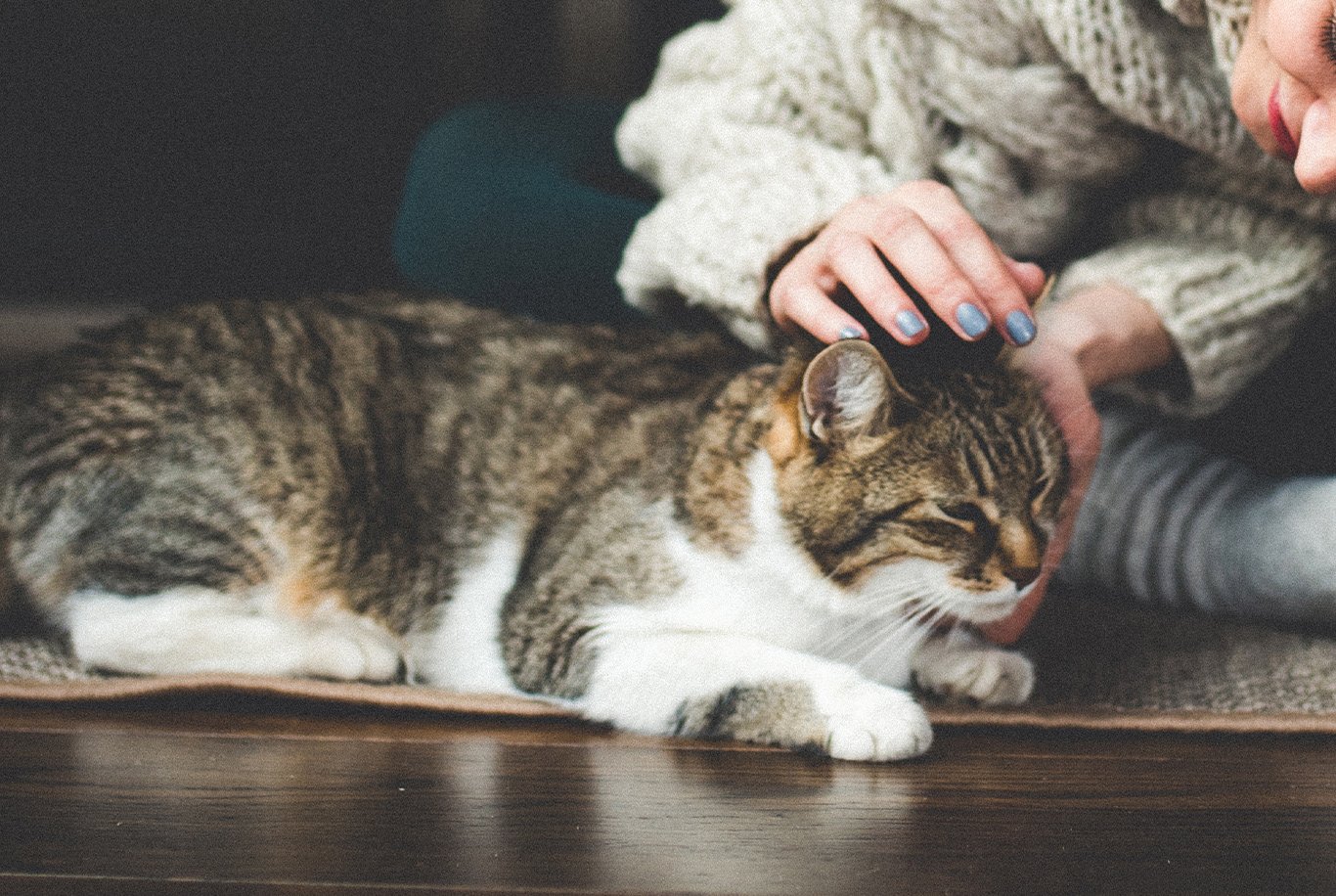 Nutritional info
Additives
Nutritional additives/kg: 3a672a vitamin A 2500 IU, vitamin D3 240 IU, 3a700 vitamin E 5 mg, taurine 350 mg.
Composition
meat and animal derivatives 45% (beef 16%), cereals, eggs and egg derivatives, minerals.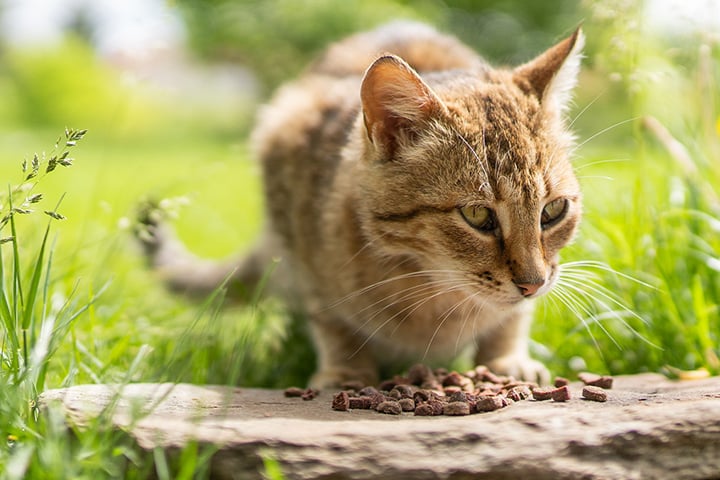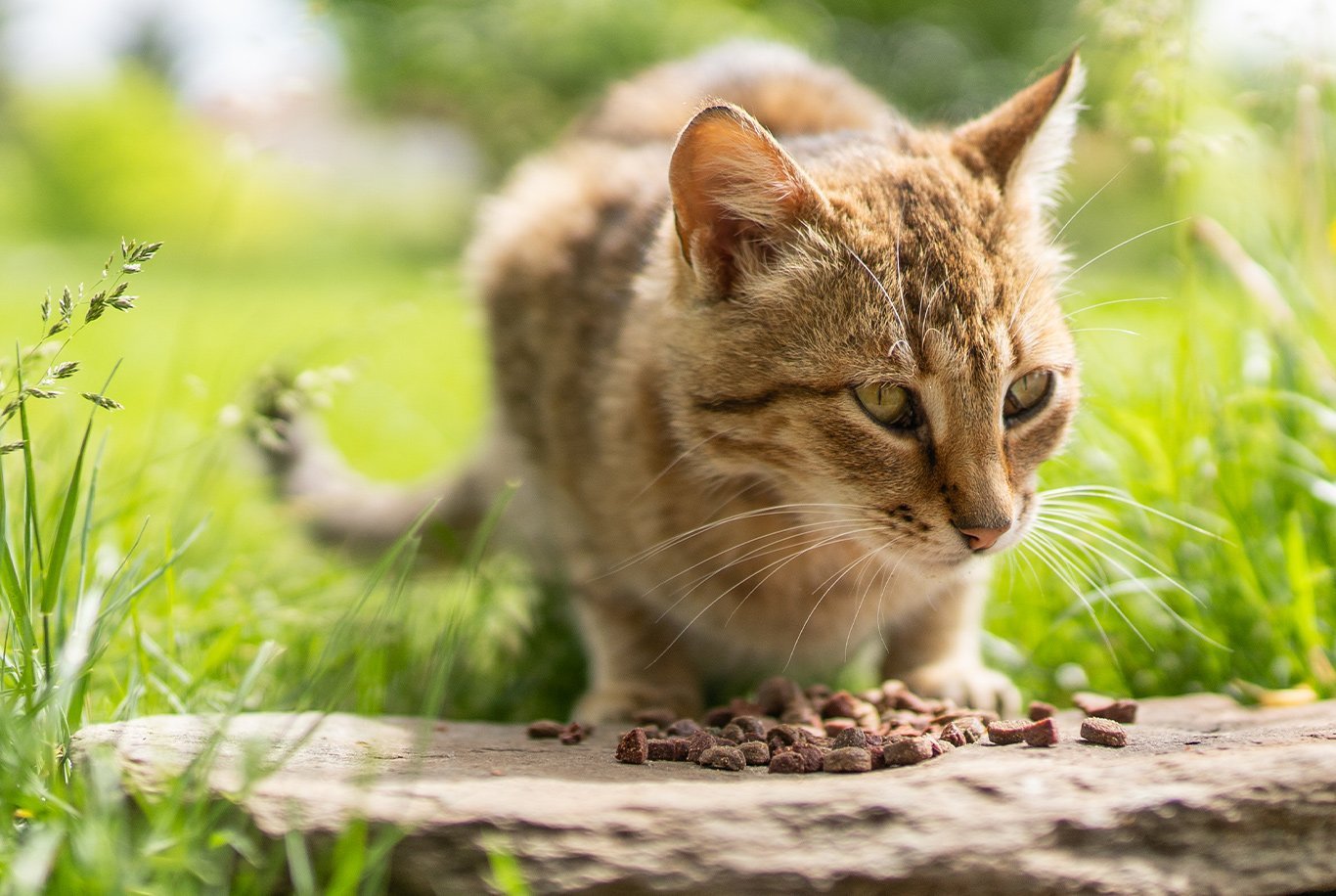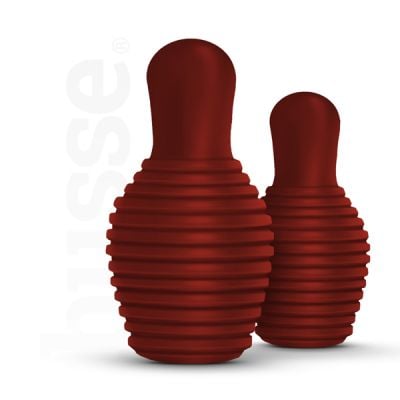 Balanced diet and high quality ingredients