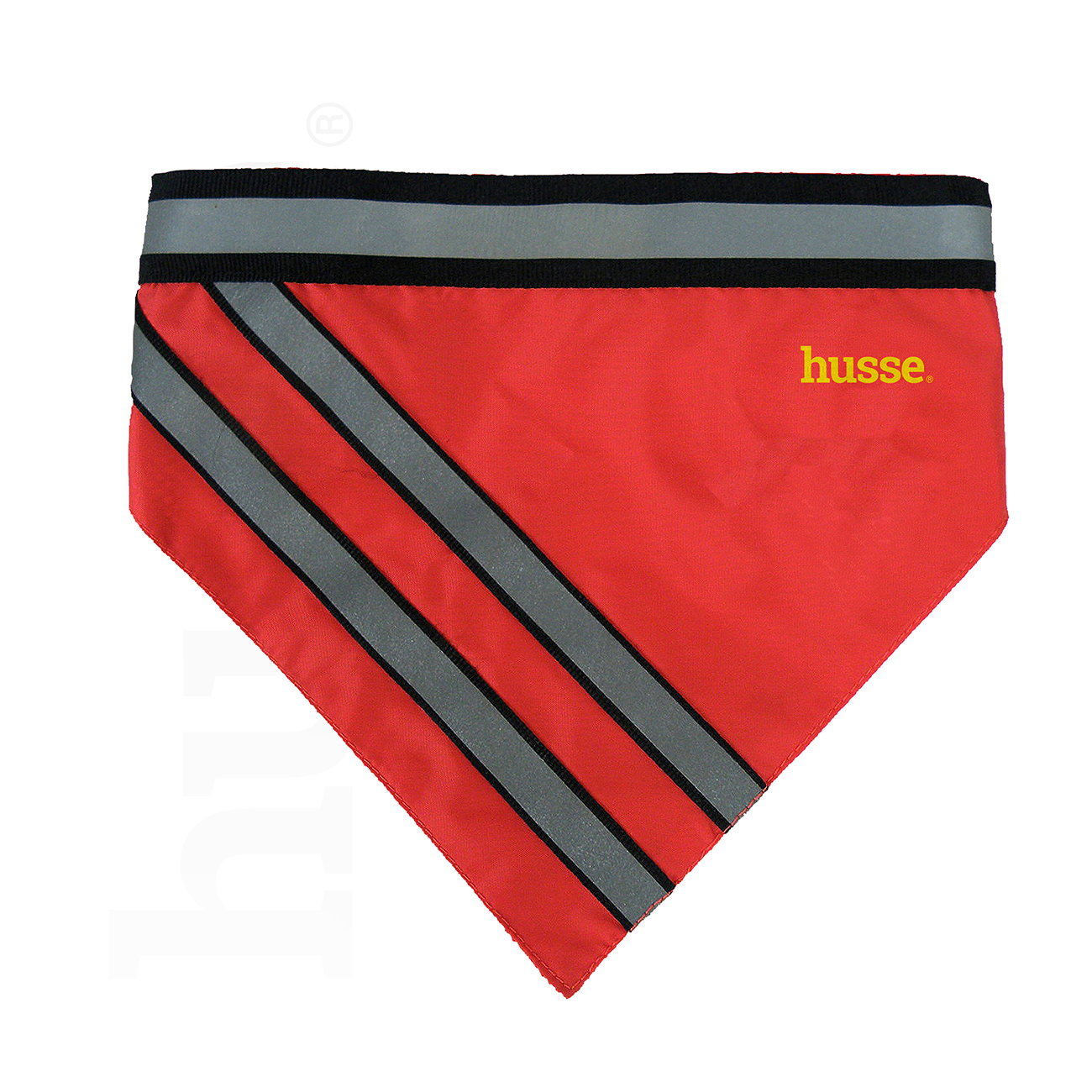 Reflective Collar, M | Dog collar for added safety in low-light conditions
51013c
Reflective scarf collar dor dogs, great for night walking.
Reflective dog collar
This triangle-shaped, reflective scarf collar for dogs is visible at night for your dog's protection: increased visibility reduces the risk of your dog being hit by a car or getting lost at night.
Available in 2 sizes: Medium and Large.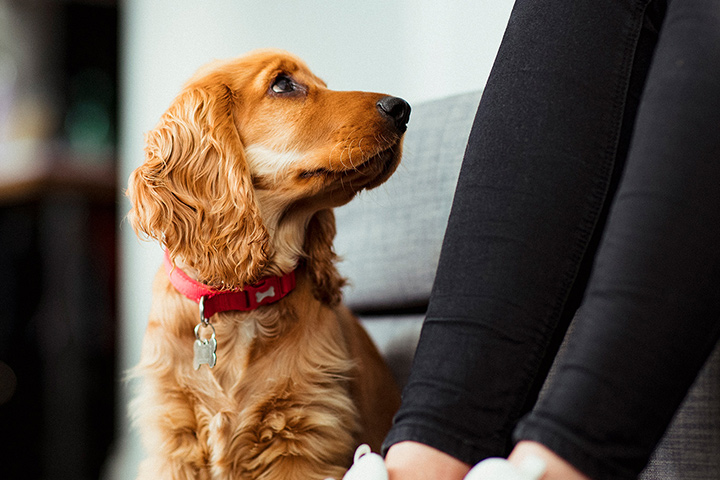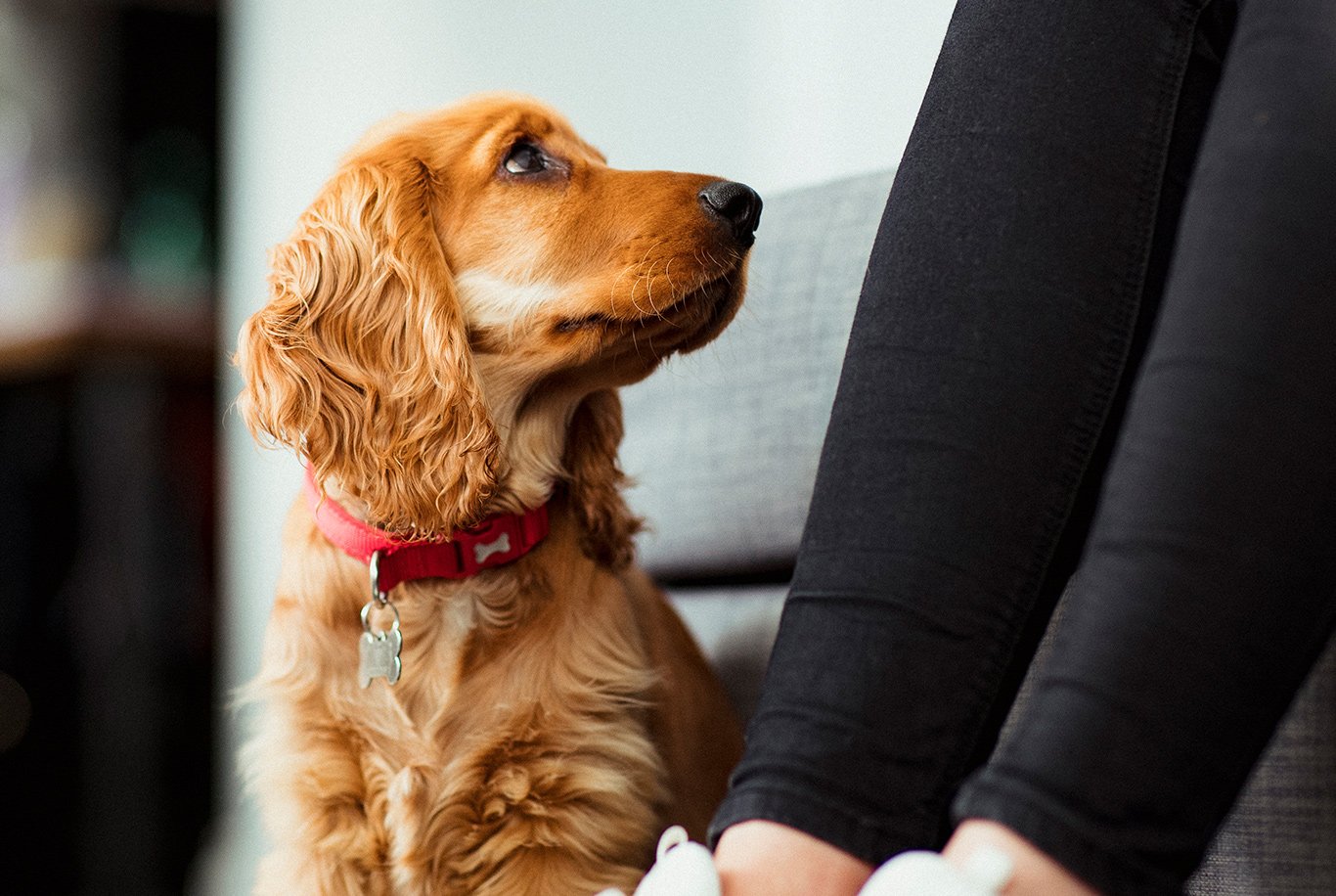 Balanced and high quality ingredients