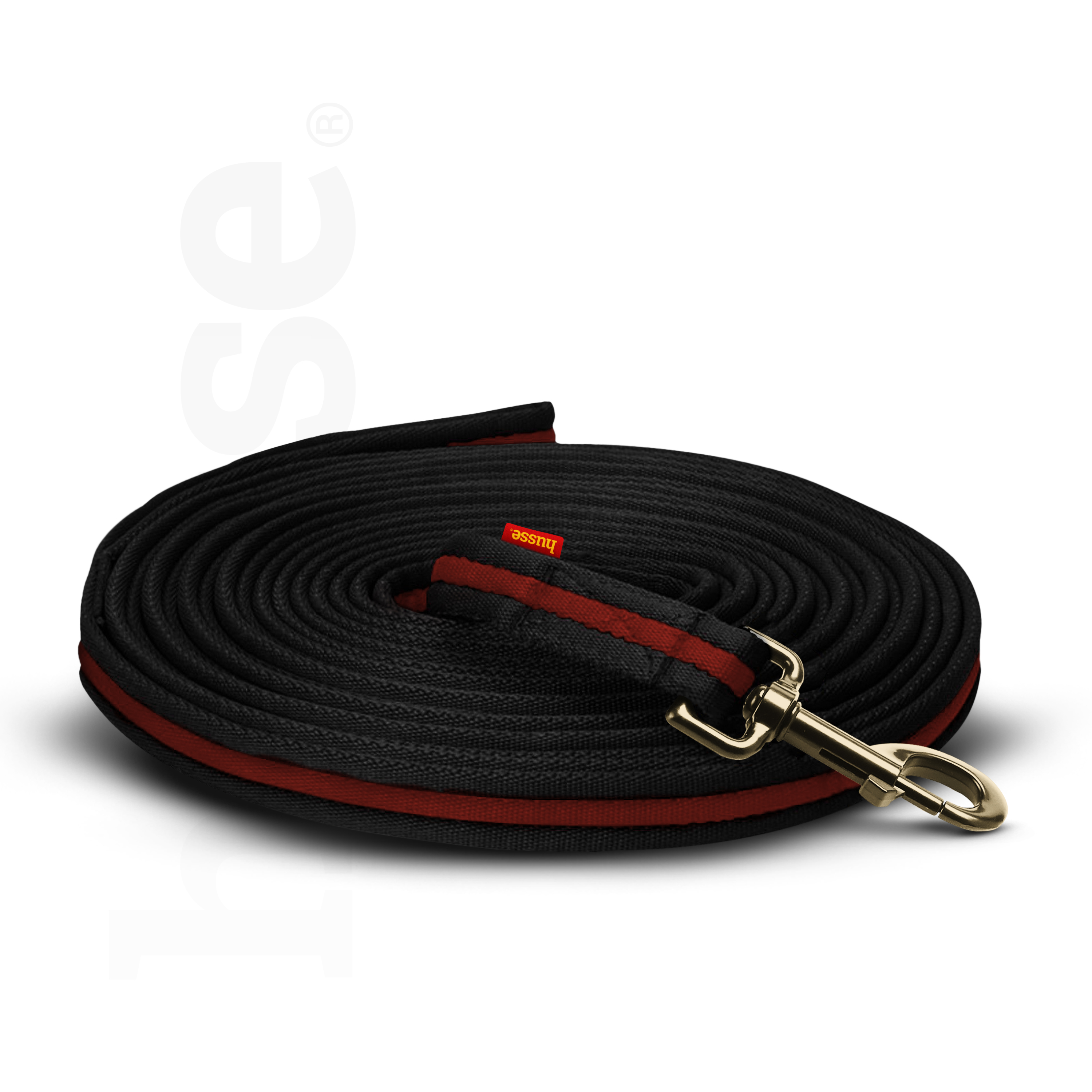 Lina, 1 pc | 2 metres long lunging rein
50341c
A classic lunge rein made of a soft tubular polypropylene webbing. Great for any barn or trailer.
Two-tone lunging rein
Lunging is a beneficial exercise for horses. It is a good way to introduce more variety to everyday work with the horse and is also helpful in developing balance and rhythm.
Lina is 2 metres long, comfortable and durable lunge rein which is soft to hold. It features a loop handle and a swivel snap hook made from alloy with copper plating.
LENGTH: 2 m.
MATERIAL: Polypropylene.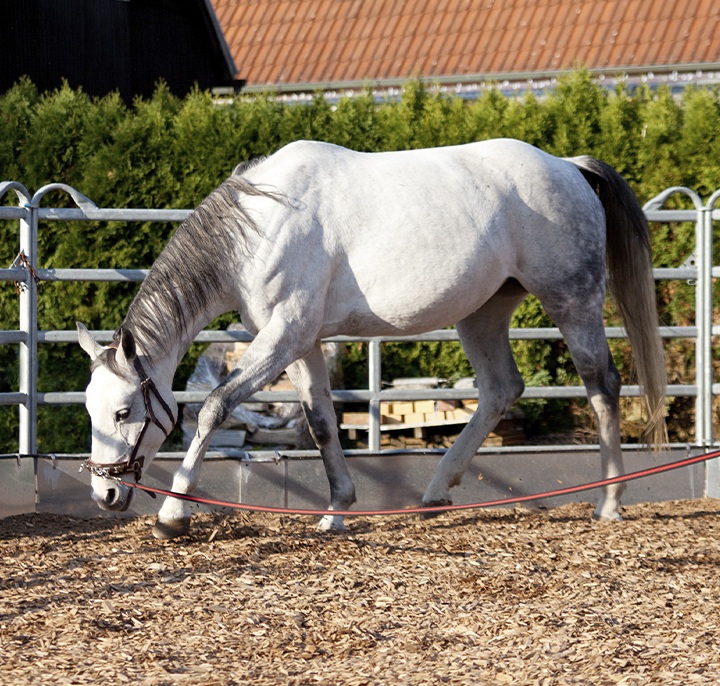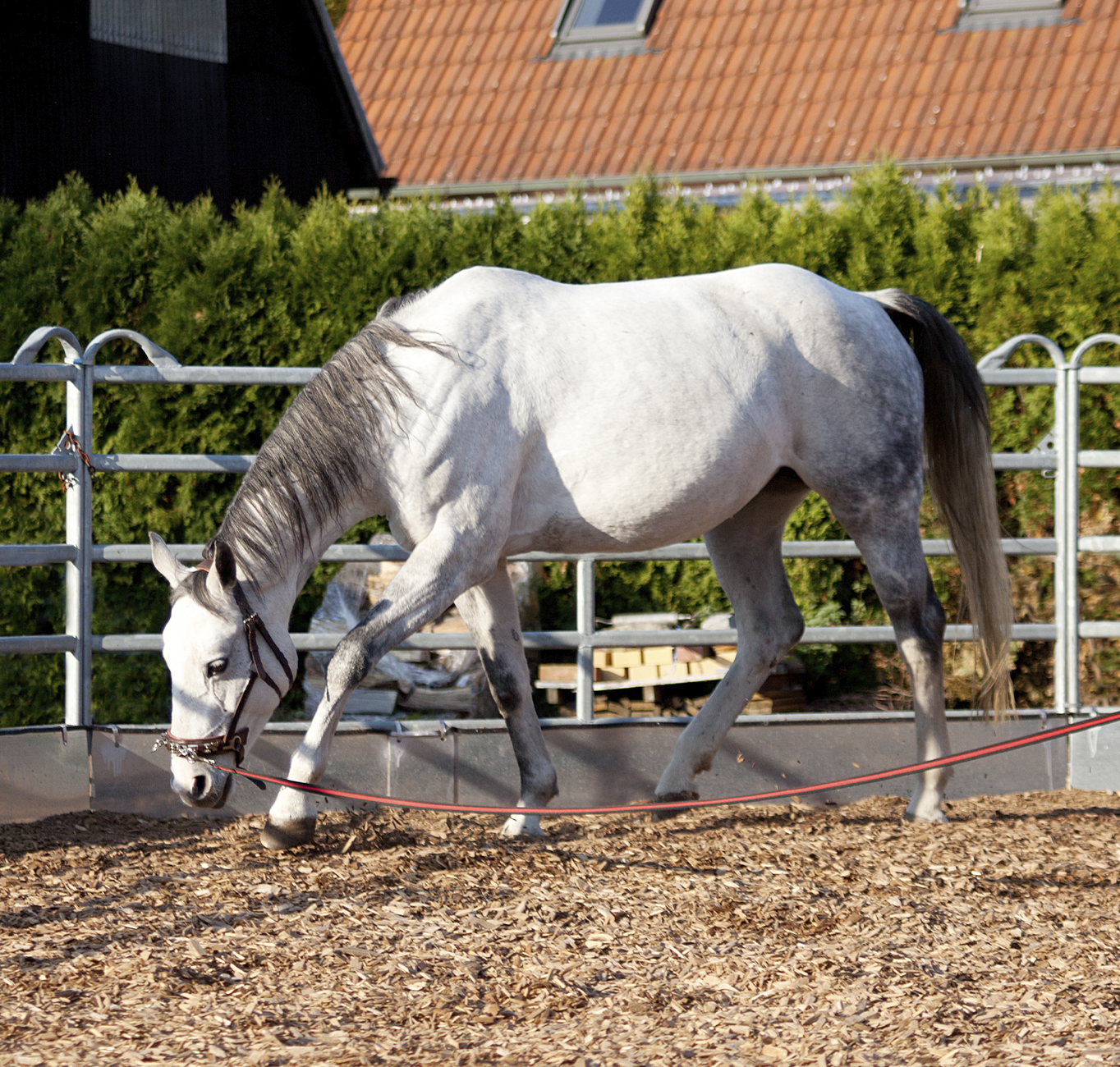 Balanced and high quality ingredients