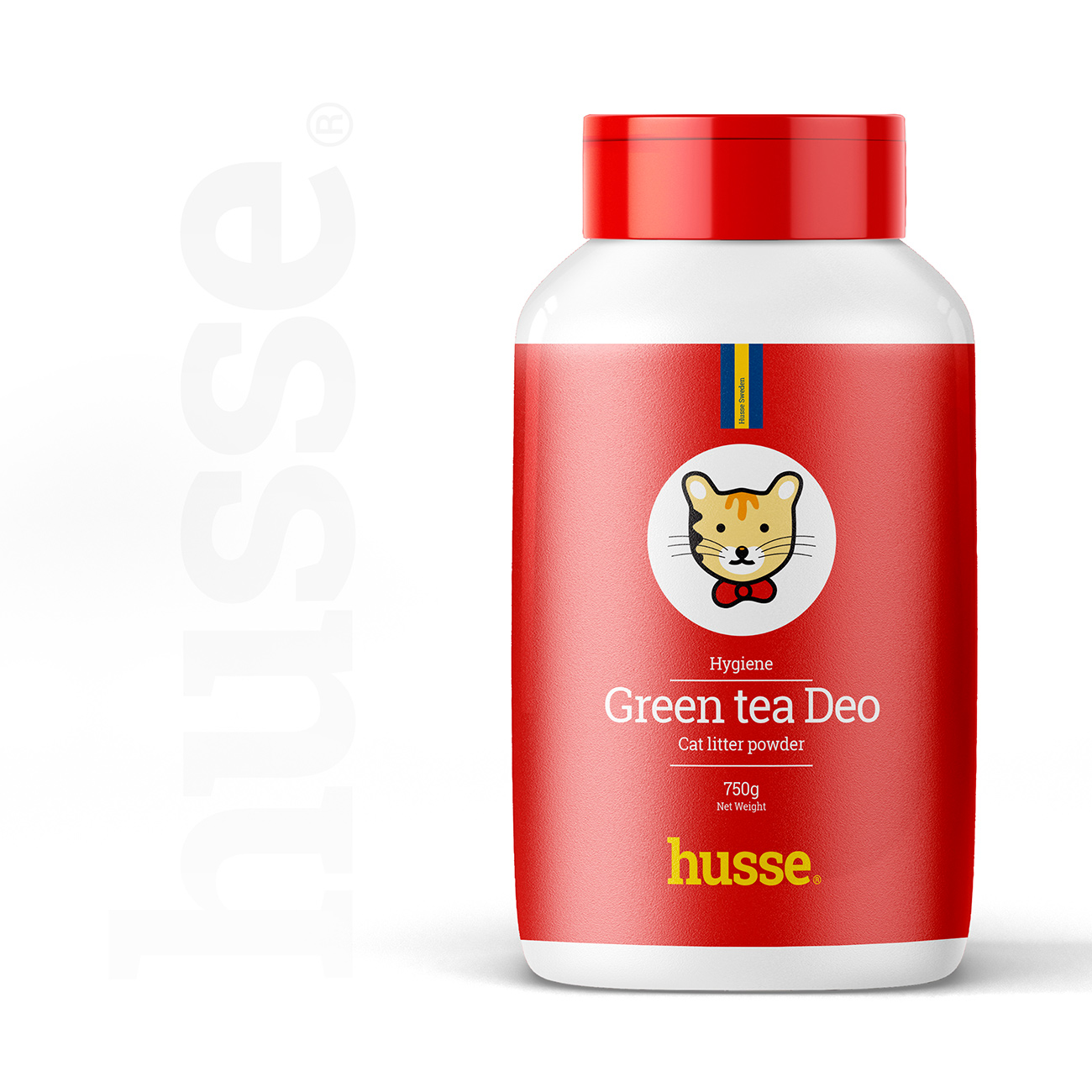 Green Tea Deo, 750 g | Deodoriser powder for cat litter box
50162c
Litter deodoriser with fresh green tea scent, mineral-based product that absorbs odours, deodorises and prolongs litter.
Cat litter deodoriser
Green Tea Deo reduces the growth of bacteria in the cat litter, thus neutralising bad odours and formation of ammonia.
It prolongs the action of the litter by absorbing the excess moisture, but also, it refreshes the surrounding atmosphere for an odour-free environment.
Ingredients: mineral salts, flour, perfumes.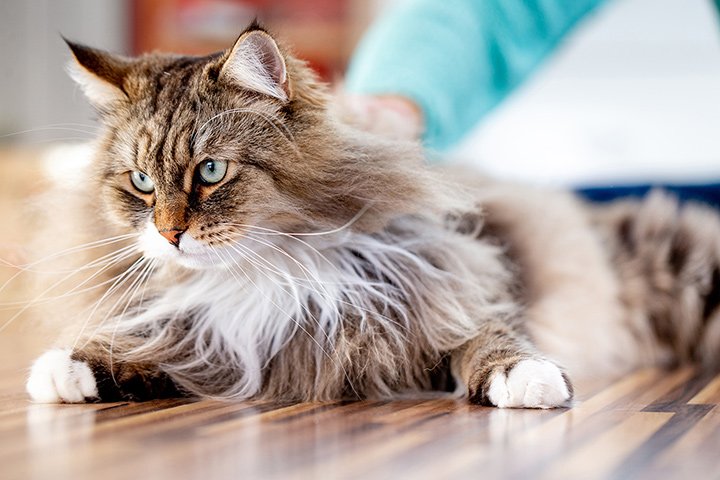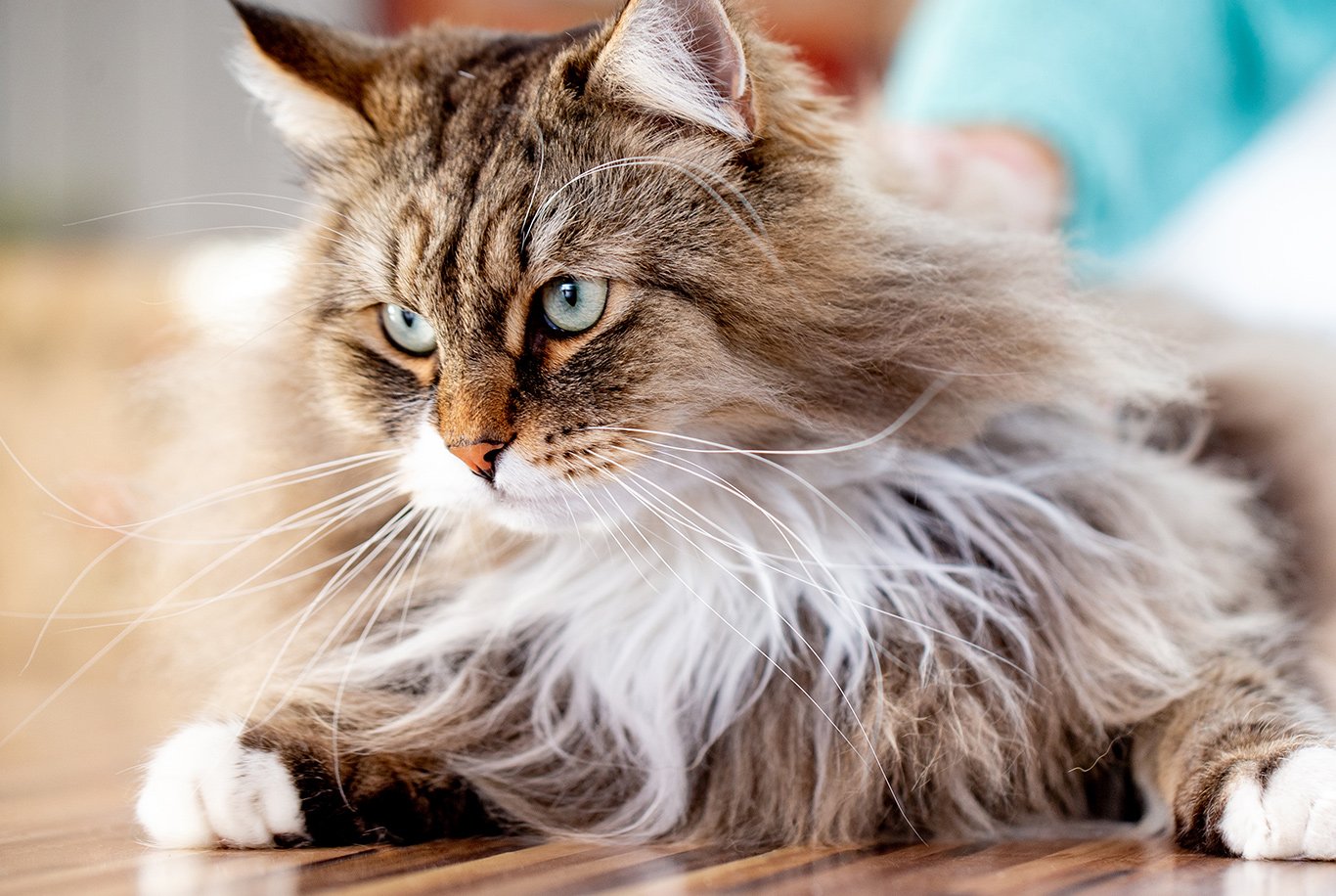 Sprinkle evenly on the bottom of the litter box.
Pour the litter on the powder.
Keeping the litter dry (regular cleaning) prolongs the effectives of the product.
Deodorises 20 kg of litter.
Keep out of reach of children.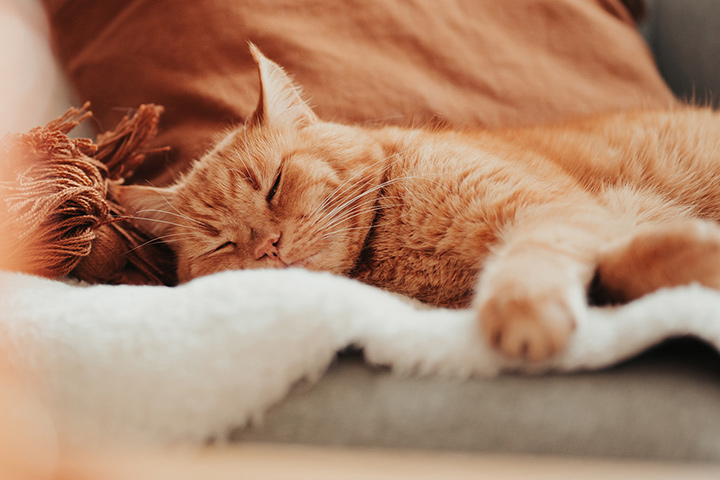 Balanced diet and high quality ingredients