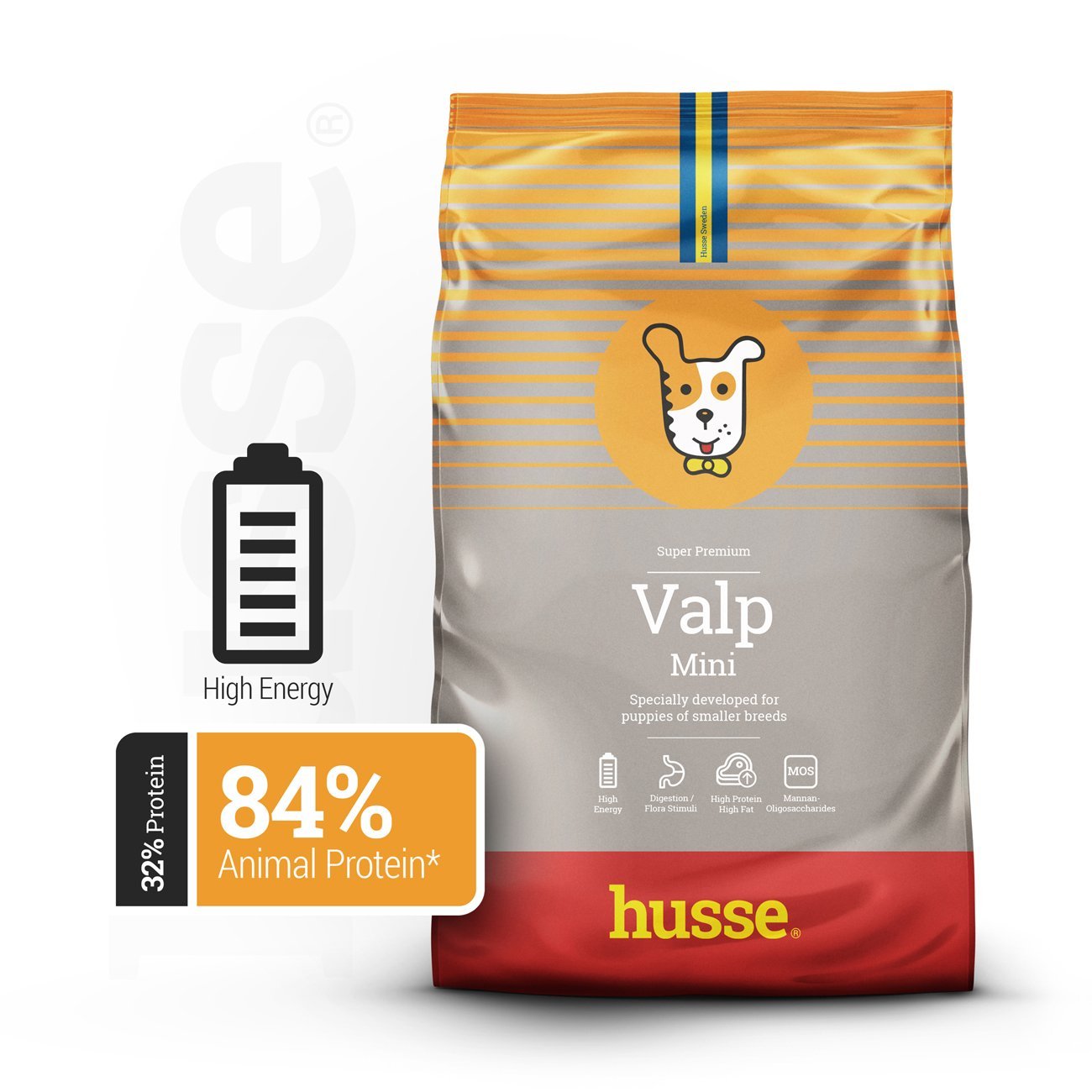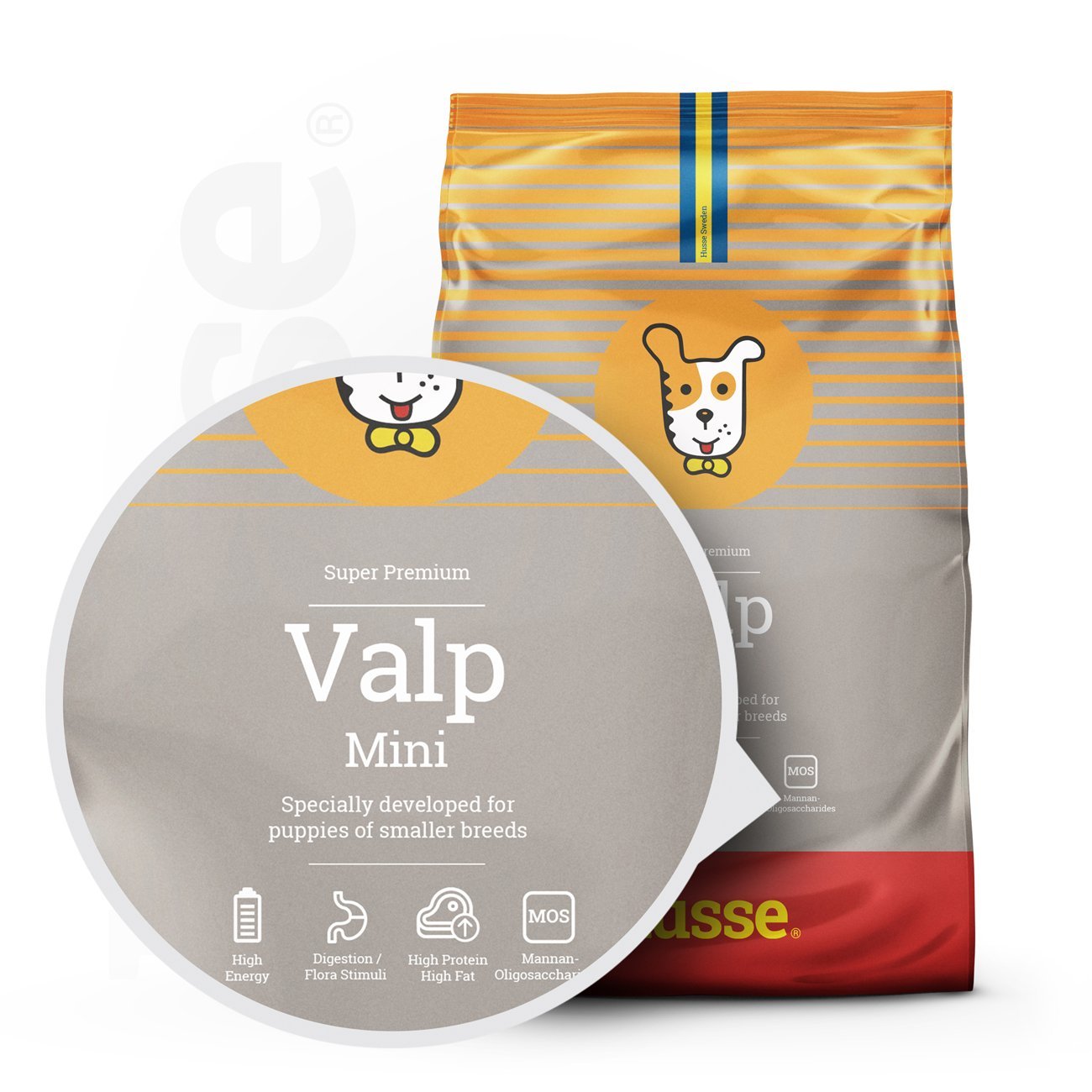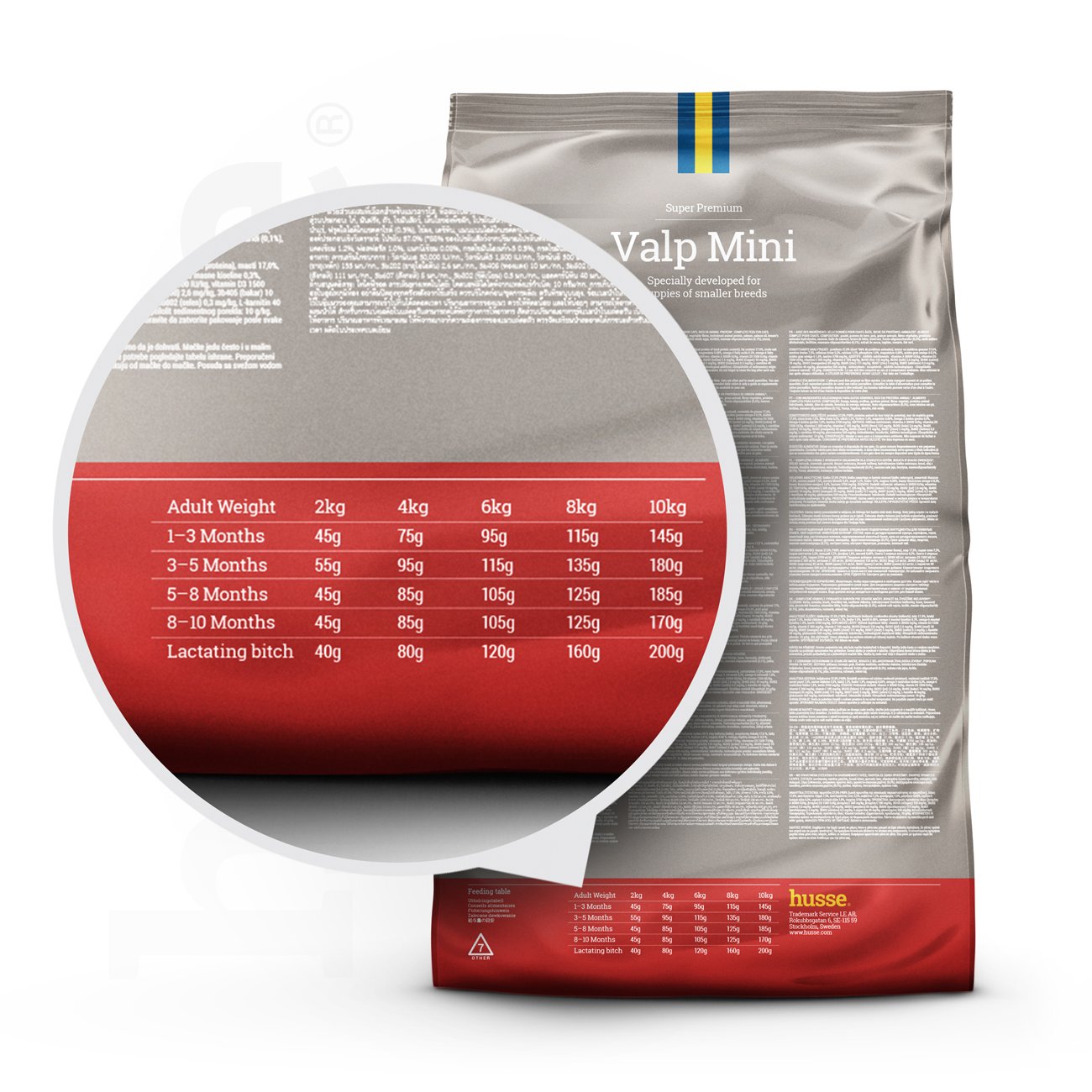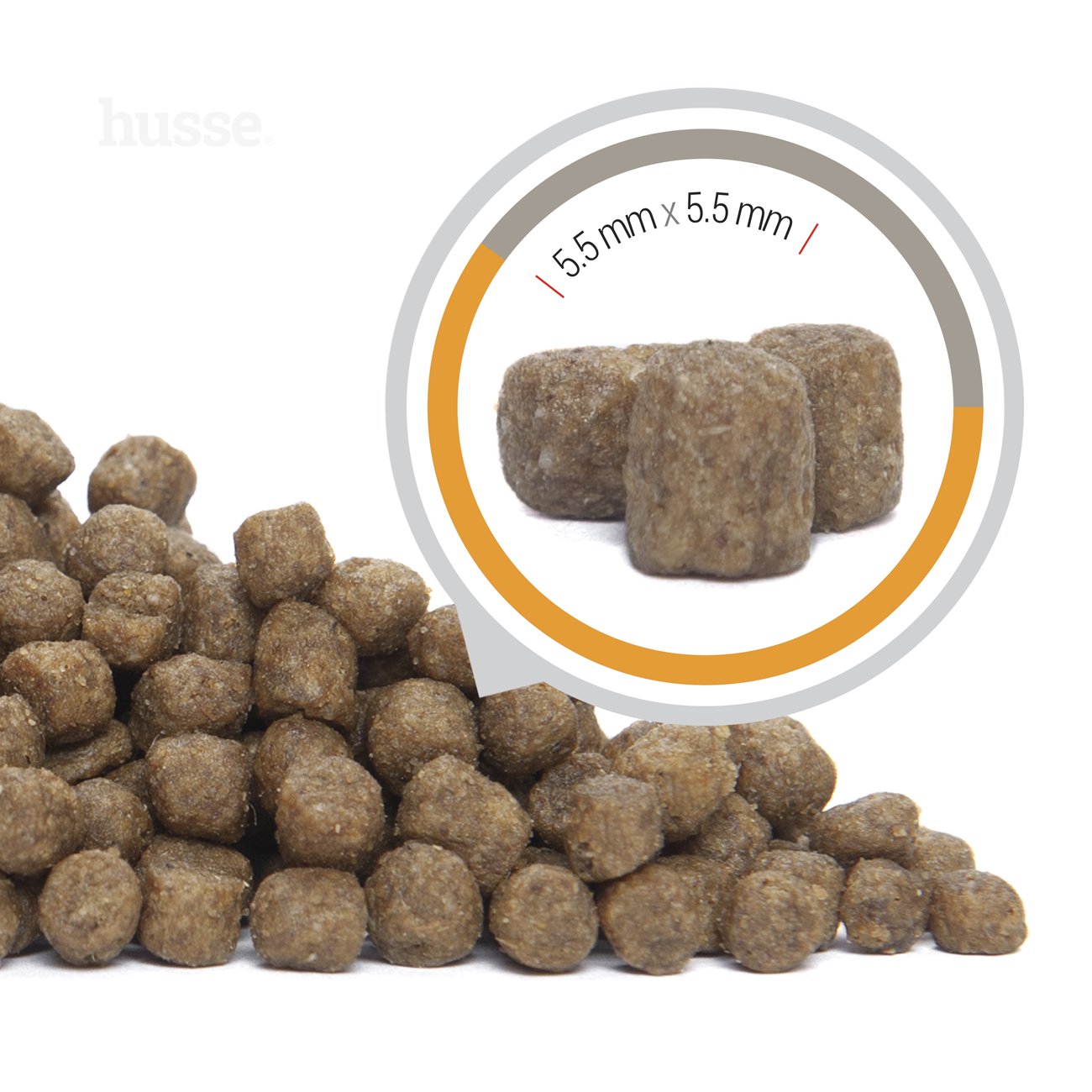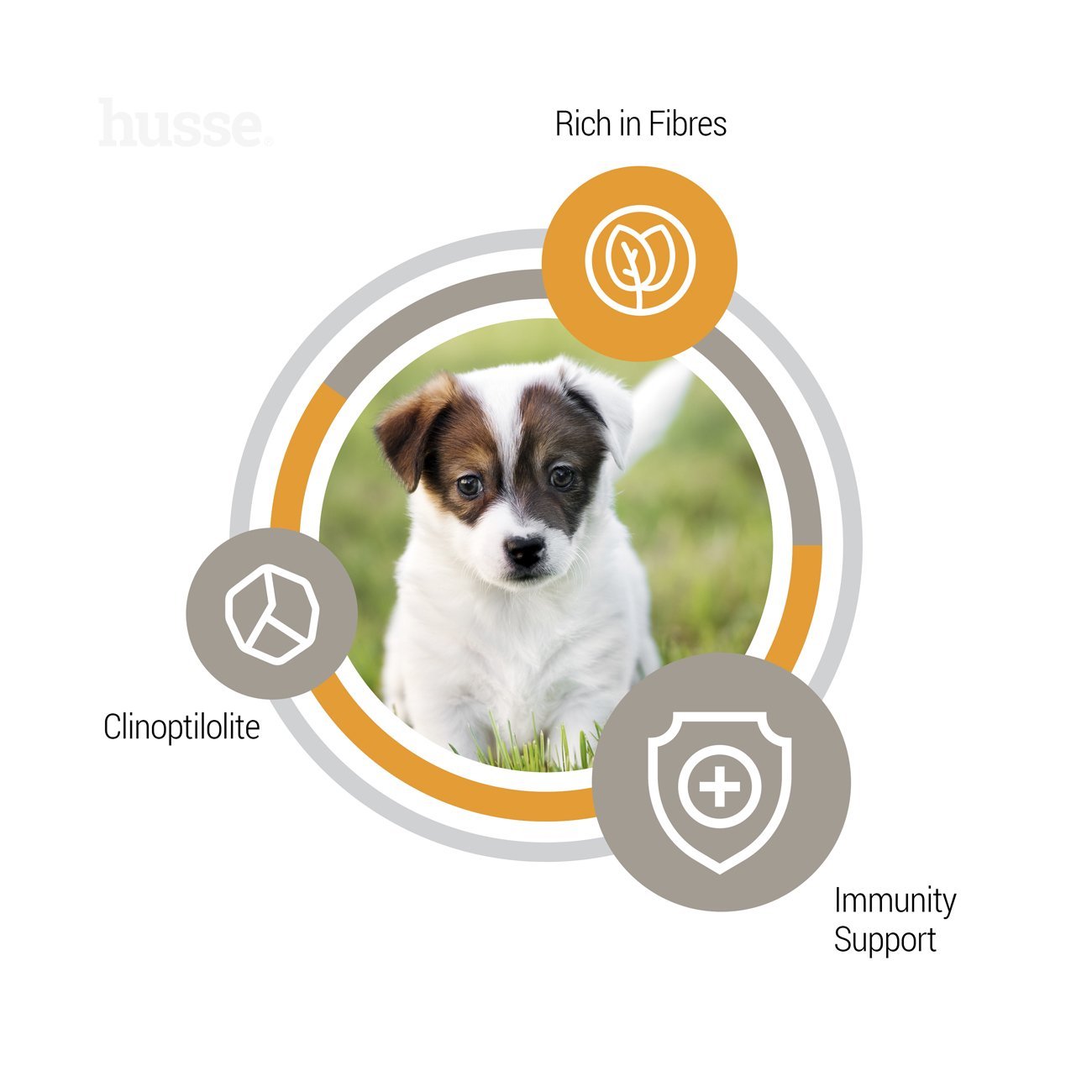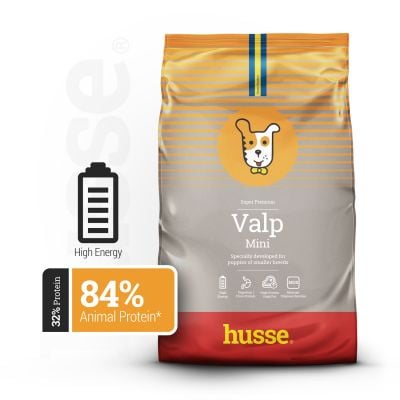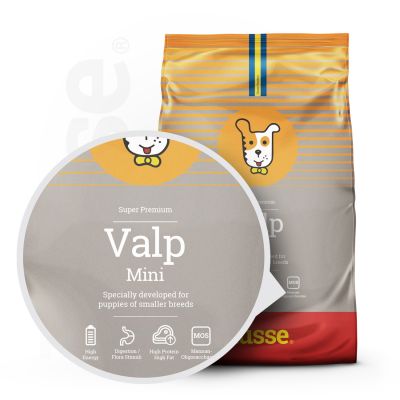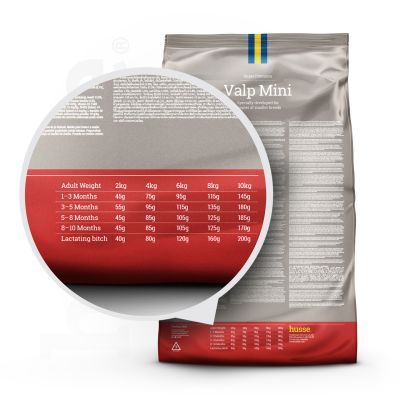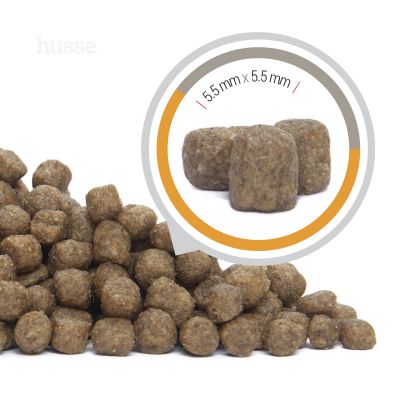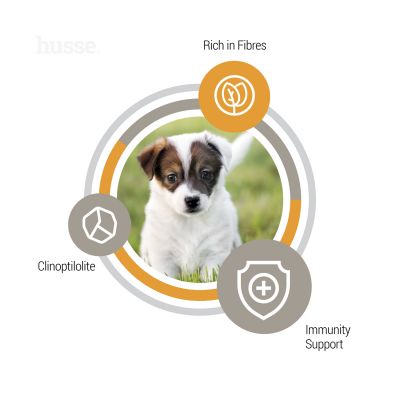 Valp Mini, 2 kg | Dry food that supports the developmental needs of small breed puppies
470769c
Valp Mini is a recipe with high energy content and smaller kibble size adapted for the jaws of small and mini breed puppies. Contains clinoptilolite, a mineral that supports stool consistency and contributes to an optimal digestion.
Specially developed for small and mini breed puppies
Valp Mini is high energy recipe formulated with the right balance of nutrients to support a short and intense growth period. Recommended as a starter from 3 weeks of age and as complete food from 4 weeks to adulthood. Also ideal during gestation and lactation.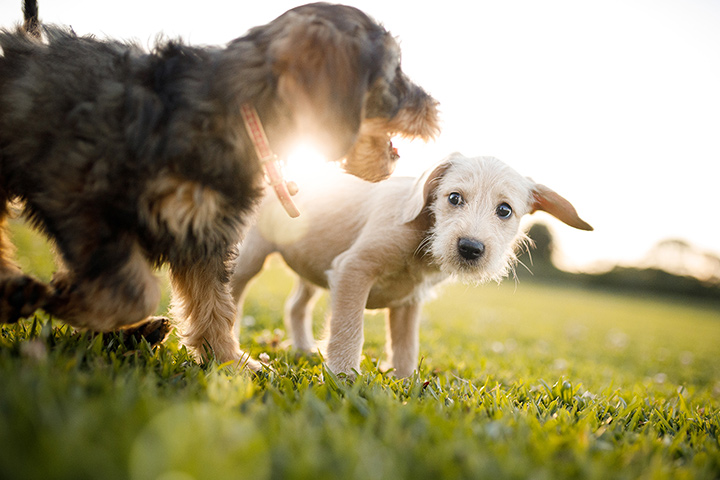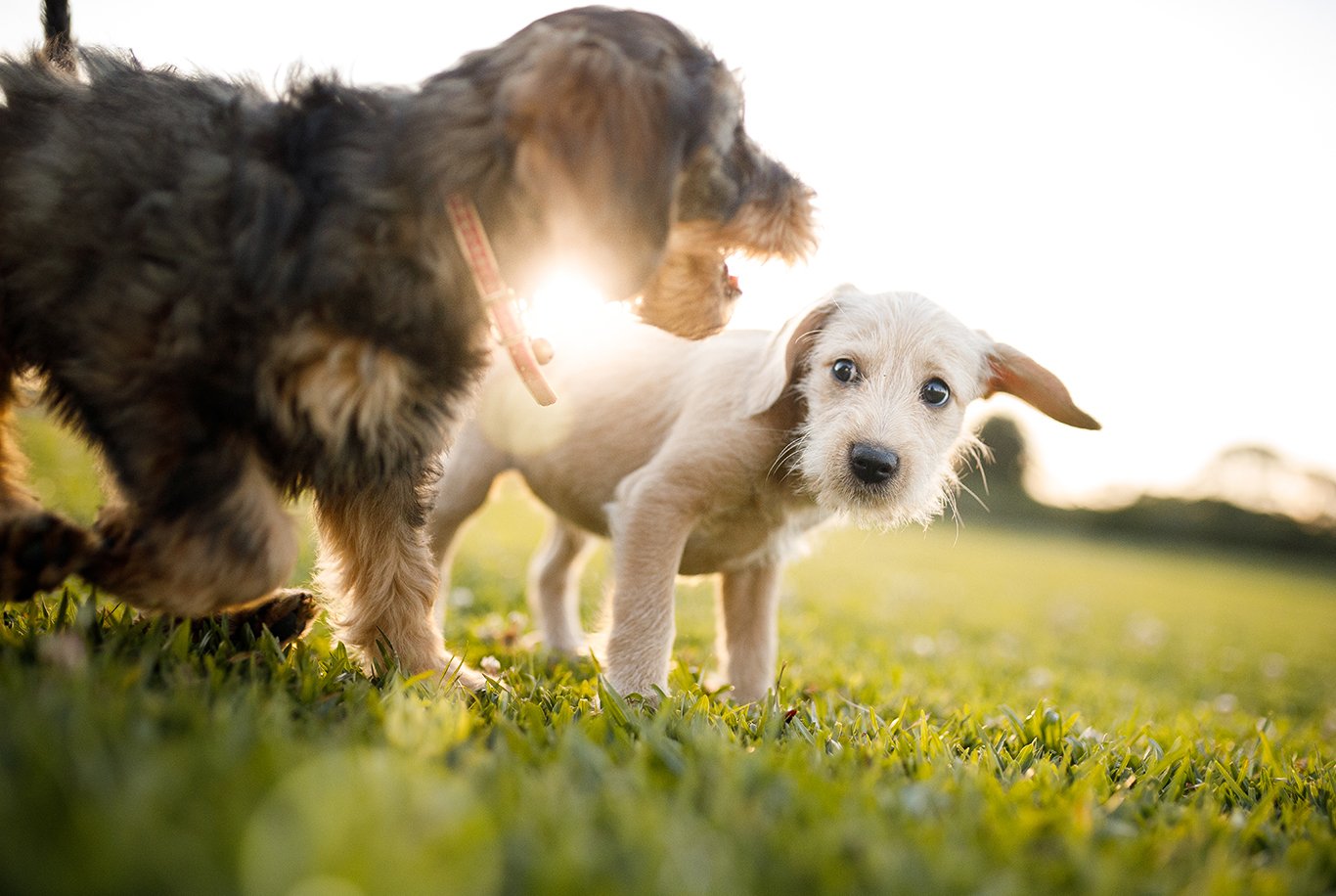 Valp Mini is perfect for:
Small breeds
Puppies
Gestation & lactation
Nutritional info
Additives
Nutritional additives: vitamin A 20853 IU/kg, vitamin D3 1895 IU/kg, vitamin E 583 mg/kg, 3b103 (Iron) 201 mg/kg, 3b202 (Iodine) 3 mg/kg, 3b405 (Copper) 8 mg/kg, 3b502 (Manganese) 63 mg/kg, 3b605 (Zinc) 108 mg/kg, 3b607 (Zinc) 12 mg/kg, 3b801 (Selenium) 0.2 mg, beta-carotene 1 mg/kg; Antioxidants: Tocopherols; Technological additives: Clinoptilolite of sedimentary origin: 10 g/kg.
Composition
chicken, rice, animal fat, wheat meal, wheat, linseed, vegetable fibres, hydrolysed animal protein, salmon, salmon oil, yeast, salt, dried whole eggs, fructo-oligosaccharides (0.5%), potassium chloride, vegetable oil, mannan-oligosaccharides, lecithin, fatty acid salt, sea algae, Tagetes.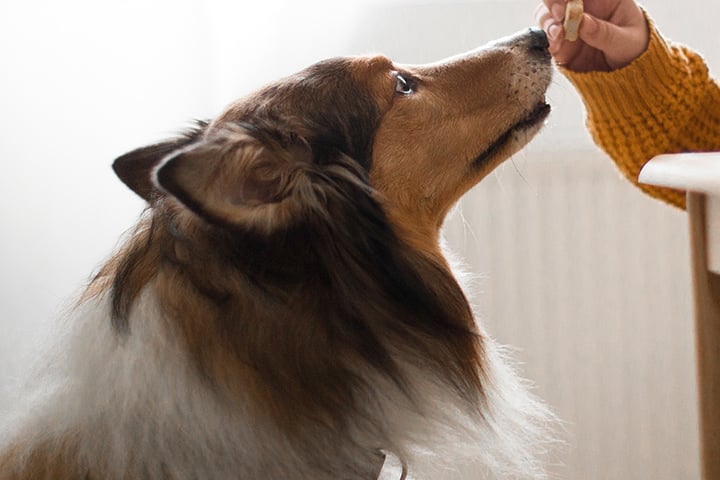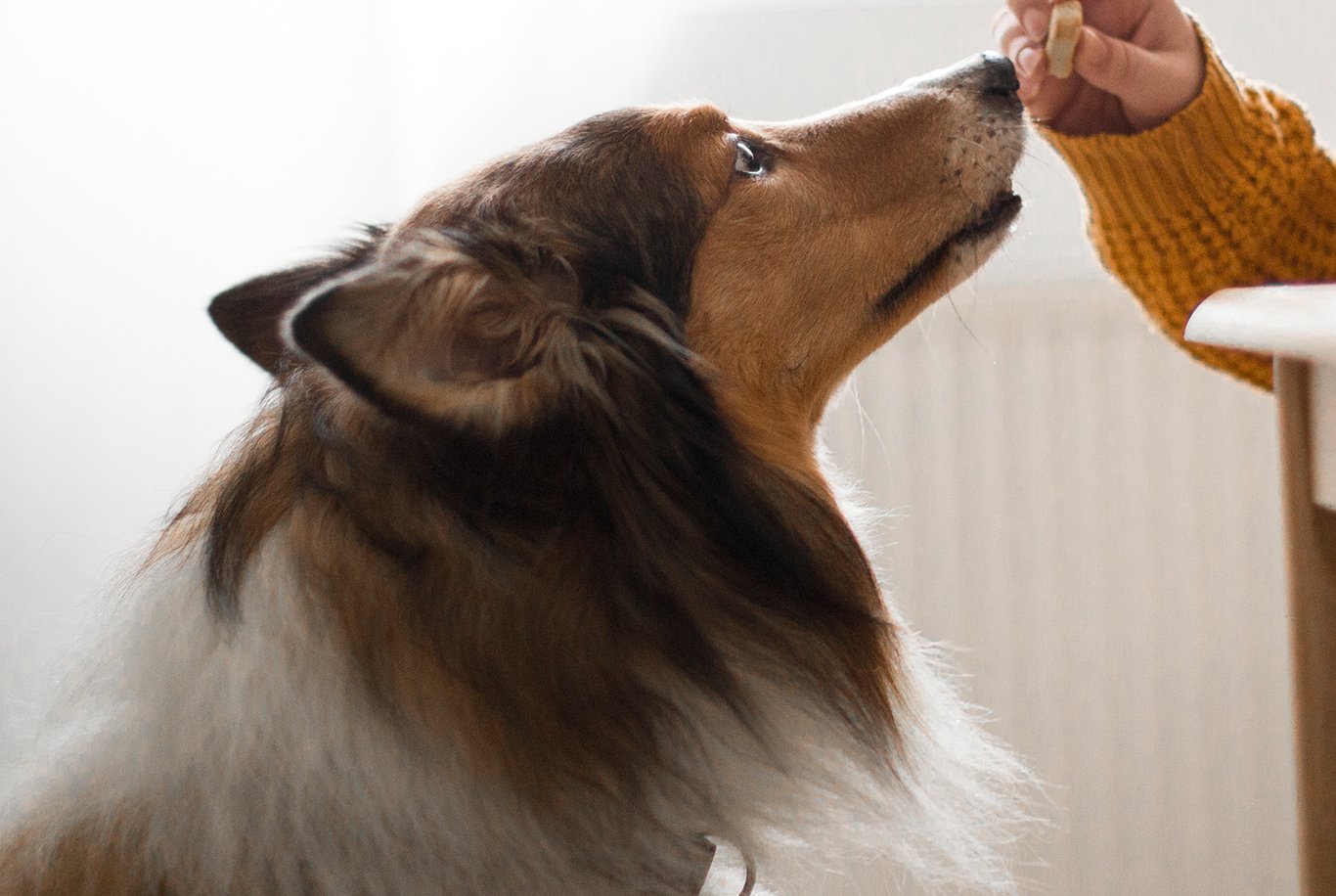 Benefits of feeding Valp Mini everyday!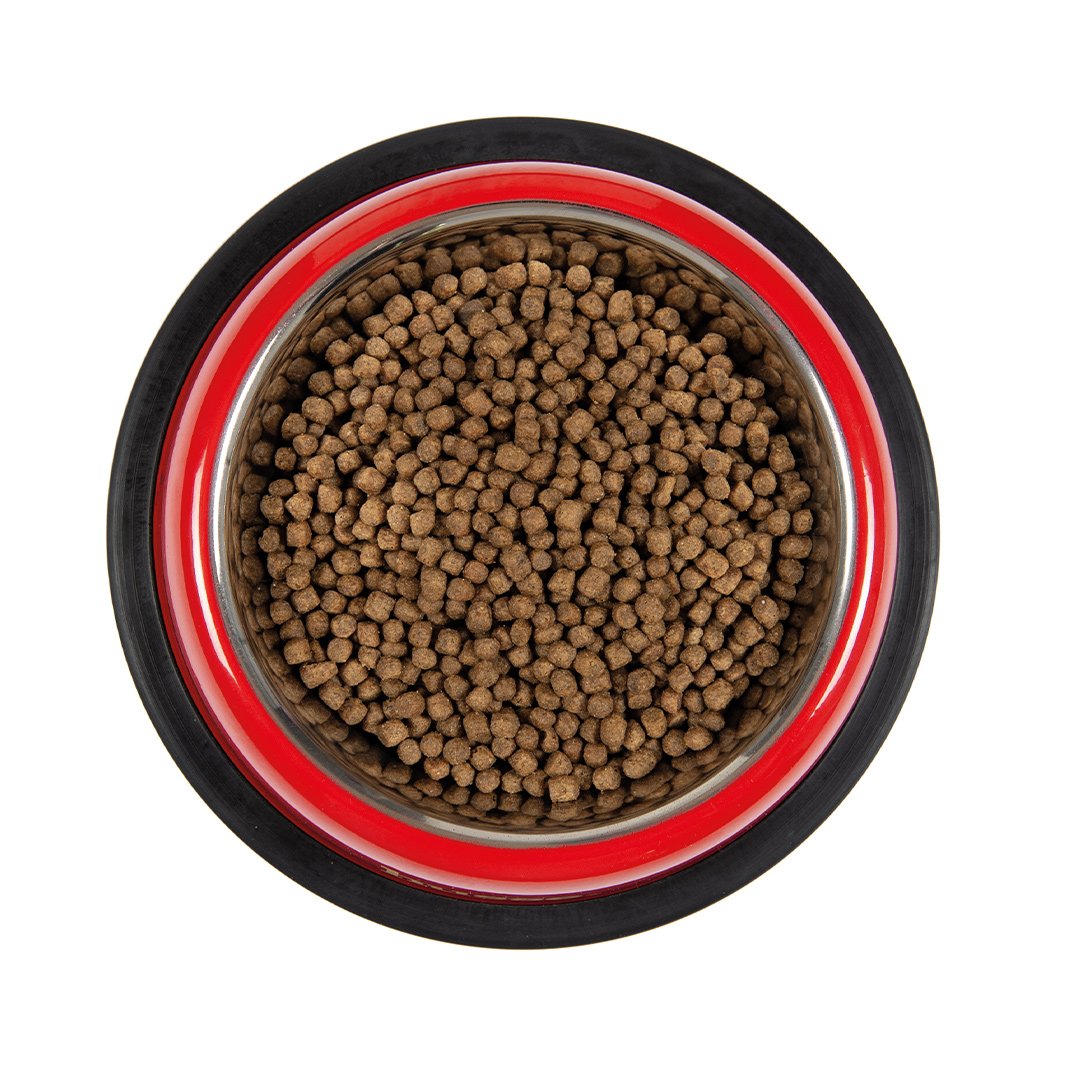 High levels of animal protein and fat are needed for growth and development of body tissues.
Contains mannan-oligosaccharides (MOS) which prevent adhesion of 'harmful' bacteria to the wall of the intestine.
High energy content means feeding smaller portions to avoid stomach problems.
Smaller kibble which is better adapted for the jaws of puppies of small and mini breeds.
Optimal fibre content to help keep the digestion running smoothly and for optimal stool consistency.
Mineral that supports stool consistency and contributes to an optimal digestion.
Balanced and high quality ingredients