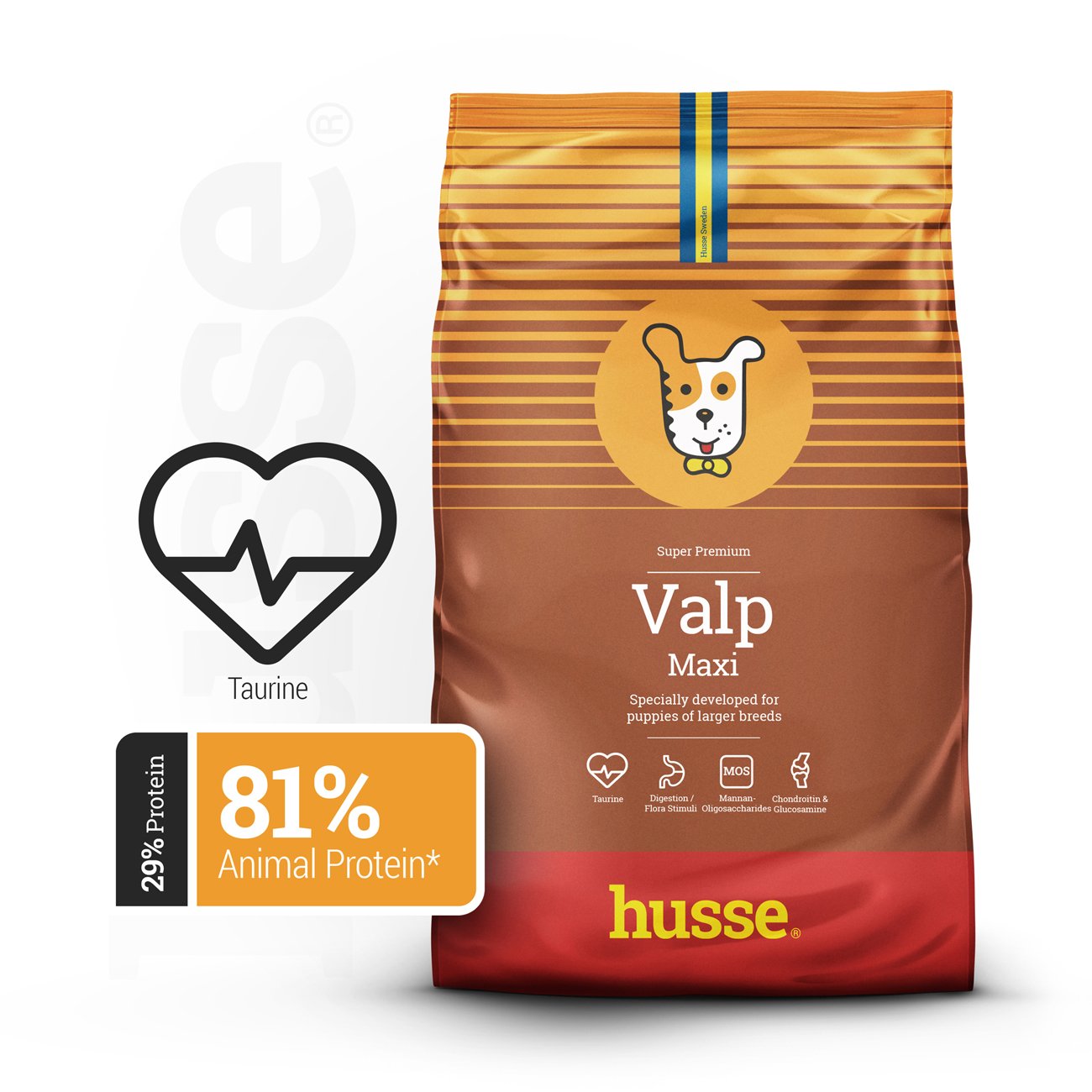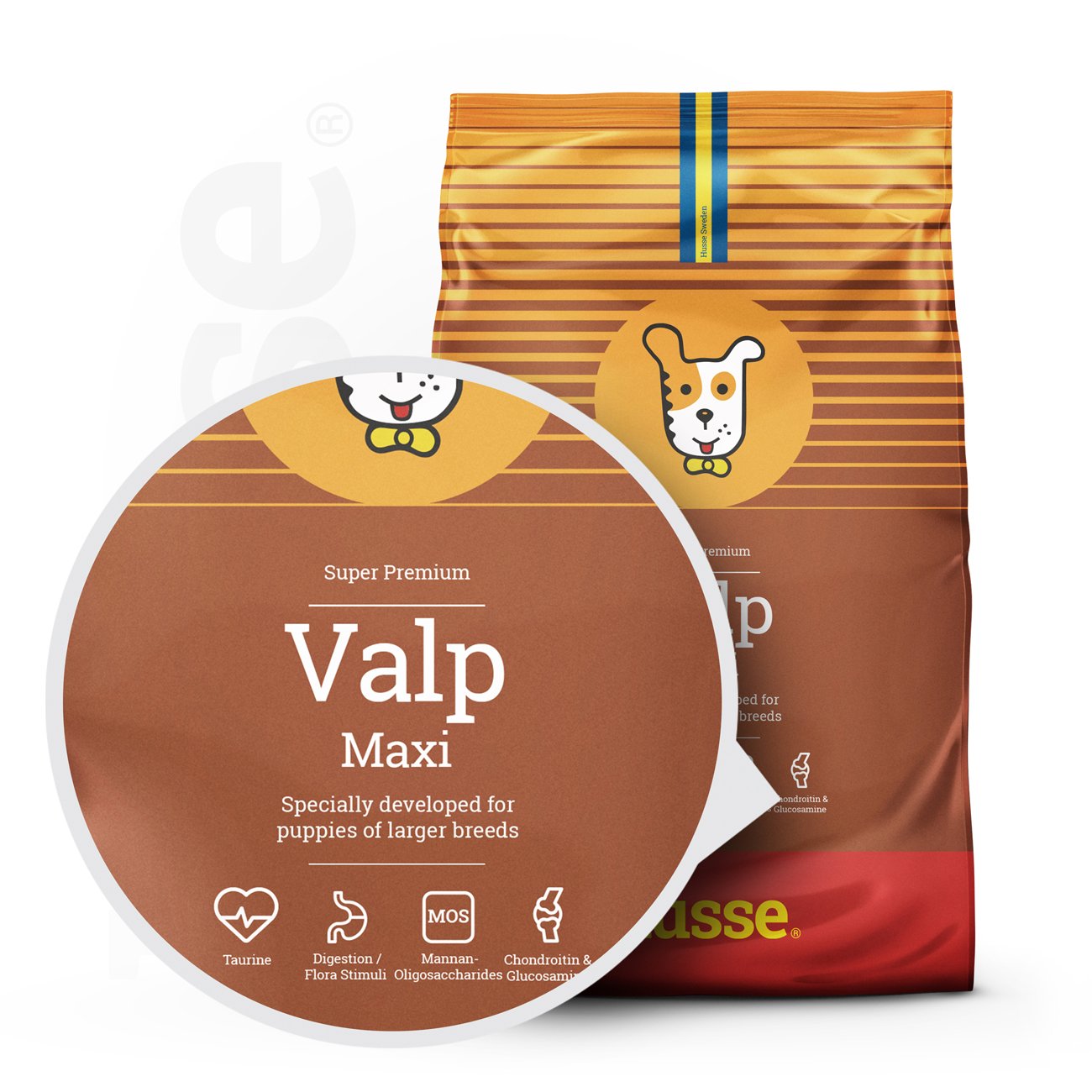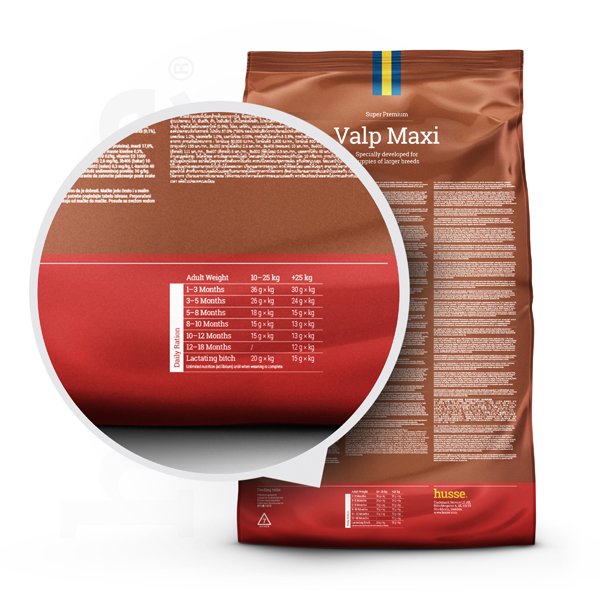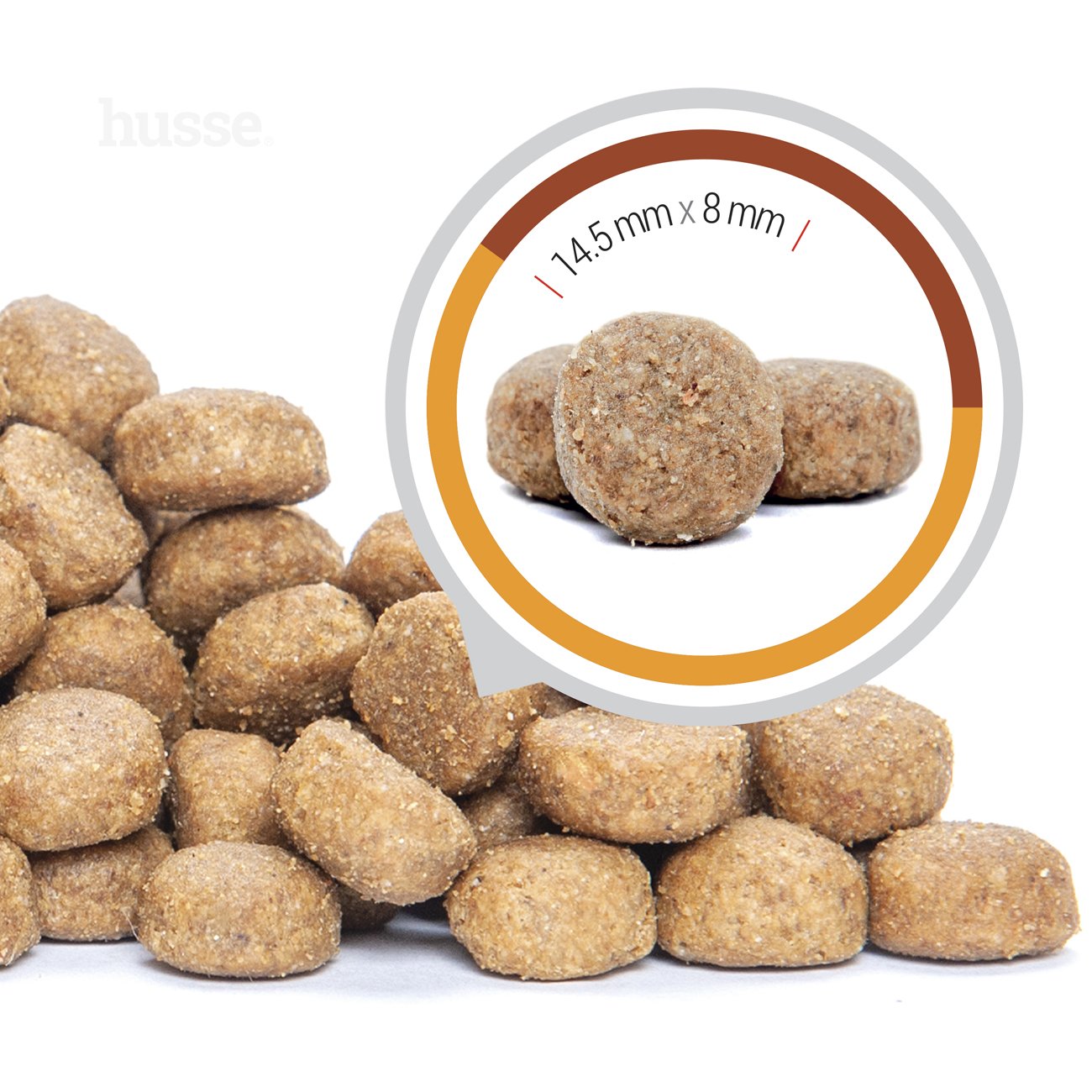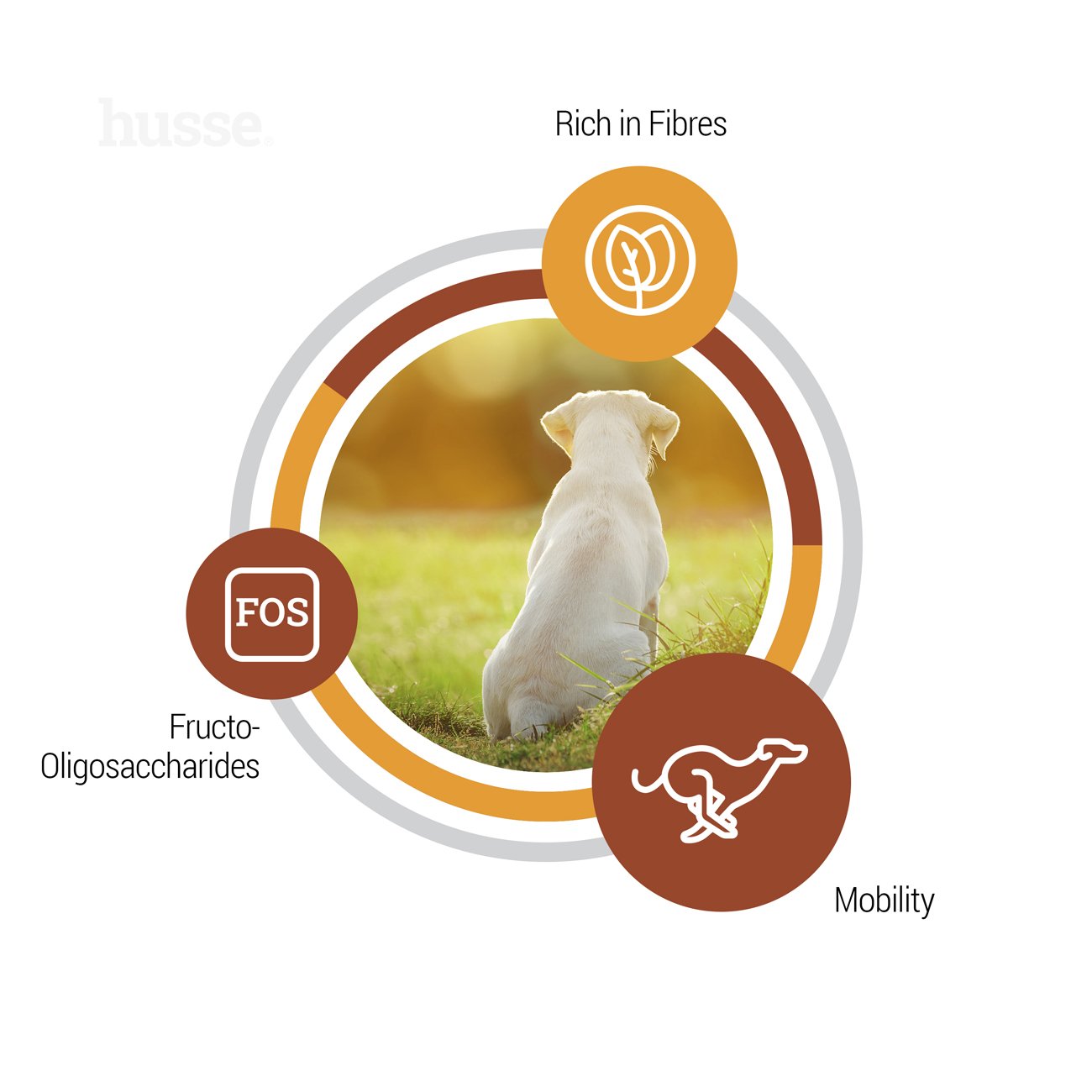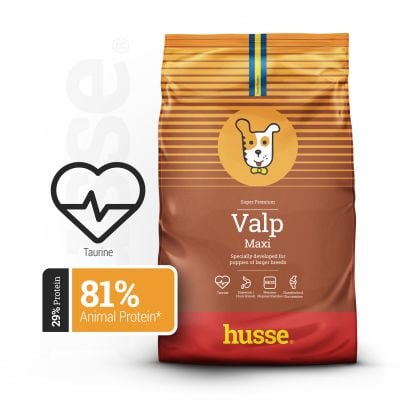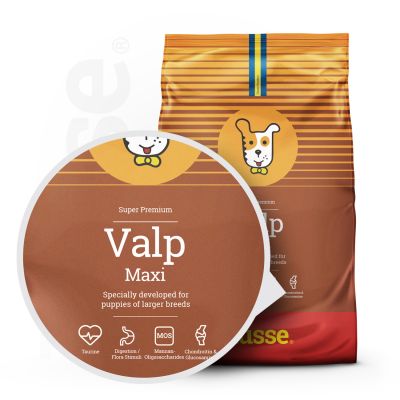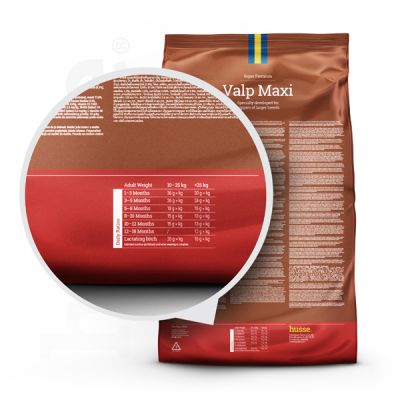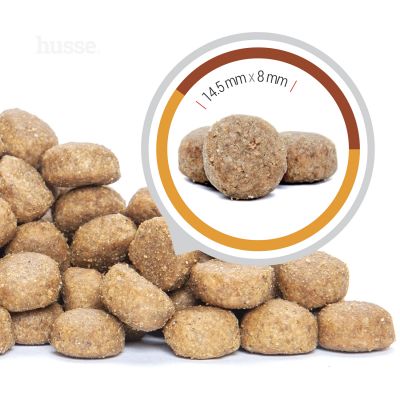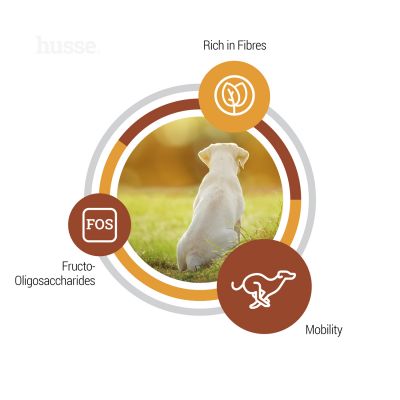 Valp Maxi, 15 kg | Dry food that supports the developmental needs of large breed puppies
470784c
Valp Maxi contains glucosamine to support healthy growth of the puppy's joints and bones, with larger kibble size adapted for the jaws of large and giant breed puppies.
Specially developed for large and giant breed puppies
Valp Maxi is enriched with taurine which supports the healthy heart function and is formulated with the right balance of nutrients for longer growth period. Recommended as complete food from 4 weeks to adulthood. Also ideal during gestation and lactation.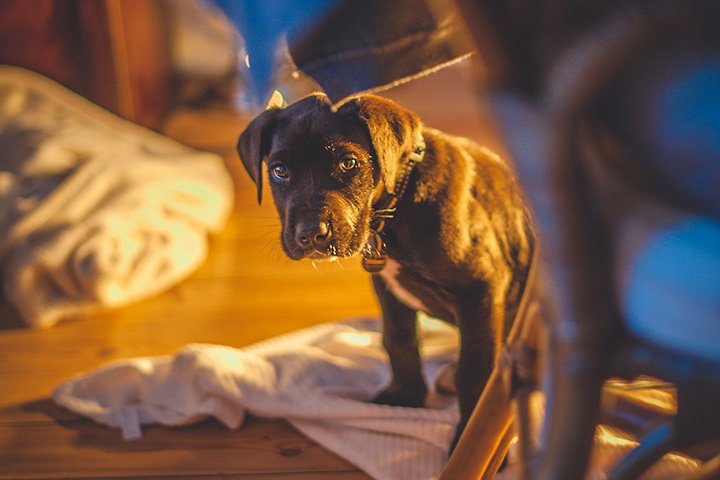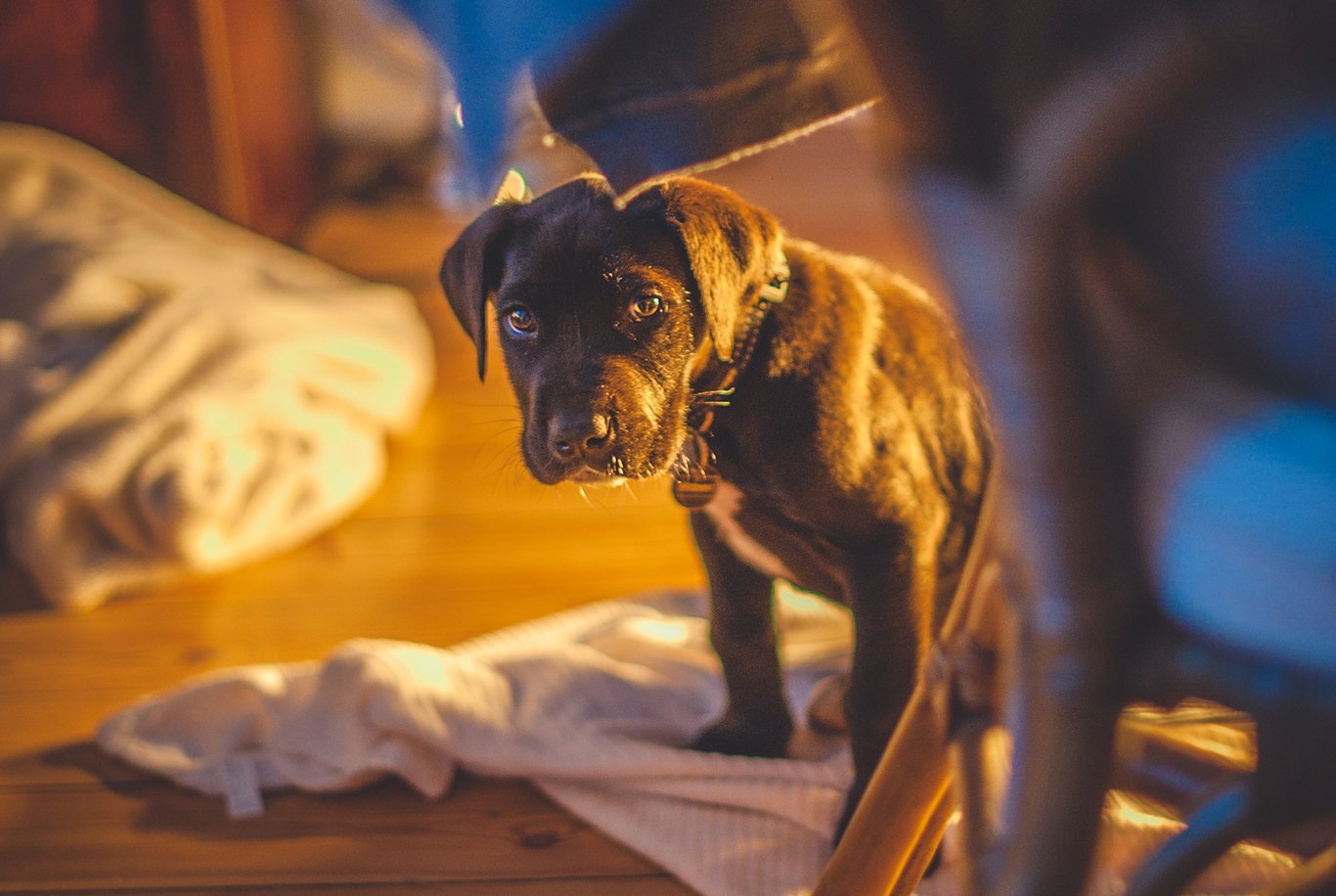 Valp Maxi is perfect for:
Large breeds
Puppies
Gestation & lactation
Nutritional info
Additives
Nutritional additives: vitamin A 17874 IU/kg, vitamin D3 1624 IU/kg, vitamin E 500 mg/kg, 3b103 (Iron) 200 mg/kg, 3b202 (Iodine) 3 mg/kg, 3b405 (Copper) 8 mg/kg, 3b502 (Manganese) 60 mg/kg, 3b605 (Zinc) 108 mg/kg, 3b607 (Zinc) 12 mg/kg, 3b801 (Selenium) 0.20 mg/kg, beta-carotene 1 mg/kg; Antioxidants: tocopherols.
Composition
chicken, rice, animal fat, wheat meal, wheat, linseed, vegetable fibres, hydrolysed animal protein, salmon, salmon oil, yeast, salt, fructo-oligosaccharides (0.5%), dried whole eggs, potassium chloride, mannan-oligosaccharides (0.1%), lecithin, fatty acid salt, sea algae, glucosamine (500 mg/kg), rosemary.
download pdf file with feeding table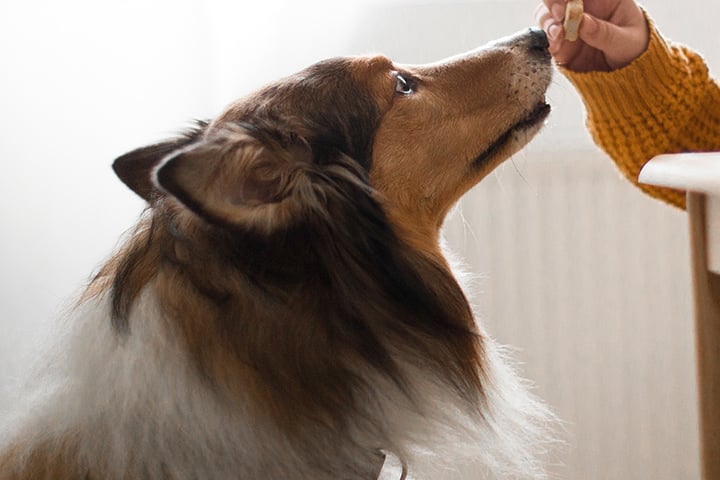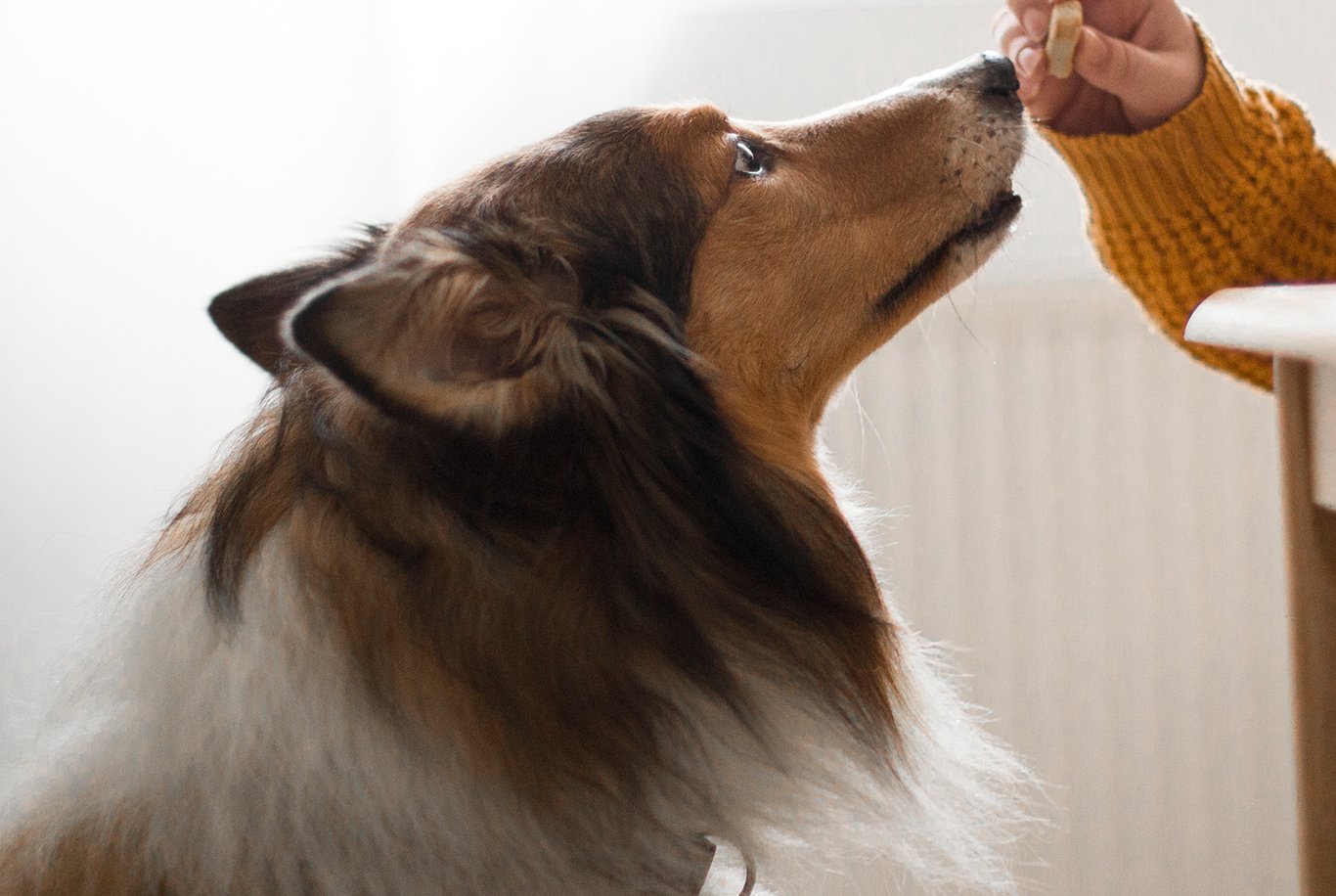 Benefits of feeding Valp Maxi everyday!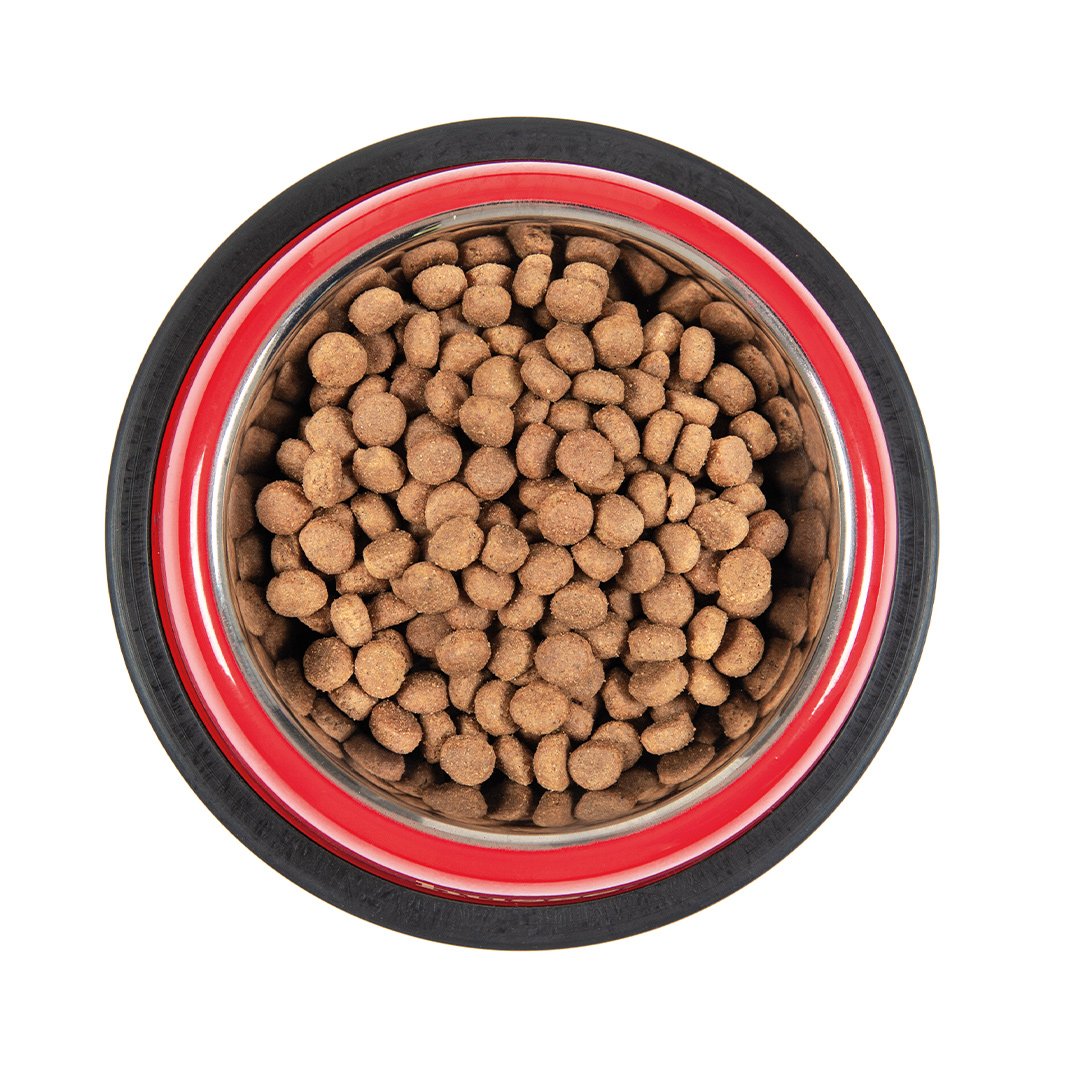 Glucosamine is a component of the cartilage in the joints, this substance supports the healthy growth of the puppy's joints and bones.
Supports healthy heart function.
Contains mannan-oligosaccharides (MOS) which prevent adhesion of 'harmful' bacteria to the wall of the intestine.
Optimal fibre content to help keep the digestion running smoothly and for optimal stool consistency.
Larger kibble which is better adapted for the jaws of puppies of large and giant breeds.
High energy content means feeding smaller portions to avoid stomach problems.
Balanced and high quality ingredients