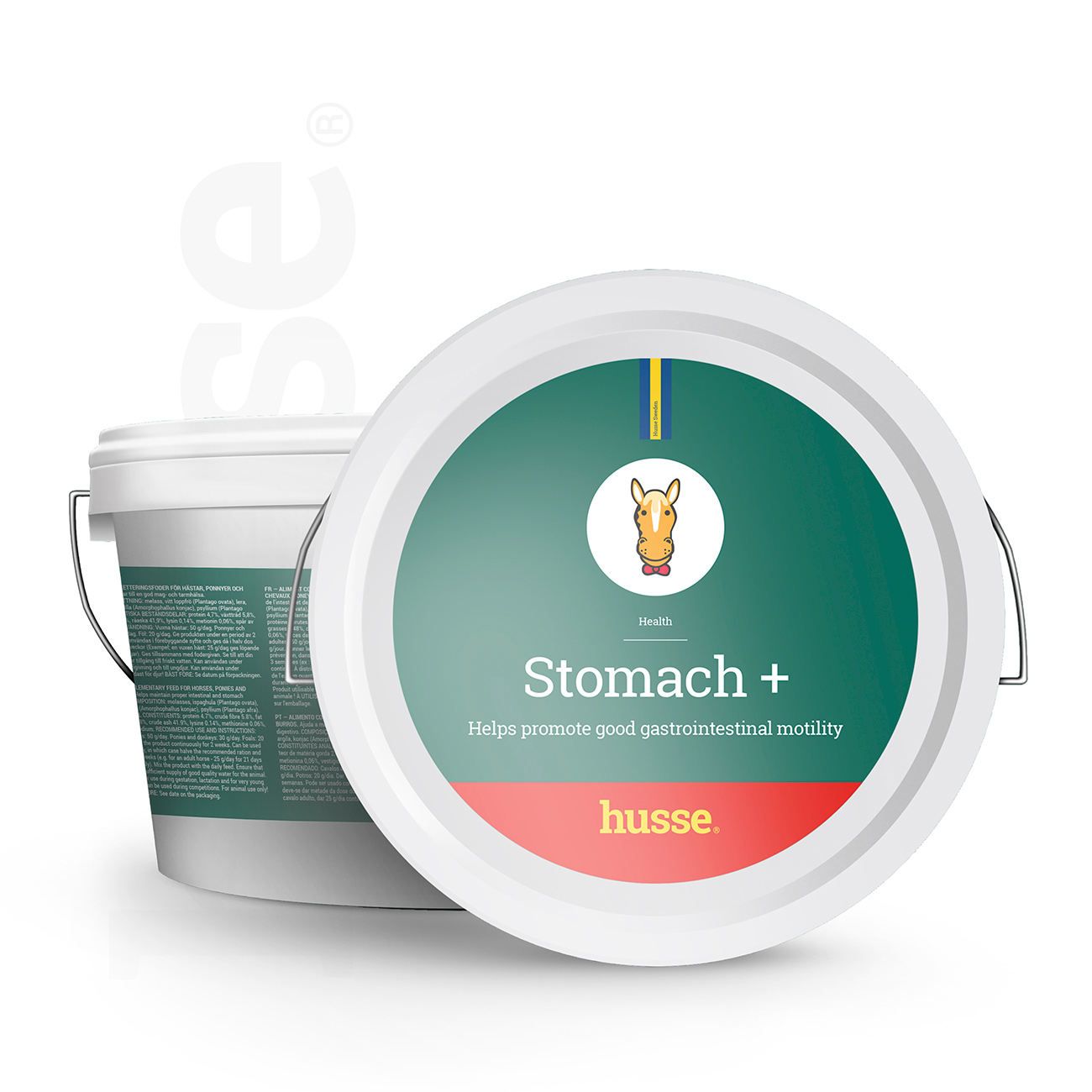 Stomach Plus, 1.4 kg | Natural supplement that restores & maintains the intestinal motility
50178c
Helps promote good gastrointestinal motility.
Helps maintain proper intestinal and stomach balance
The horse is an animal that is easily stressed. Stress and its physiological characteristics make the horse an animal prone to gastric ulcers. The pain they cause usually goes unnoticed. But certain signs can alert us, the most frequent have to do with changes in habits: a capricious and irregular appetite, a lack of tone even after deworming and with proper care and nutrition, a dull and injured coat, sometimes grinding of teeth and abdominal pain (with the exception of colic).
Stomach Plus has been formulated to help the horse maintain proper intestinal and stomach balance.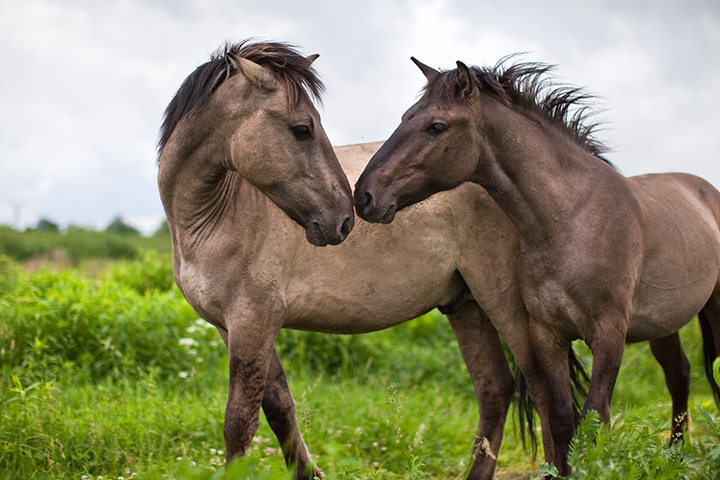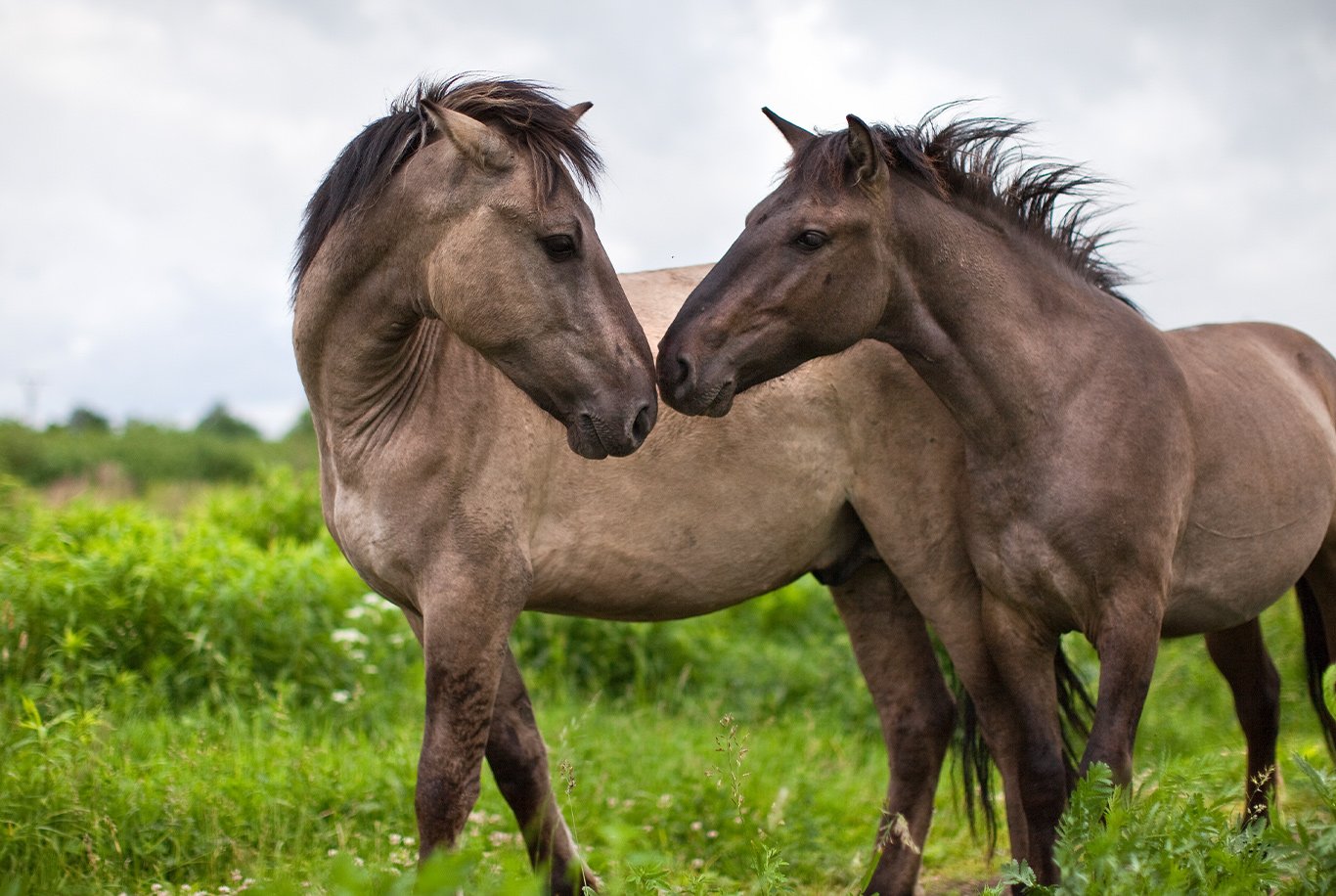 Selected natural ingredients for intestinal balance
CLAY - Stomach Plus is a natural product that will provide a gastrointestinal protective layer thanks to the presence of clay in its composition. The clay helps soothe digestion and acts as a natural acid buffer and detoxifier.
KONJAC, PSYLLIUM & ISPAGHULA - Konjac is a plant with origins in Asia, used for centuries to alleviate gastric problems. Konjac combined with psyllium (rich in mucilage), they assure balanced intestinal transit. These two plants, synergised by the ispaghula (also rich in mucilage), are known to create a layer of protective gel for the gastric wall. Ispaghula is also commonly used to regulate bowel movements and clean the intestine.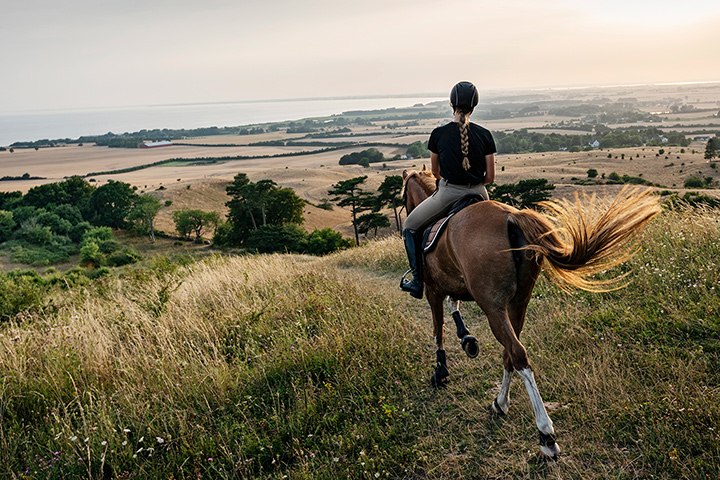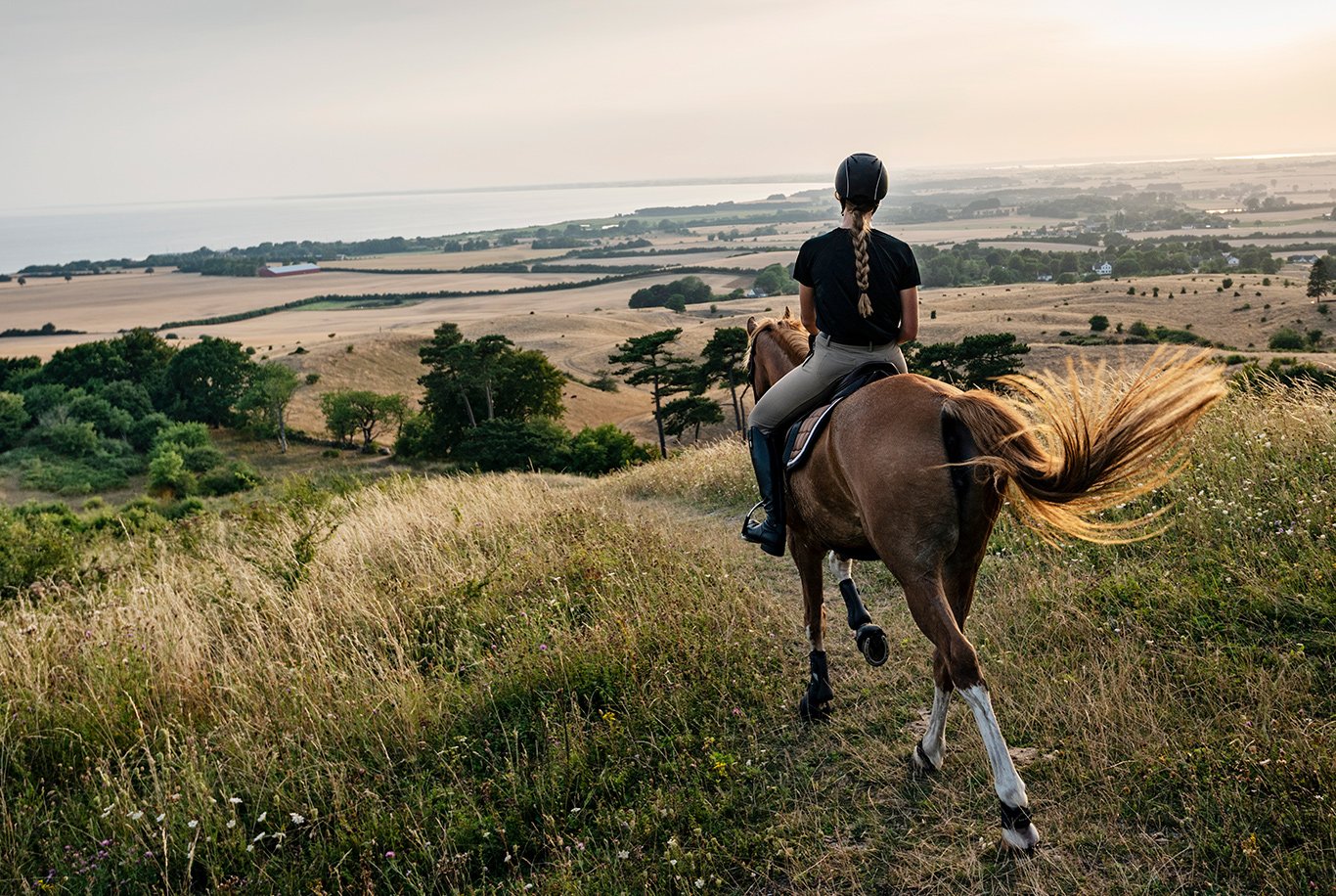 Recommended use and instructions
Adult horses: 50 g/day.
Ponies and donkeys: 30 g/day.
Foals: 20 g/day.
Give the product continuously for 2 weeks. Can be used preventively, in which case halve the recommended ration and give for 3 weeks (e.g. for an adult horse - 25 g/day for 21 days continuously). Mix the product with the daily feed. Ensure that there is a sufficient supply of good quality water for the animal. Suitable for use during gestation, lactation and for very young animals. Can be used during competitions. For animal use only!
DISCLAIMER: This product is based on plants. Different animals may react differently to natural substances in these plants. The claims listed in this product description are based on general information about the mentioned plants. This product should not be classified as a medicine. If you have other questions regarding your horse's health, we recommend that you contact your veterinary.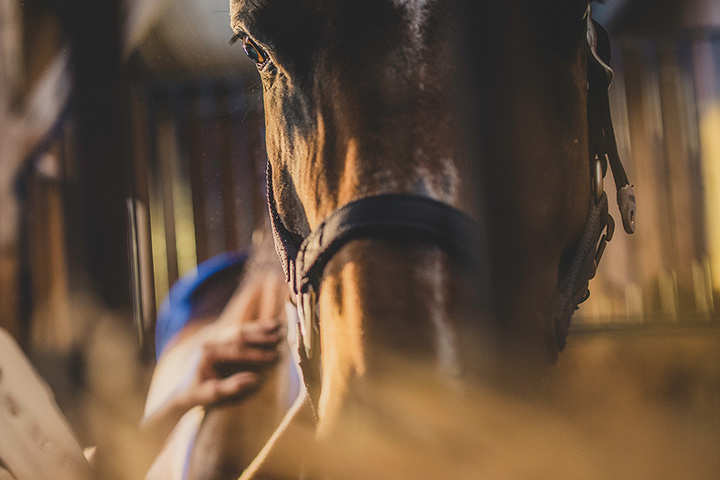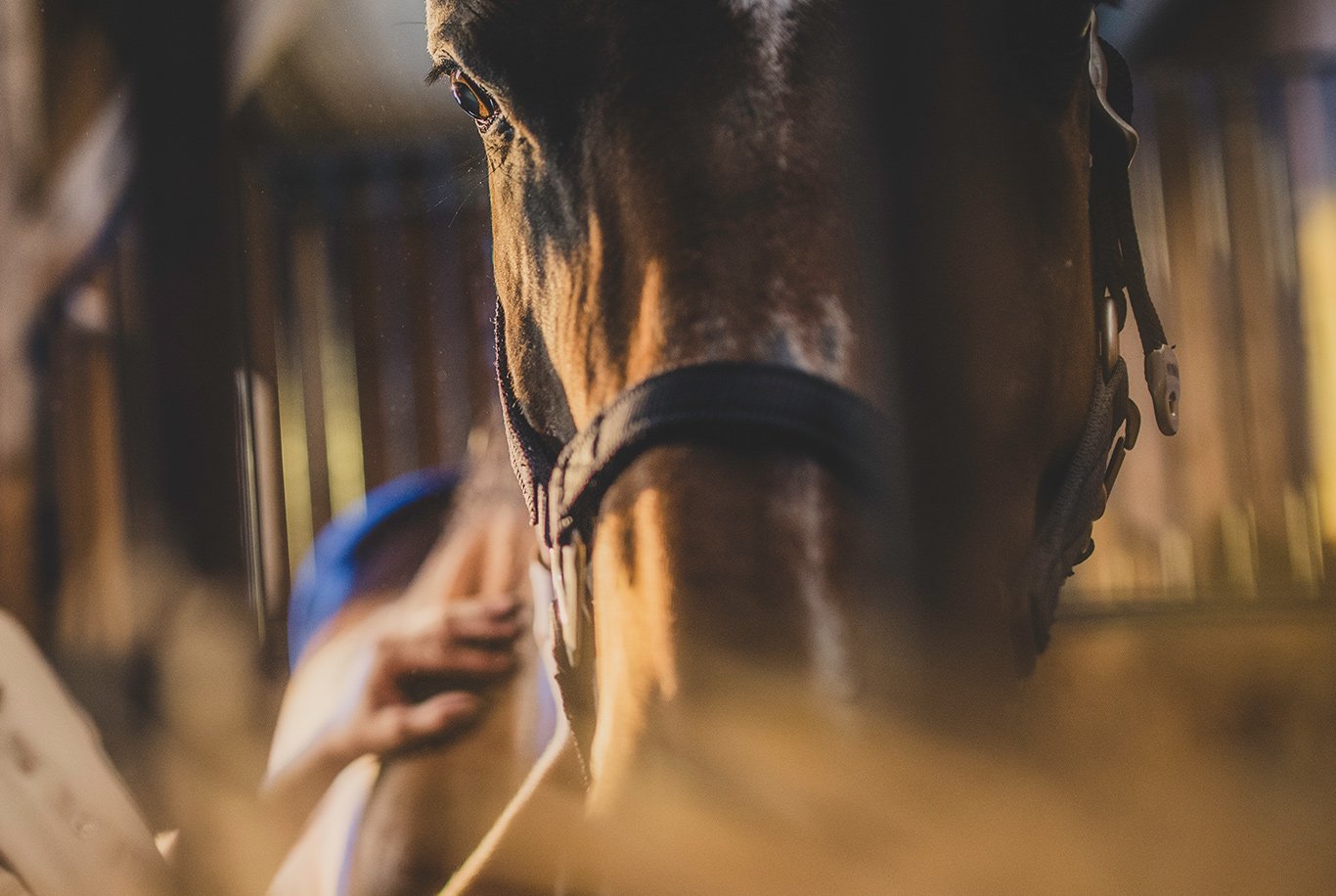 Nutritional info
Composition
molasses, ispaghula (Plantago ovata), clay, konjac (Amorphophallus konjac), psyllium (Plantago afra).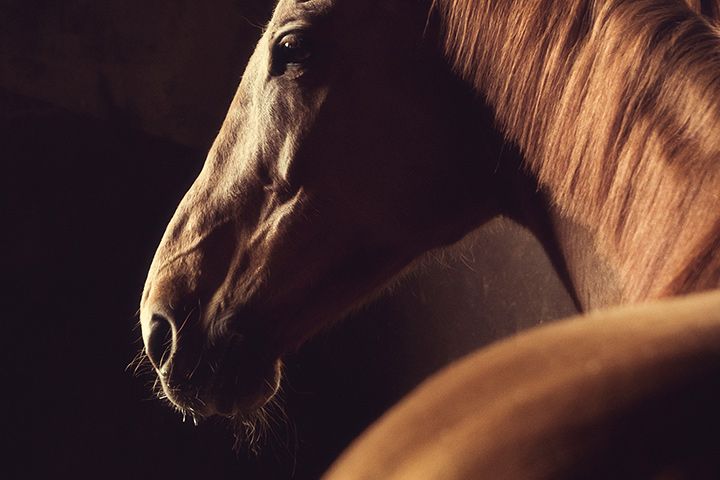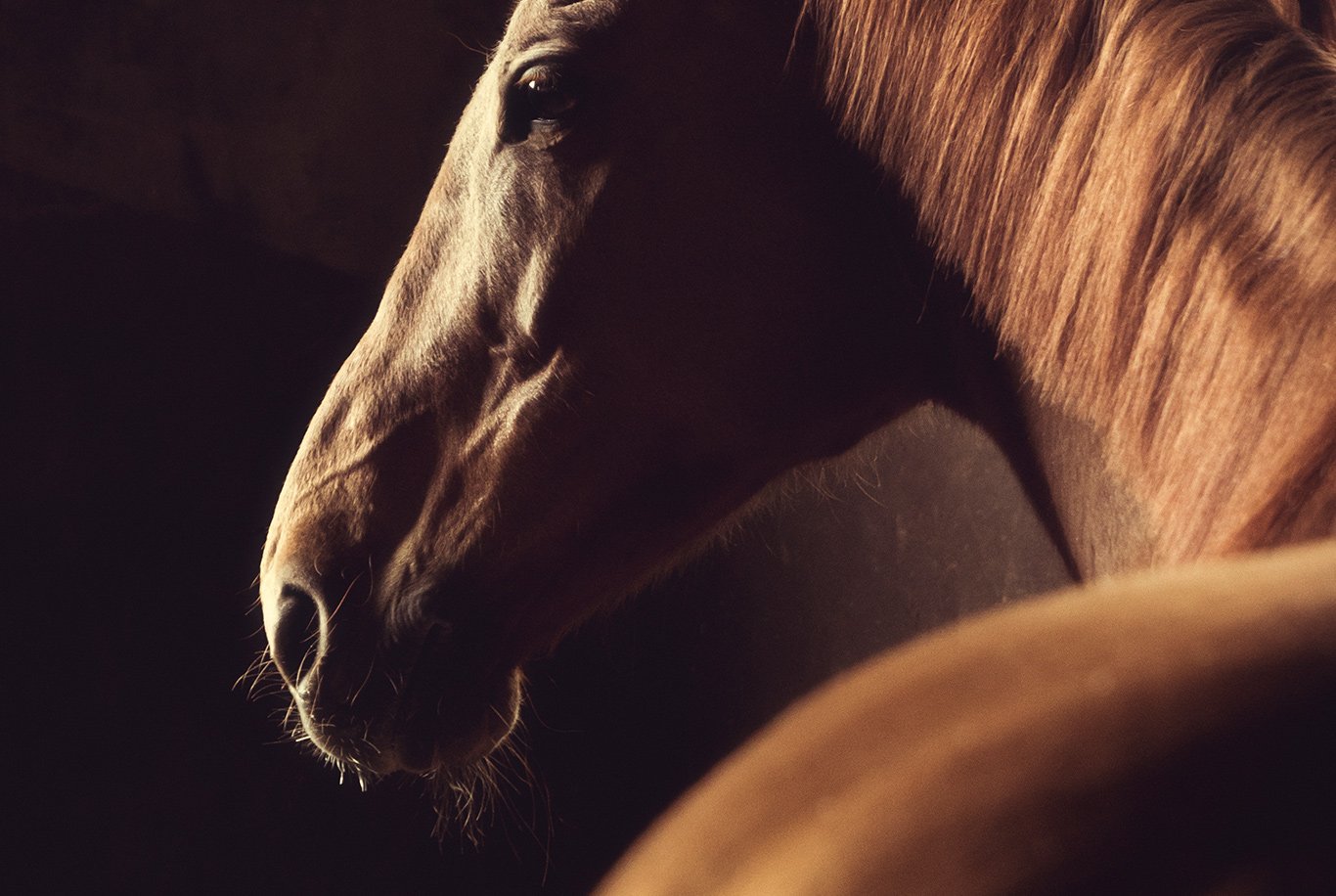 Balanced diet and high quality ingredients