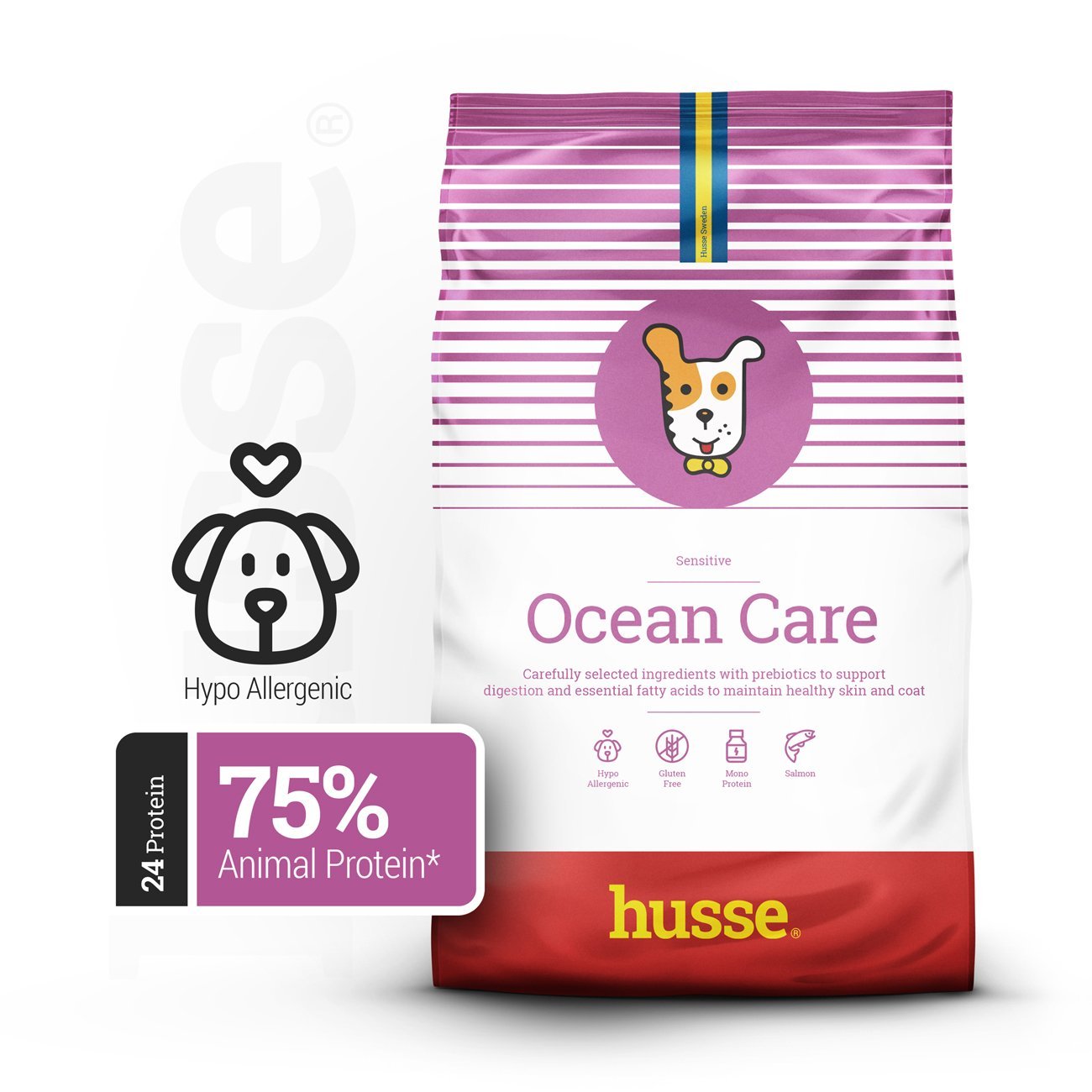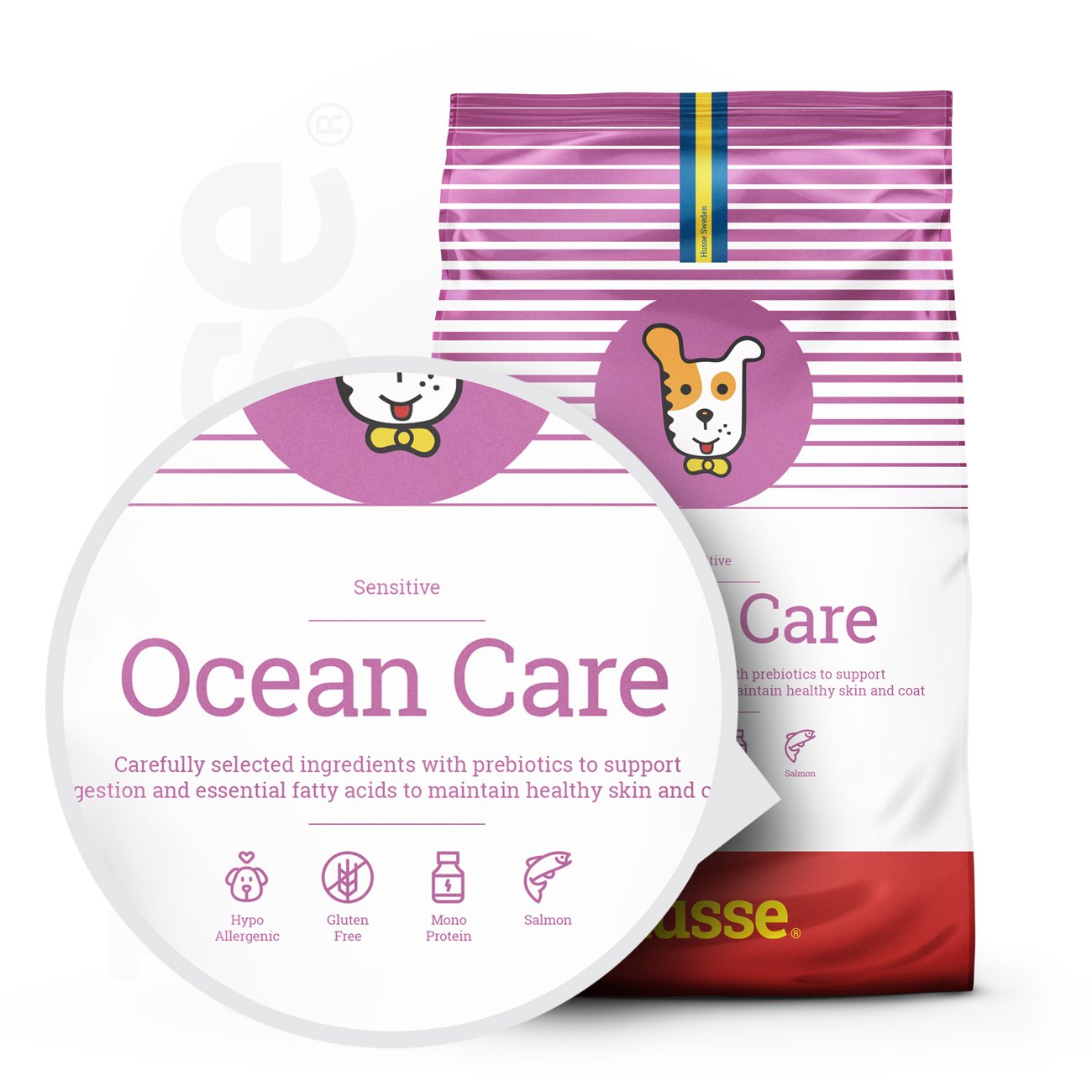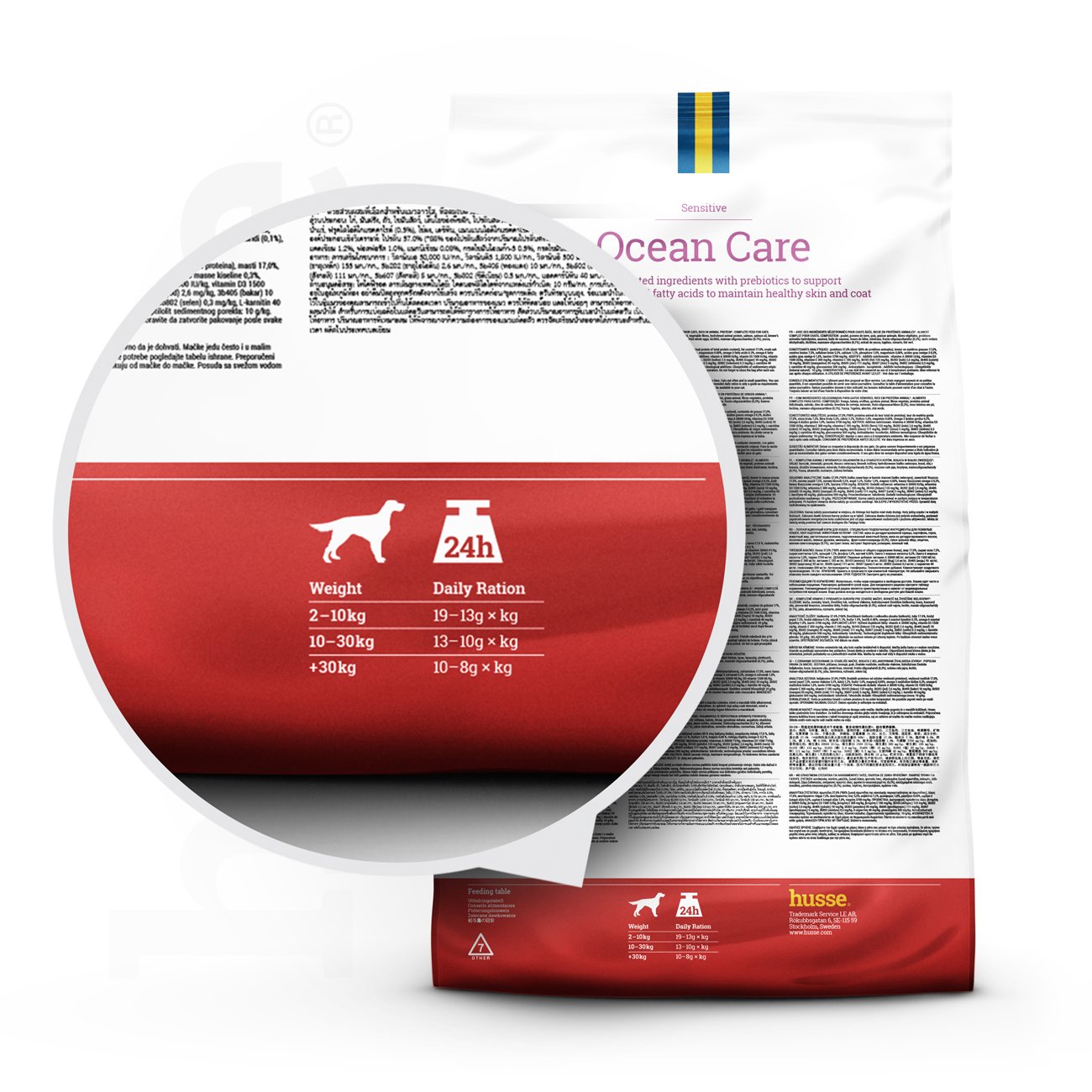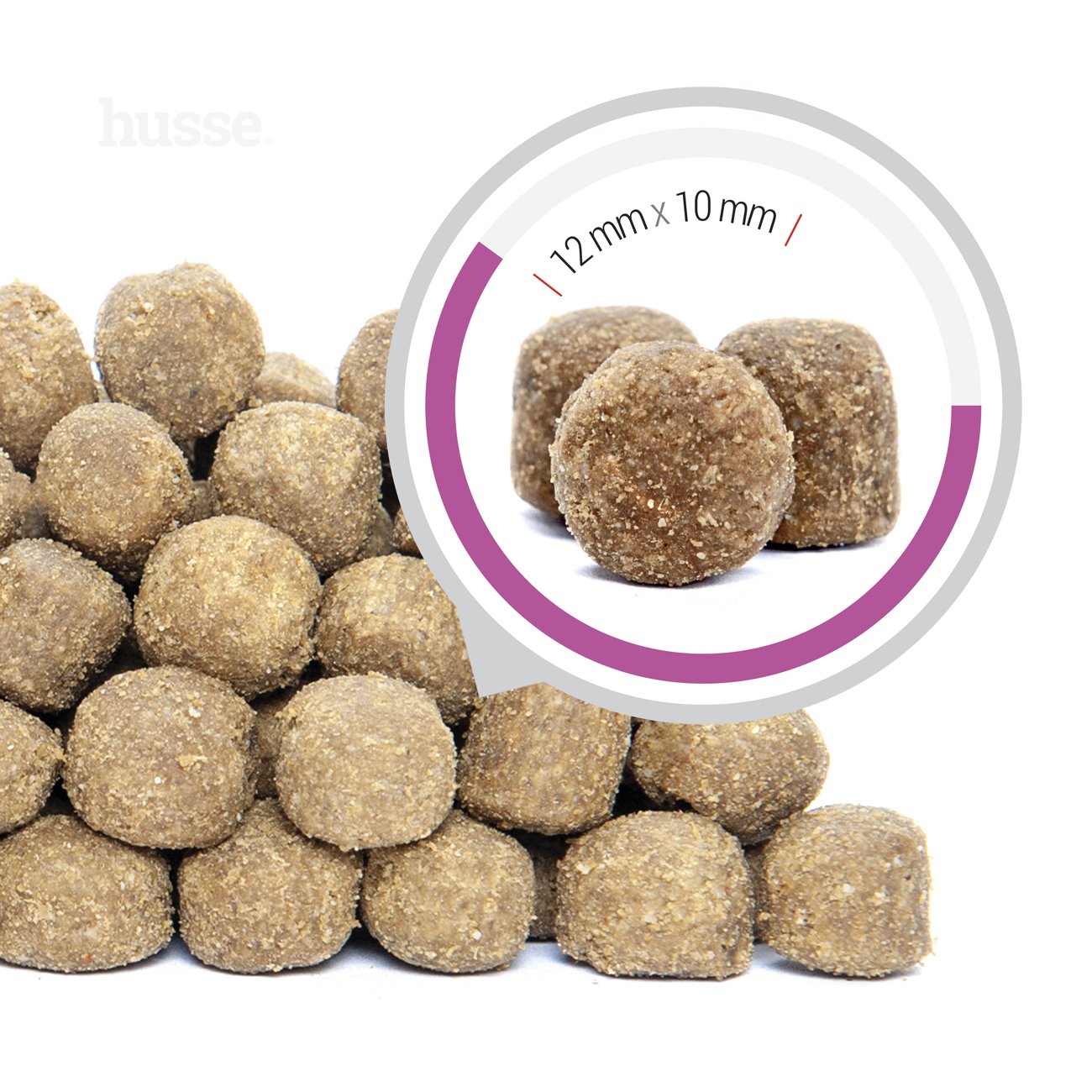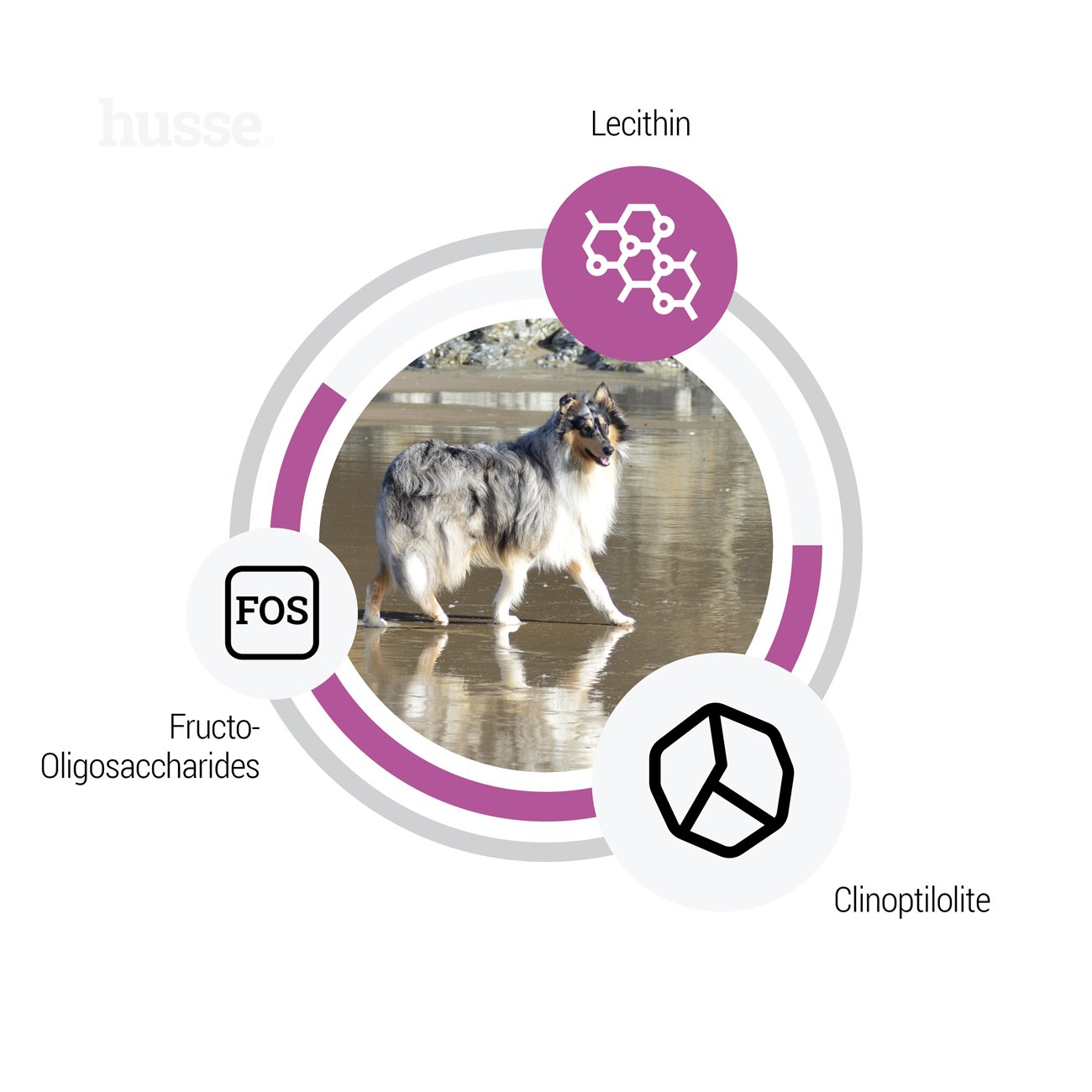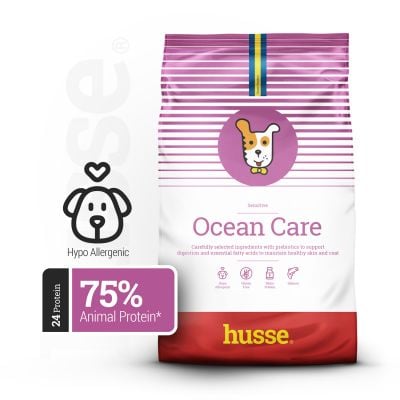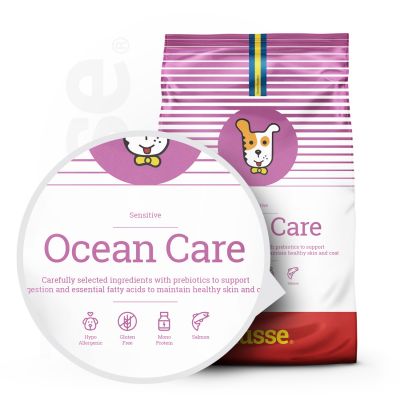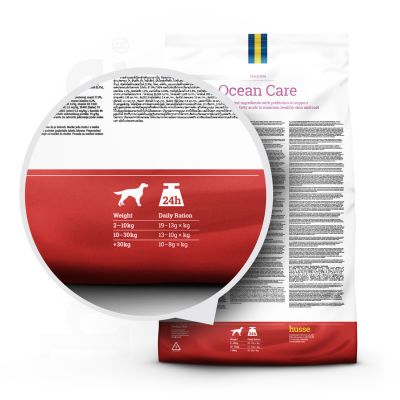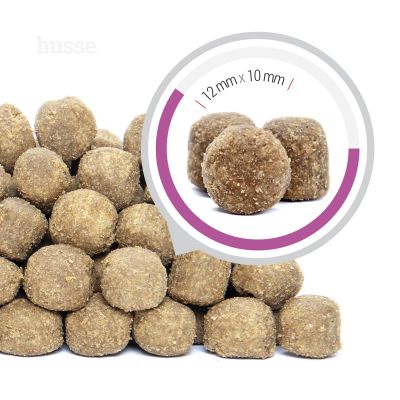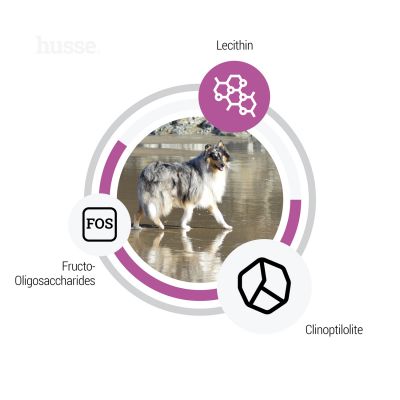 Sensitive Ocean Care, 12.5 kg | Gluten free recipe with a single animal protein source
471594c
Ocean Care is a gluten free product suitable for dogs that suffer from allergies and/or sensitive digestive systems. Salmon protein, known to trigger less allergies, is the only animal protein in the recipe.
Specially developed for dogs that suffer from allergies and/or sensitive digestive systems
Ocean Care is a recipe with a combination of hypo allergenic and highly digestible ingredients like salmon and rice to support the needs of allergic dogs.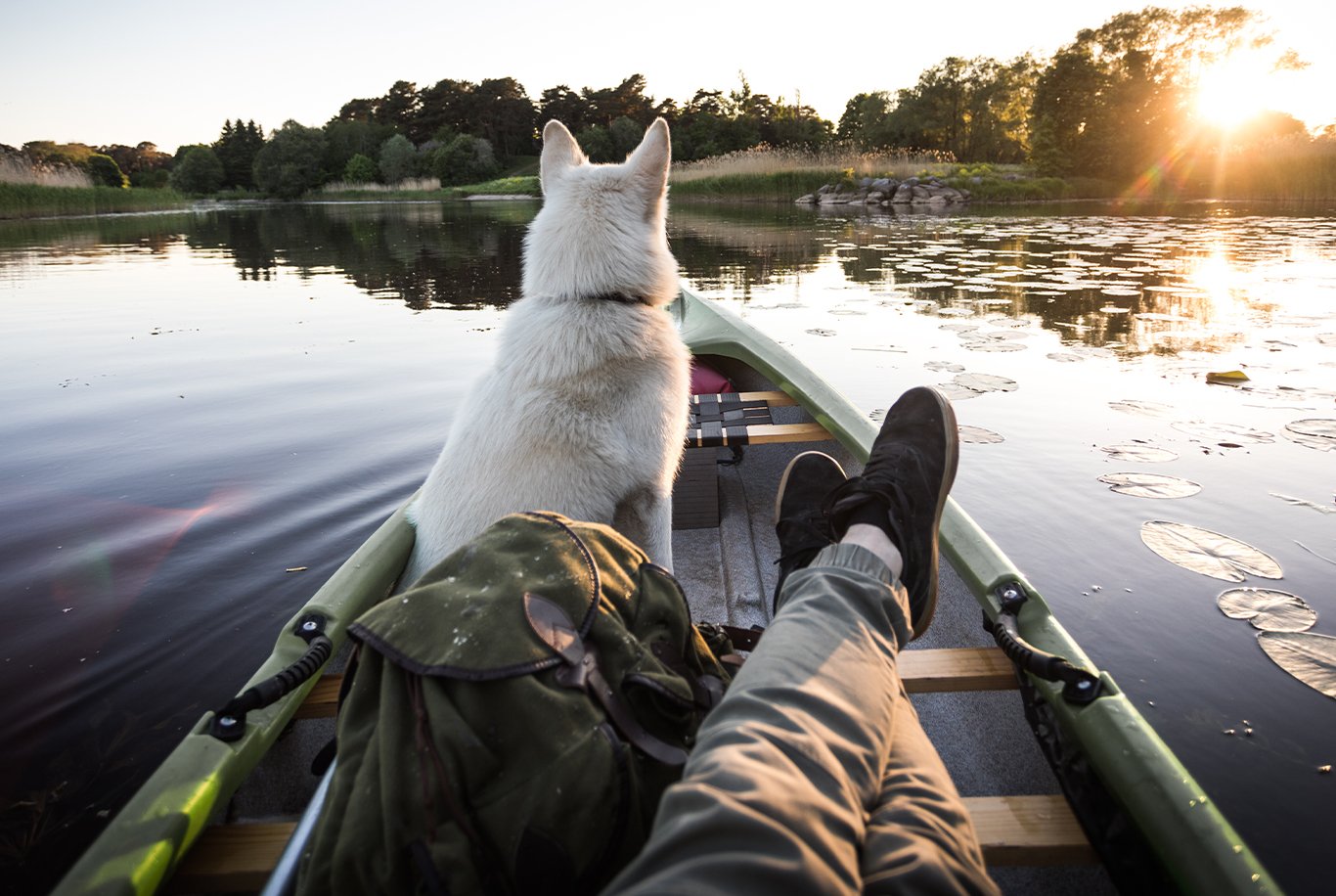 Ocean Care is perfect for:
Dogs with allergies
Dogs with digestive sensitivities
Medium breeds
Large breeds
Nutritional info
Additives
Nutritional additives: vitamin A 17873 IU/kg, vitamin D3 1624 IU/kg, vitamin E 500 mg/kg, 3b103 (Iron) 201 mg/kg, 3b202 (Iodine) 3 mg/kg, 3b405 (Copper) 8 mg/kg, 3b502 (Manganese) 63 mg/kg, 3b605 (Zinc) 108 mg/kg, 3b607 (Zinc) 12 mg/kg, 3b801 (Selenium) 0.2 mg/kg, beta-carotene 1 mg/kg, biotin 1 mg/kg; Antioxidants: tocopherols; Technological additives: Clinoptilolite of sedimentary origin: 10 g/kg.
Composition
salmon, rice, rice flour, animal fat, linseed, vegetable fibres, hydrolysed animal protein, yeast, salmon oil, salt, fructo-oligosaccharides (0.3%), potassium chloride, lecithin (0.1%), sea algae, rosemary.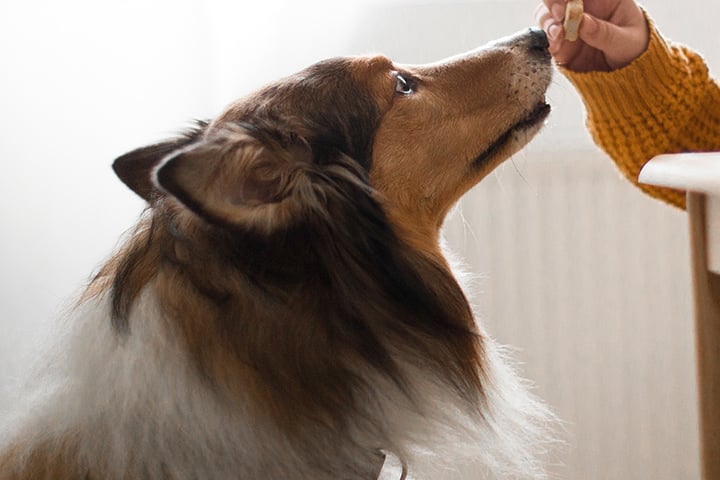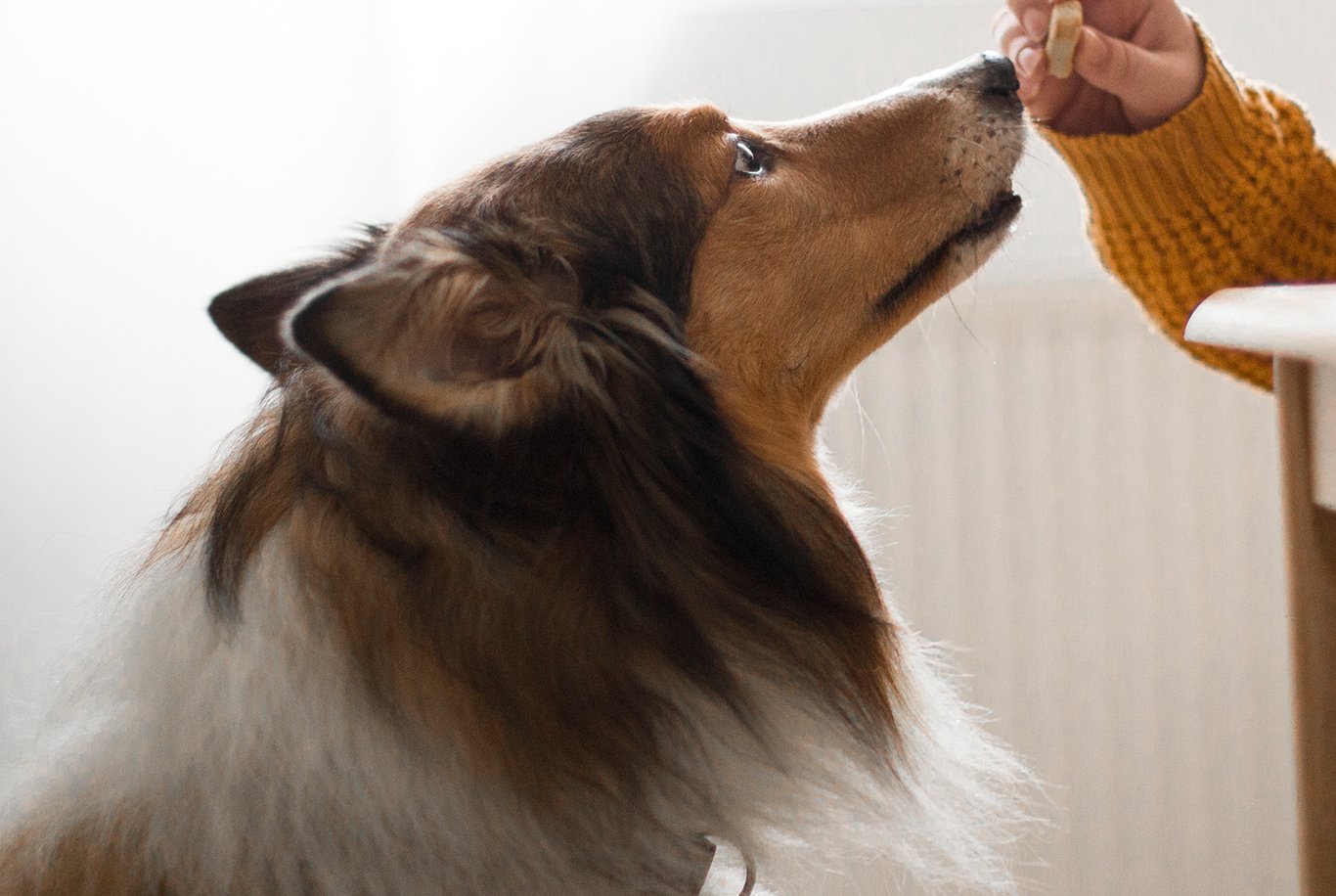 Benefits of feeding Ocean Care everyday!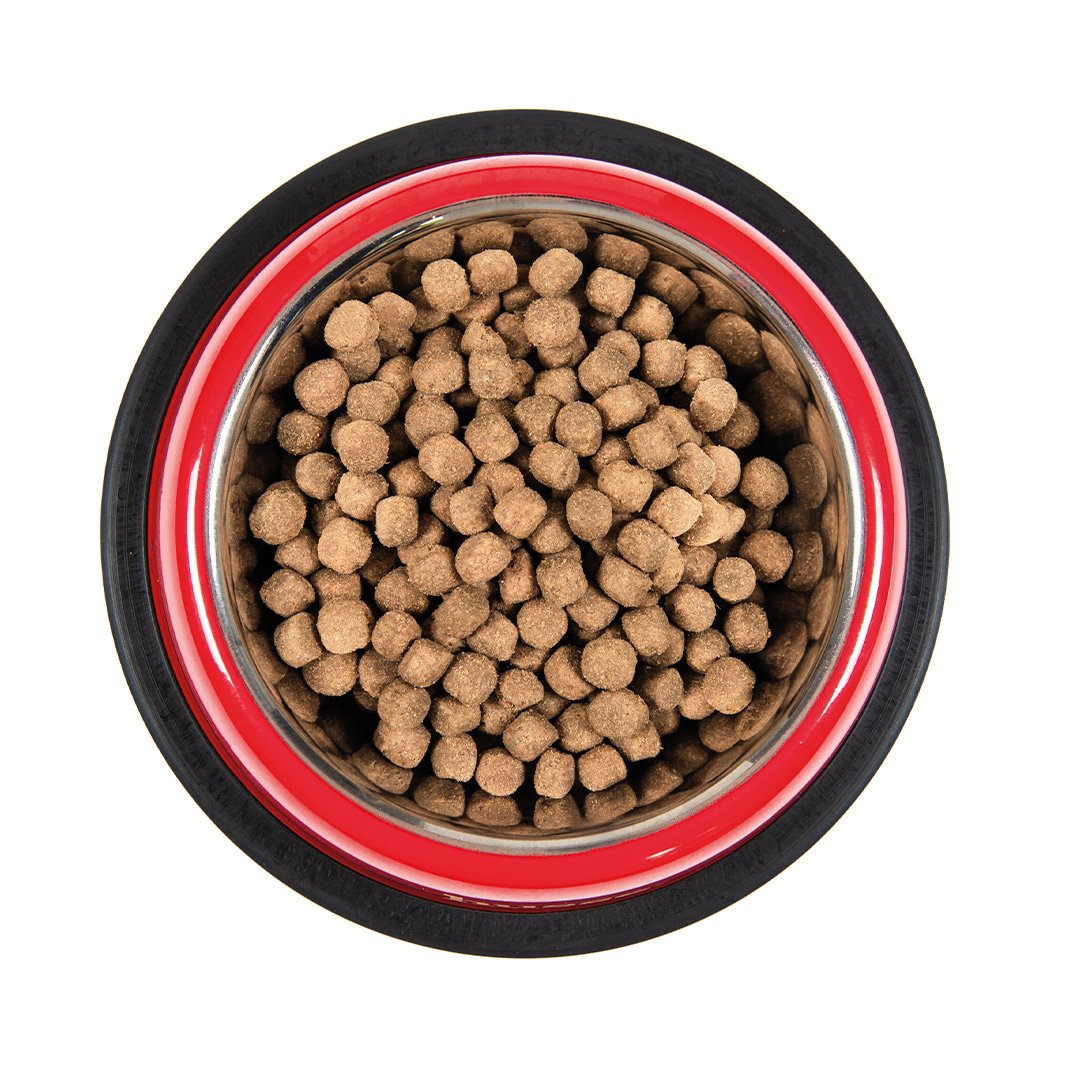 Only cereal in the product is rice which is gluten free.
Combination of ingredients known to trigger less allergies.
Salmon as only animal protein source.
By adding fructo-oligosaccharides (FOS) to the recipe, the growth of good bacteria is stimulated to support healthy digestion.
Mineral that supports stool consistency and contributes to an optimal digestion.
Contains lecithin to increase digestibility of fats.
Balanced and high quality ingredients