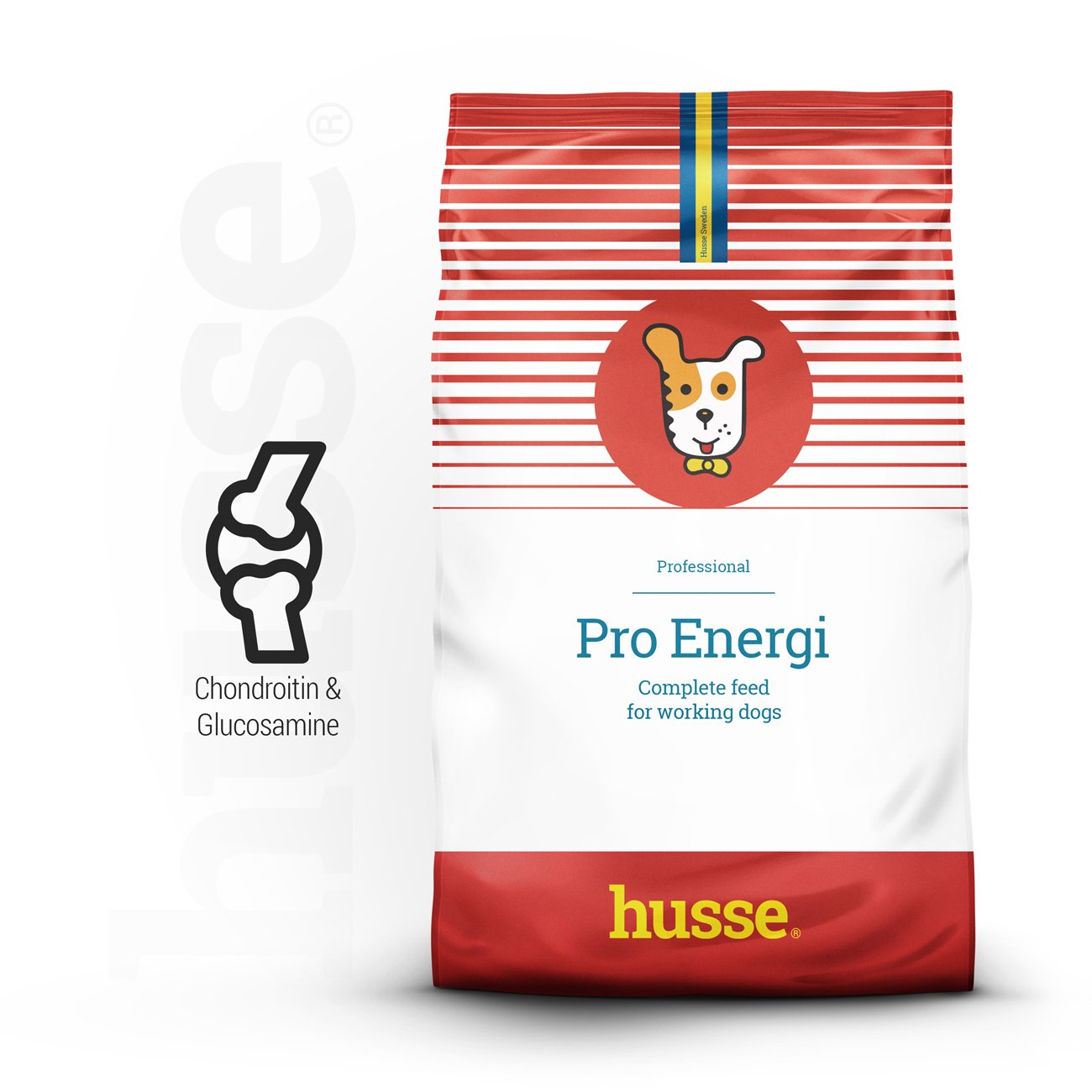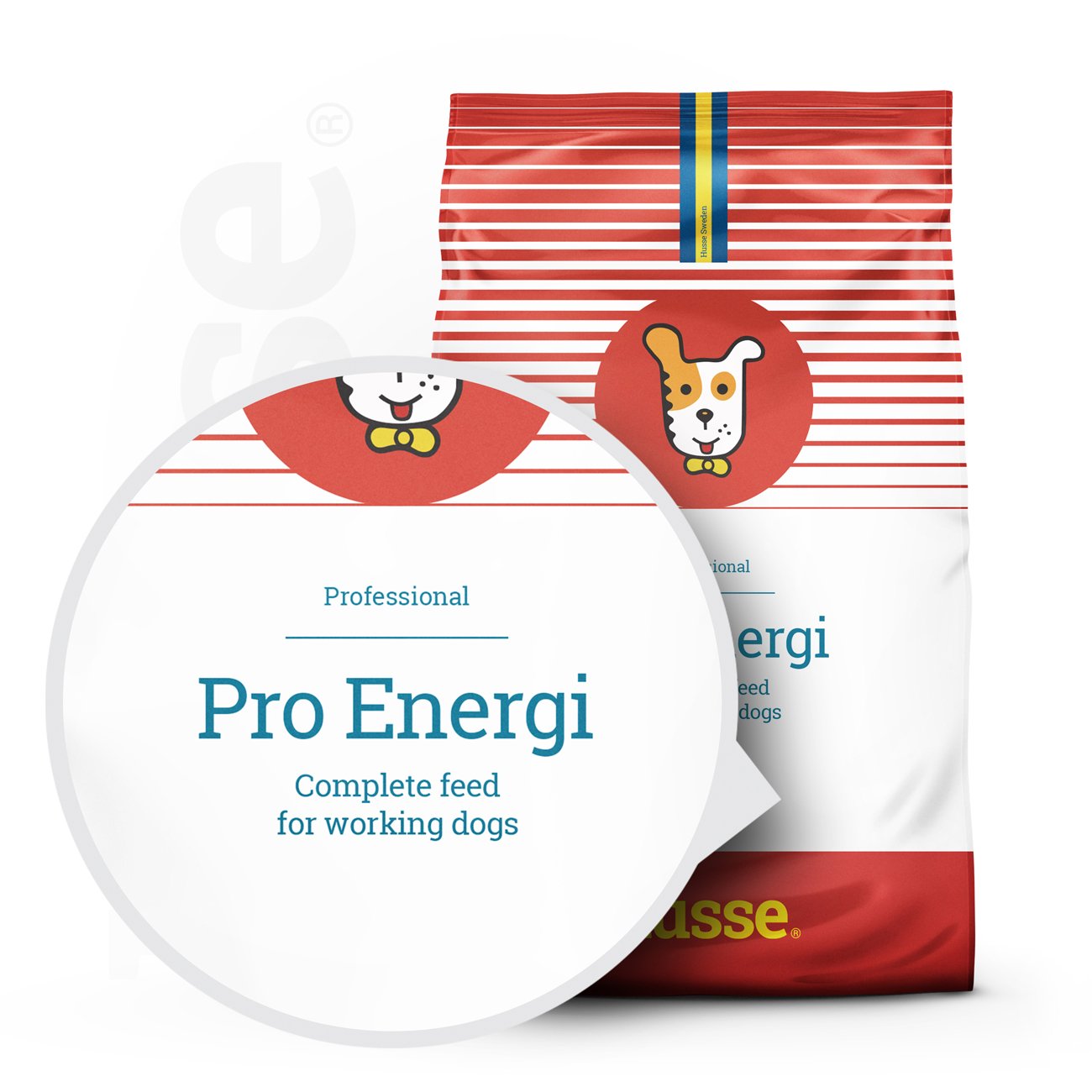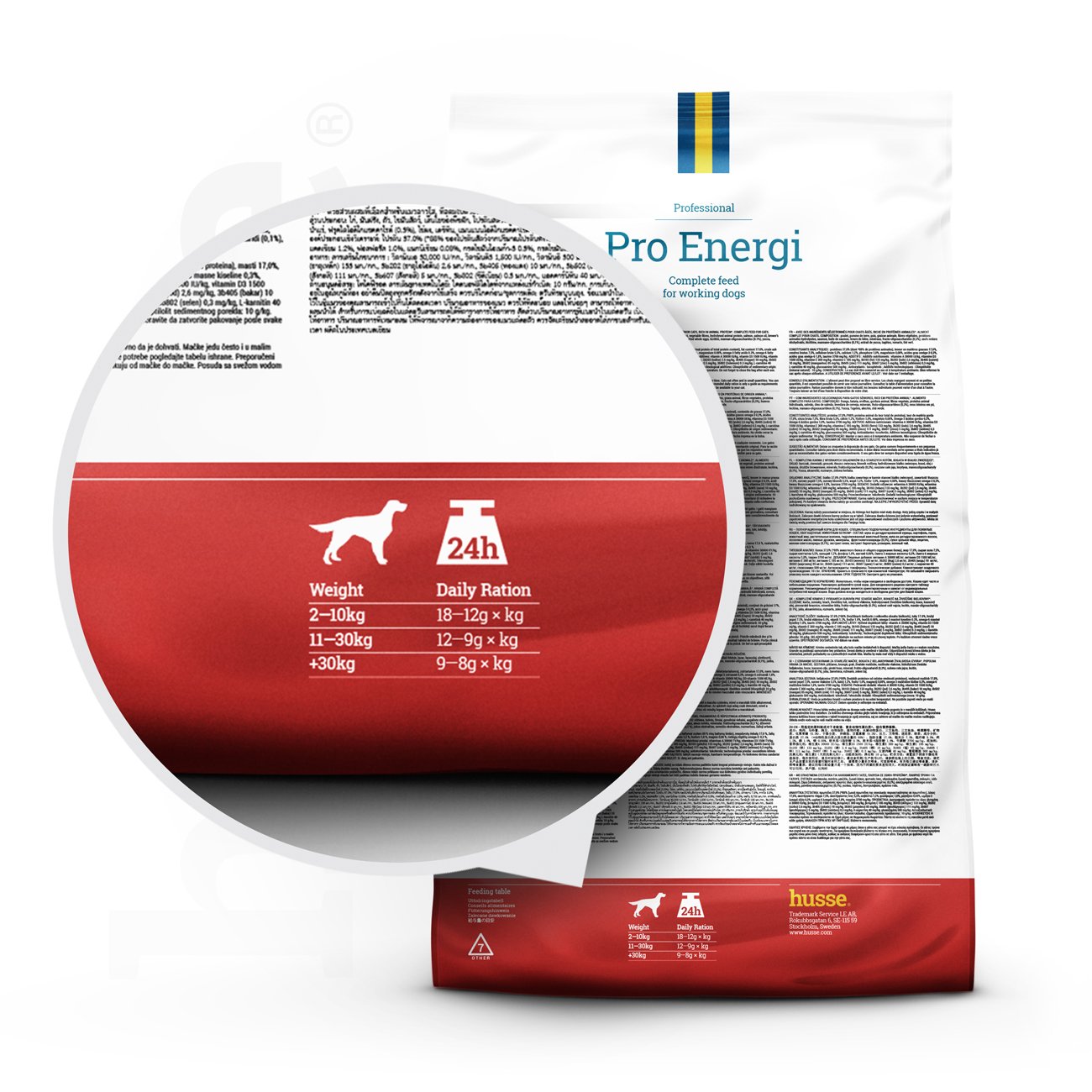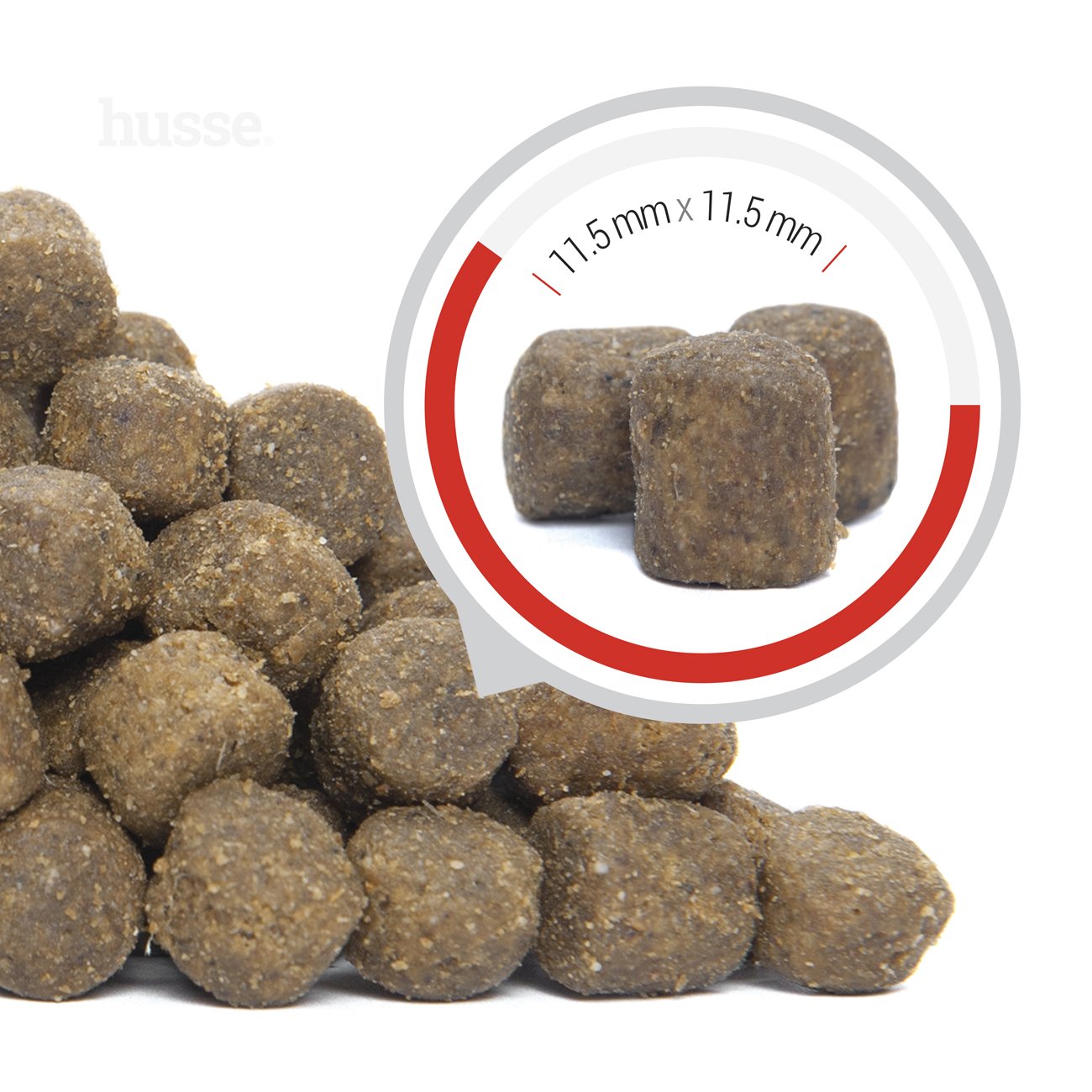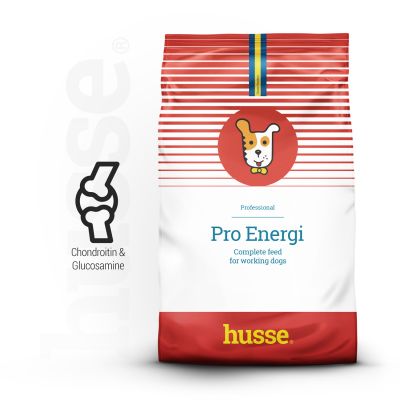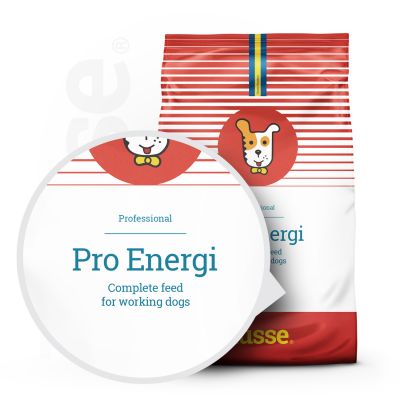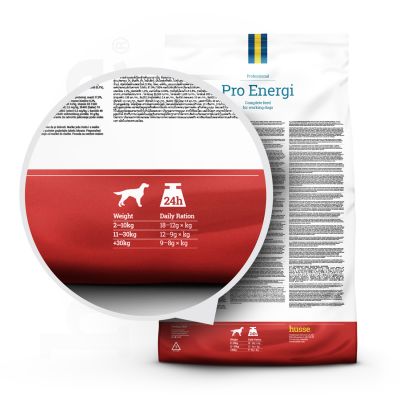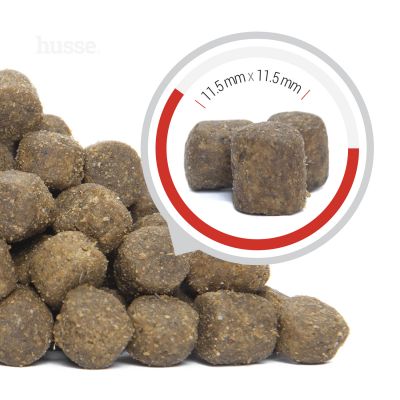 Pro Energi, 2 x 15 kg | Dog dry food with high protein & fat content for a lean muscle mass
470848c
Pro Energi is a recipe high in protein and fat, suitable for hard-working dogs with added chondroitin and glucosamine to support joint health. Contains vitamin C to support the immune system.
Food for active and hard-working dogs
Ideal food to meet the increased energy requirements of hard-working dogs with high content of animal protein and fat.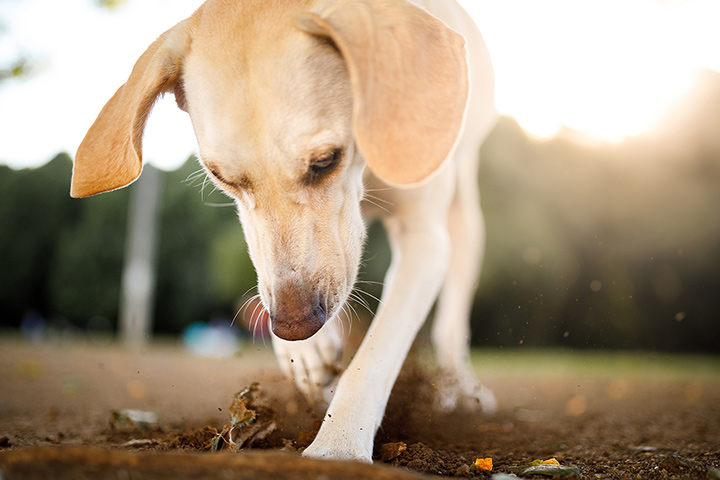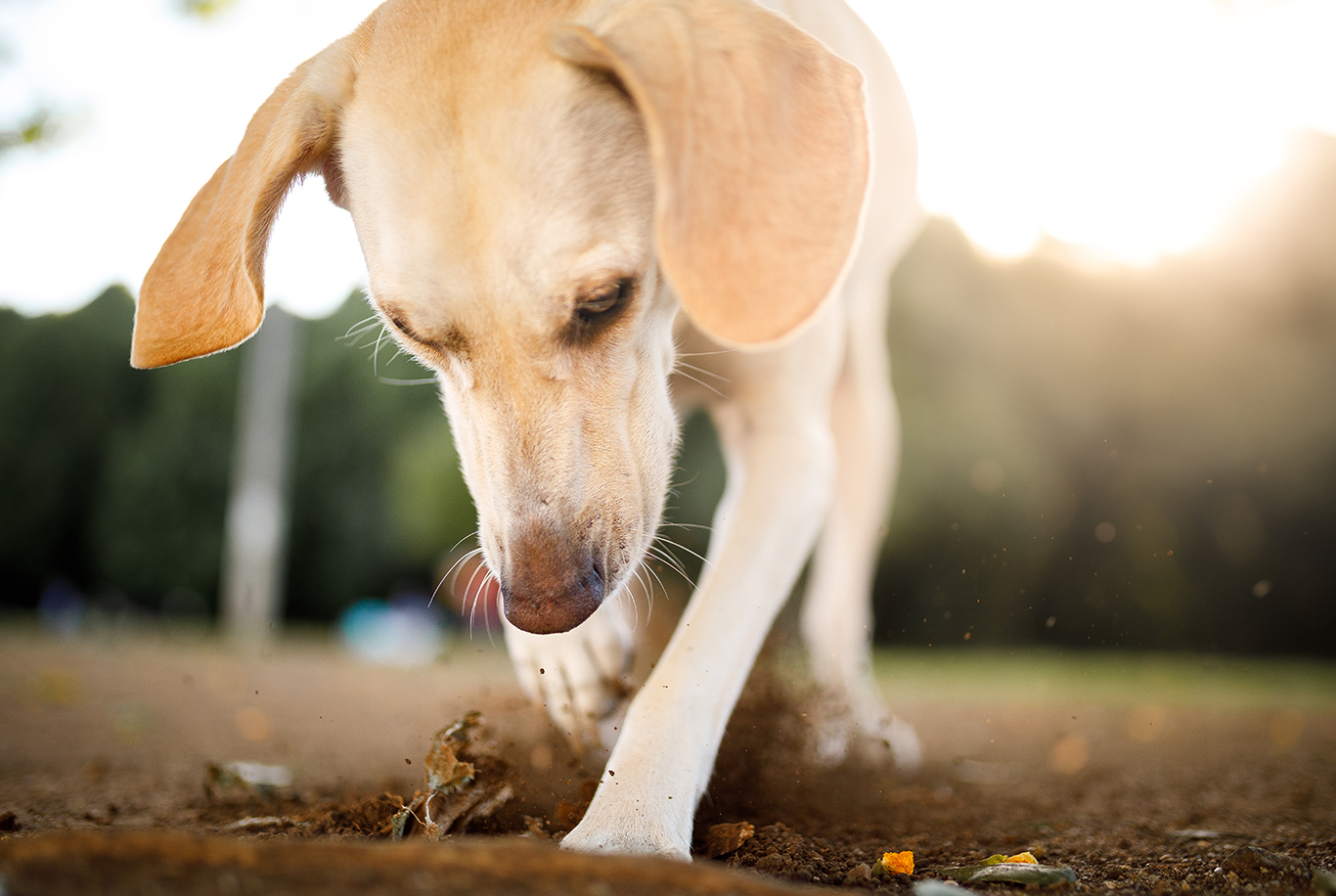 Pro Energi is perfect for:
Adult dogs
Active dogs
Working dogs
All breed sizes
Nutritional info
Additives
Nutritional additives: vitamin A 20850 IU/kg, vitamin D3 1895 IU/kg, vitamin E 580 mg/kg, vitamin C 200 mg/kg, 3b103 (Iron) 201 mg/kg, 3b202 (Iodine) 3 mg/kg, 3b405 (Copper) 7.5 mg/kg, 3b502 (Manganese) 62.5 mg/kg, 3b605 (Zinc) 108 mg/kg, 3b607 (Zinc) 12 mg/kg, 3b801 (Selenium) 0.2 mg/kg, beta-carotene 1 mg/kg, L-carnitine 40 mg/kg, chondroitin-glucosamine 1000 mg/kg; Antioxidants: tocopherols; Technological additives: Clinoptilolite of sedimentary origin: 10 g/kg.
Composition
chicken, wheat, animal fat, rice, wheat flour, linseed, vegetable fibres, hydrolysed animal protein, salmon, salmon oil, yeast, salt, fructo-oligosaccharides, dried whole eggs, potassium chloride, lecithin, sea algae, Tagetes.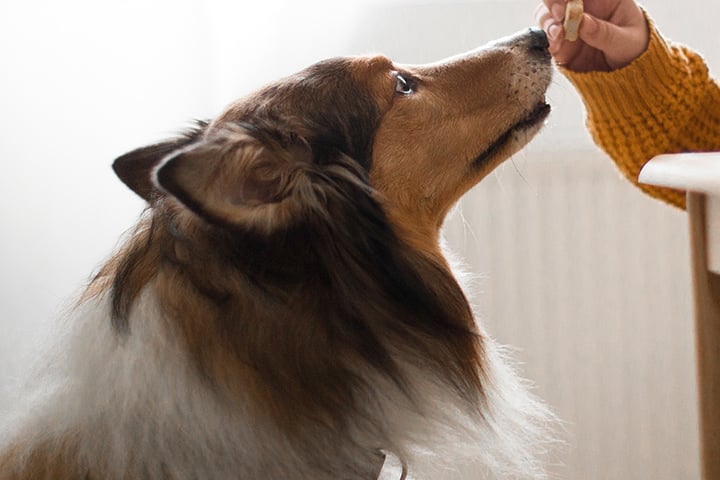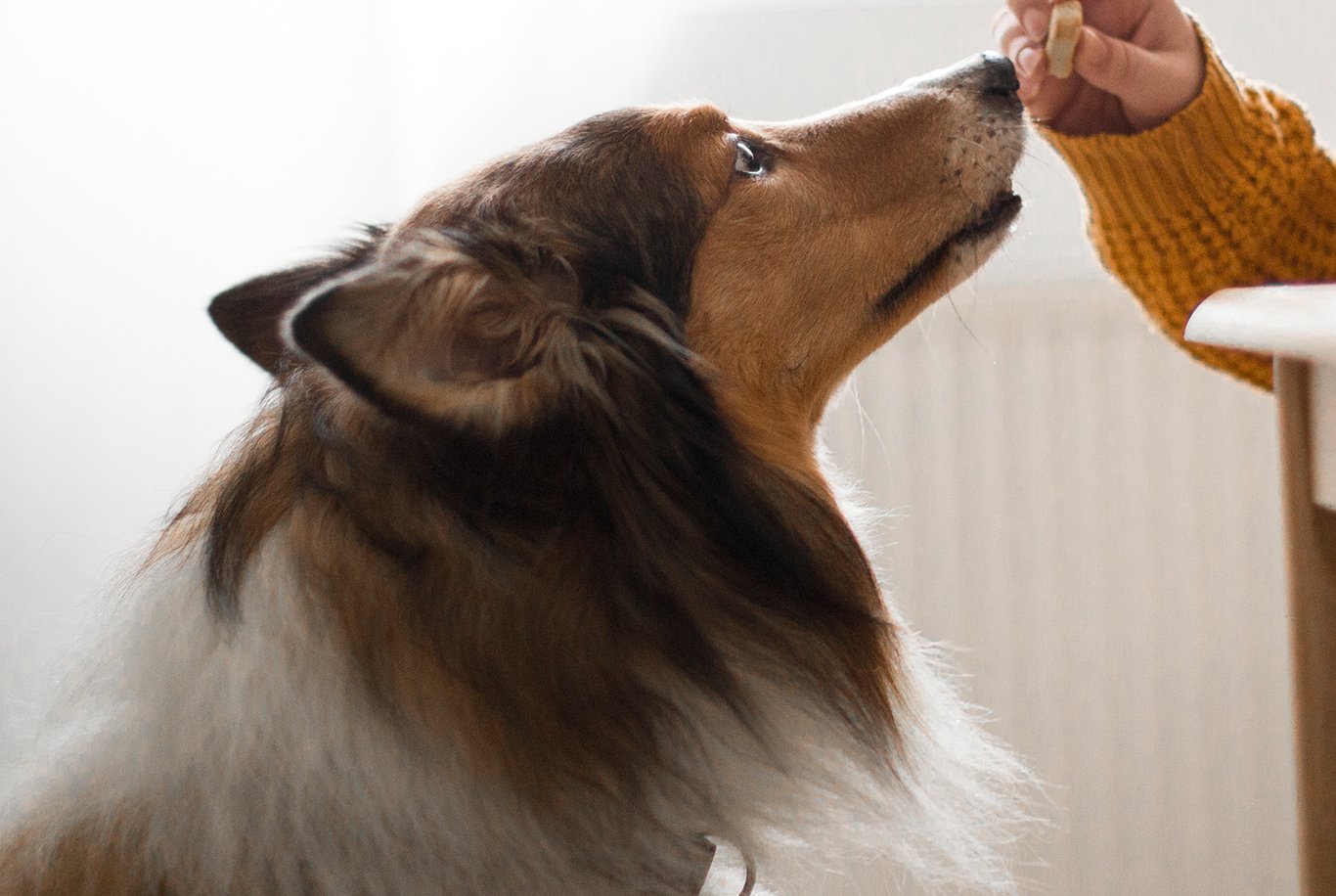 Benefits of feeding Pro Energi everyday!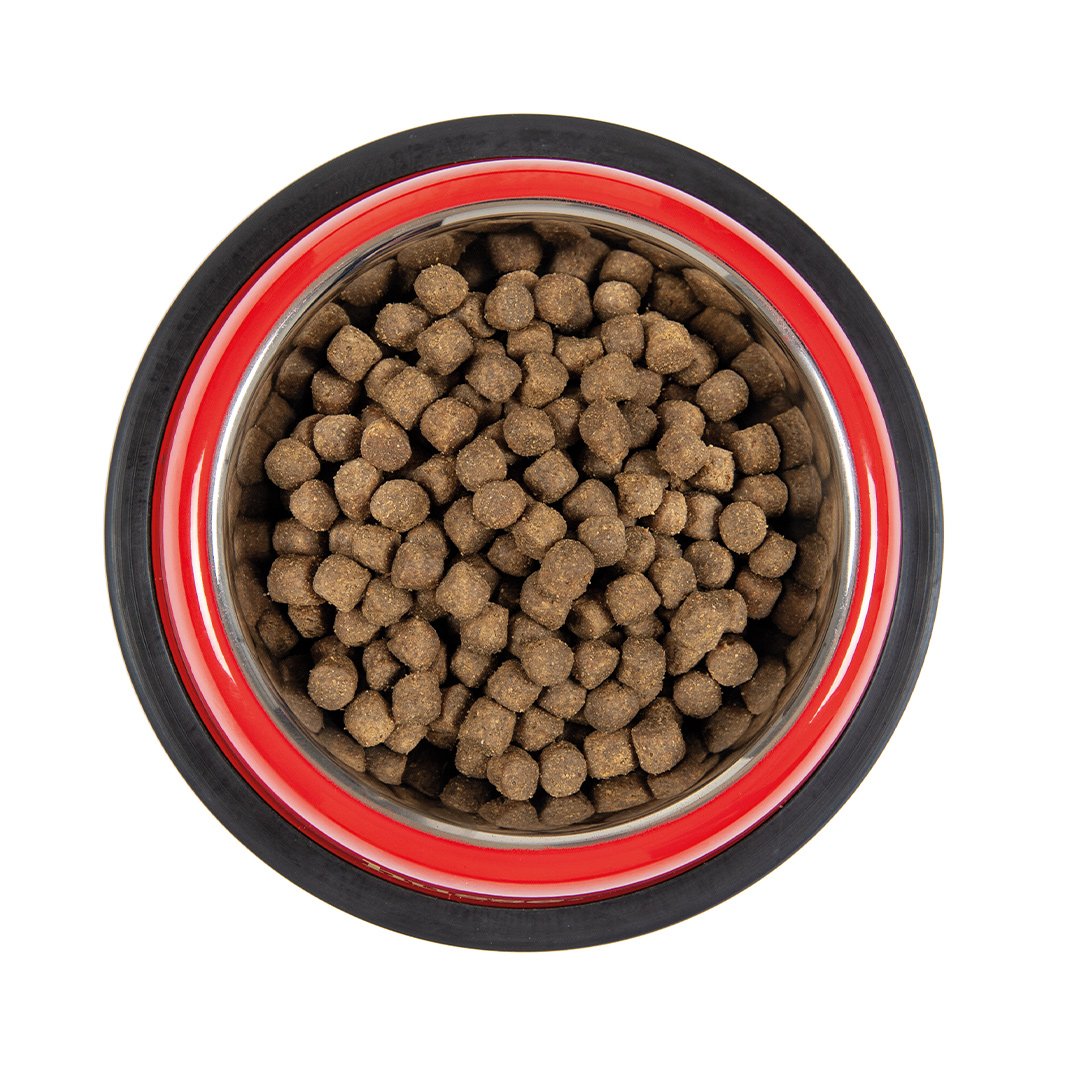 Rich in animal protein and fat.
Chondroitin and glucosamine are components of the cartilage in the joints; these substances support the cartilage for supple joints.
L- carnitine supports weight management with elimination of fat tissue.
By adding fructo-oligosaccharides (FOS) to the recipe, the growth of good bacteria is stimulated to support healthy digestion.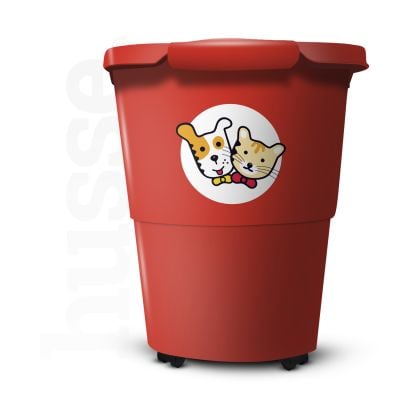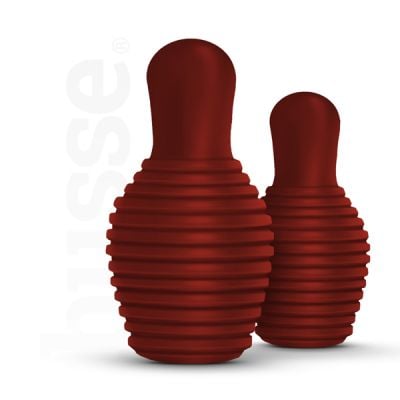 Balanced and high quality ingredients