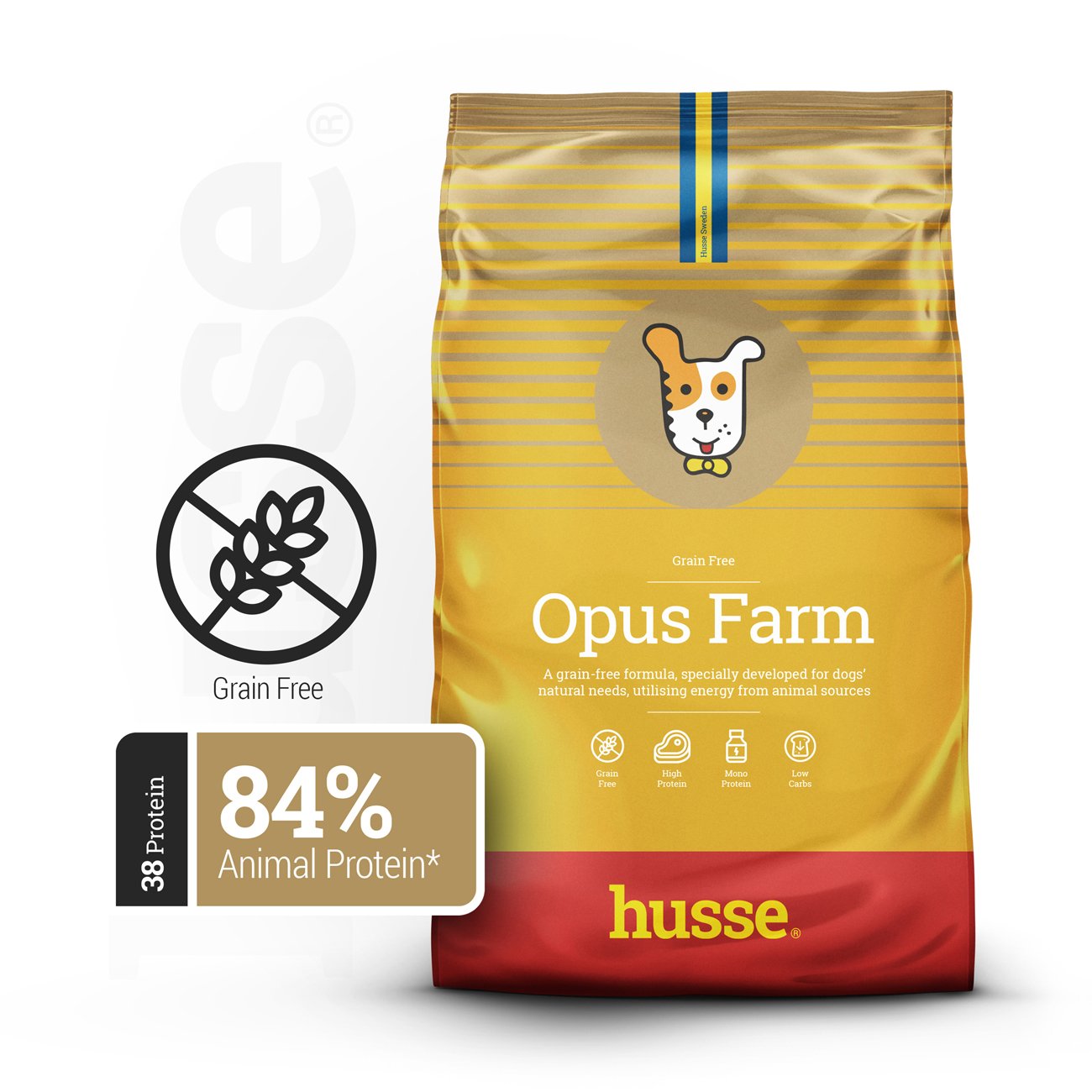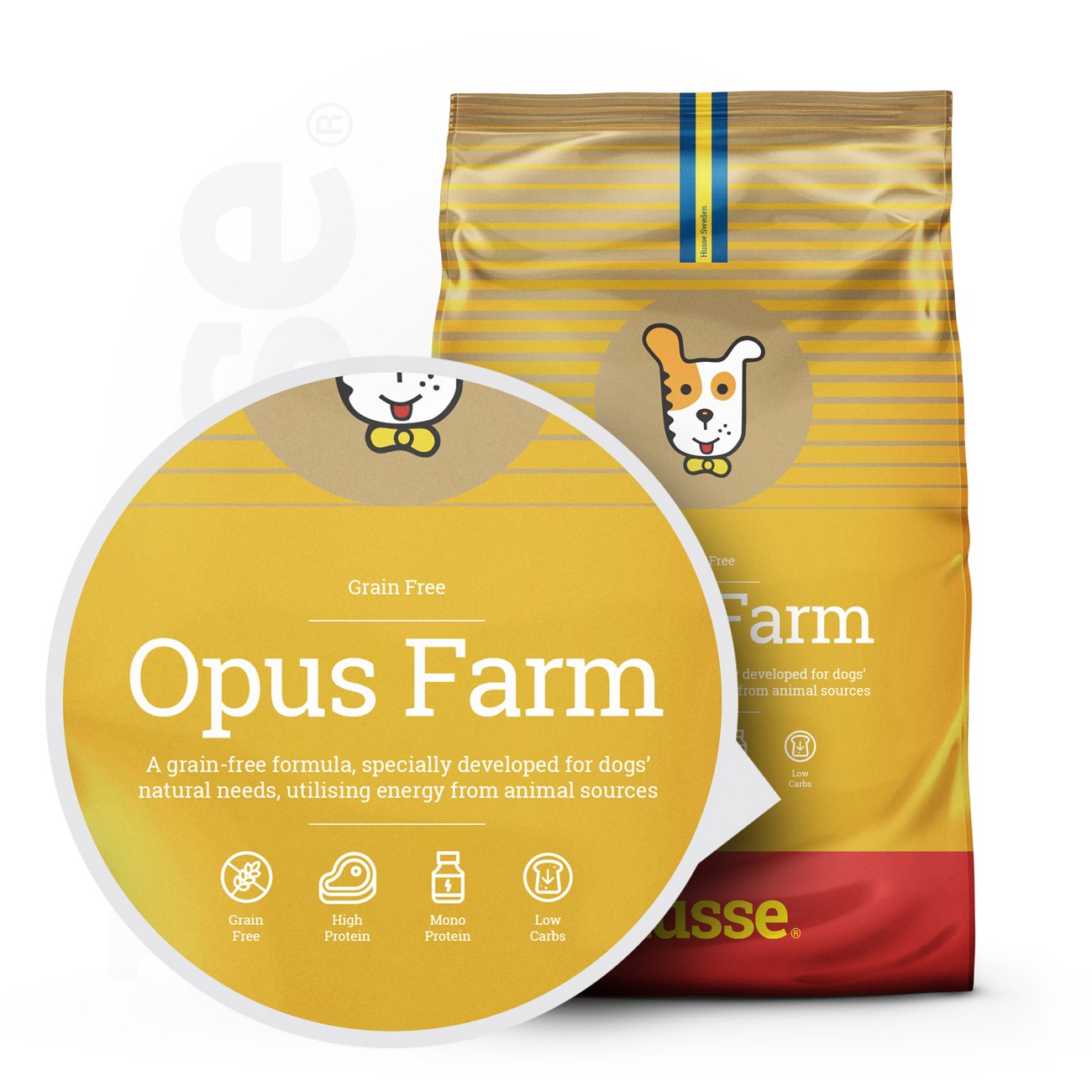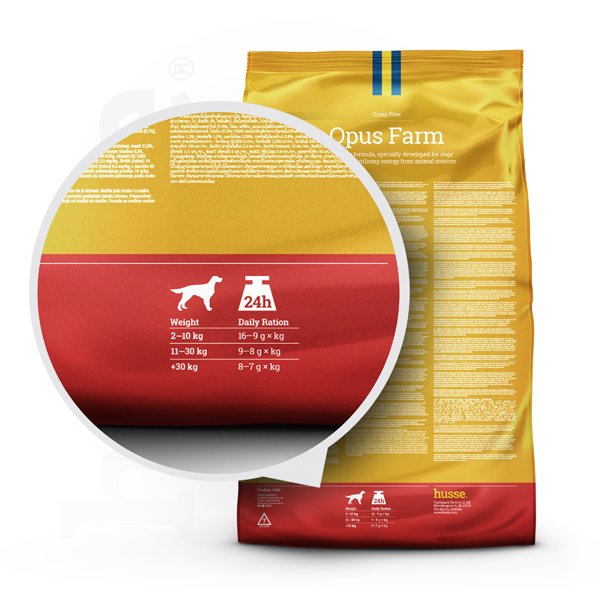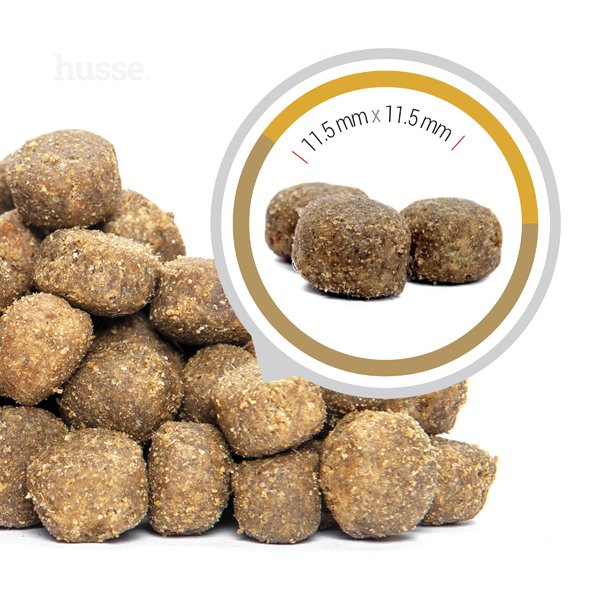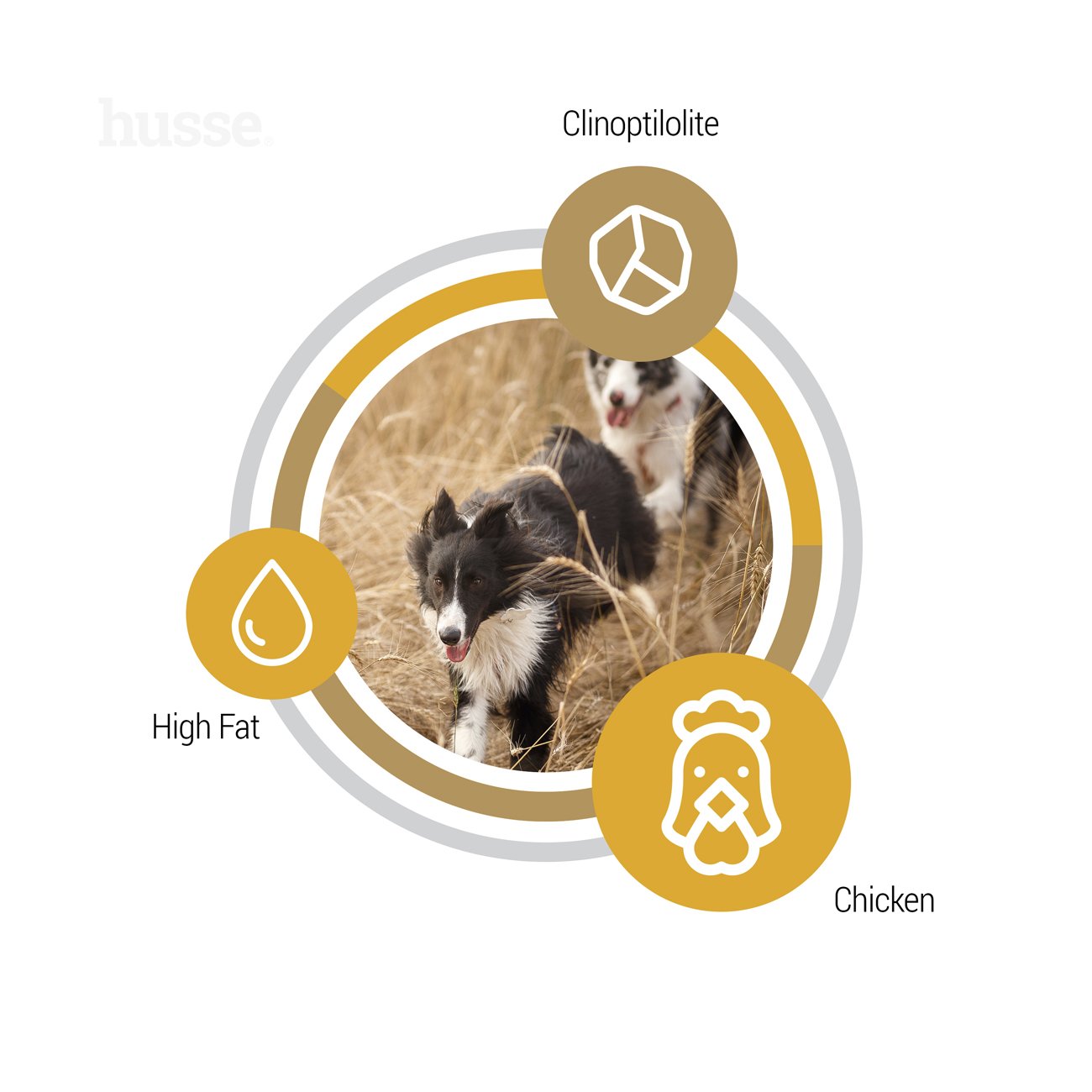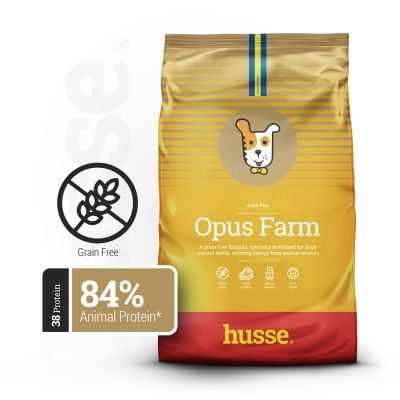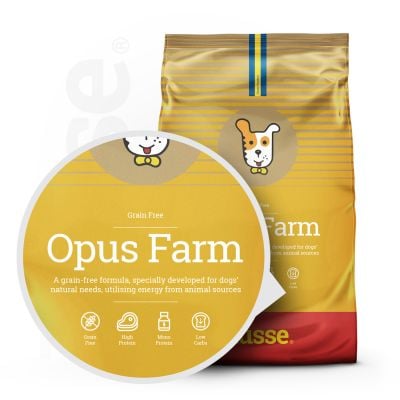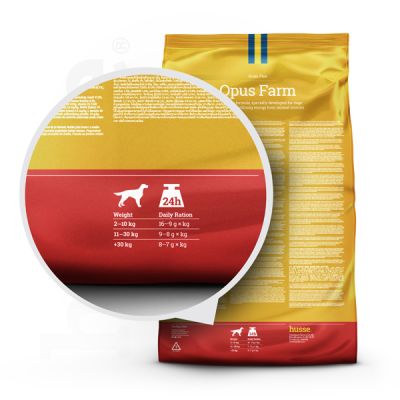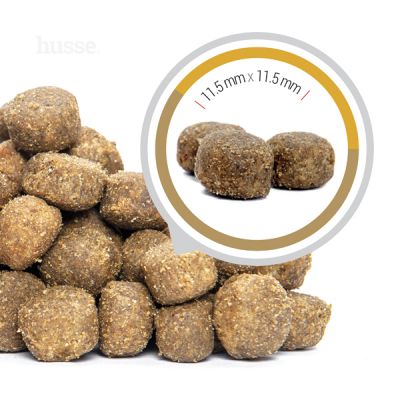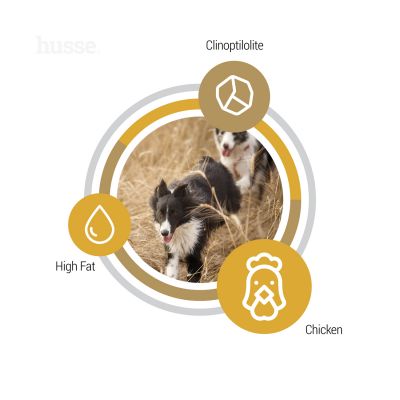 Opus Farm, 12 kg | Grain free kibbles with limited animal protein sources
471620c
Opus Farm is a grain and gluten free product suitable for active dogs with sensitive digestive systems. A recipe high in protein and fat, low in carbohydrates.
Specially developed for active adult dogs with sensitive digestive systems
Opus Farm is inspired by the diet of wolves: high in protein and fat, low in carbohydrates.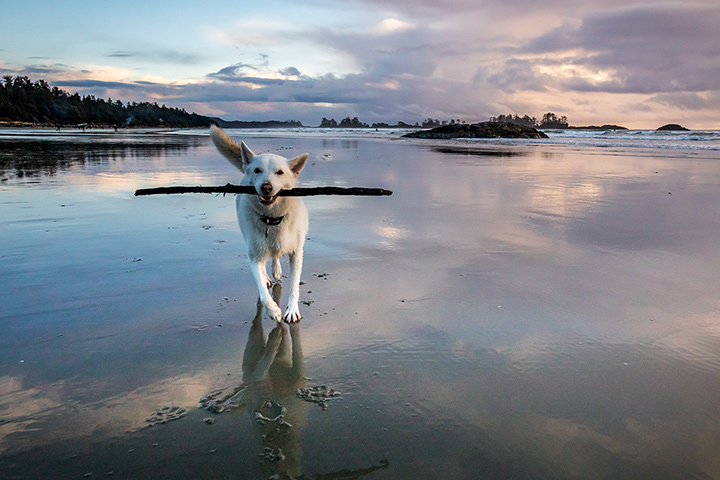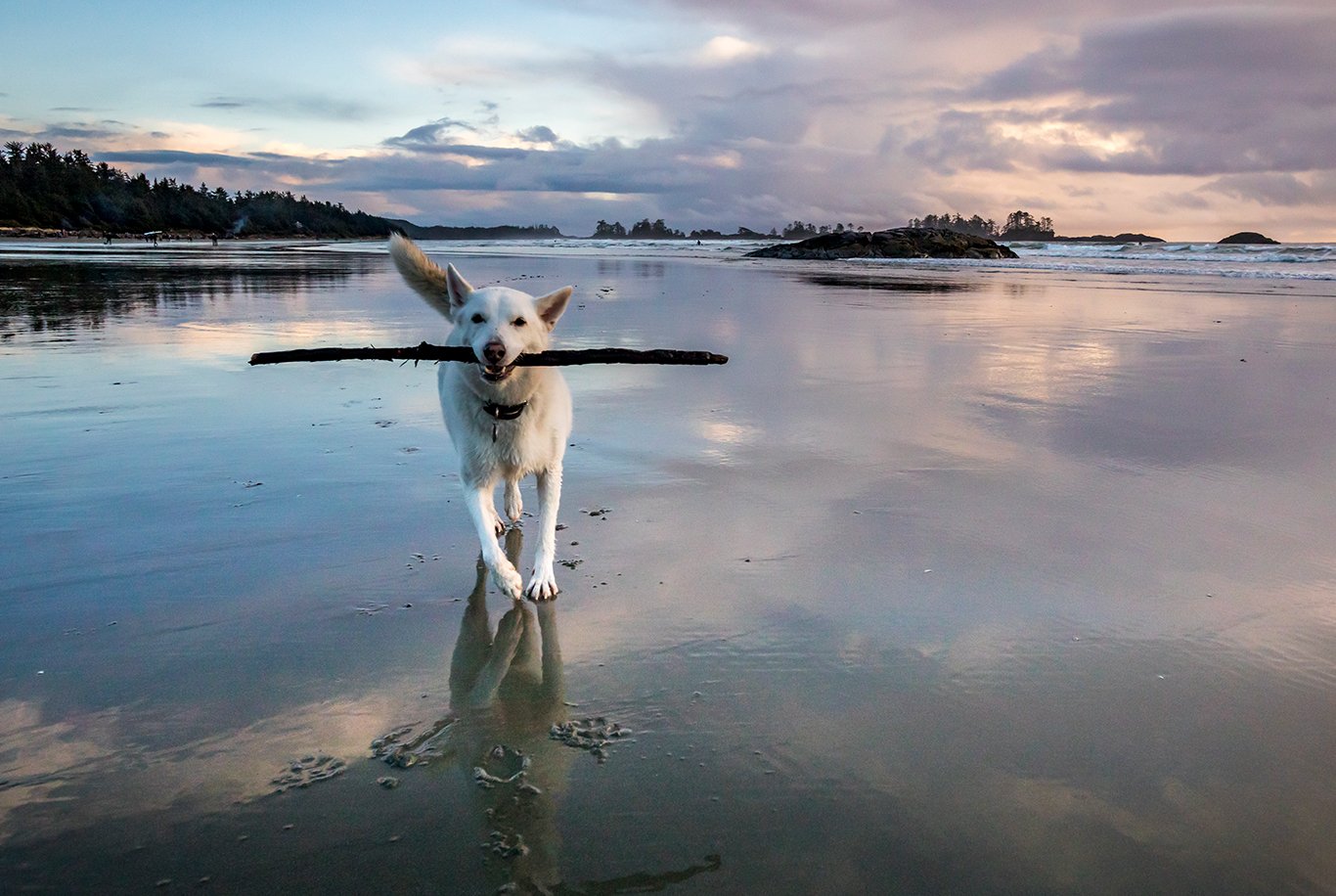 Opus Farm is perfect for:
Dogs with digestive sensitivities
Active dogs
All breed sizes
Nutritional info
Additives
Nutritional additives: vitamin A 17873 IU/kg, vitamin D3 1624 IU/kg, vitamin E 500 mg/kg, 3b103 (Iron) 201 mg/kg, 3b202 (Iodine) 3.1 mg/kg, 3b405 (Copper) 7.5 mg/kg, 3b502 (Manganese) 63 mg/kg, 3b605 (Zinc) 108 mg/kg, 3b607 (Zinc) 12 mg/kg, 3b801 (Selenium) 0.20 mg/kg, beta-carotene 1 mg/kg, biotin 1 mg/kg; Antioxidants: tocopherols; Technological additives: Clinoptilolite of sedimentary origin: 10 g/kg.
Composition
chicken, potato, dried peas, animal fat, linseed, vegetable fibres, hydrolysed animal protein, yeast, salmon oil, salt, dried whole eggs, fructo-oligosaccharides (0.3%), lecithin, sea algae, rosemary.
download pdf file with feeding table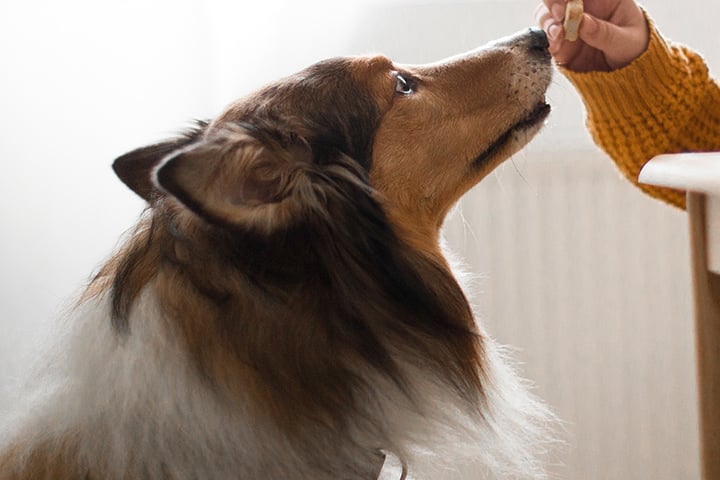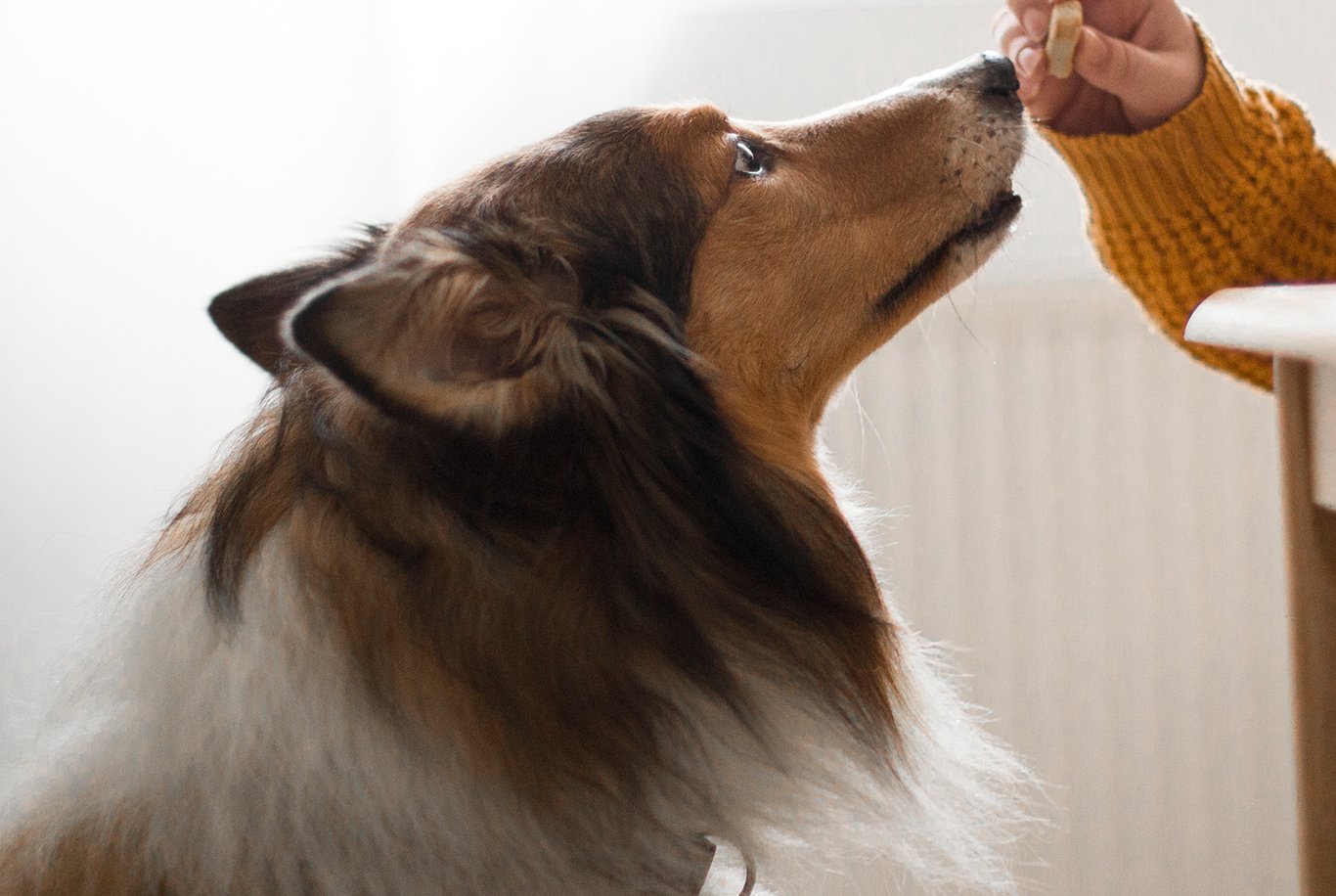 Benefits of feeding Opus Farm everyday!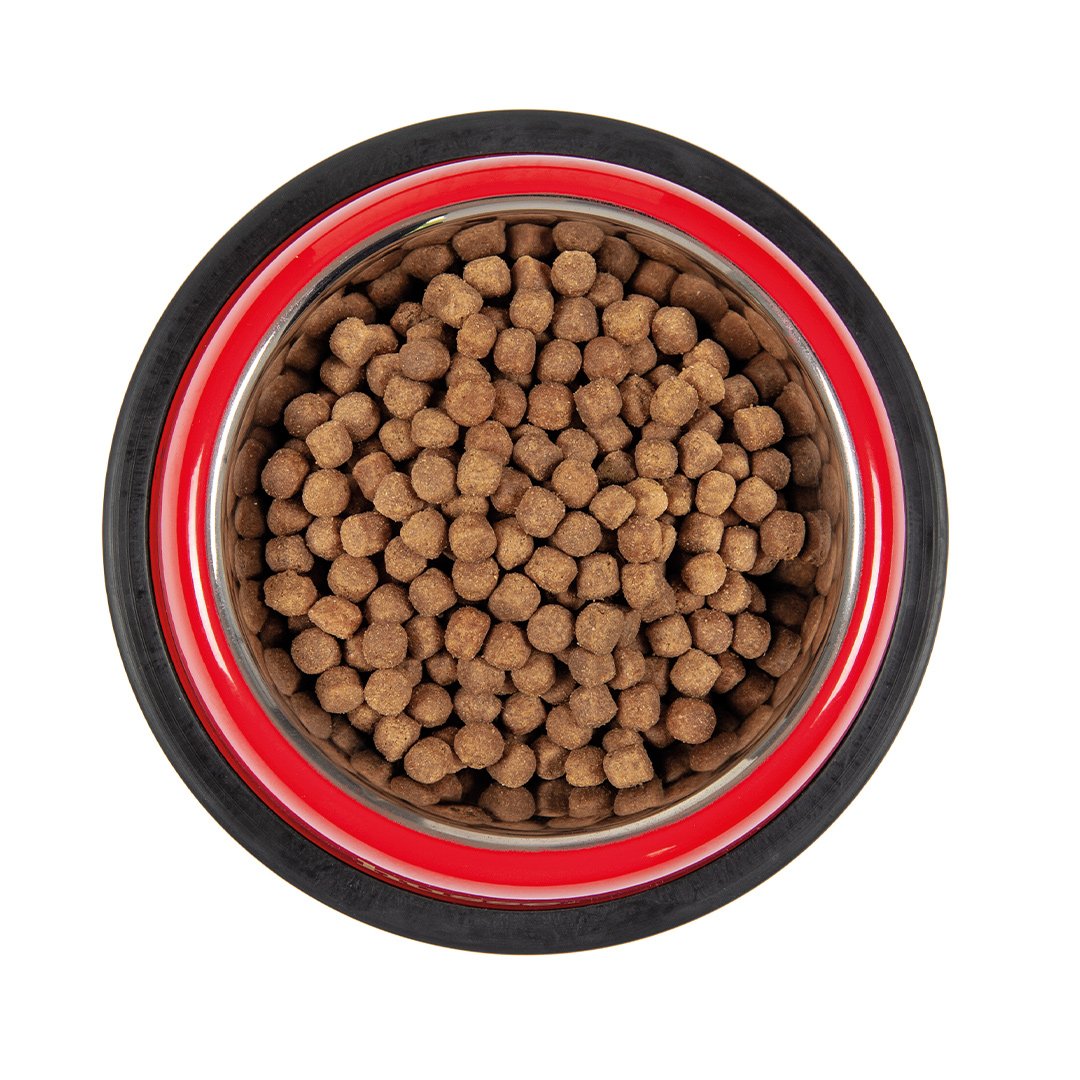 Cereal free recipe for active dogs with sensitive digestion.
Chicken as only animal protein source.
Highly digestible carbs and low glycemic index.
High protein content helps maintain muscle mass.
High fat for great palatability and extra energy.
Mineral that supports stool consistency and contributes to an optimal digestion.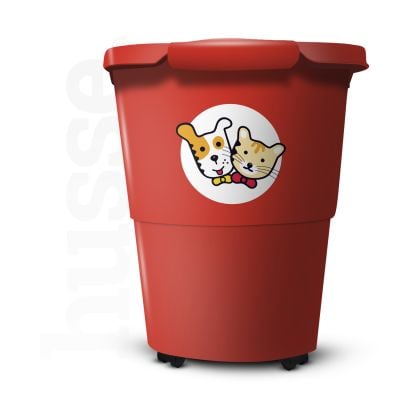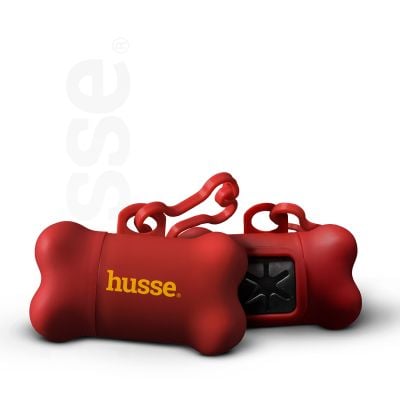 Balanced and high quality ingredients