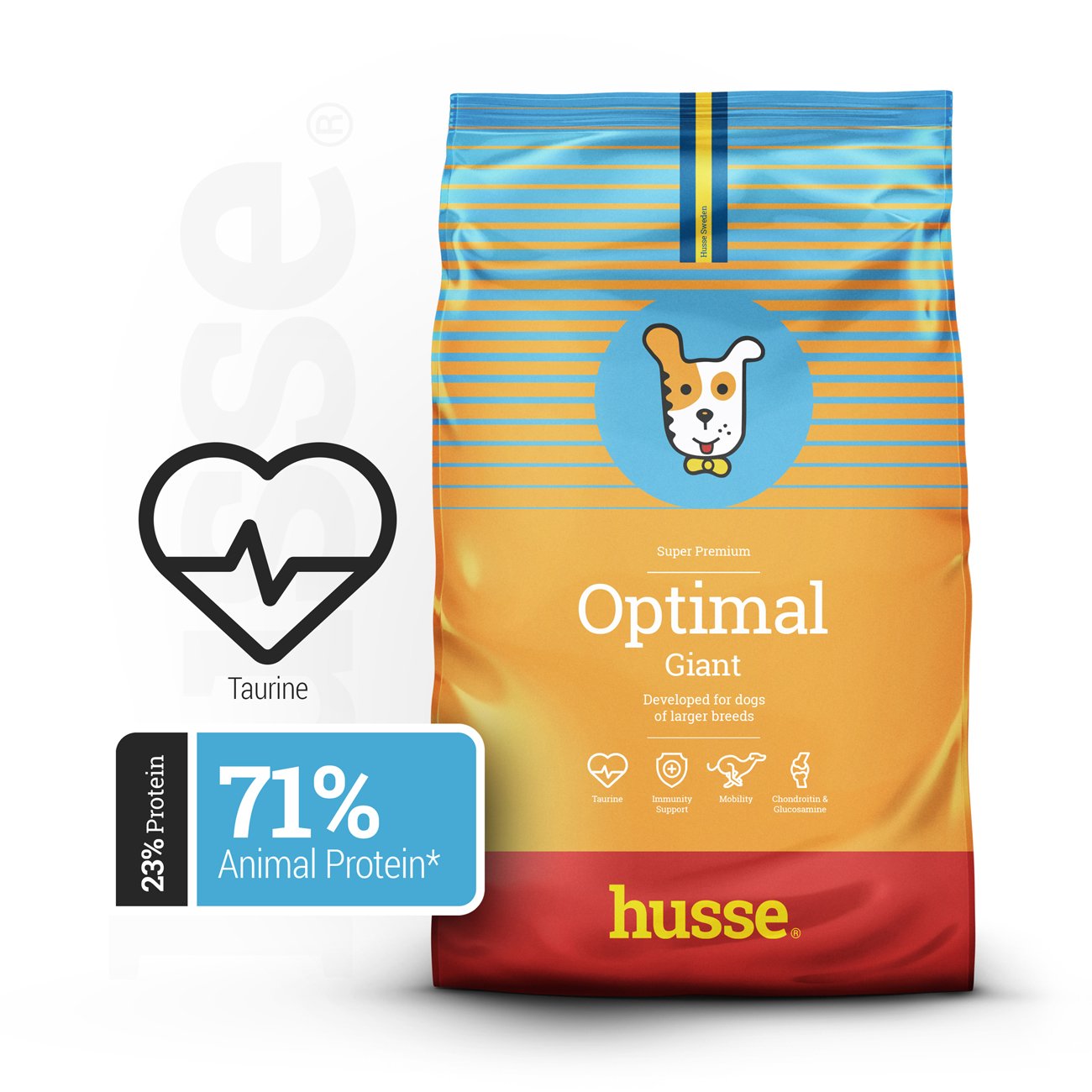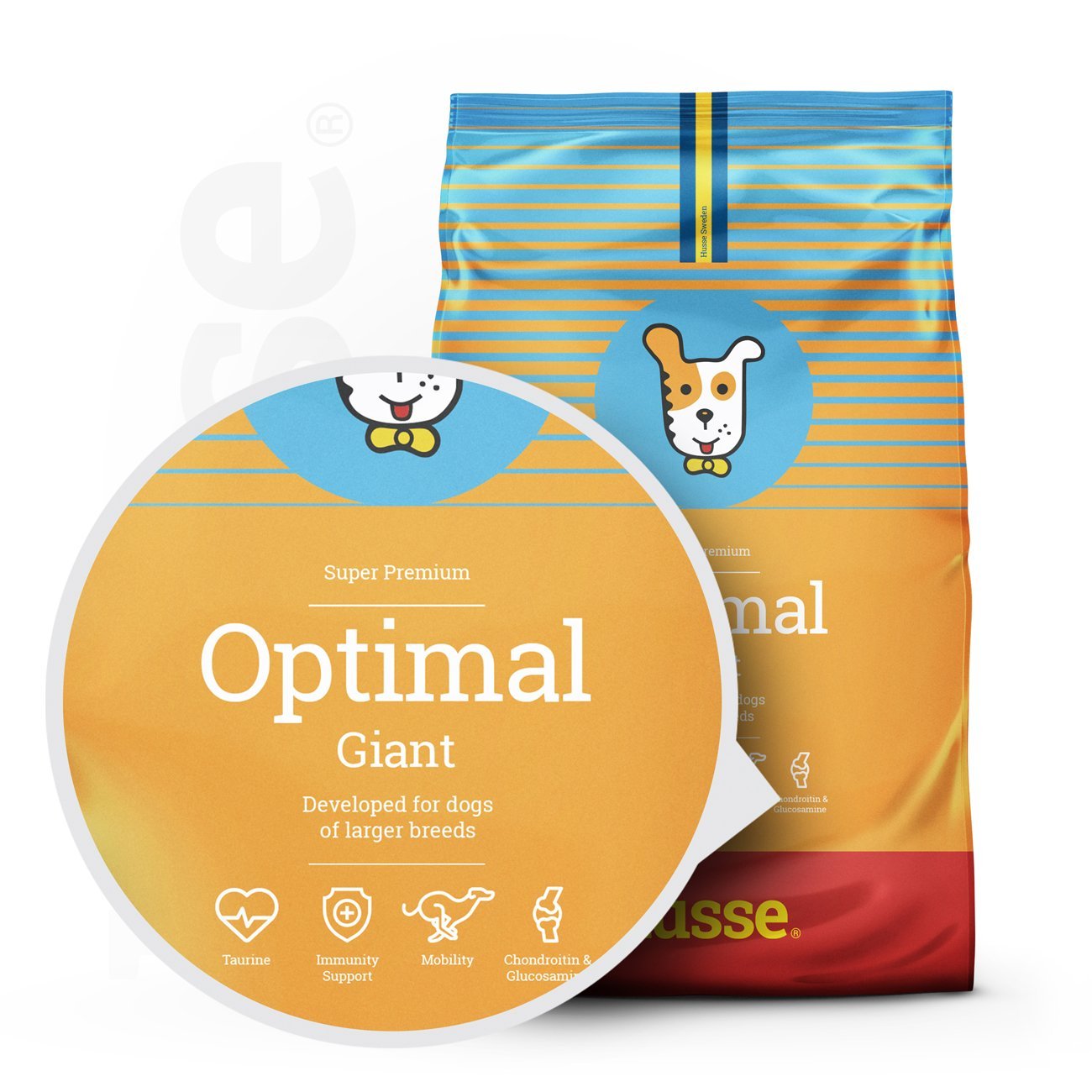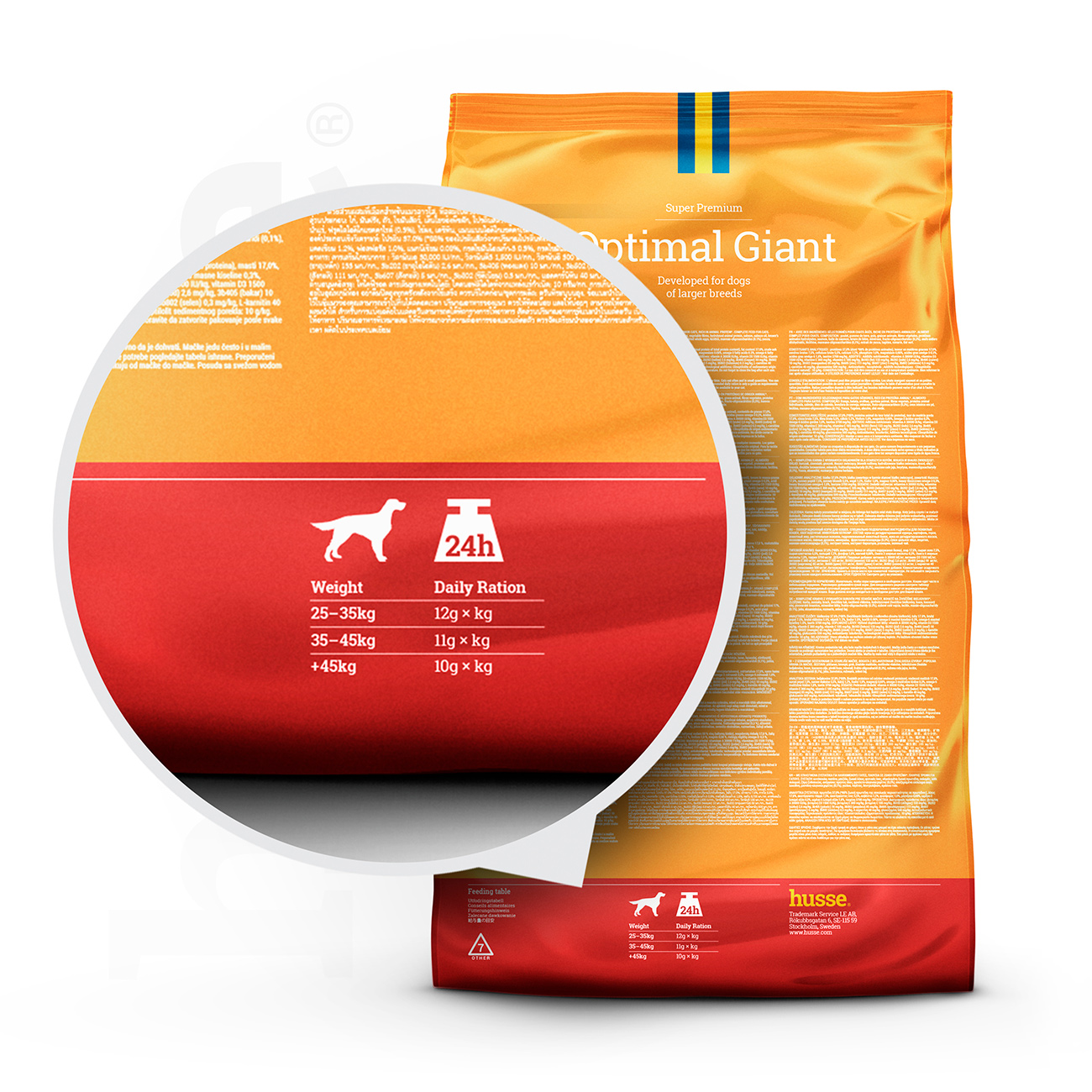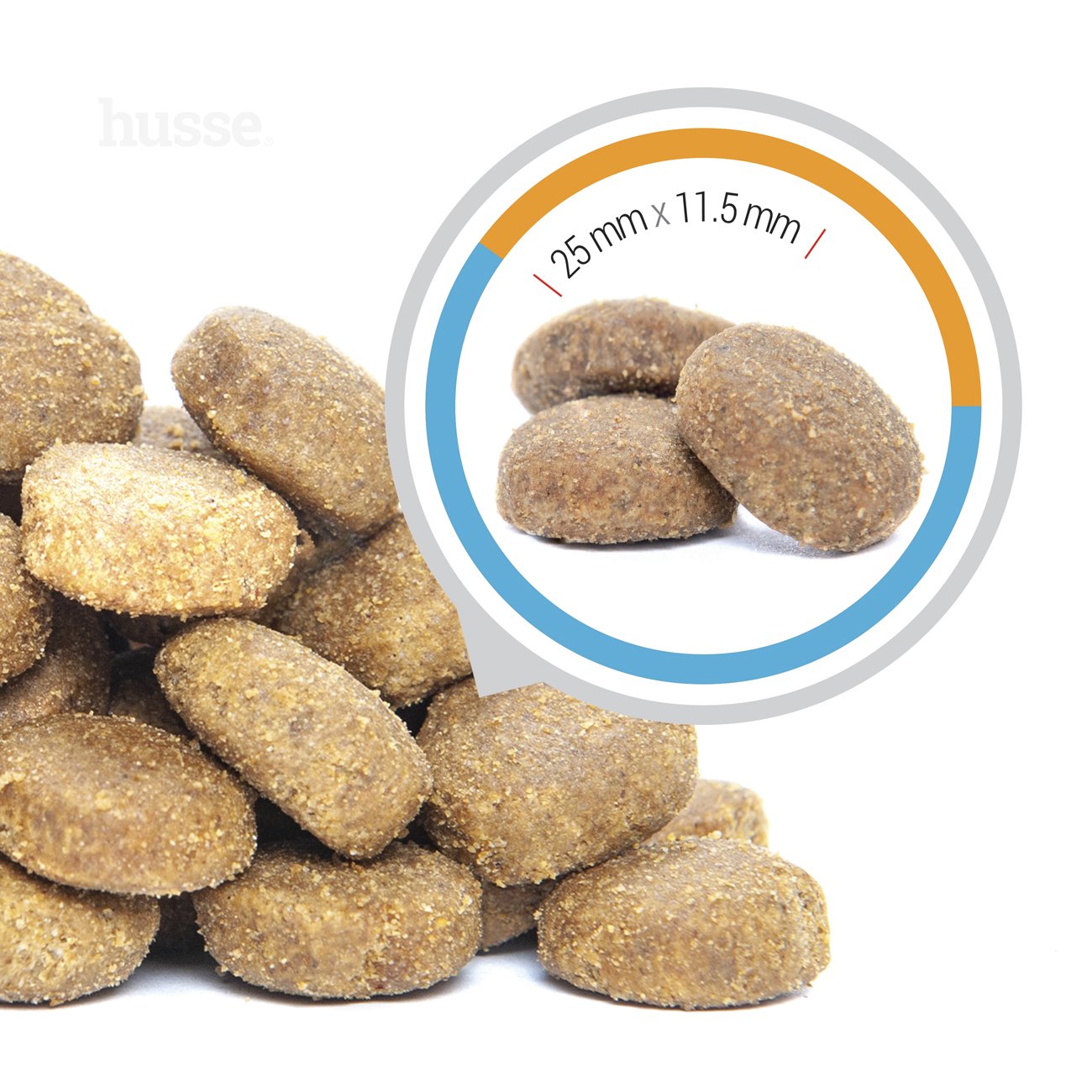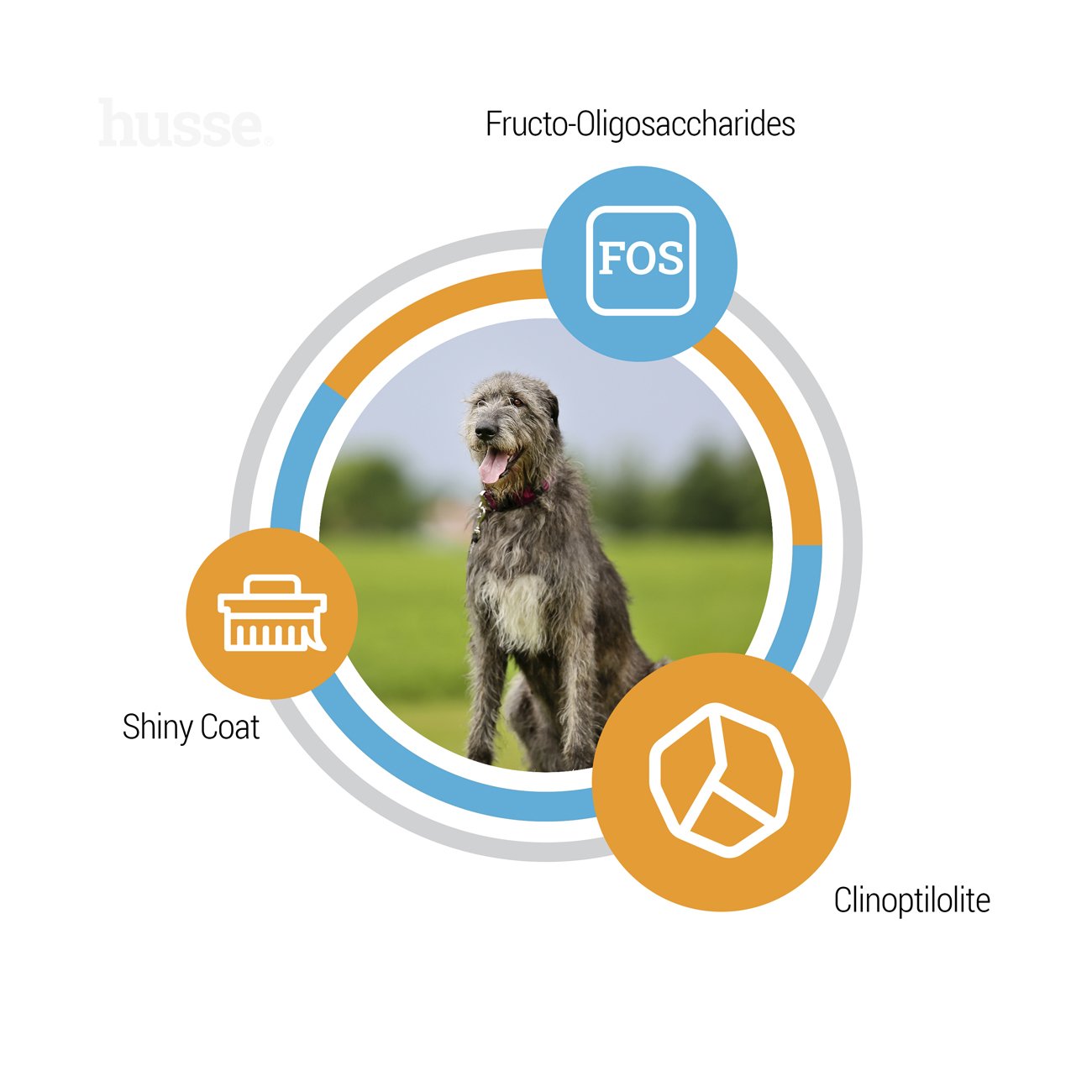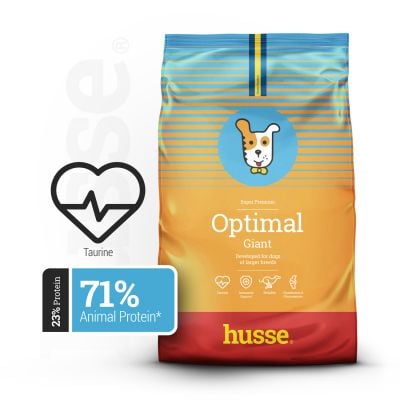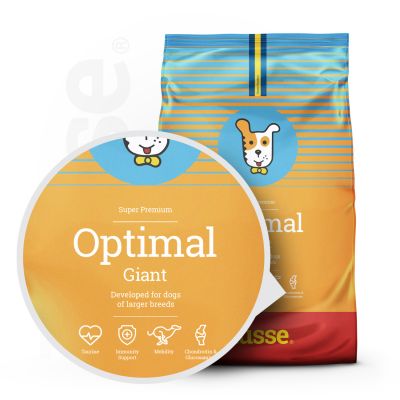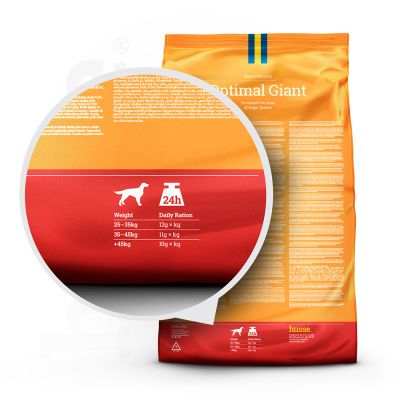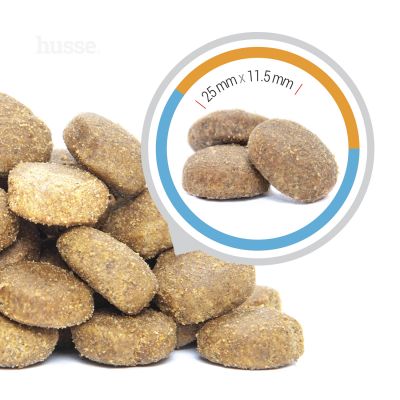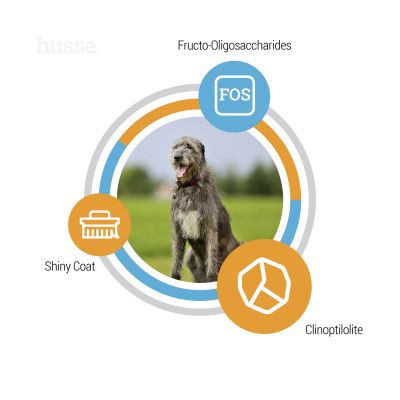 Optimal Giant, 2 x 12 kg | Balanced dry food for dogs of large breeds
470785c
Optimal Giant is suitable for adult large or giant breeds with normal energy requirements. Contains glucosamine to support healthy joints and bones. Kibble size is adapted for the jaws of large and giant breeds to support mechanical cleaning of the teeth.
Specially developed for adult large and giant breeds with normal energy needs
Optimal Giant contains a high percentage of quality chicken protein and lower fat content.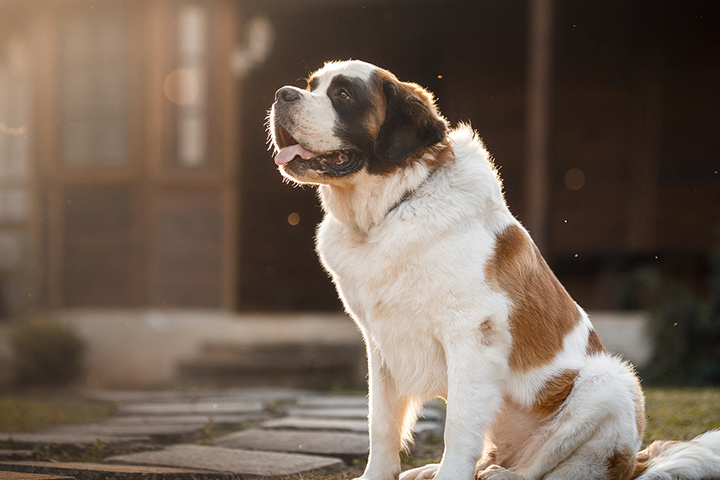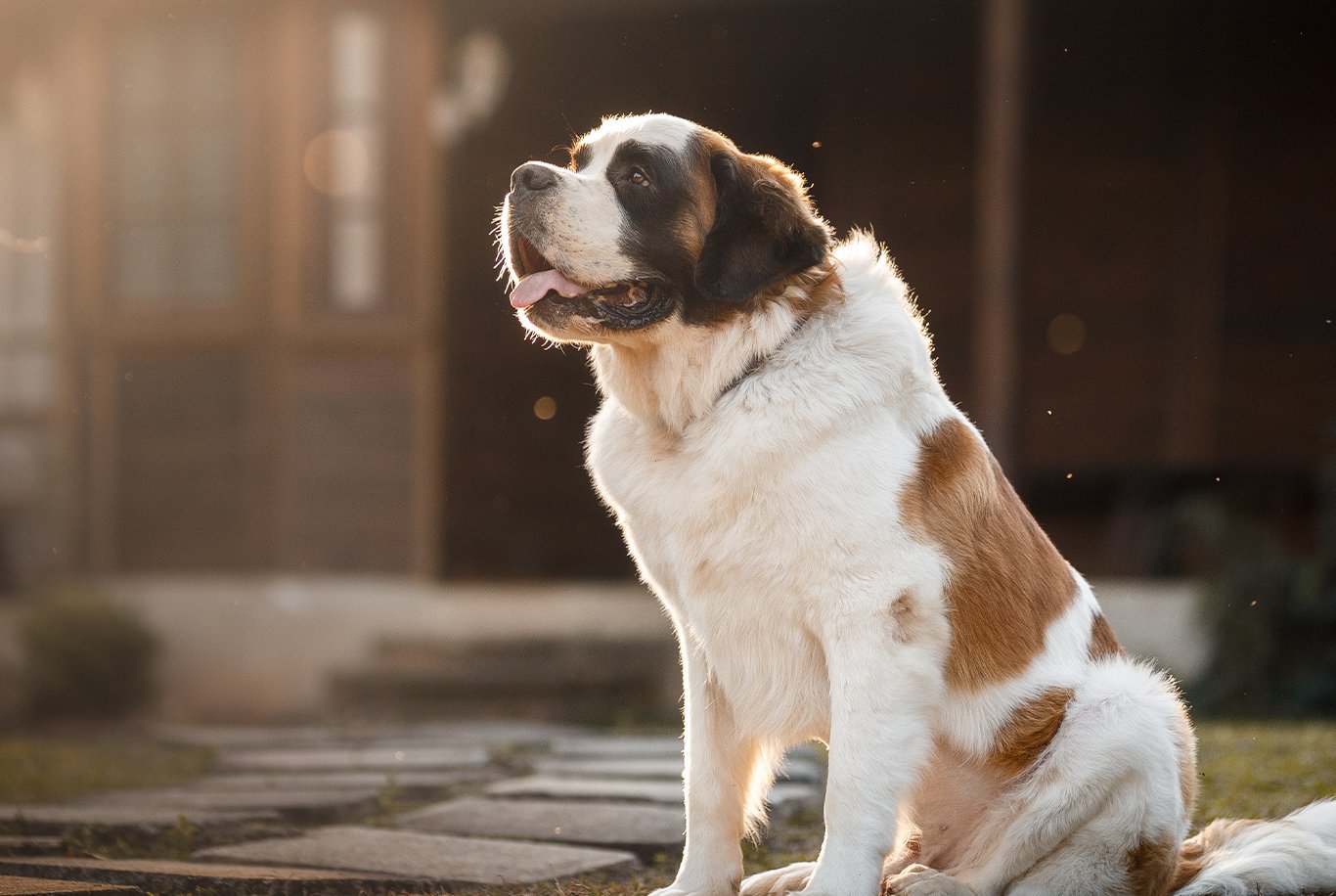 Optimal Giant is perfect for:
Large breeds
Normal activity
Adult dogs
Nutritional info
Additives
Nutritional additives: vitamin A 17874 IU/kg, vitamin D3 1624 IU/kg, vitamin E 500 mg/kg, vitamin C 300 mg/kg, 3b103 (Iron) 201 mg/kg, 3b202 (Iodine) 3 mg/kg, 3b405 (Copper) 8 mg/kg, 3b502 (Manganese) 63 mg/kg, 3b605 (Zinc) 108 mg/kg, 3b607 (Zinc) 12 mg/kg, 3b801 (Selenium) 0.20 mg/kg, beta-carotene 1 mg/kg; Antioxidants: tocopherols; Technological additives: Clinoptilolite of sedimentary origin: 10 g/kg.
Composition
chicken, wheat, wheat meal, rice, maize, animal fat, linseed, vegetable fibres, hydrolysed animal protein, salmon, salmon oil, yeast, salt, dried whole eggs, fructo-oligosaccharides (0.3%), potassium chloride, lecithin, sea algae, glucosamine (500 mg/kg), rosemary.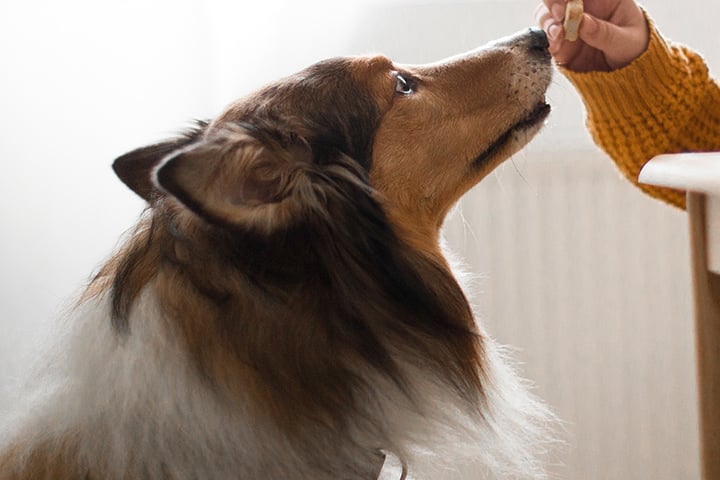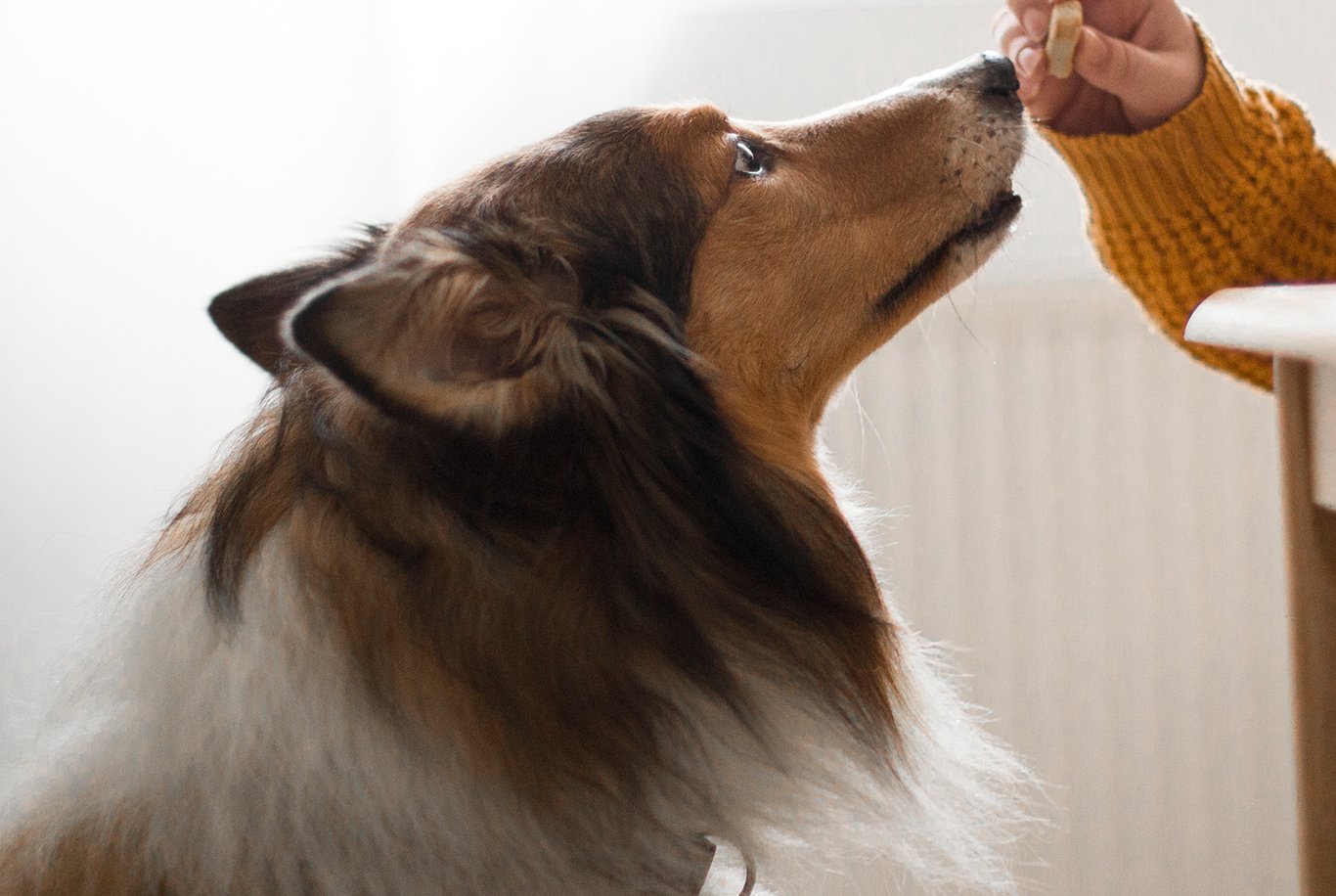 Benefits of feeding Optimal Giant everyday!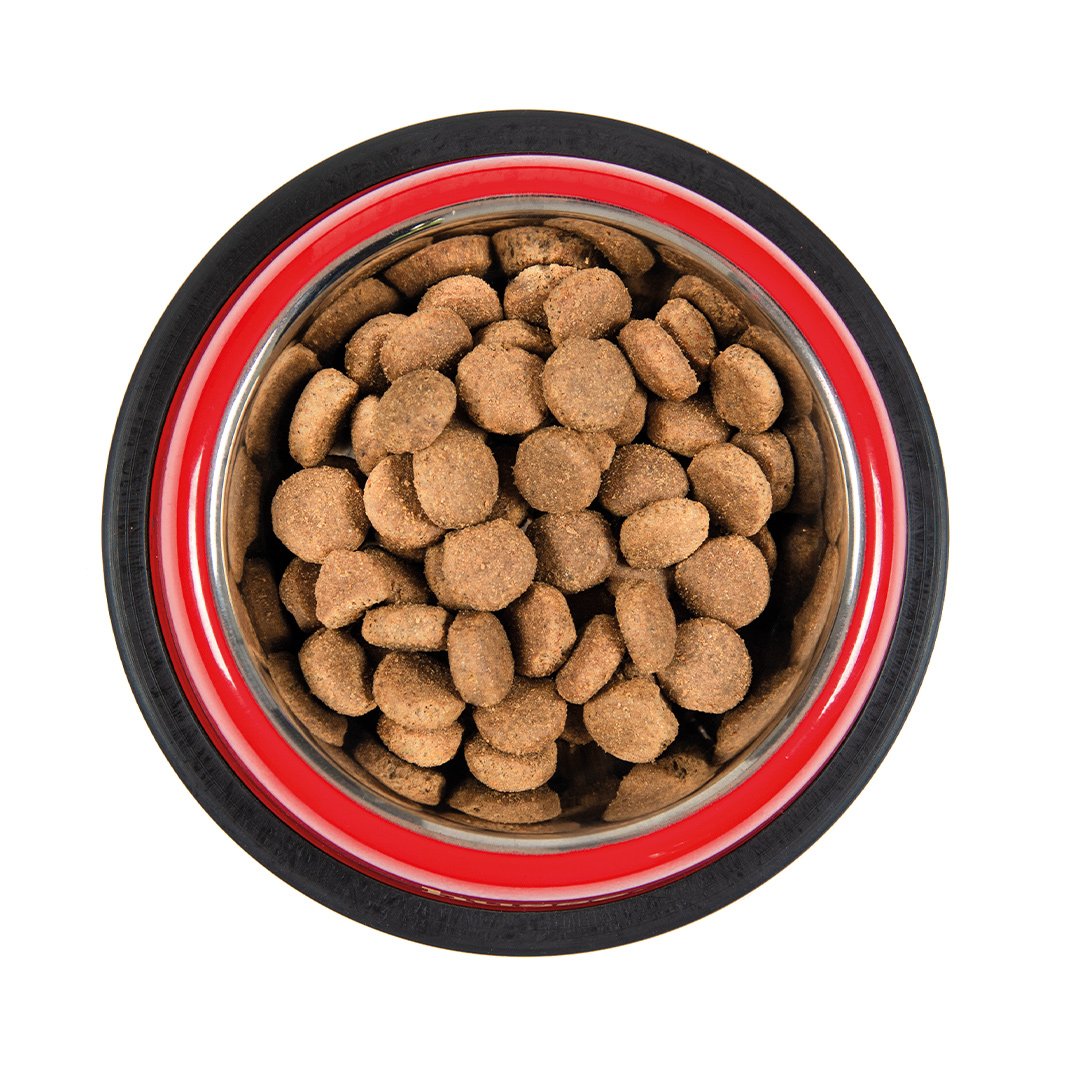 Glucosamine is a component of the cartilage in the joints; this substance supports the cartilage for supple joints.
Supports healthy heart function.
By adding fructo-oligosaccharides (FOS) to the recipe, the growth of good bacteria is stimulated to support healthy digestion.
Mineral that supports stool consistency and contributes to an optimal digestion.
With beta-carotene and salmon oil as source of Omega-3 fatty acids to support a healthy immune system.
Rich in fatty acids Omega-3 and Omega-6 to help improve the condition of the skin and coat and enriched with copper to stimulate enzymes which support colour of coat.
Balanced and high quality ingredients