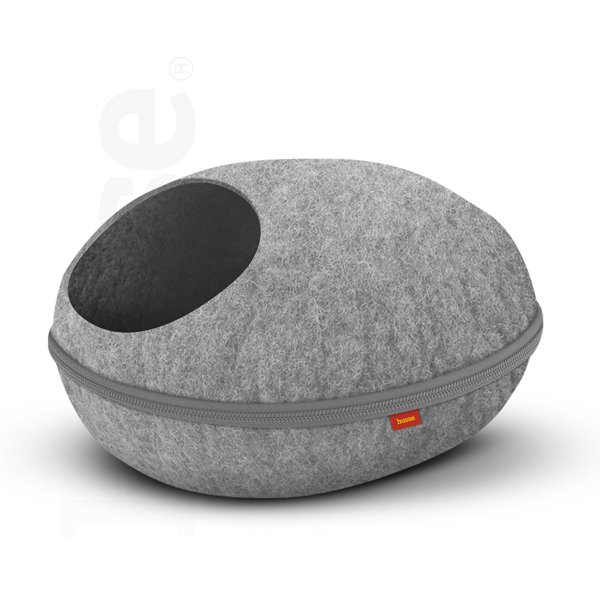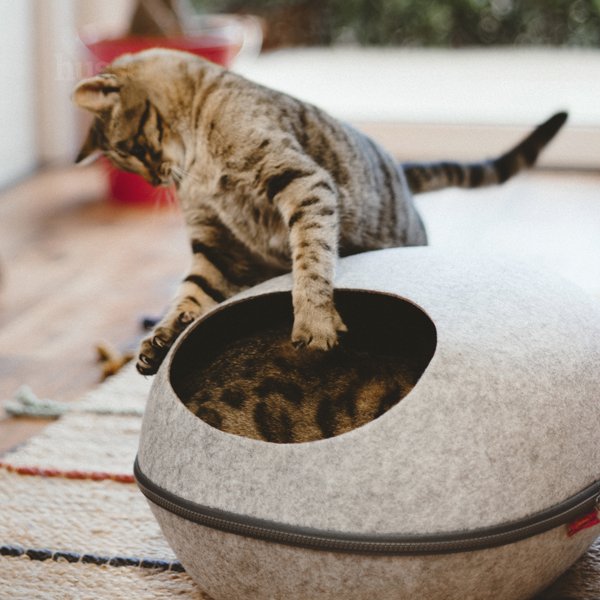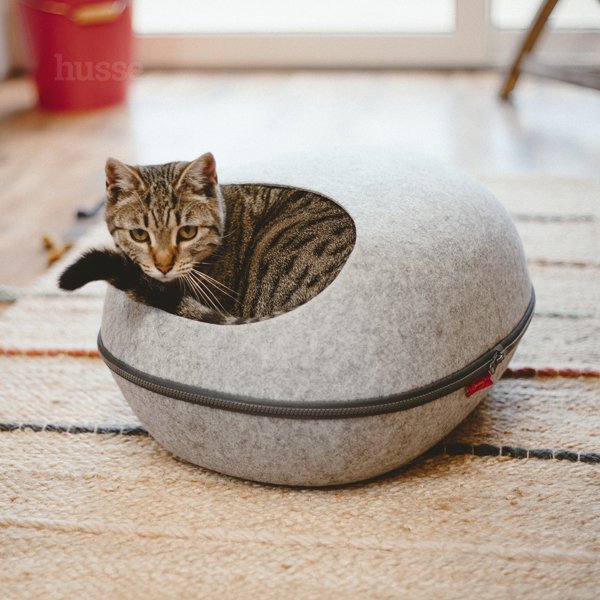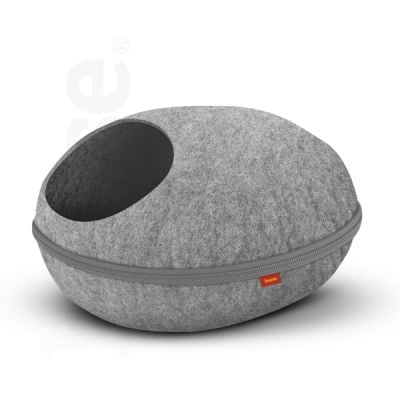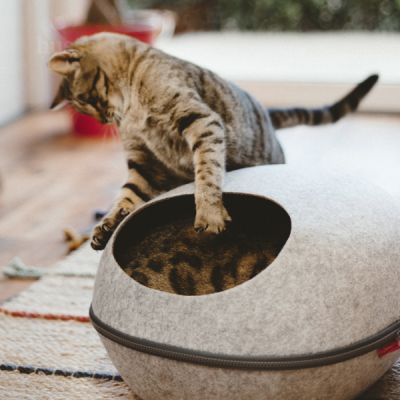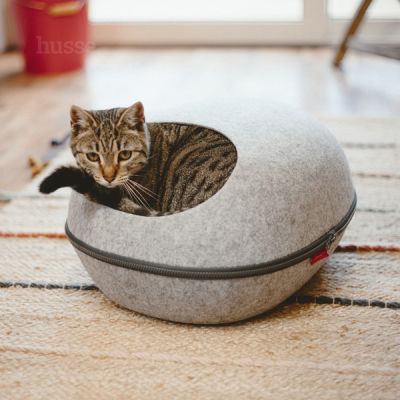 Krypin, 1 pc | Covered cat bed to keep your cat warm & cosy
50301c
A spacious and super cosy nest for pets to play and rest in. Suitable for all sizes of cats.
Comfortable and breathable egg-shaped nest
The roof top can easily be unzipped for easy cleaning, transport or if your pet likes to sleep without roof.
With the roof on, it features a double-sided breathable design for a more comfortable cat: semi-closed roof and a paw-shaped ventilation opening.
Material: 100% felt. Dimensions: 48 x 38 x 26 cm.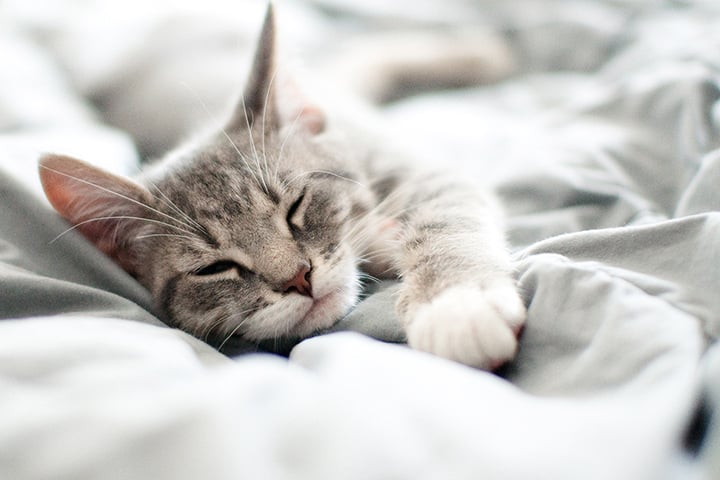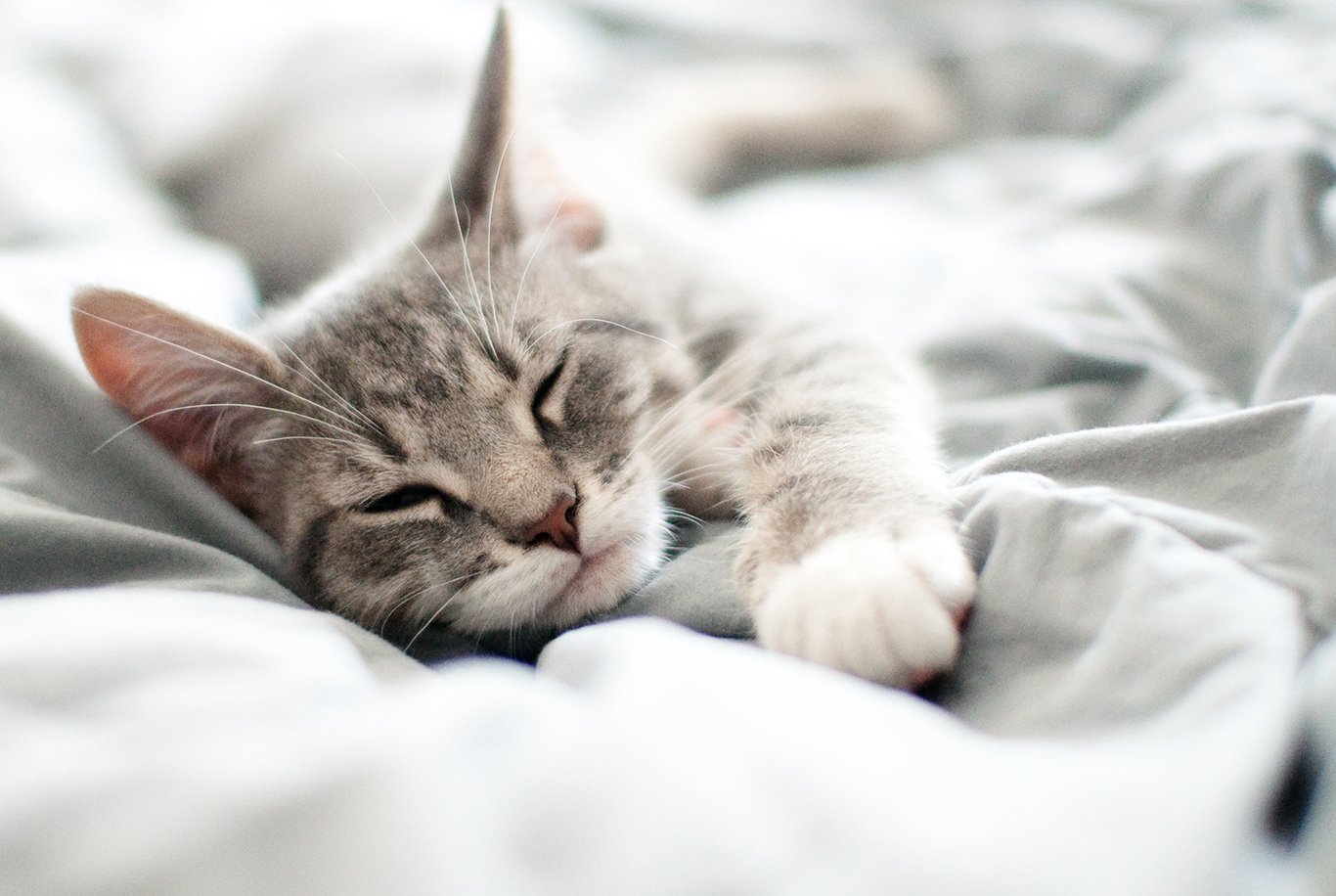 Handwash only with warm water at 40°C or under.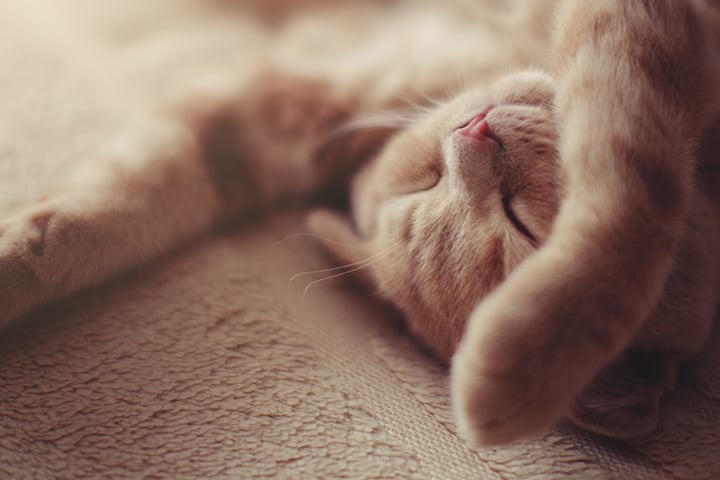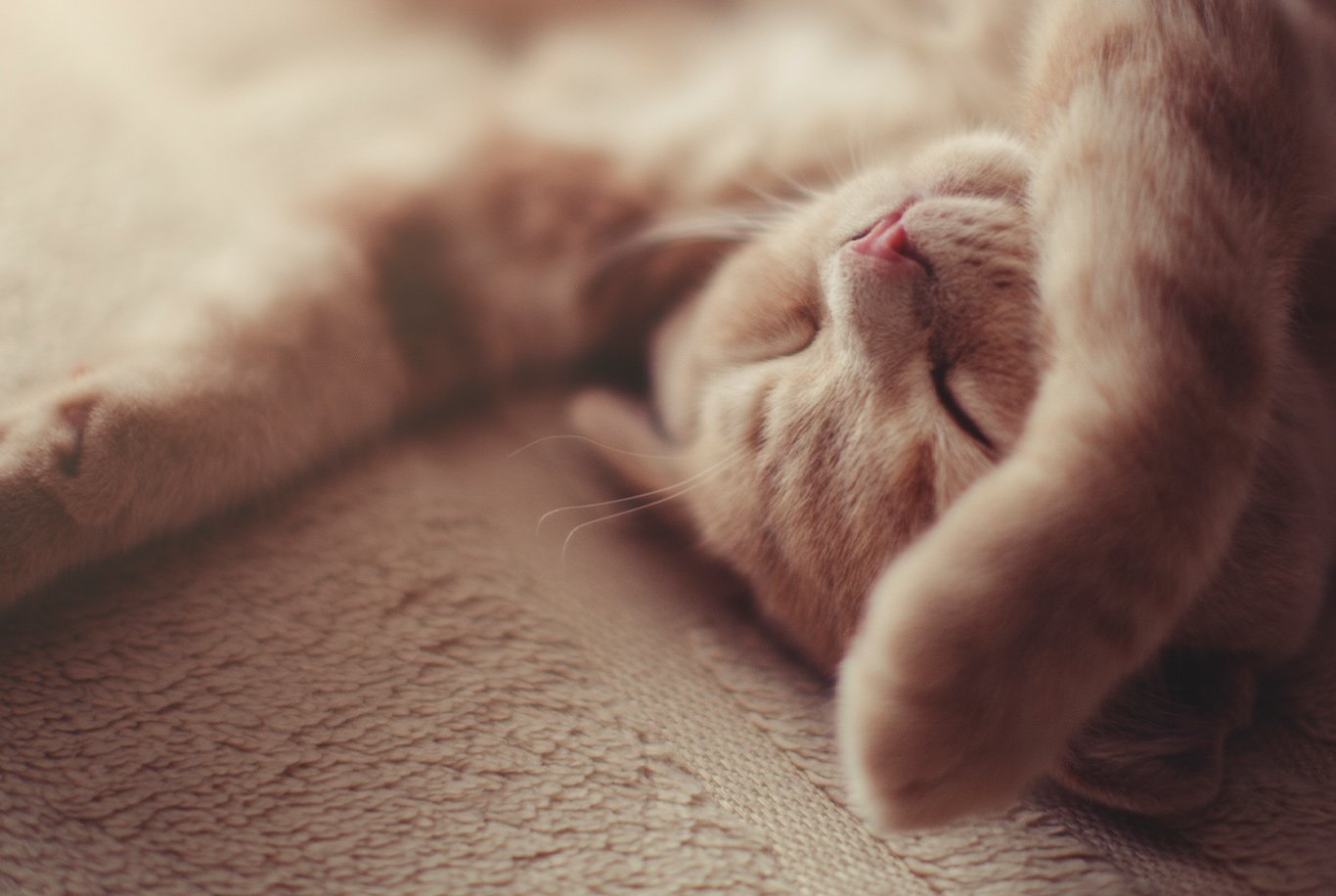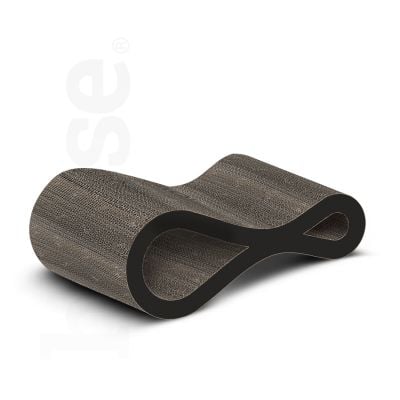 Balanced diet and high quality ingredients