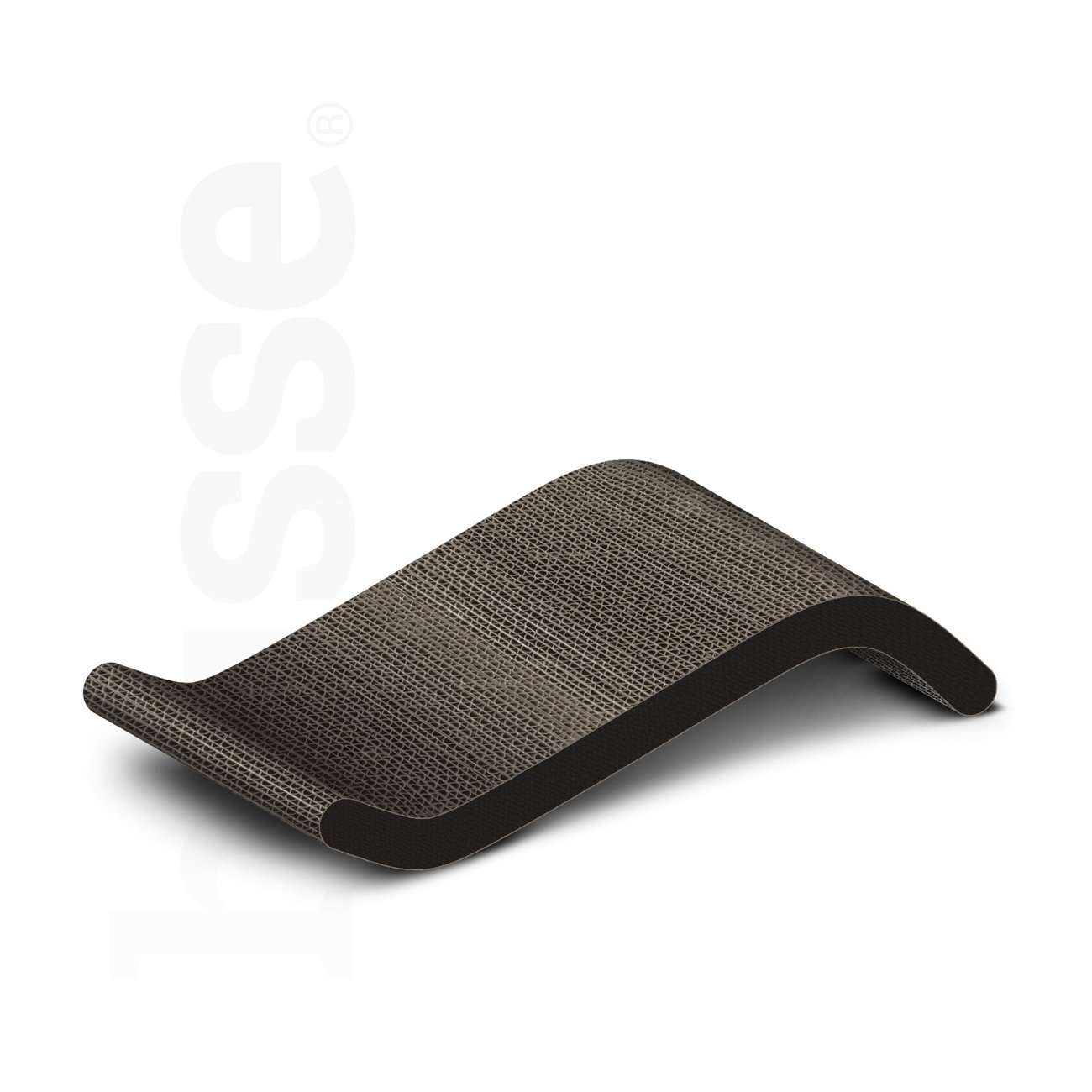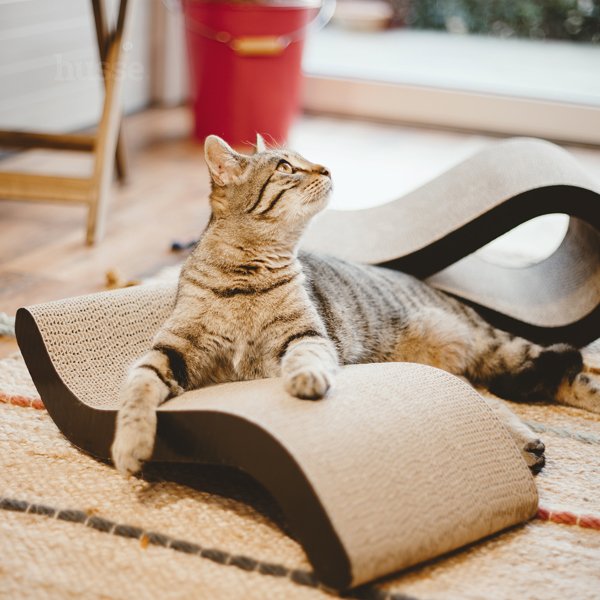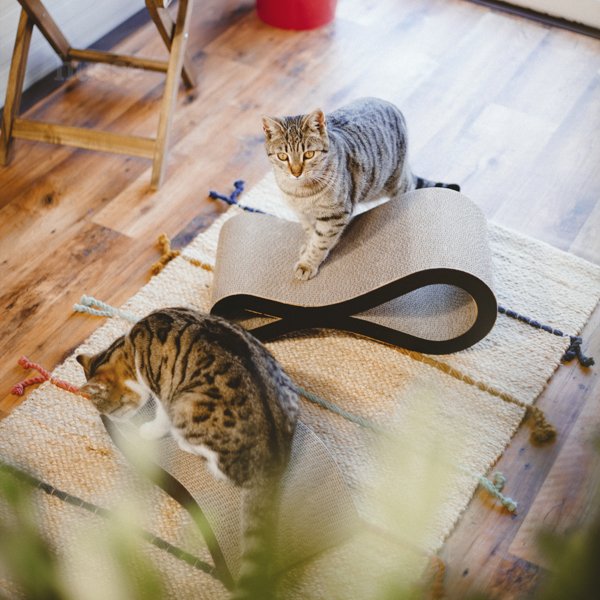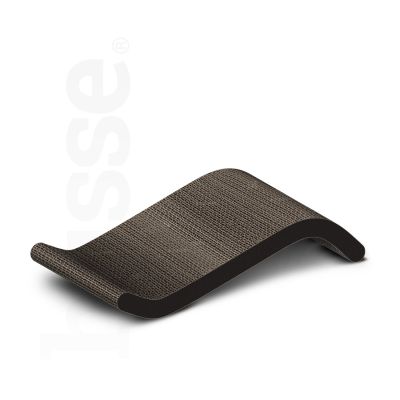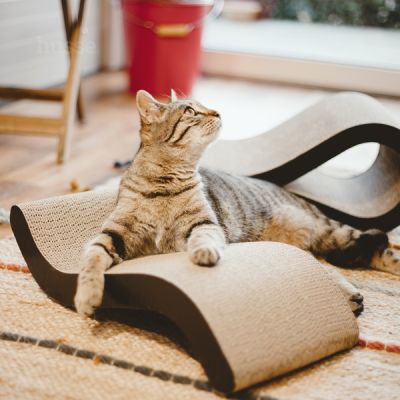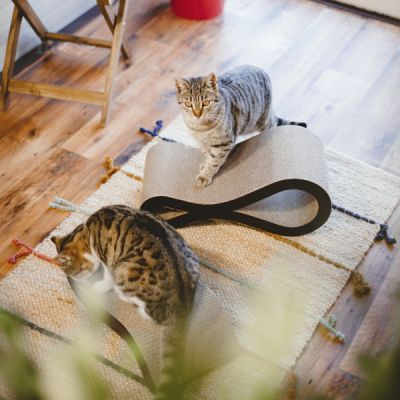 Krusa, 1 pce | Scratching board to keep your cat healthy & active
50271c
Environmentally friendly, scratching board for cats made of recyclable corrugated cardboard.
Wave-shaped cat scratching board
The Husse cat scratching boards offer your cat a comfortable place to rest, stretch and flex their bodies and scratch at the same time.
Specially designed for your cat or kitten to sharpen and remove the dead outer layer of their claws without them damaging your furniture or carpets.
Dimensions: 49 x 23 x 10.5 cm; ±360 g.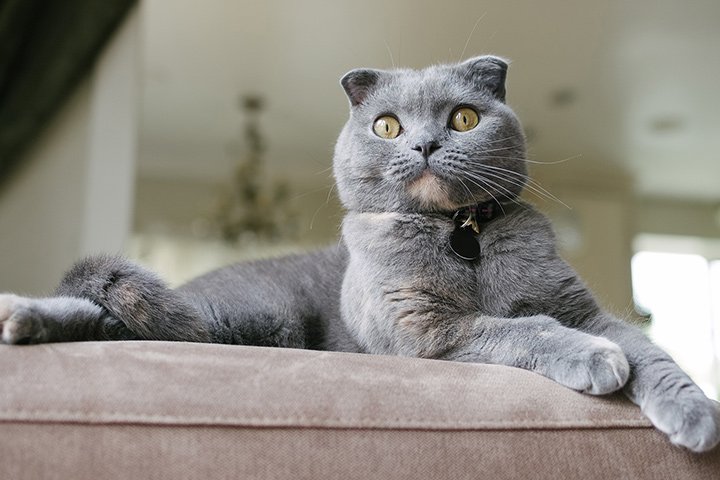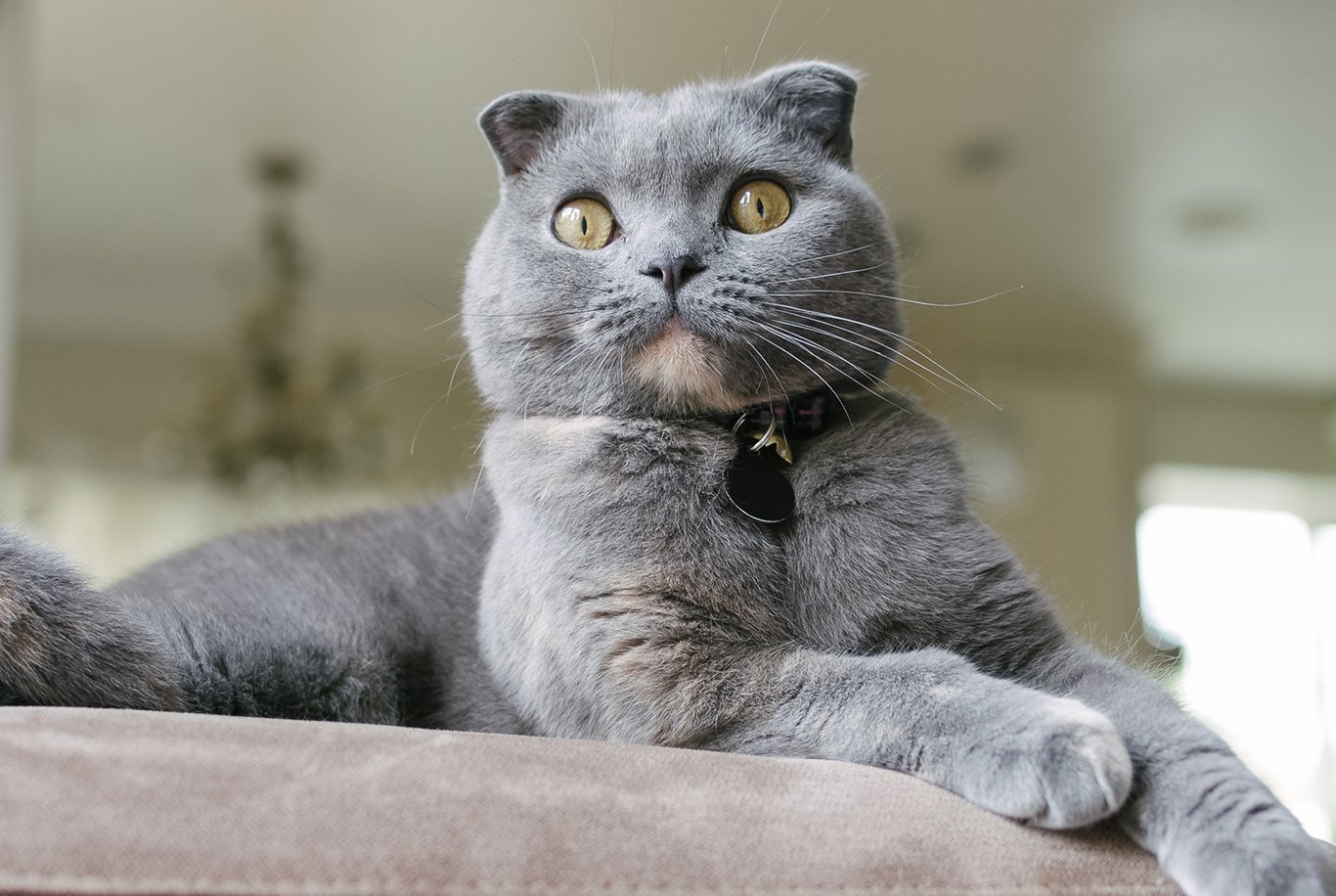 Easy to use, no assembly required
Our scratching boards come with a packet of catnip included: sprinkle some catnip on the board to attract your cat's to the scratching board.
Once the Krusa board has been worn out, simply dispose of it in a recycling bin!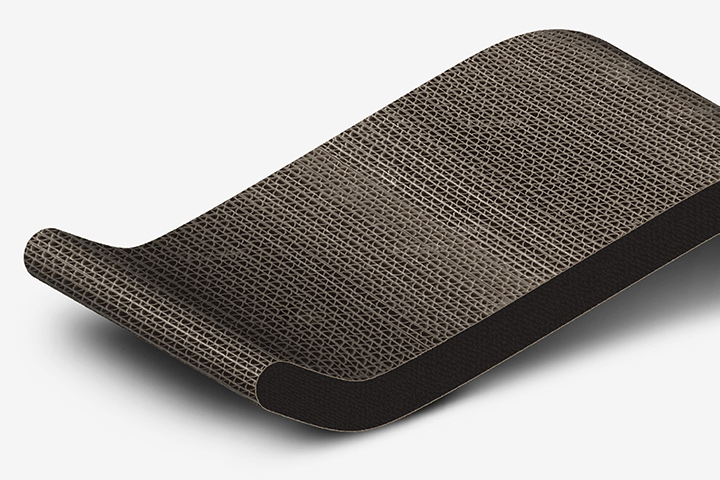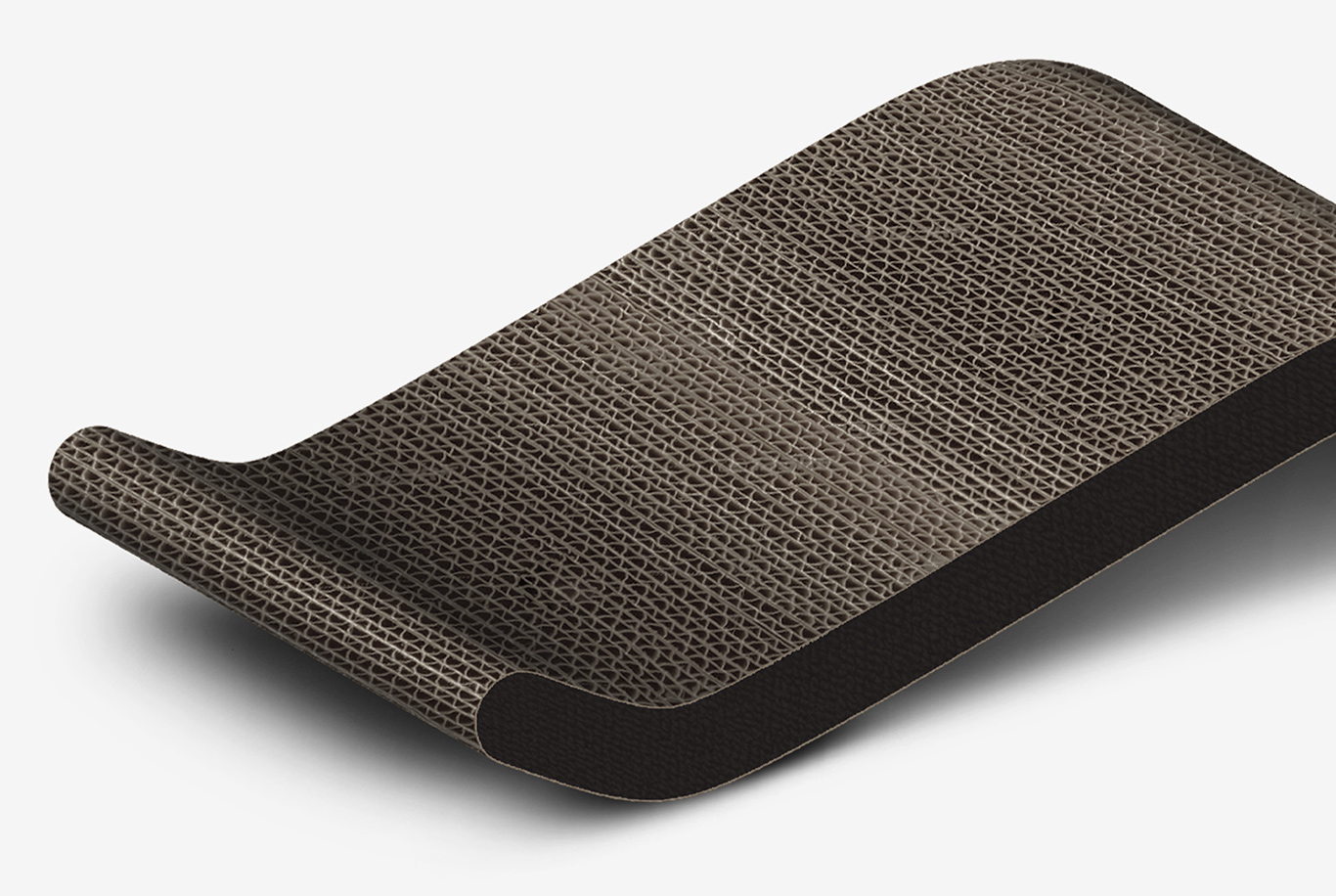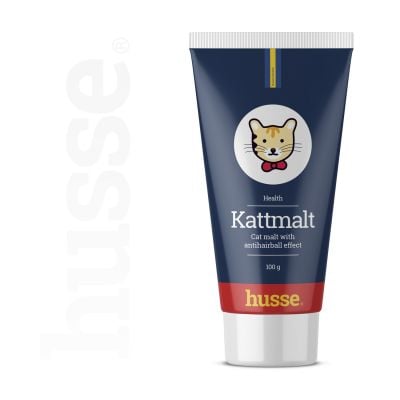 Balanced diet and high quality ingredients