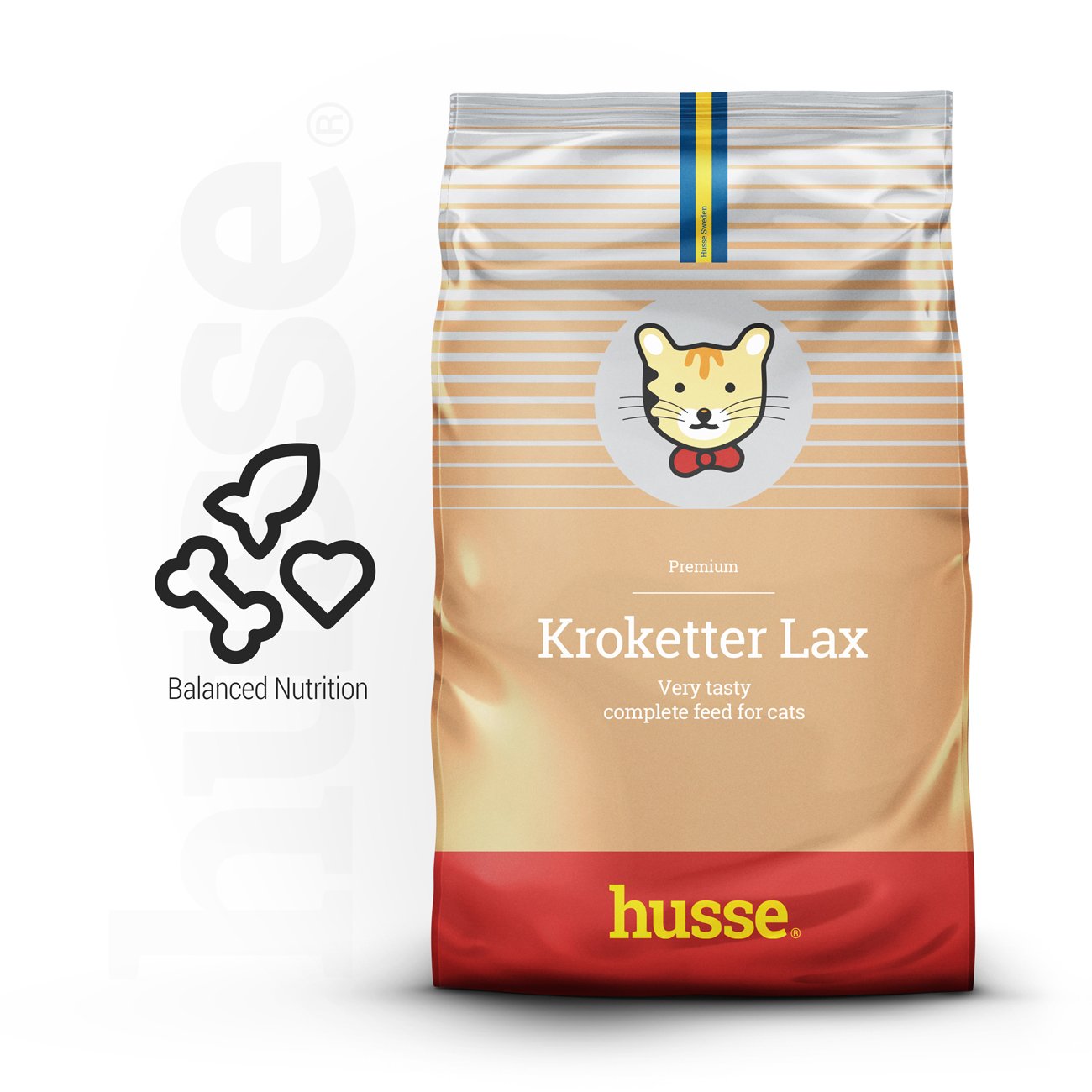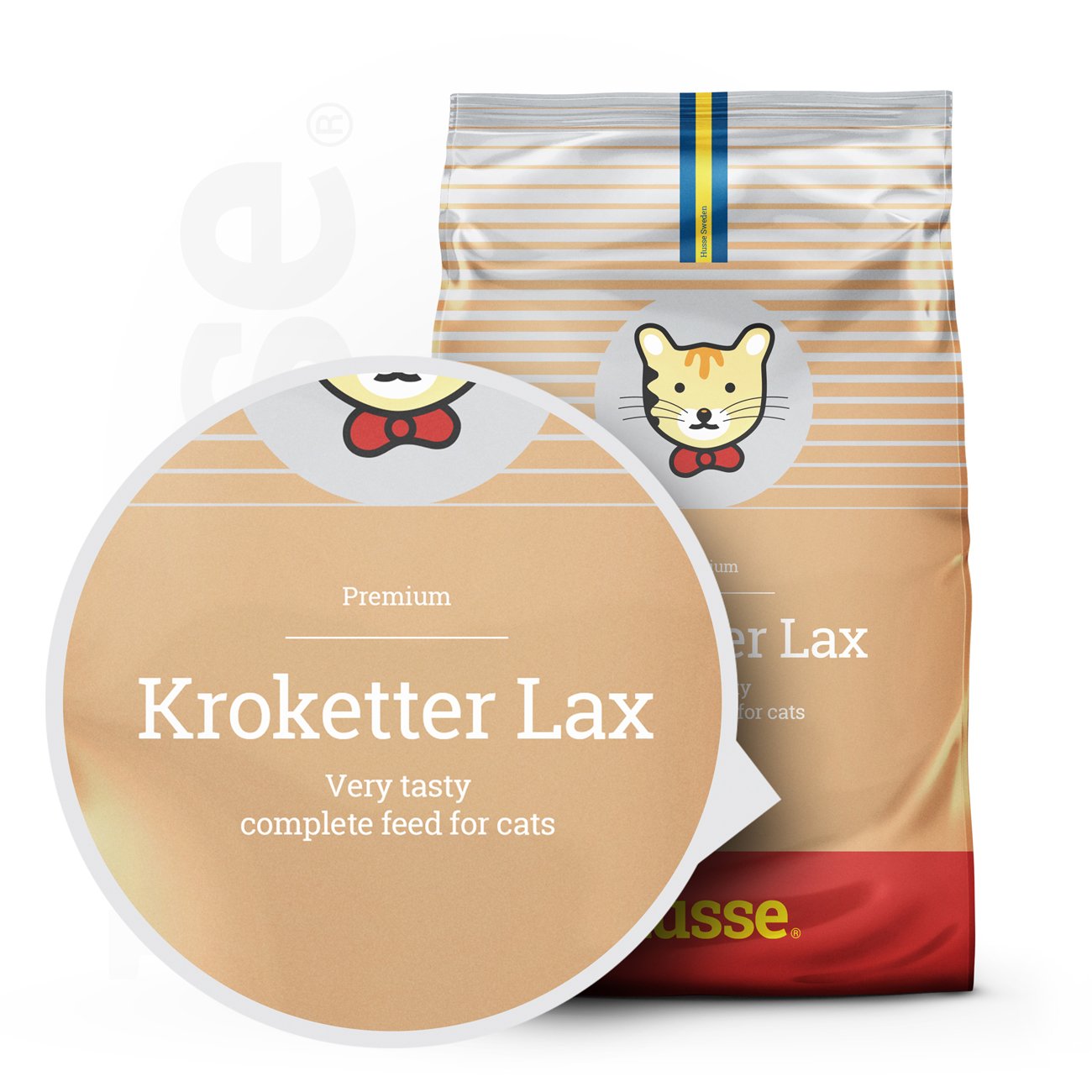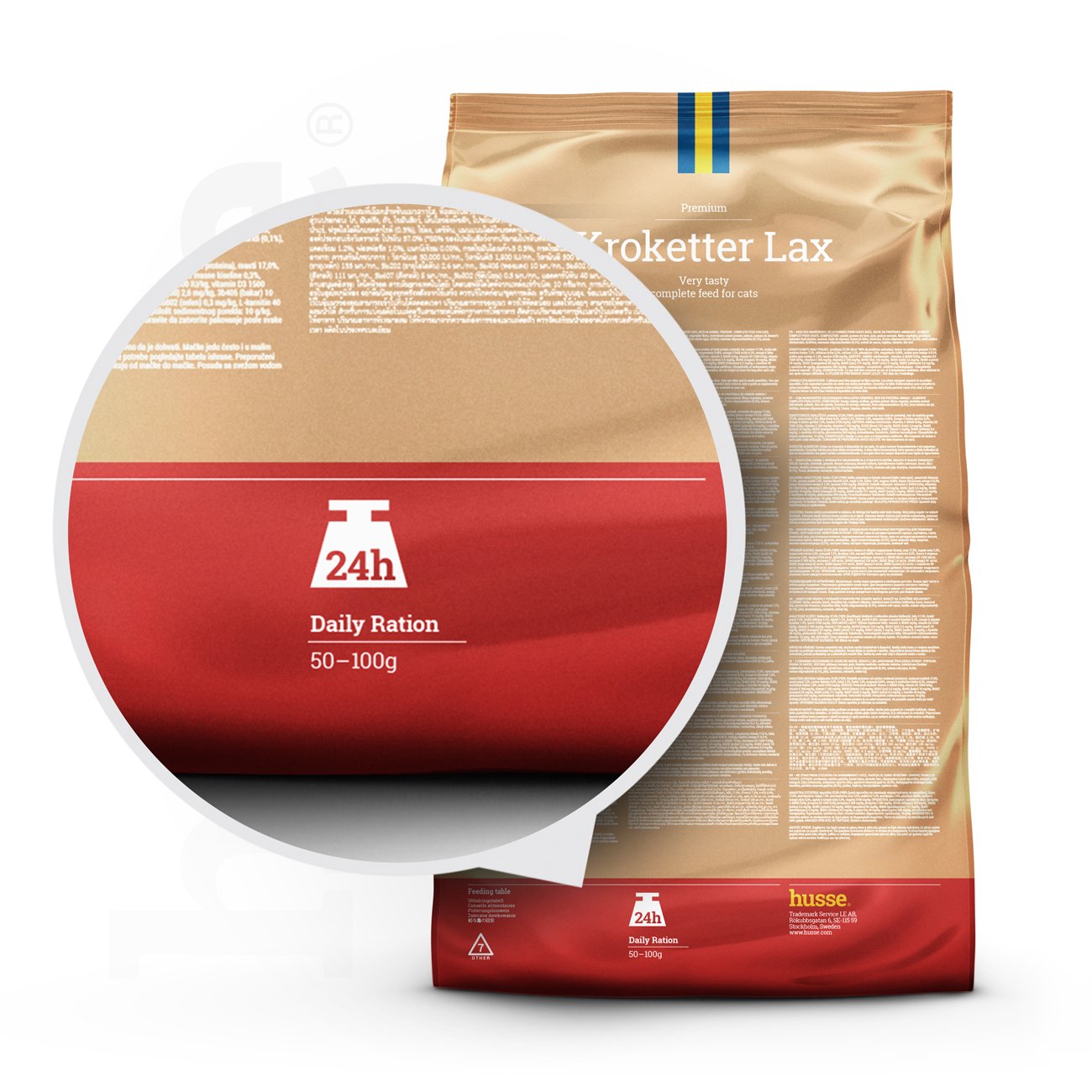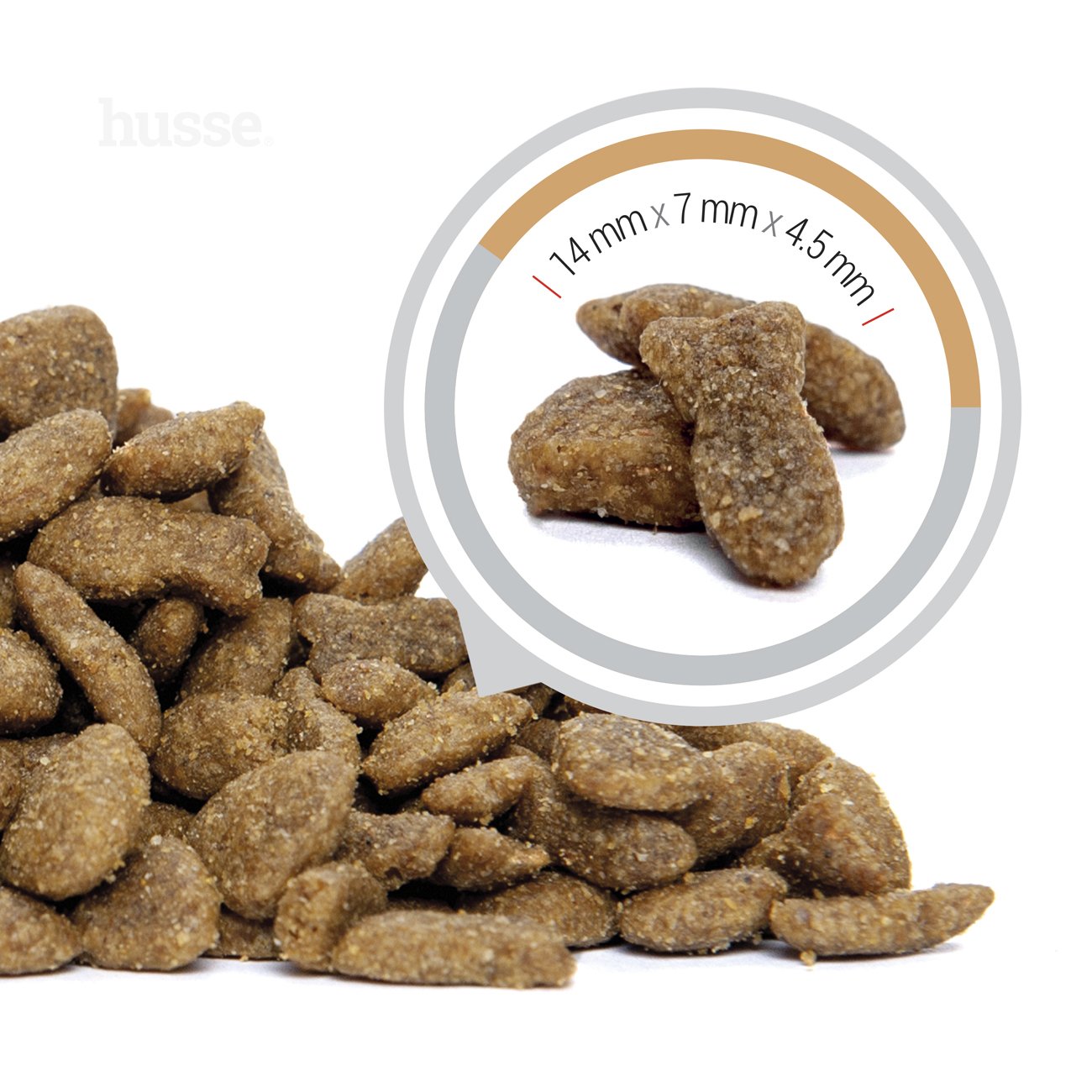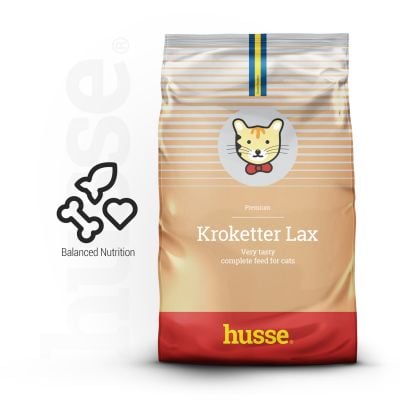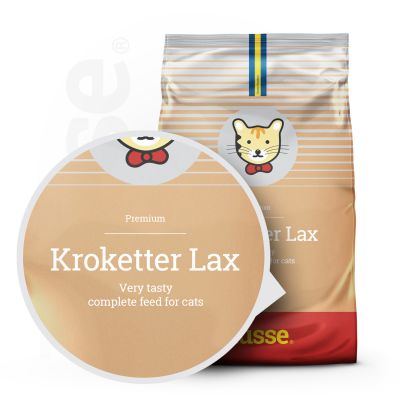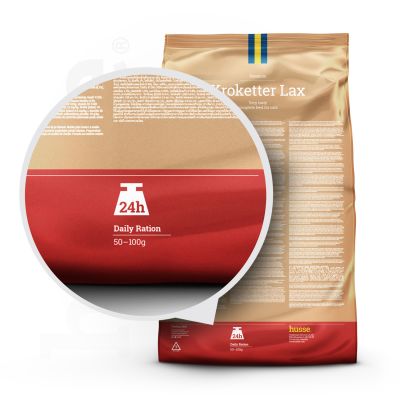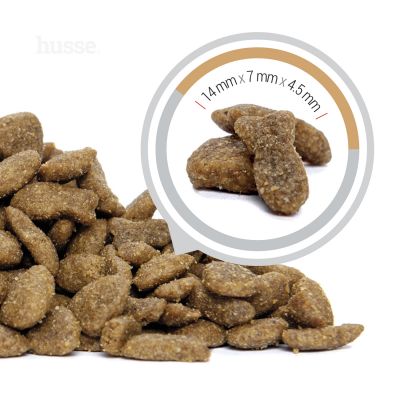 Kroketter Lax, 2 kg | Maintenance cat food
471649c
Kroketter Lax is rich in animal protein and enriched with taurine.
Well balanced maintenance food for cats with normal and lower energy needs
Kroketter Lax contains salmon which gives a great taste and high quality animal protein to satisfy cat's carnivorous needs.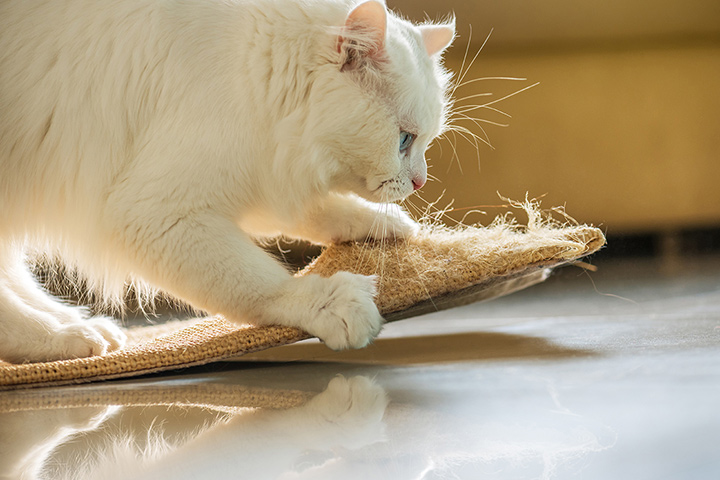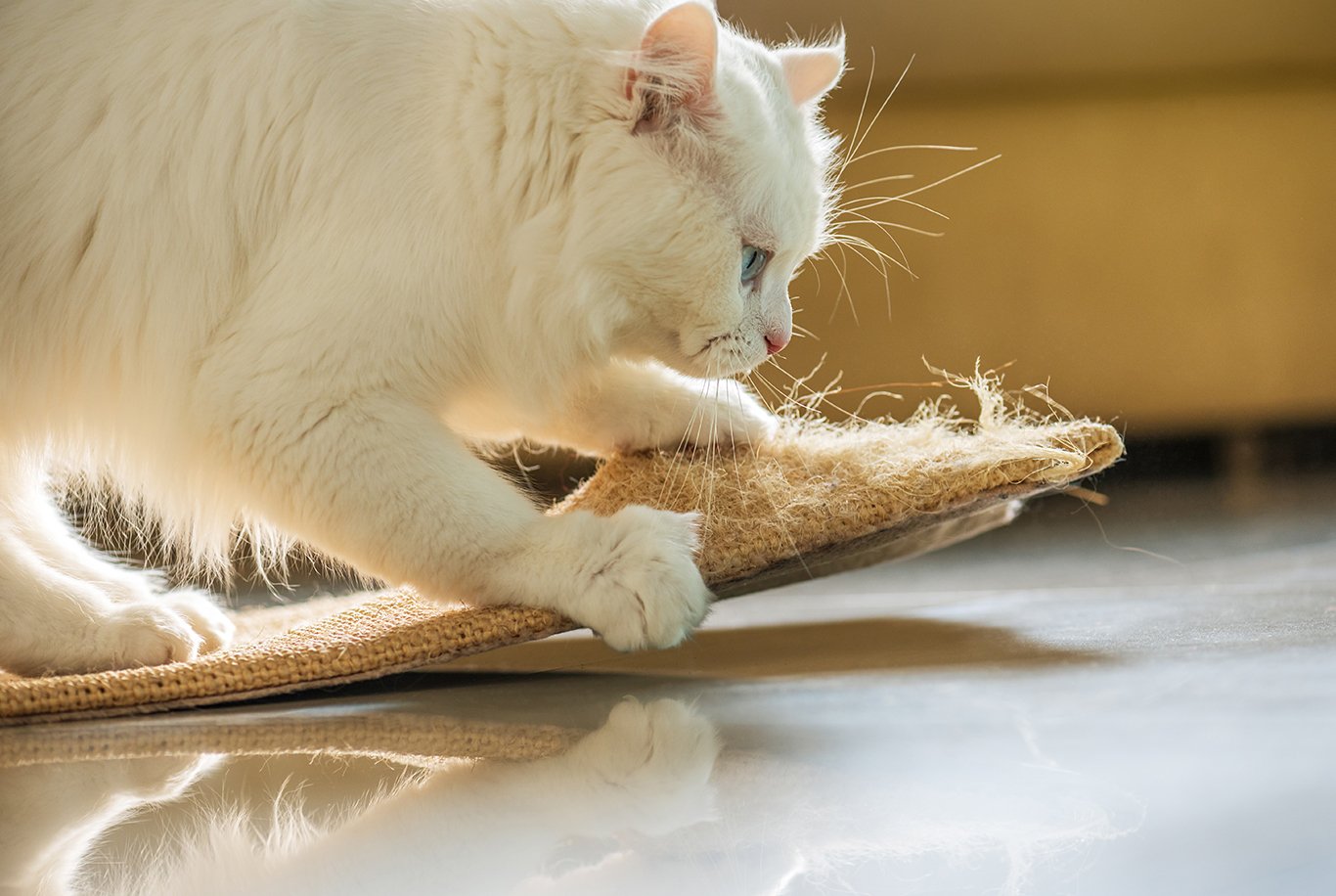 Kroketter Lax is perfect for:
Adult cats
Nutritional info
Additives
Nutritional additives: vitamin A 30000 IU/kg, vitamin D3 1500 IU/kg, vitamin E 150 mg/kg, 3b103 (Iron) 75 mg/kg, 3b202 (Iodine) 2 mg/kg, 3b405 (Copper) 10 mg/kg, 3b502 (Manganese) 86 mg/kg, 3b605 (Zinc) 97.5 mg/kg, 3b802 (Selenium) 0.3 mg/kg; Antioxidants; Technological additives: Clinoptilolite of sedimentary origin: 10 g/kg.
Composition
meat and animal derivatives, cereals, derivatives of vegetable origin, oils and fats, vegetable protein extracts, fish and fish derivatives (salmon 4%), vegetables, minerals, yeast, yucca (125 mg/kg).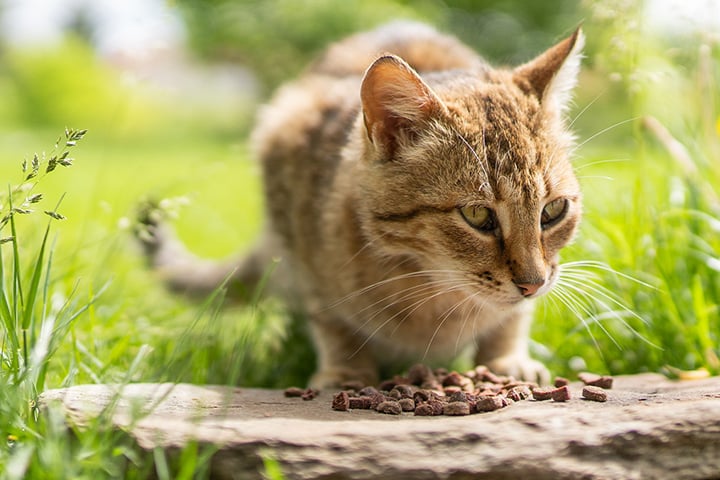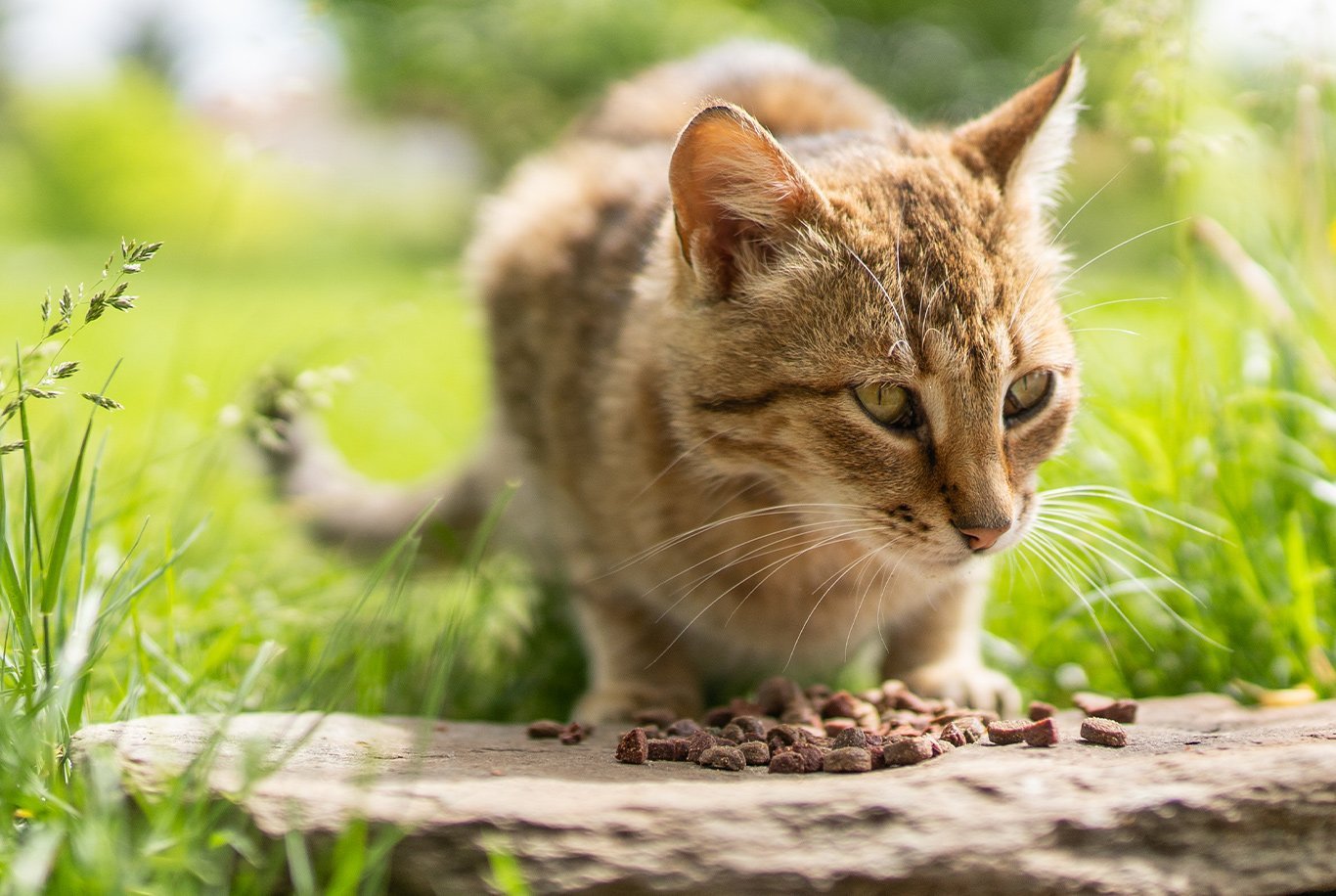 Benefits of feeding Kroketter Lax everyday!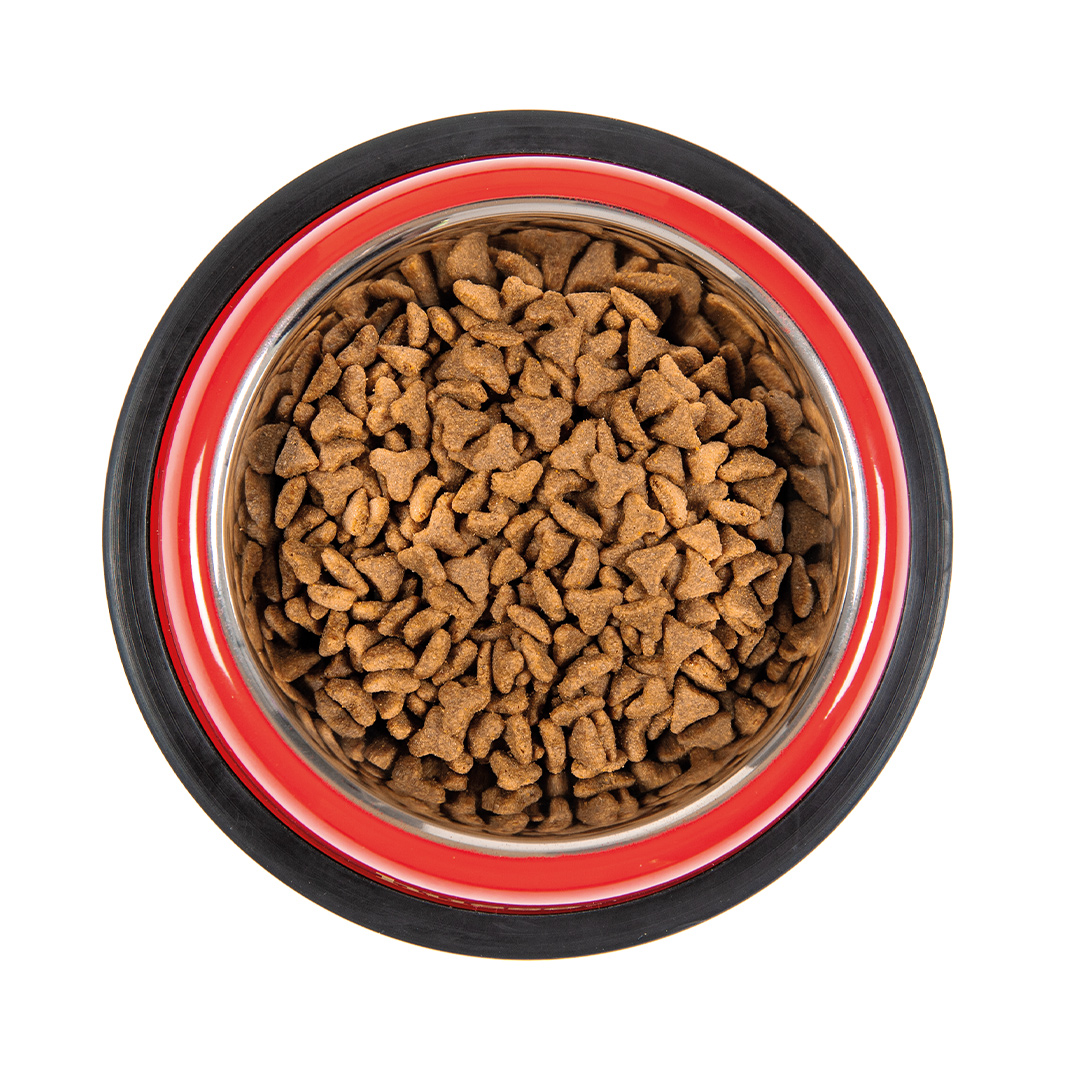 Contains chicken, protein source naturally rich in taurine and enriched with extra taurine to guarantee the right level for your cat.
Contains natural fibre to help prevent hairballs formation in the intestinal tract.
With fatty acids and vitamins to support the immune system.
Mineral that supports stool consistency and contributes to an optimal digestion.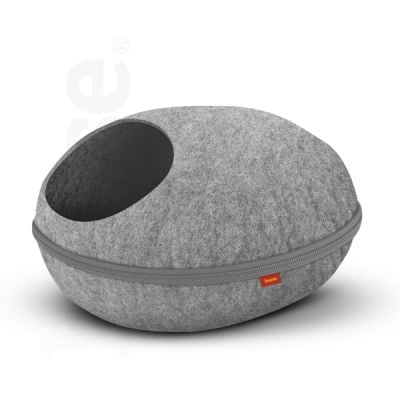 Balanced diet and high quality ingredients